Hello, world. This is 22-year-old Indian batsman Hardik Pandya.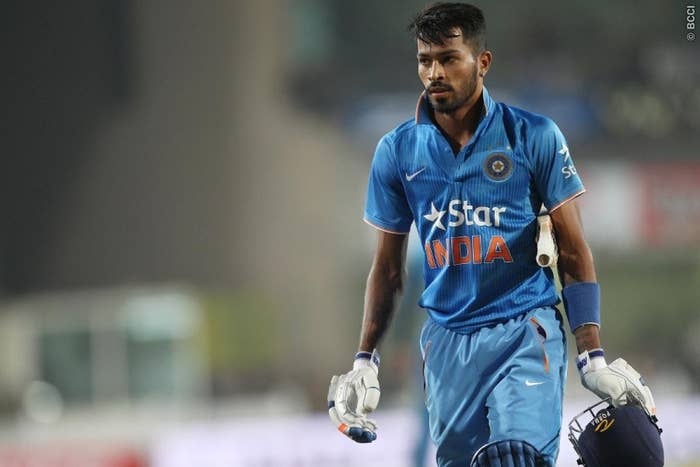 And he's really, really killin' it.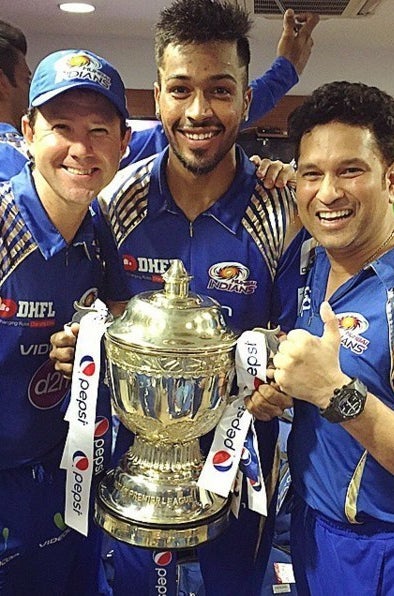 Today, in India's World Cup match against Pakistan, he's already taken one wicket and one INCREDIBLE catch.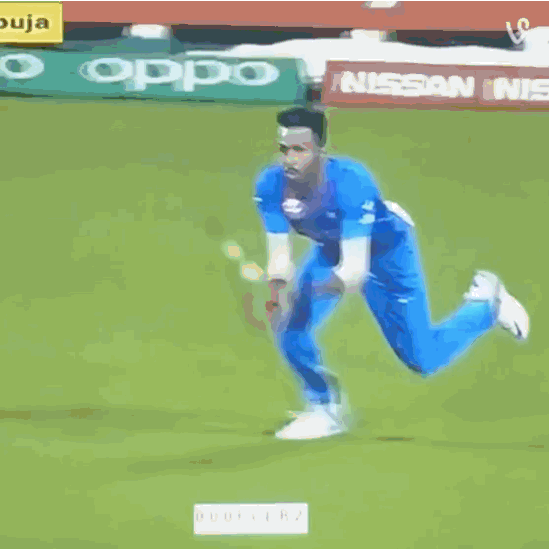 Seriously. He's very, very good at his job.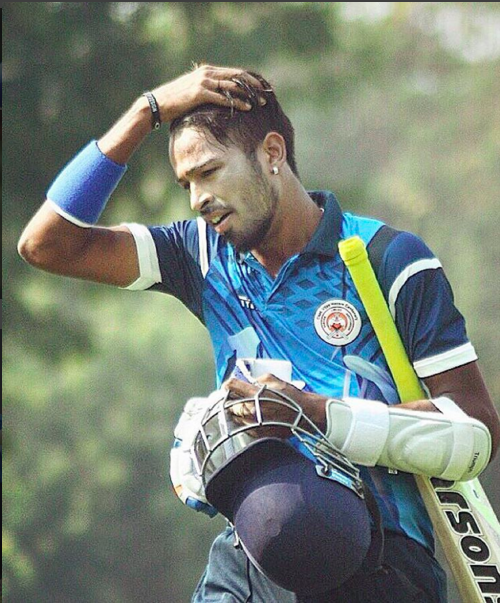 Also, as a bonus, he looks like this.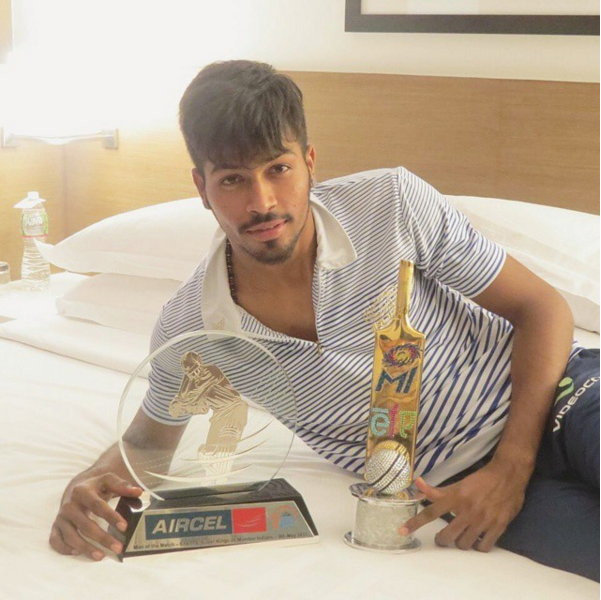 And this.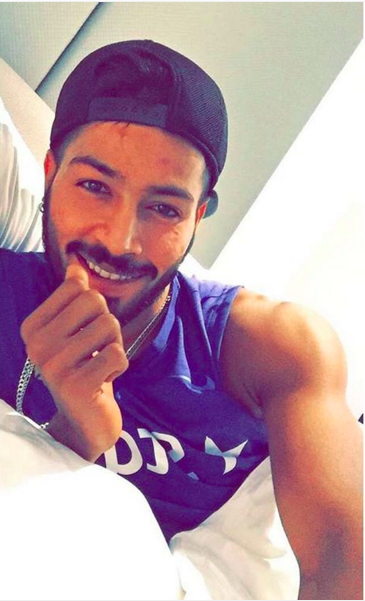 And, I mean...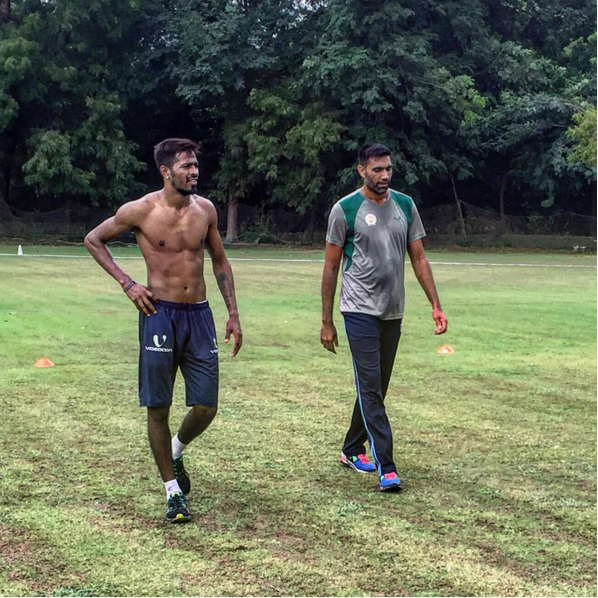 MMMMHMMMMM.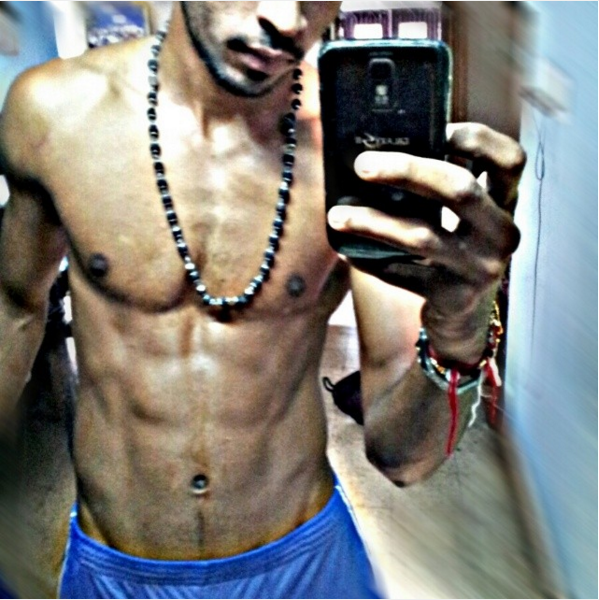 *Crush intensifies*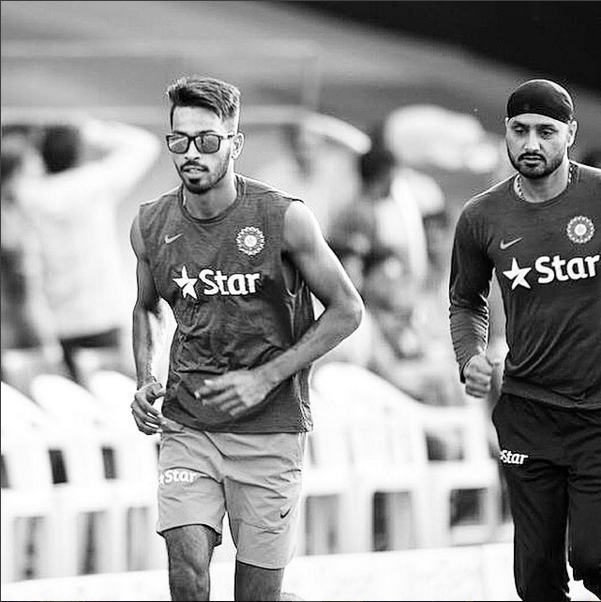 ARGHNNNNGGHHGNNN.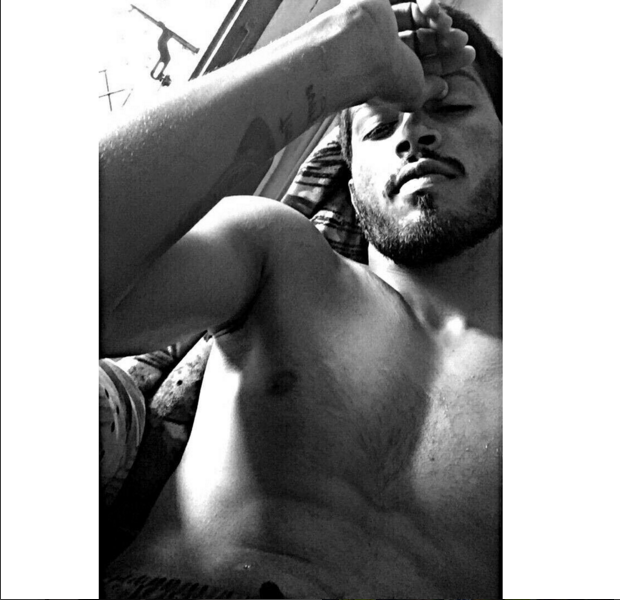 Sure, at this point more attractive photos of him are borderline gratuitous but... Come on.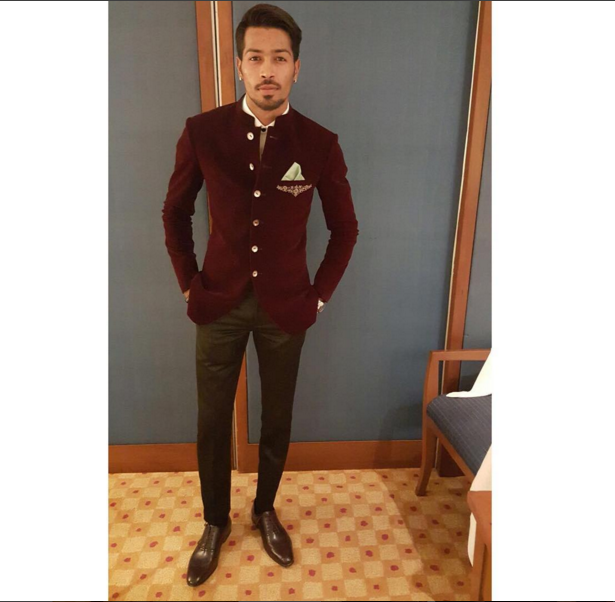 This face deserves a trophy for sure.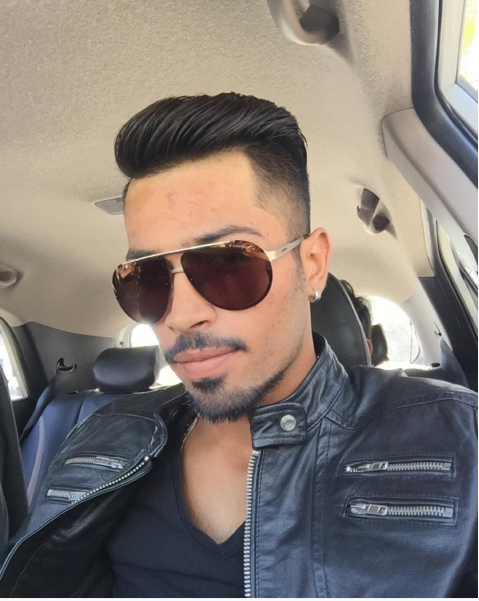 And he's well on his way to winning us one.
Never change.