Vidya Balan recently gave a candid interview to the Times of India where she spoke up about prostitution, feminism and women. Here are some of the things she said —
On what empowerment means to different people: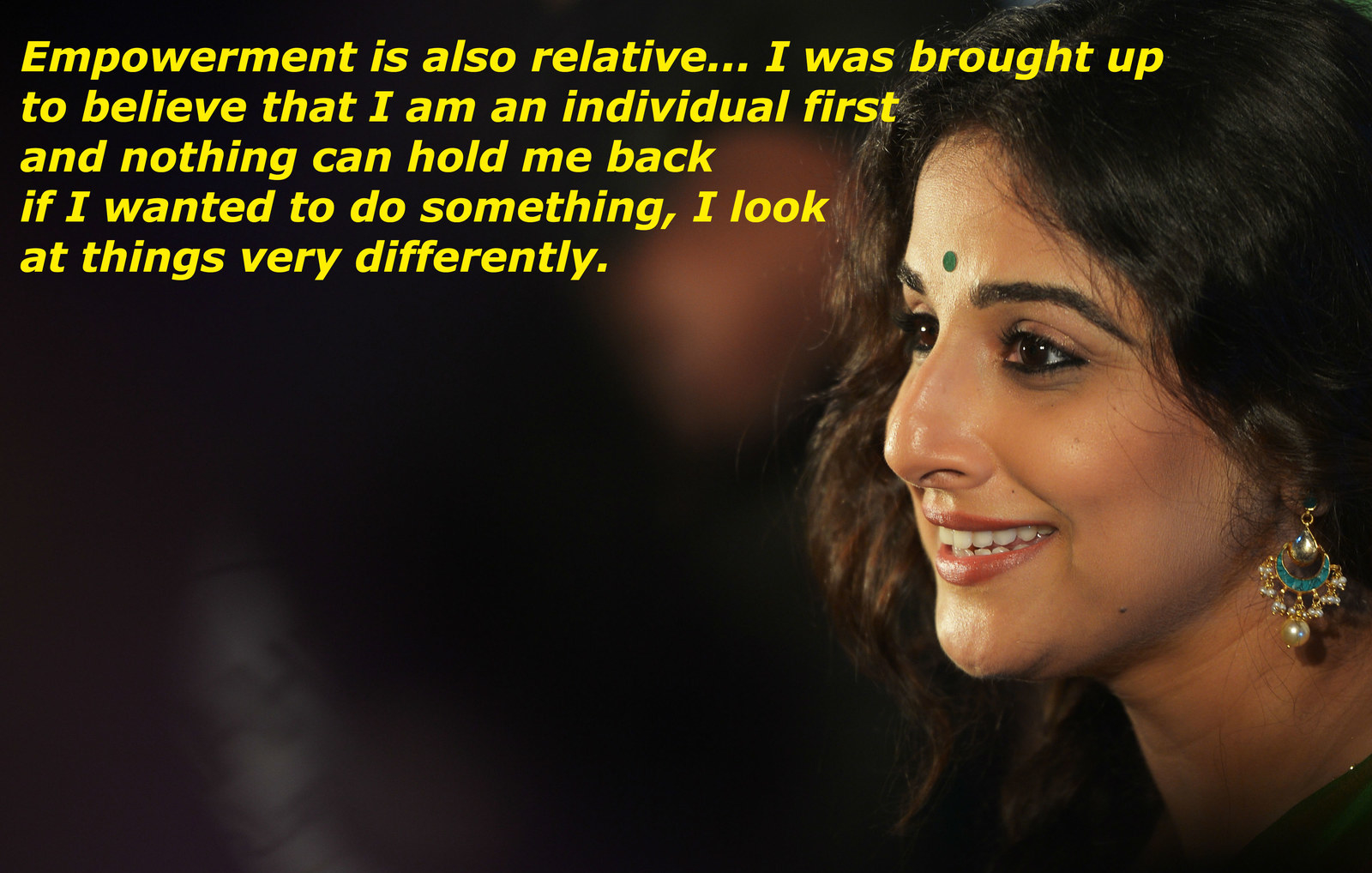 On the difference between rape and consent: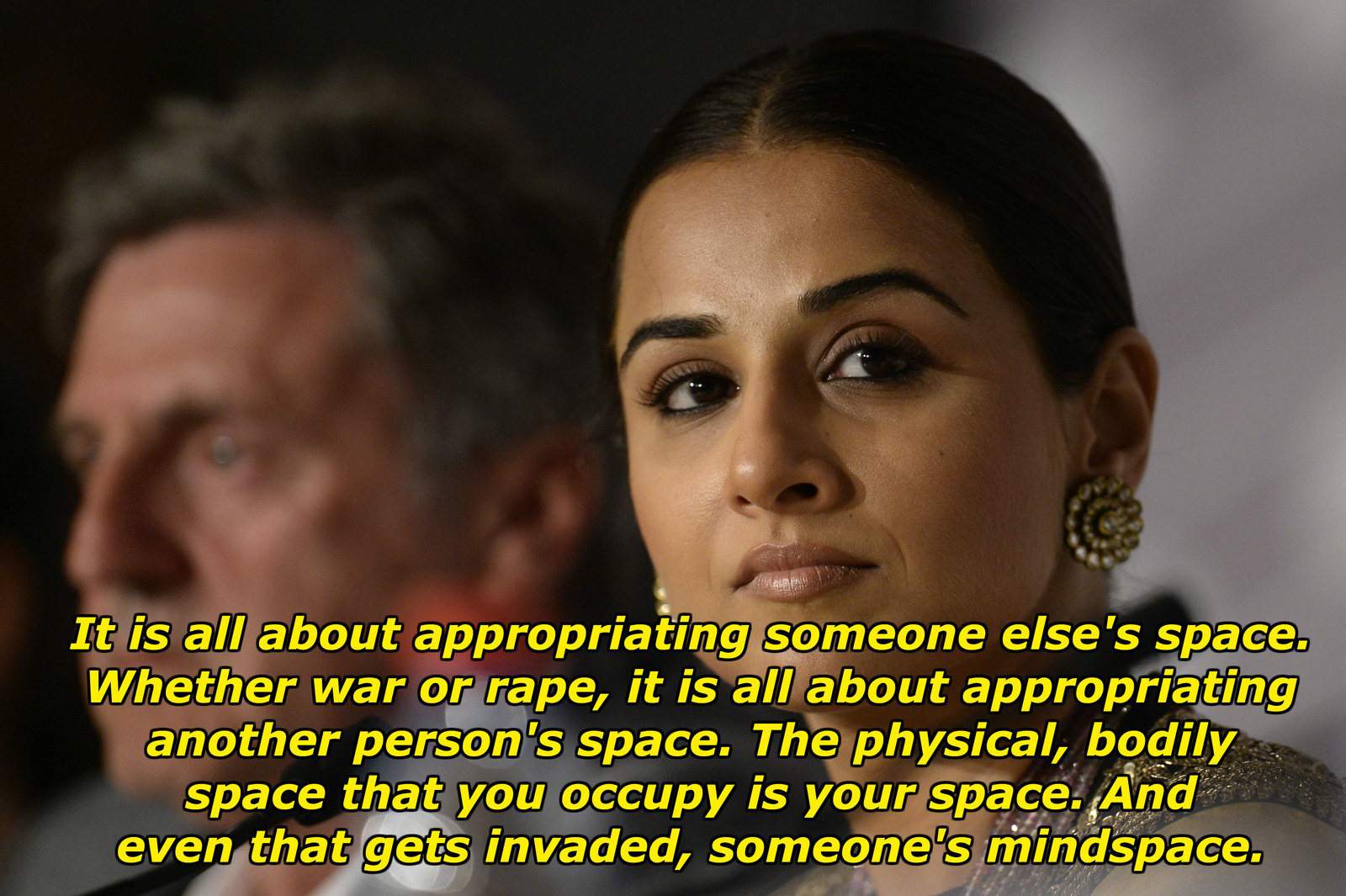 On how anyone can be a feminist: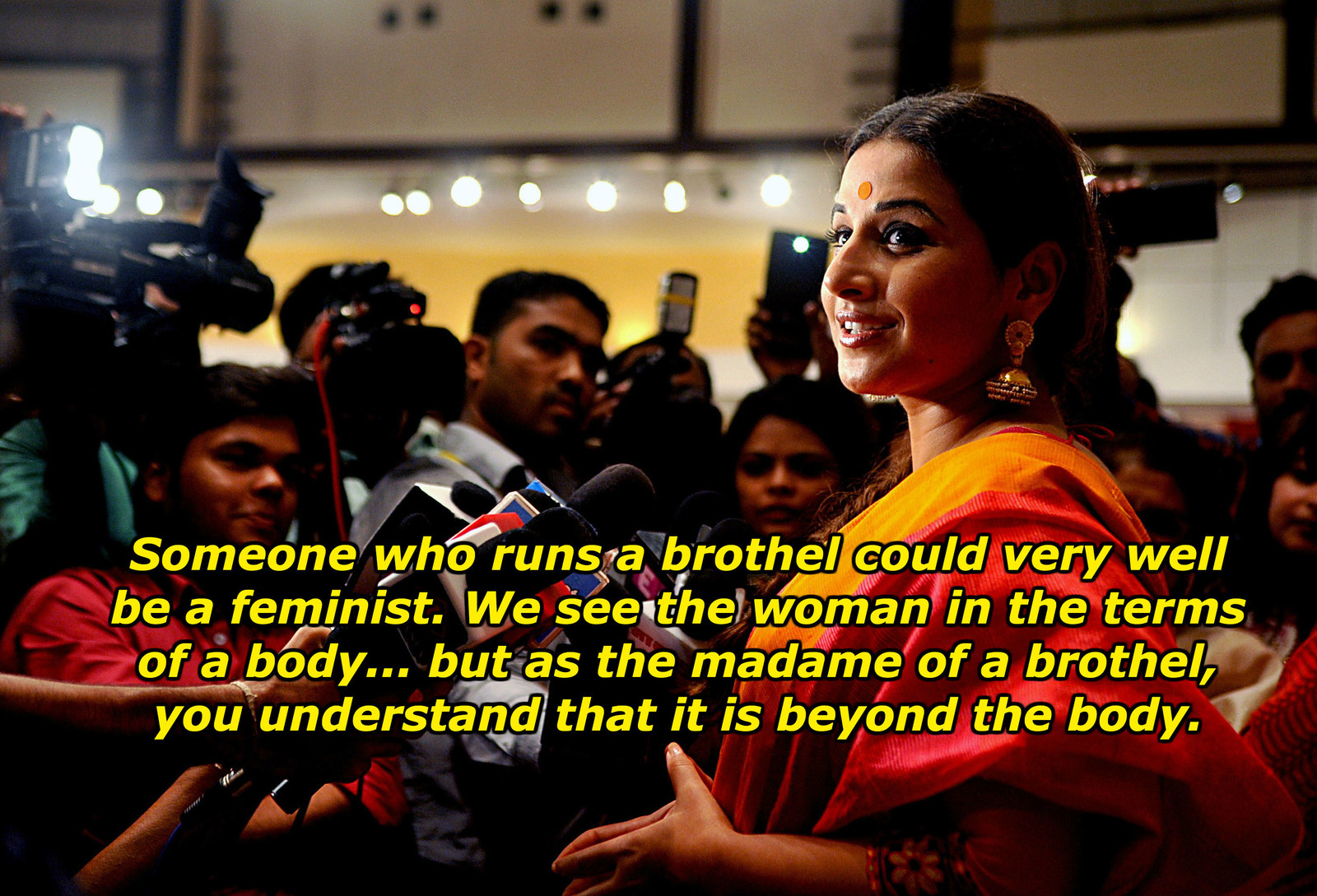 On waking up to the reality of events around us: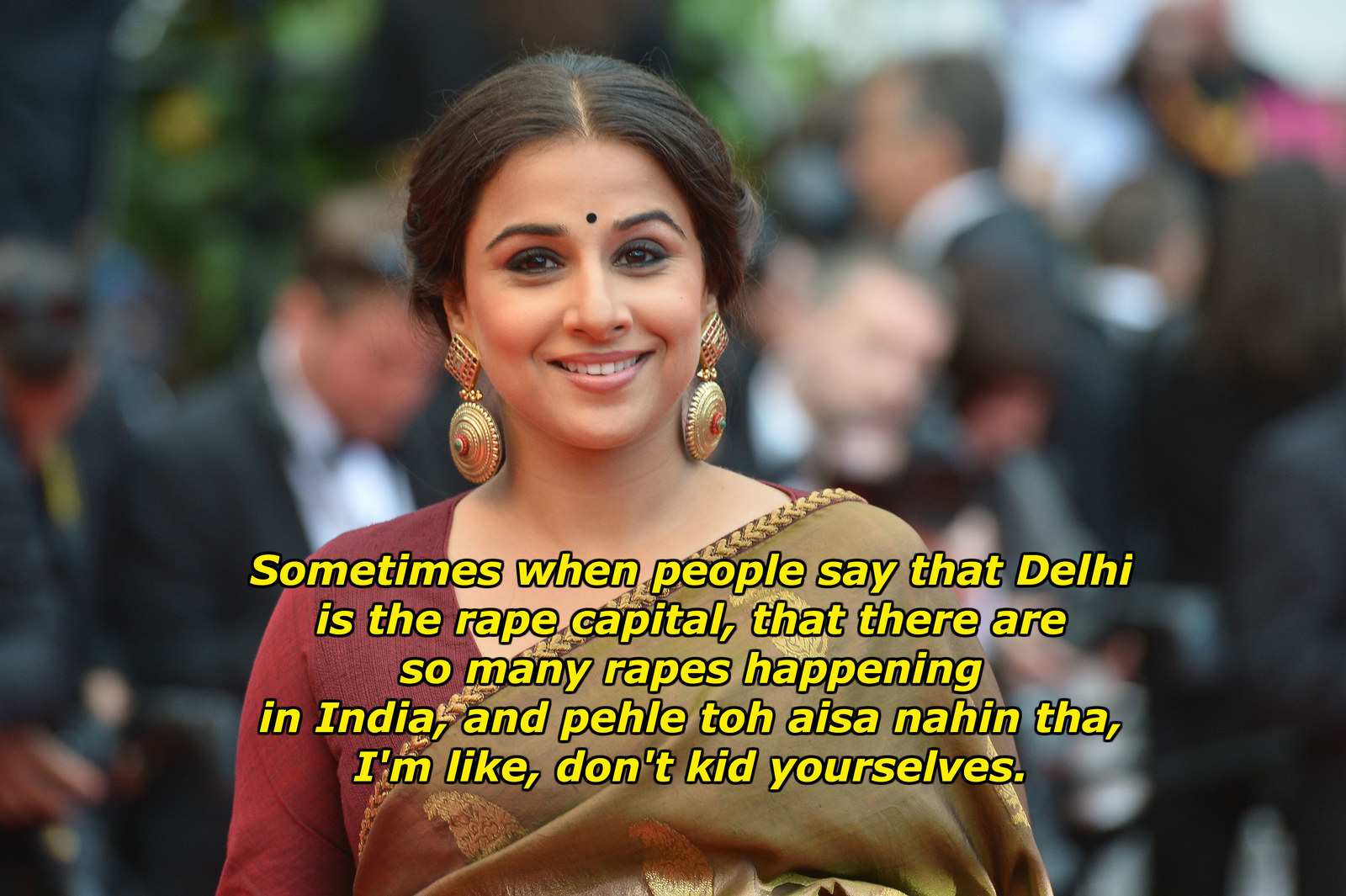 Looks like there are no comments yet.
Be the first to comment!