Last July, Arvind Kejriwal was sued for criminal defamation by Delhi cops for calling them "thulla" in a TV interview.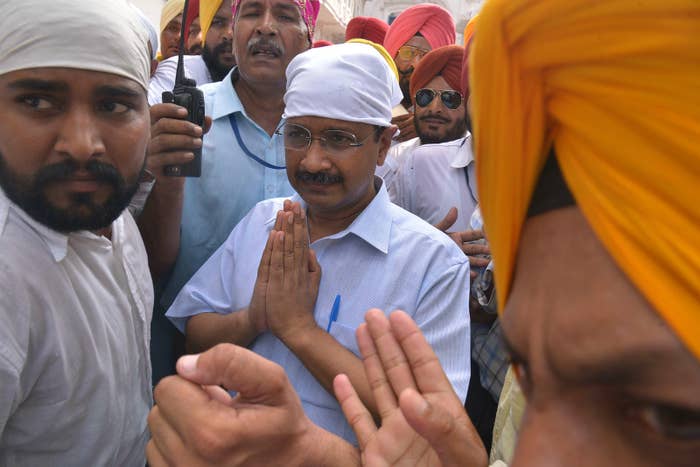 The word "thulla" is commonly used in Delhi as slang for cops.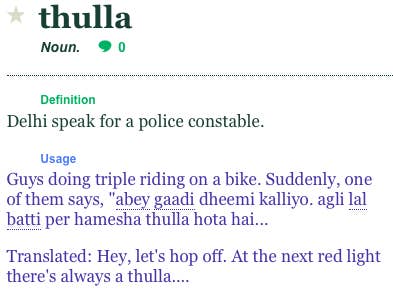 The Delhi High Court, however, remained a little... er... out of the loop and asked him for the meaning of the word.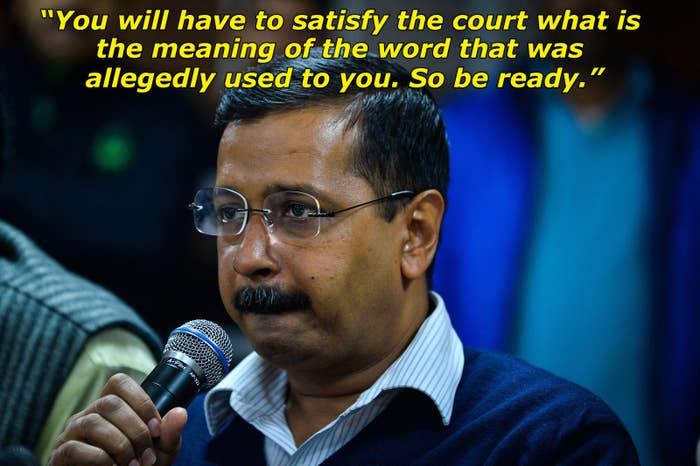 Delhi, though, has been sniggering on the sidelines. The word also started trending on Twitter soon enough.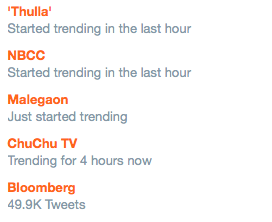 The jokes keep coming in.

And they go on...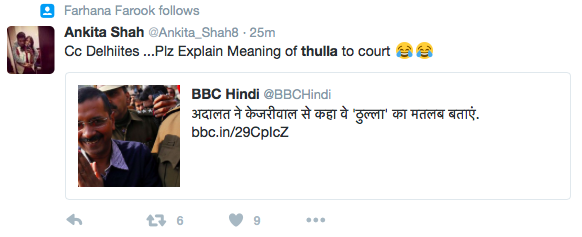 And ON...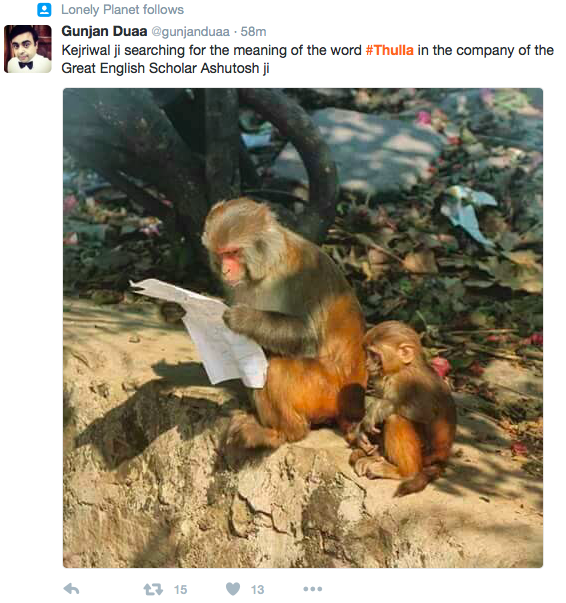 AND ON...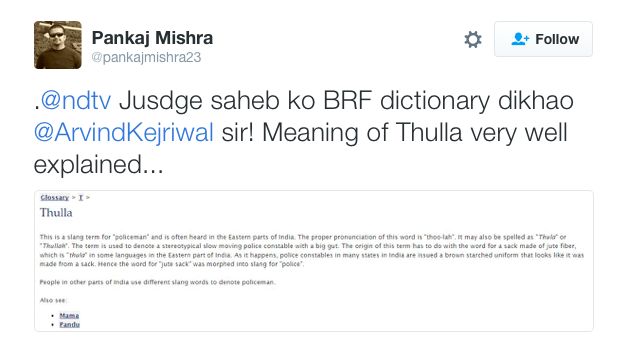 Just another day in Indian politics, guys.