This is Mumbai-based lawyer, Neha Kashyap. She was recently featured on the Humans of Bombay Facebook page.
The post, which has now been shared over 7,000 times in less than 24 hours, details her love story and eventual marriage to an Indian Army officer.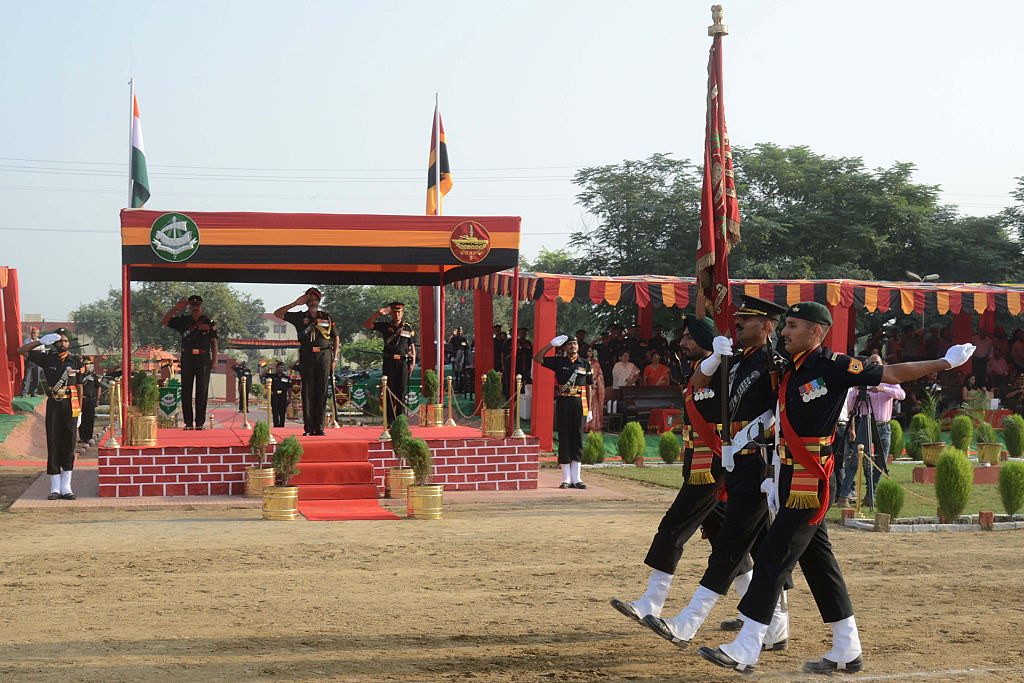 After two-and-a-half years of living together in Bhatinda, they decided that it would be best for her career to move to Mumbai. The move meant she'd have to live away from her husband.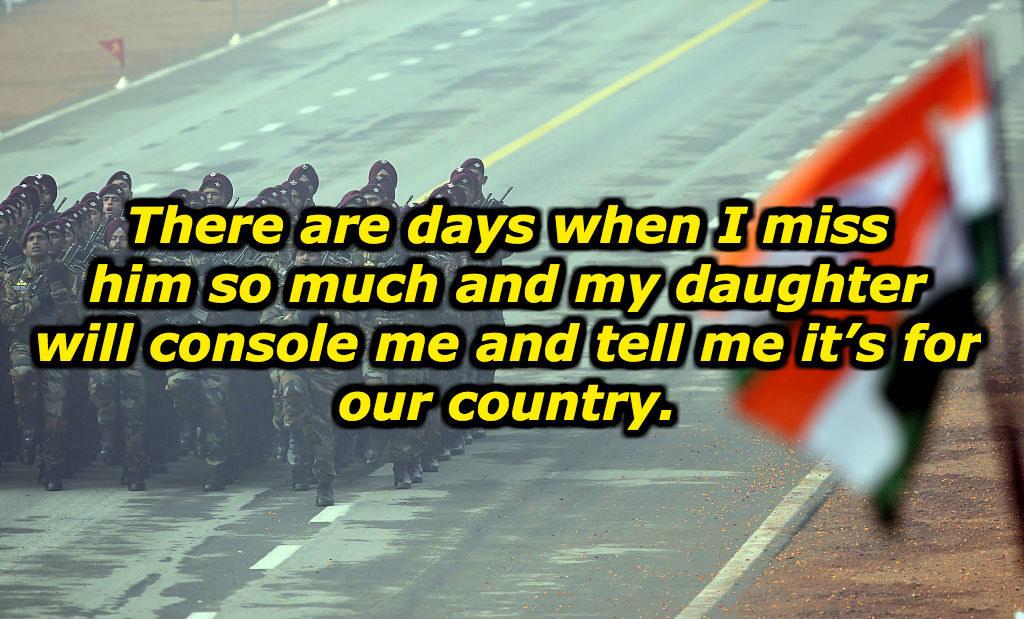 "We see each other maybe once in every four months, but those 15 days of seeing and being with him mean everything to me; to us — we have a three-year-old daughter," she said in the post.
She went on to explain how, despite the distance and legitimate fears involved, she is extremely proud of her army officer husband.
"I feel like there are no words to speak of an army man's passion towards his country. Here we complain about bonus and leave dates, but in the army you're at the same rank, with the same pay for a decade before moving up. He's currently in aviation, but there are days when I wake up with anxiety an ask him not to fly. There are days when I miss him so much and my daughter will console me and tell me it's for our country. He's such a good father that even though he's so far away, he's involved with her school work — he often makes her recite what she learnt in class on the phone.

That's the thing, we only celebrate our jawaans once they've lost their lives, but we need to celebrate them everyday. My husband has lost so many of his batchmates to war or technical failures. There are days where there's no communication between us because he's in an area where there's no network and finally after days he'll call us up to tell us he's okay. It's so difficult for us, and even though this is his profession, I don't think there's been a day where he's complained — everyday he wakes up with a smile on his face because he's serving his country."
The comments have been overwhelmingly positive.