This is 24-year-old Nazreen Fazal. She got married last August and moved to Saudi Arabia with her husband.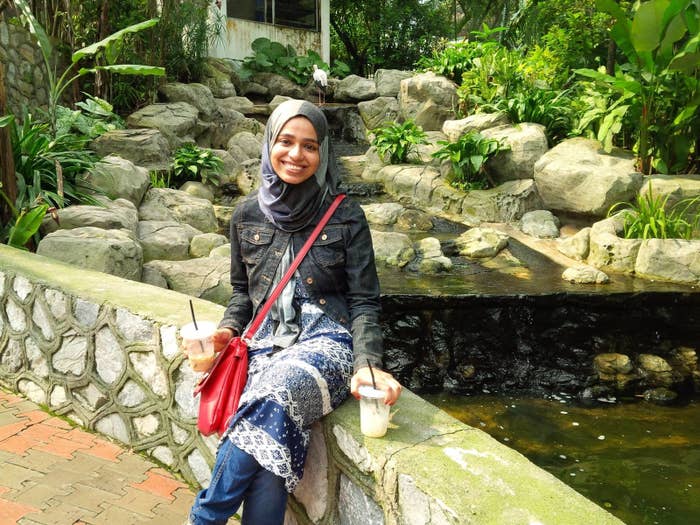 In a viral Facebook post, Fazal wrote about how she exchanged almost 80 emails with him within a week of receiving his proposal, before deciding that he was the one.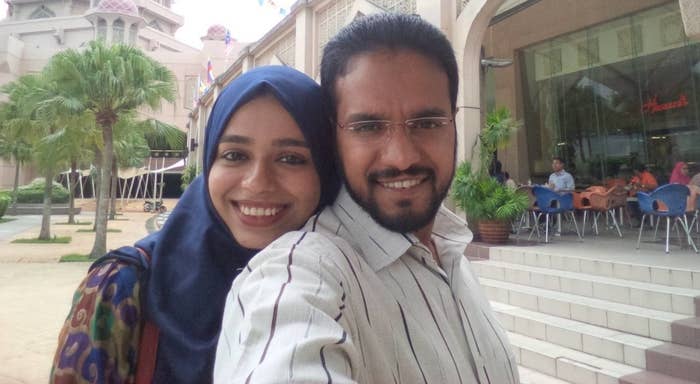 "Ours is a funny culture, this desi one. We spend ages ordering off a menu in a restaurant, but when it comes to selecting a partner FOR YOUR ENTIRE FRIKKIN' LIFE we expect a man and a woman to meet for a few hours and finalise it then and there," Fazal wrote.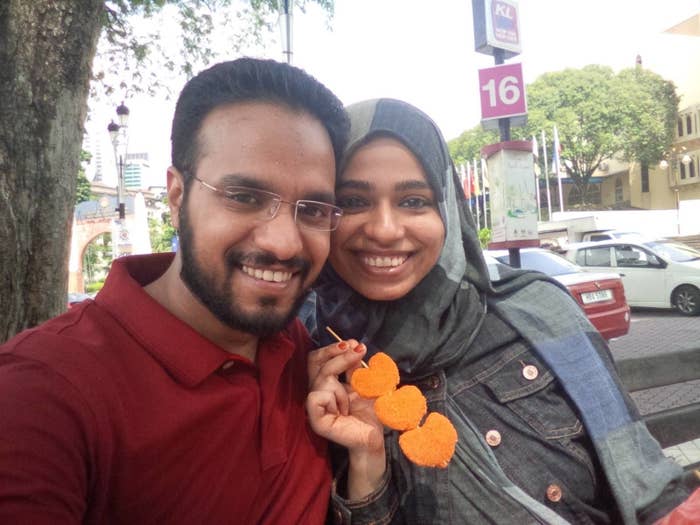 She advised people to not rely on others' judgments as most arranged marriages would have you do. Instead, she implored everyone to take their time and make the decision themselves.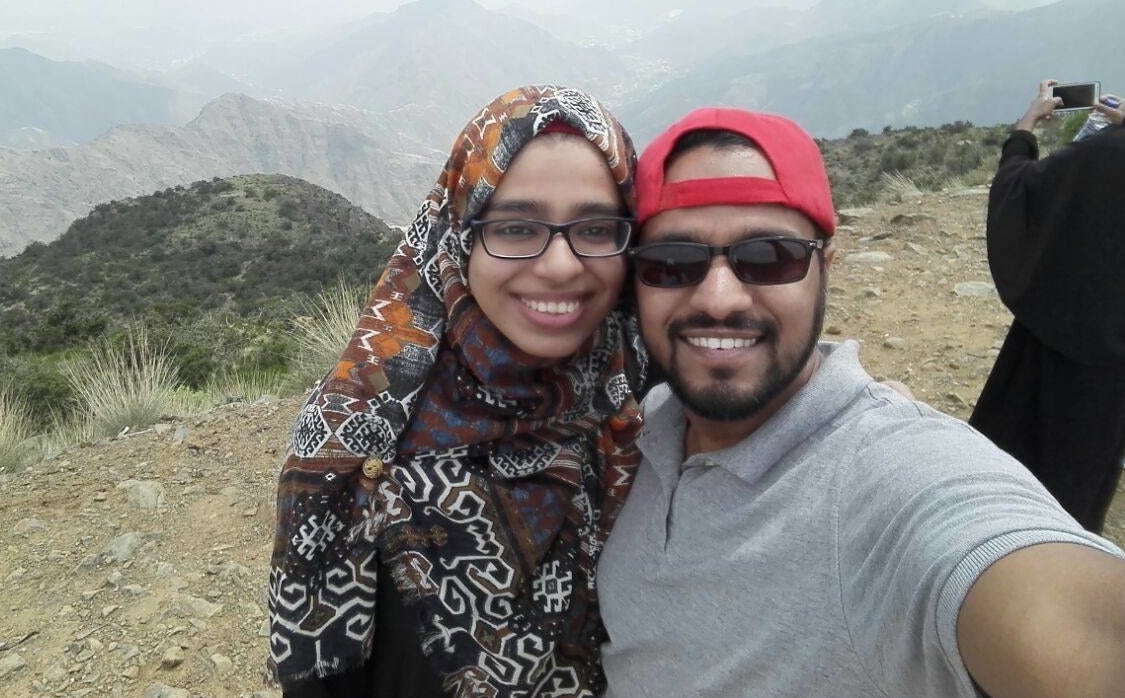 Fazal's post has been shared over a thousand times, with everyone on board with the advice being given.