Reshma Qureshi is a 19-year-old beauty vlogger.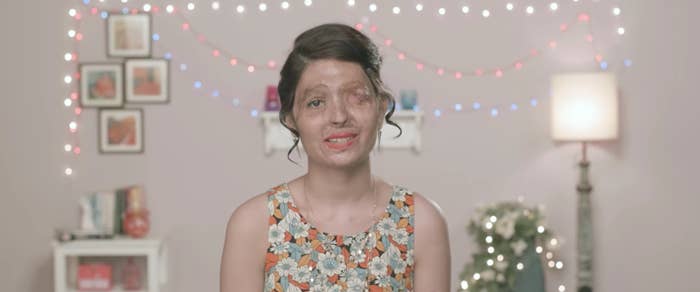 New York-based fashion company FTL Moda got in touch with the foundation to ask Qureshi to walk the ramp for them in this year's New York Fashion Week.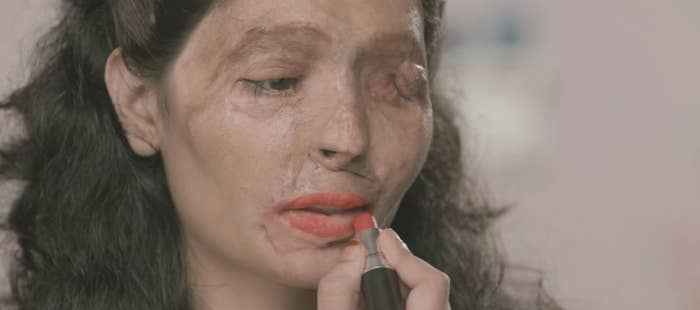 When she received the news, she clearly couldn't hold back her emotions.
Her elation is contagious.