There's no denying that India has always been unsafe and oppressive for its women. The past week, however, has seen rapid developments for the worse, with the judiciary, police, educators, and our own citizens fighting against the liberties of one-half of the population. Here's the horrifying rundown.
1.
Police were caught on camera lathi-charging female students, who were protesting against a student's molestation at the Banaras Hindu University.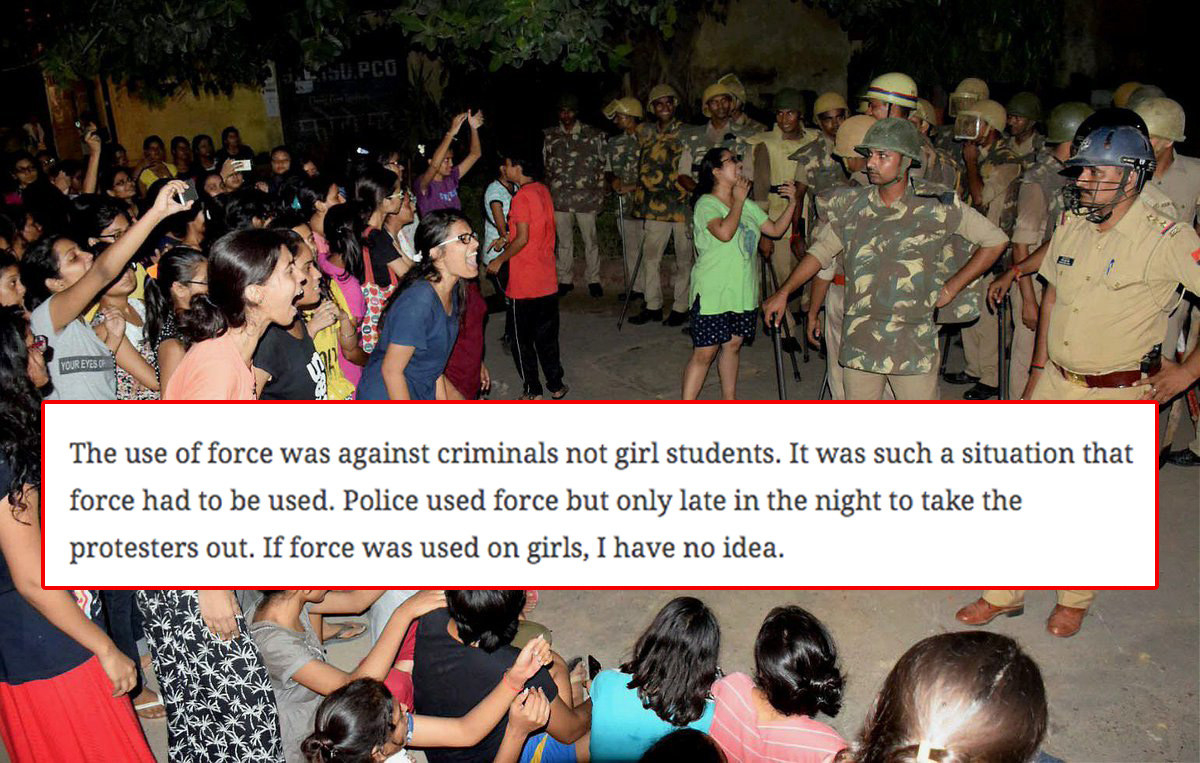 2.
With attention on BHU, more instances of sexism toward its female students came to the fore. The university's vice chancellor justified them as "for the girls".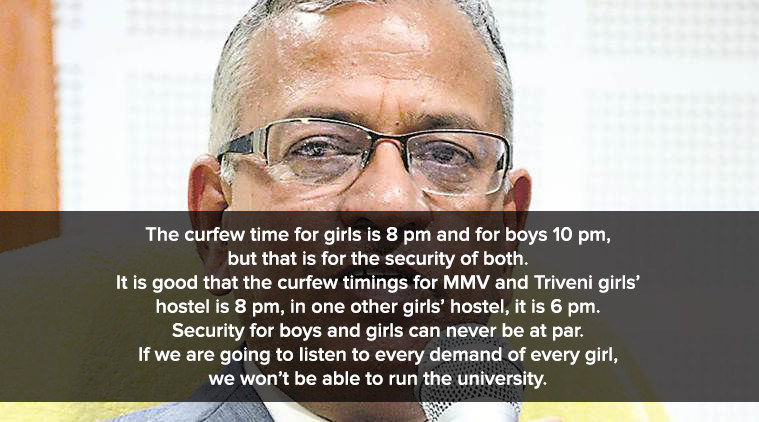 3.
In its acquittal of accused rapist and Peepli Live director Mahmood Farooqui, Delhi High Court said "a feeble no may mean yes".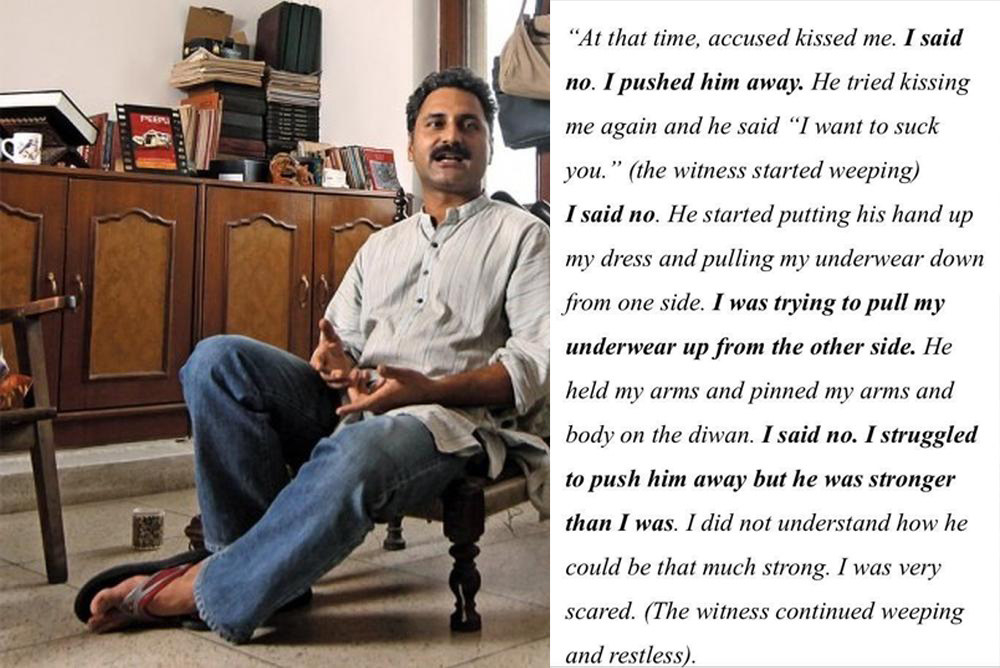 4.
A 25-year-old nurse was dragged into a field and raped by two men in Ghaziabad.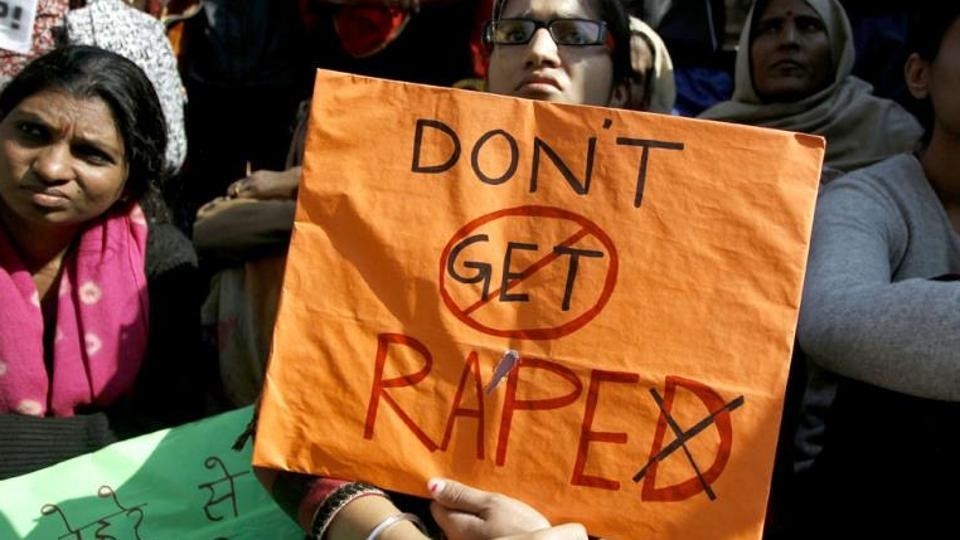 5.
A 19-year-old woman in Ghaziabad hanged herself because a man allegedly sexually exploited her under the pretext of marriage.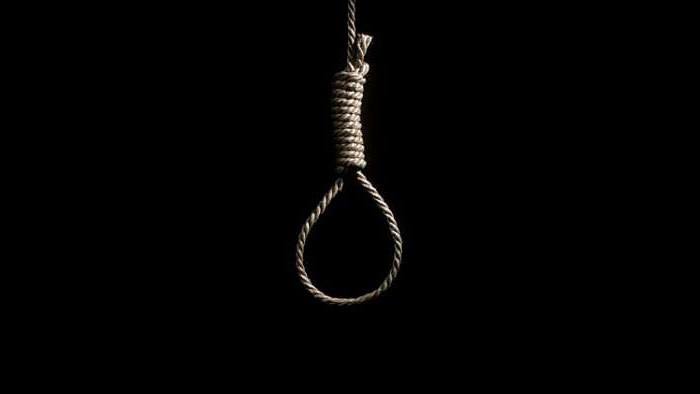 6.
Despite the Supreme Court ban, a man reportedly divorced his wife by uttering talaq thrice over the phone.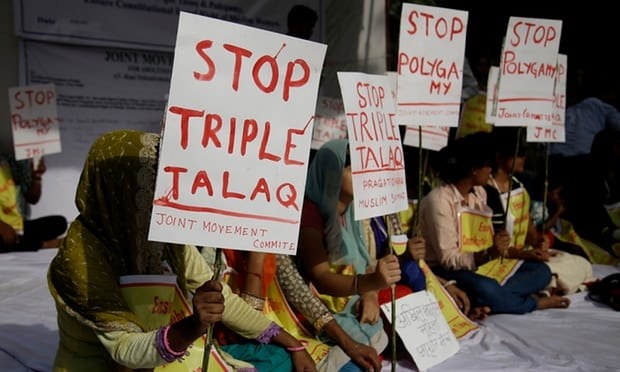 7.
Convicted rapist Gurmeet Singh has moved the Punjab and Haryana High Court against his conviction in two rape cases.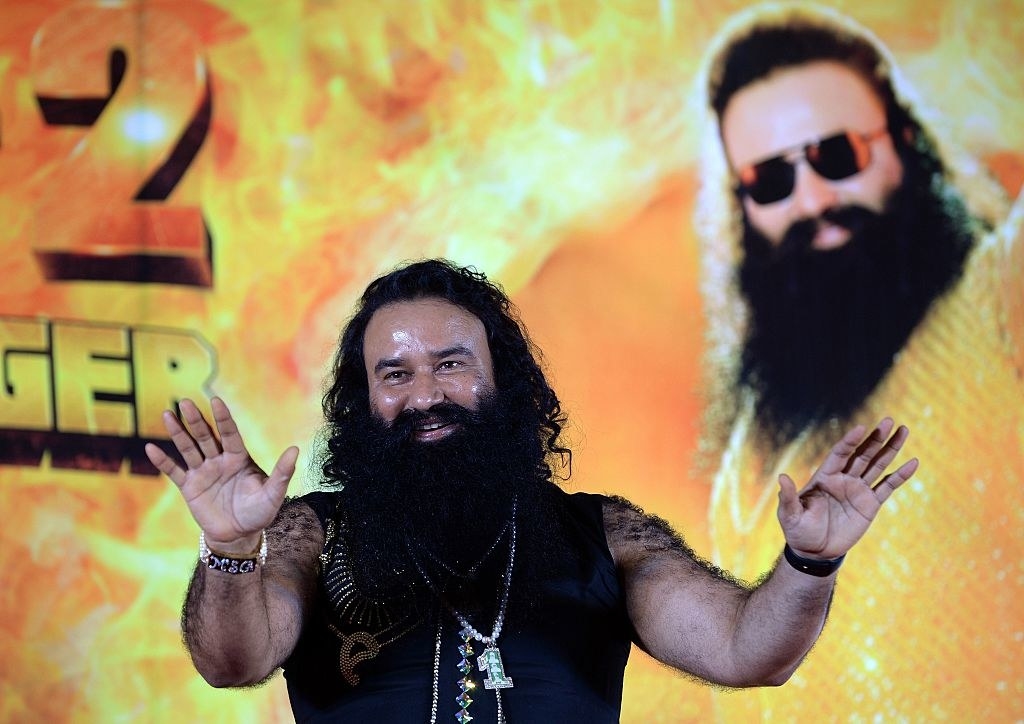 8.
An 18-year-old woman in Rajasthan was burnt alive by a man and his father for rejecting the former's marriage proposal.
9.
A teenager is in critical condition after two of her teachers allegedly raped her for three months and forced her to have an abortion.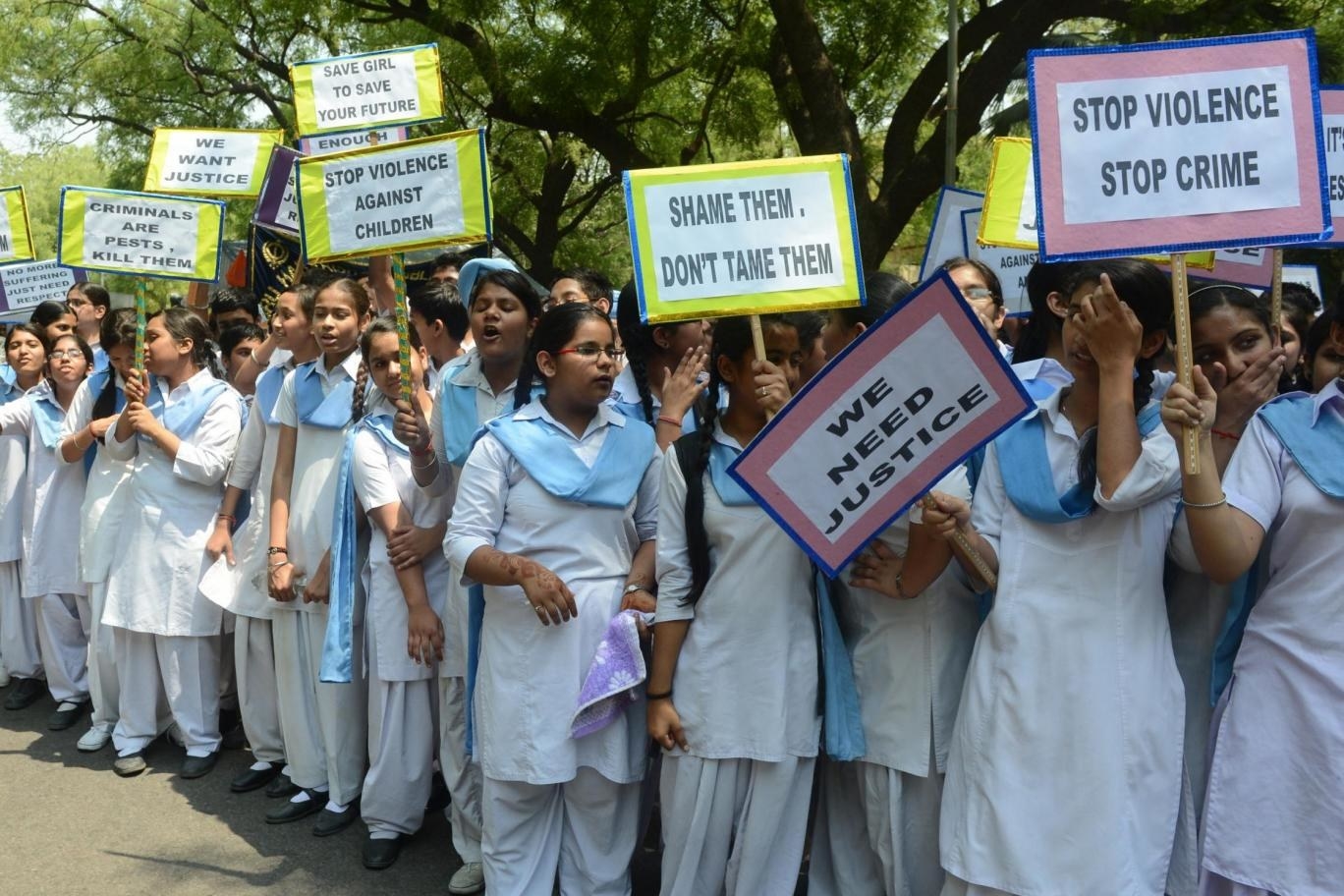 Here is a list of organisations you can donate to, to help improve the lives of women around India.