Hello, fam. Since you clicked this link, you're probably woke and you're probably vocal and that's wonderful. But I bet you sometimes think to yourself, "Damn, I wish I could do more than just fight for equal rights on the internet." WELL. If you do have some spare cash on you and would love to make a tangible difference to women's lives in India, click ANY of the links below:
1.
Help Sayfty educate young girls and women everywhere about self-defence.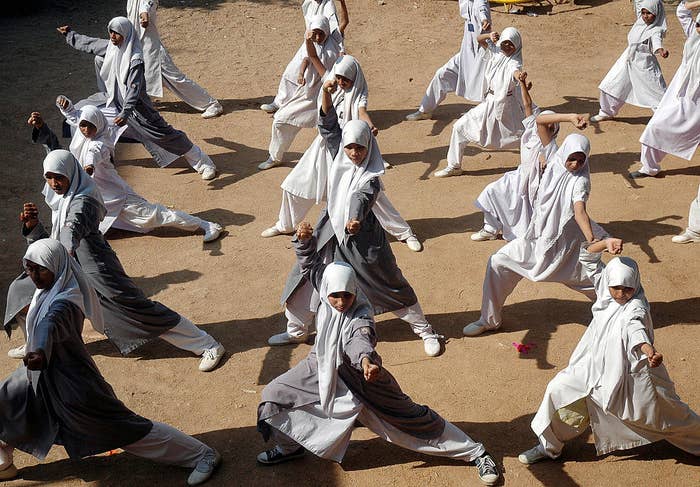 2.
Centre for Social Justice works with survivors of child sexual abuse and domestic violence by offering them legal aid. You can help them out by donating here.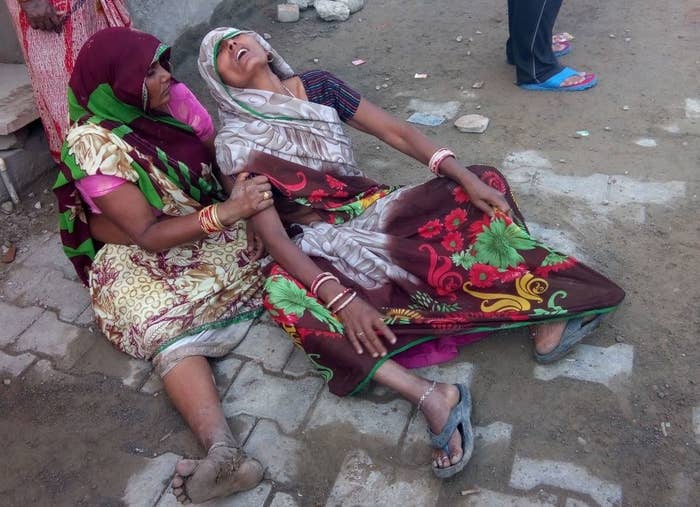 3.
For those who loved her story in the Vicks ad, you can now help Gauri Sawant build a home for the children of sex workers.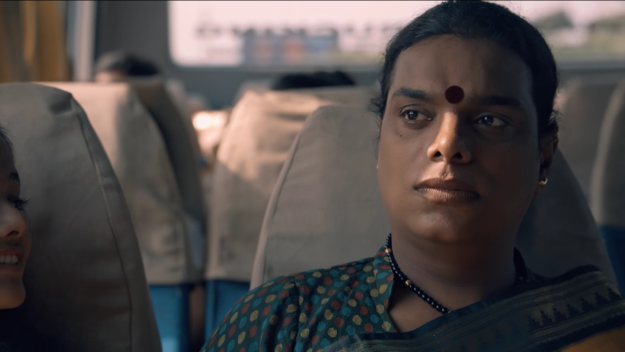 4.
Urmul Trust works for women's safety, and provides vocational training and a new lease on life in Thar, Rajasthan. Find details of how to donate here.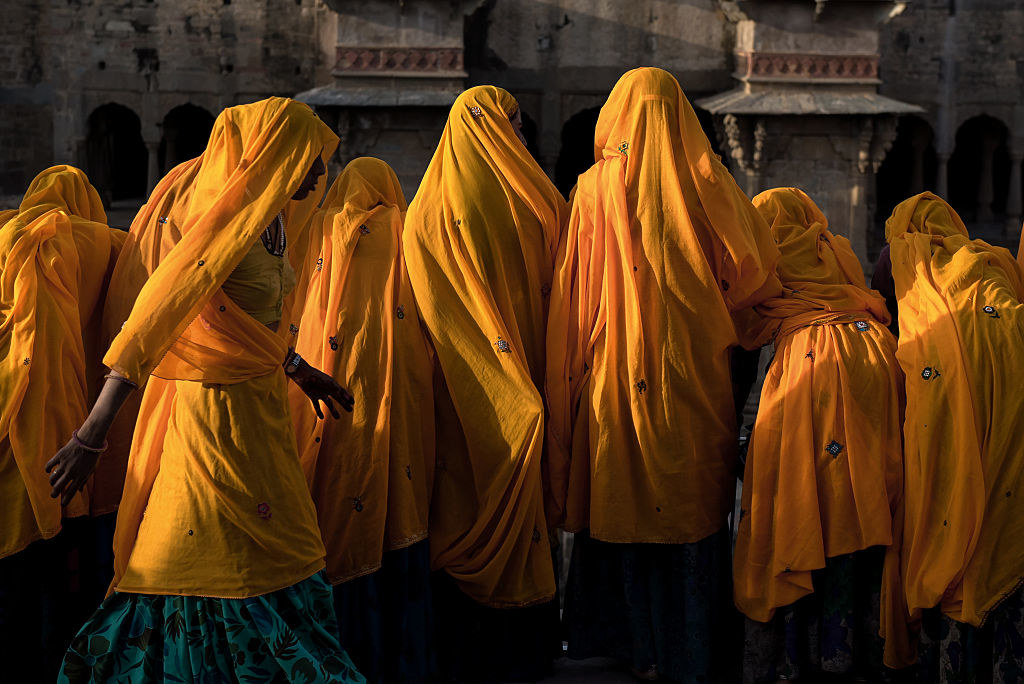 5.
The North East Network works to uplift women in northeast India by helping them through social justice and other gender-related issues. Donate to them here.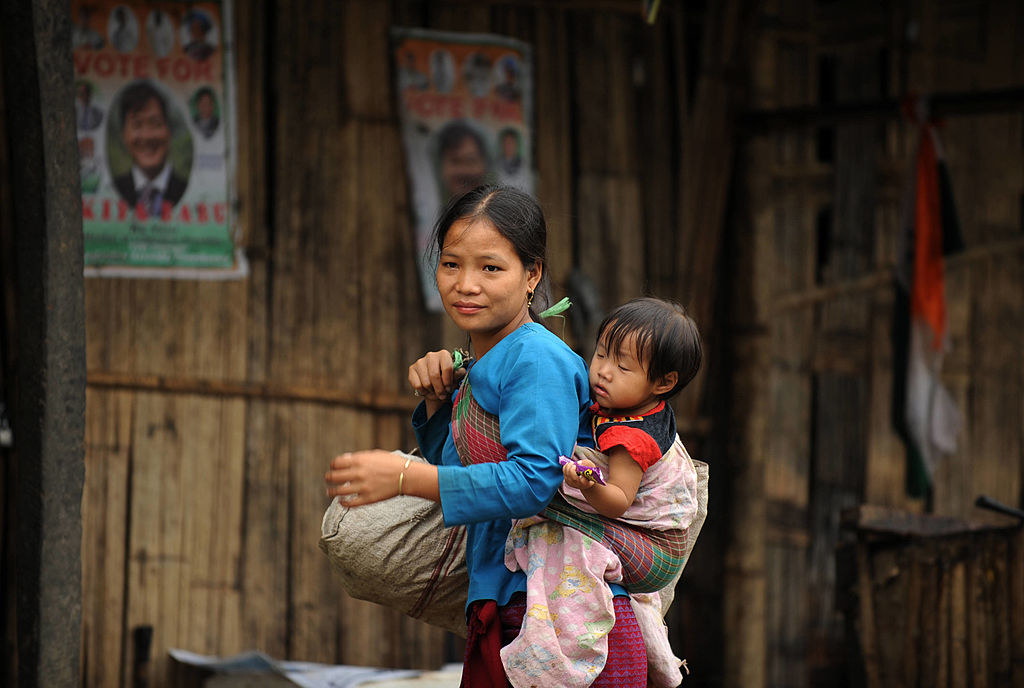 6.
Nazdeek educates communities in law and their rights so they can more effectively fight for themselves. You can donate to them here.
7.
Aarohi helps rural families in Uttarakhand by offering them a platform to sell their goods and providing them a better standard of living. You can buy their products here or donate here.
8.
Crea works towards women's security and sexual rights, and aims to develop feminist leaders for a world where women come first. You can donate to them here.
9.
Apne Aap works with marginalised women from the sex industry to change the way India approaches sex work. You can donate to educate young women, give them capital to start a business, and more here.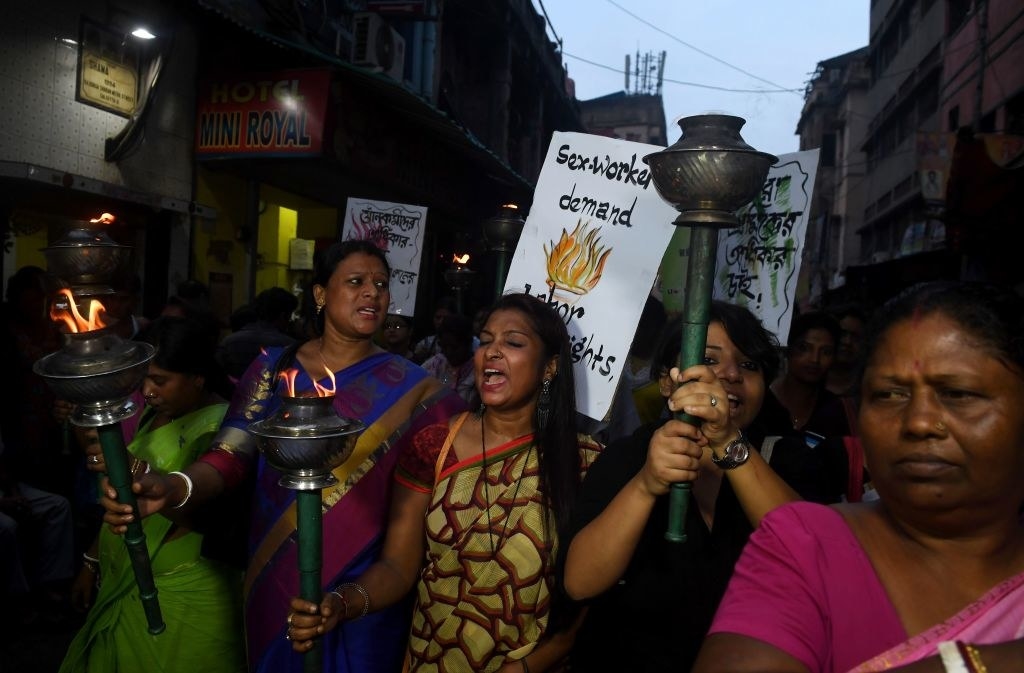 10.
Azad Foundation works for women in urban areas who are unaware of their rights. It helps them find resources to become independent, and in some cases even run taxis of their own. Help them out here.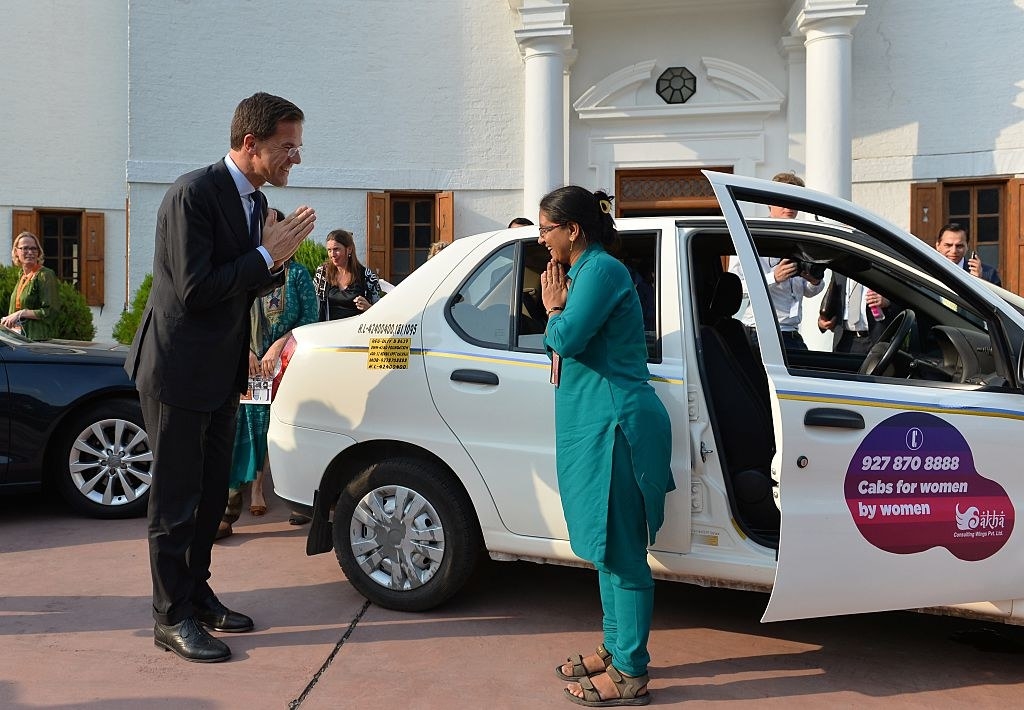 11.
You can support at-risk tribal women with health, education, and running their own businesses, as well as becoming sportswomen, by donating to Aahan Foundation here.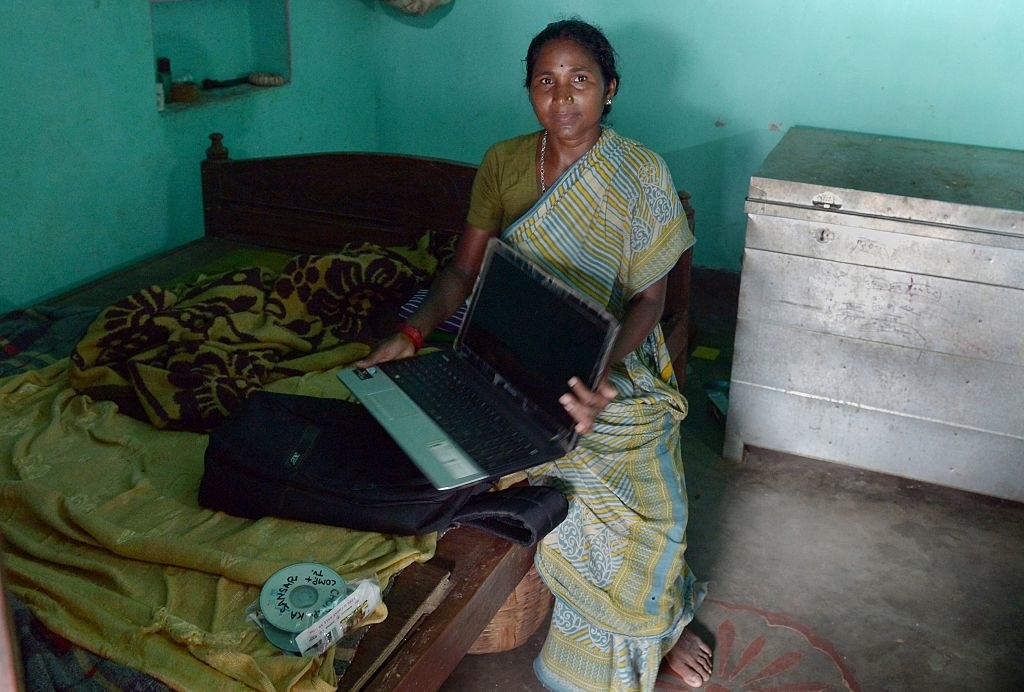 12.
Pass on some love to the Humsafar Trust to support the LGBT community and its rights here.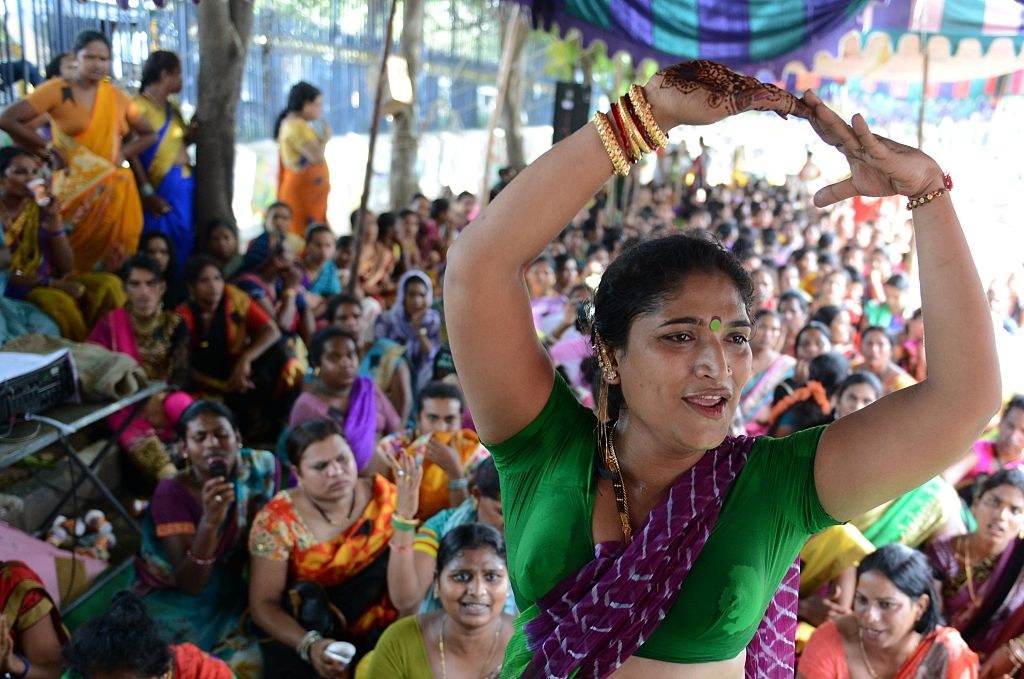 13.
Prajnya Trust works on educating women about gender violence and politics in southern India. You can donate to them here.