This is Chennai-based photographer, Rithwik V.J.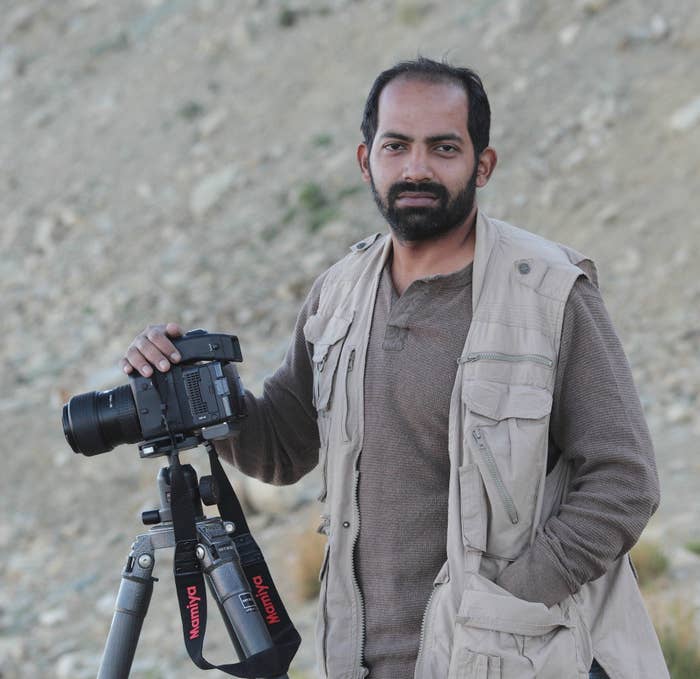 Recently, this aerial shot of Marina Beach placed him 3rd in the "lifestyle" category of the the iPhone Photography Awards.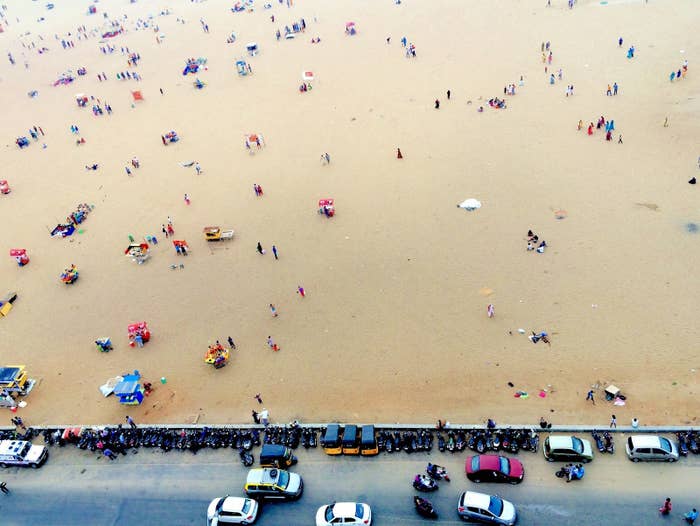 The part-time photographer and full-time software engineer was gifted an iPhone 5 by his sister last year, which he used to take the photo.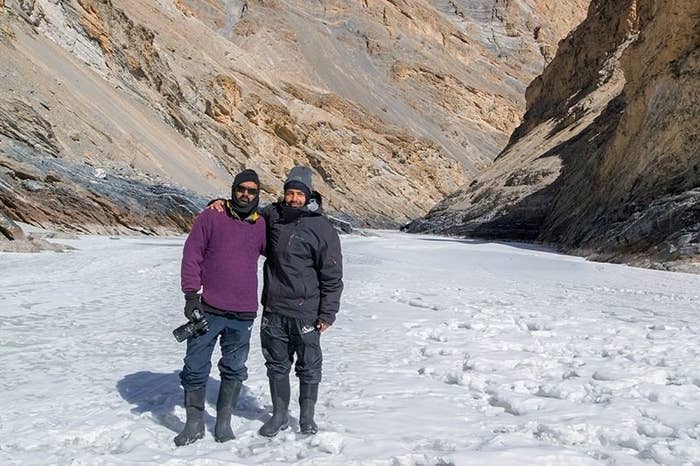 "I just wanted to explore the view from Lighthouse (which had remained closed for decades). While I am usually used to taking photographs with the DSLR, the view was so good that I didn't want to miss the chance to capture it. The only thing I had in my hand was my phone," Rithwik told BuzzFeed.