It is a truth universally acknowledged that Shah Rukh Khan is and has always been a beautiful man.

I felt it when I first laid eyes on Shah Rukh Khan as the young Starboy with a smile that could melt ice caps.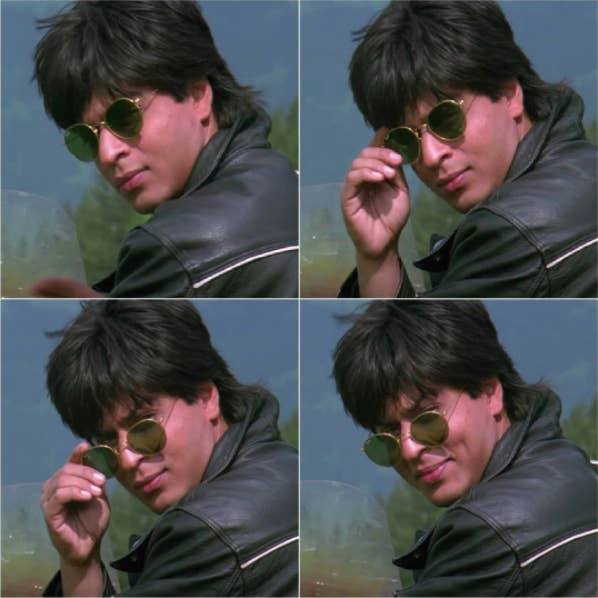 I was HERE for the time he went through the Multiple Pack phase.
There was the personal favourite Parent Approved Shah Rukh from Swades and Rab Ne Bana Di Jodi.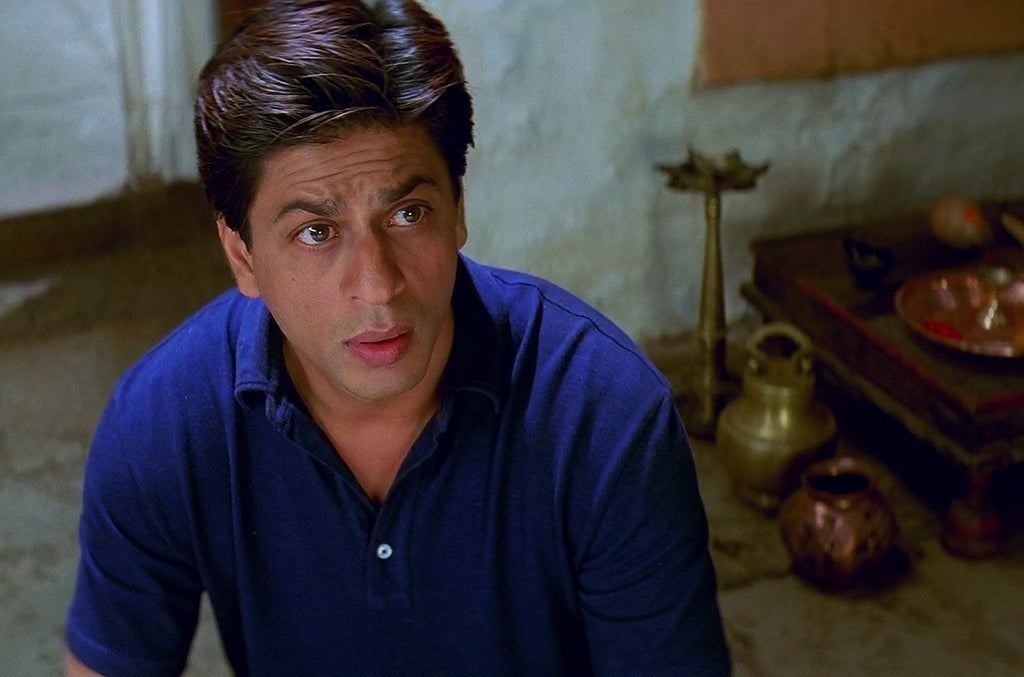 And now I need to discuss the latest (and frankly the most thirst-worthy) phase of this beauteous man's life — Daddy.
This transformation started way back in 2012 with Jab Tak Hai Jaan.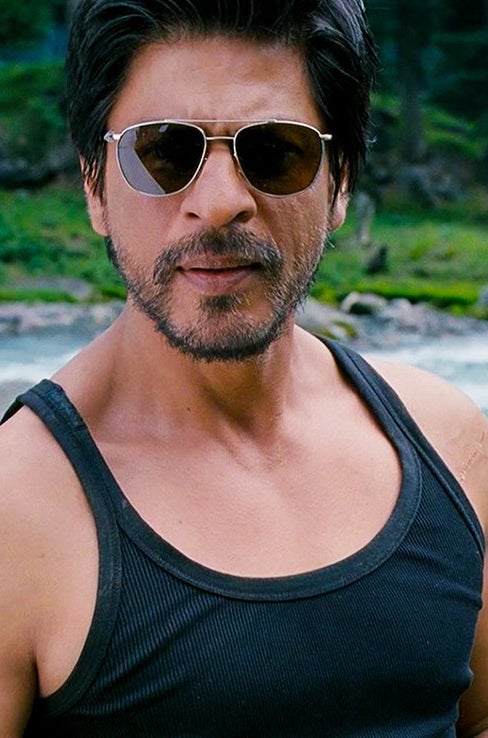 The fruit has ripened with Dear Zindagi, ladies and gentlemen.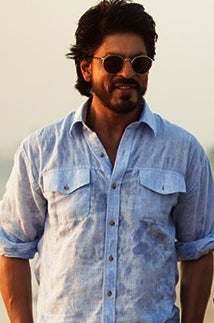 At some point in the last few years, the man who sang "Daddy Cool" in the '90s...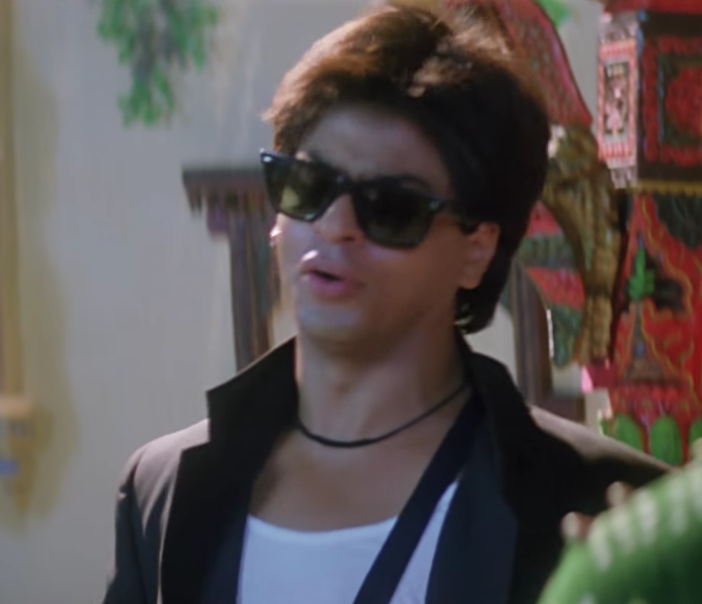 And if you think the love I have nursed since I was a child is a bias — trust me, I am not alone.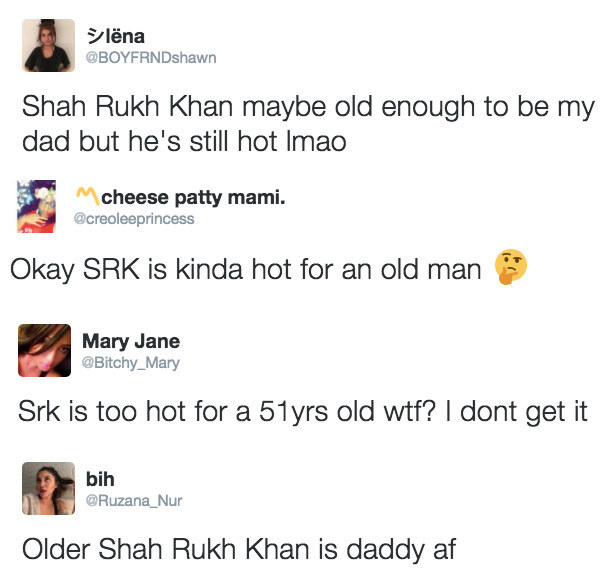 His gorgeous dimples are now accompanied by a bountiful beard and I am not complaining.
As we enter adulthood, we're finally living to see the forever-young man age gracefully like wine.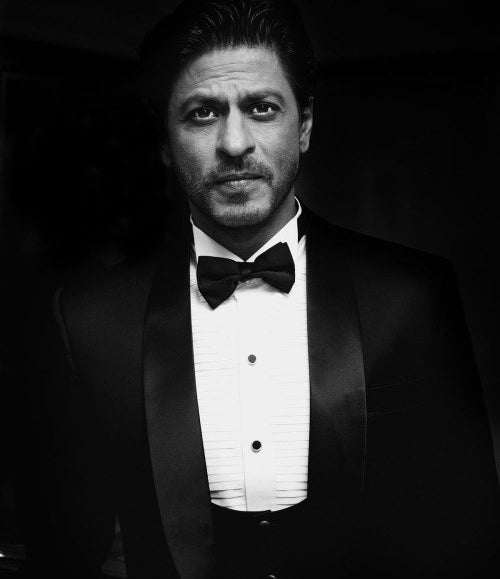 As I type this, I cannot help stare into his eyes that hold wisdom beyond his time. I then imagine the idyllic* life one will have with him.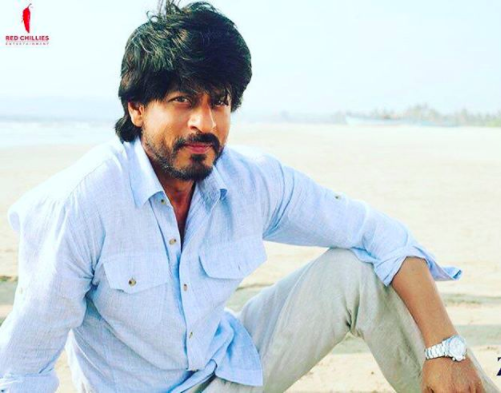 He'll smile his all-knowing smile as he listens to you because he is a wise owl with a deep understanding of worldly woes.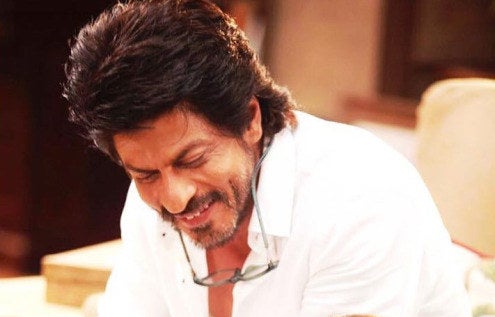 You'll watch sunsets together as he pours you a solid scotch from his well-curated liquor collection, making you wonder why you ever sought validation from juvenile men.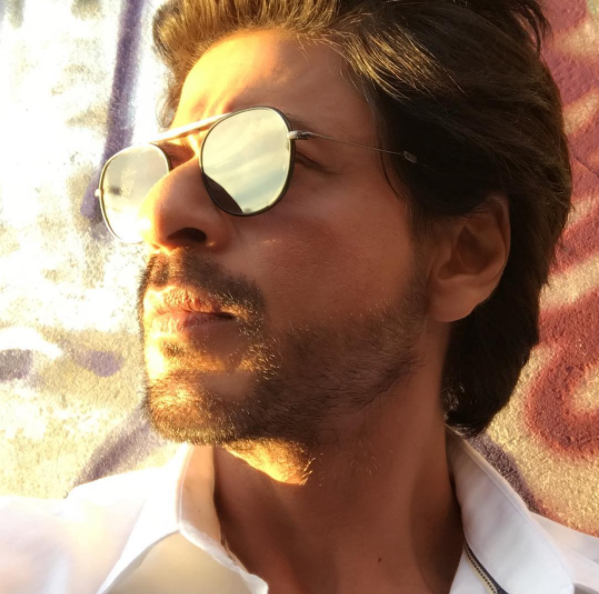 He will explain, in great detail, the itinerary of the exotic holiday you go off to on his private jet because he is not a man who believes in poor planning.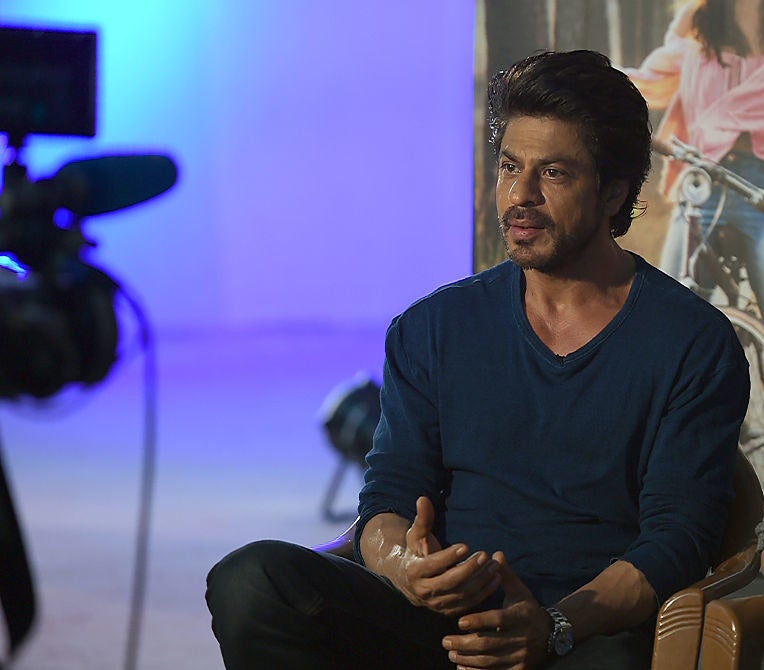 Despite all his seriousness, he won't mind giving into your silliest fantasies.
But, you also know that he'll be lip-bitingly good with you because YOU are a priority.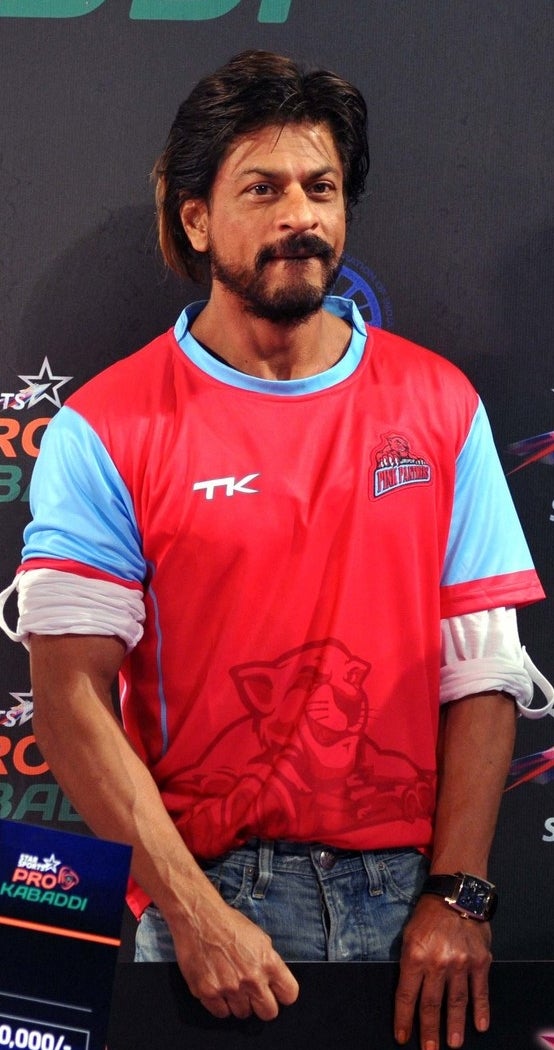 He has no time for frivolous millenial fads. He is way above that.
At the same time, his insightful discussions on current affairs will keep you up at night (among other things).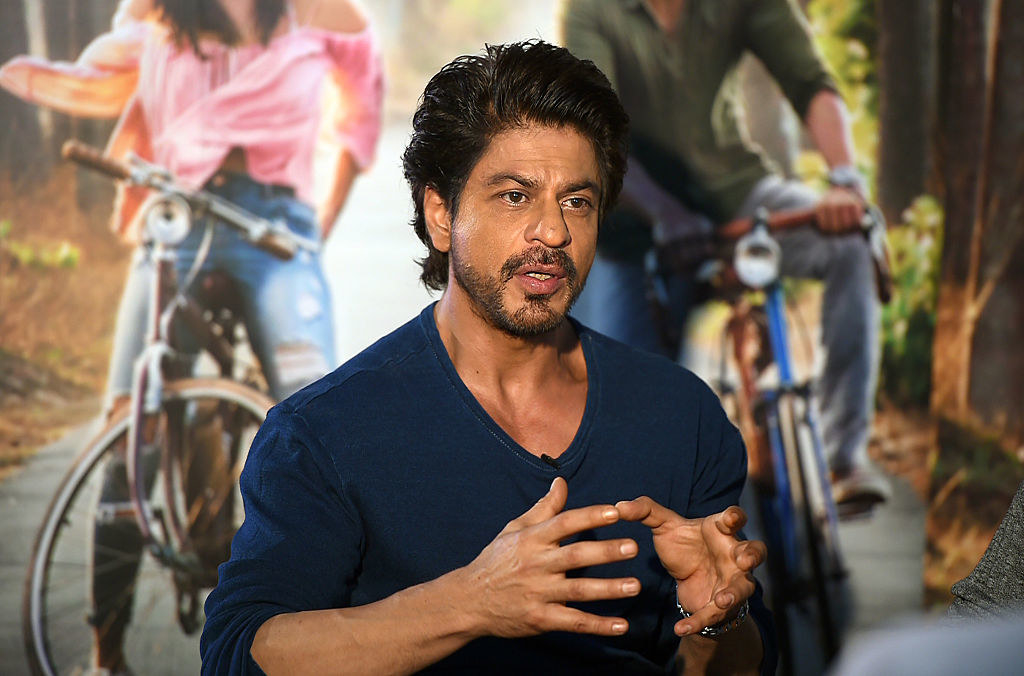 He will take his time away from the world to sort his complex thoughts because sometimes the universe and its mysteries perplex him.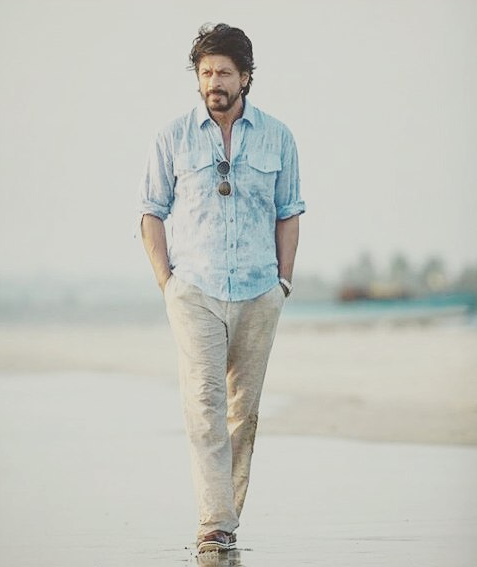 His belief in the truly independent, confident woman that you are will remind you how blessed you are to have him by your side.
Really, guys. My body is ready for this newfound daddy care.
Call the ambulance. My heart has stopped.