The IPL Ending Means One Glorious Thing: "Sooryavansham" Back On Set Max
The final may have torn us apart, but this legendary cinematic masterpiece is already bringing us back together.
Sooryavansham is an 18-year-old cult classic starring Amitabh Bachchan and Amitabh Bachchan in a saga about family, ego, pride, happiness, love, and revenge.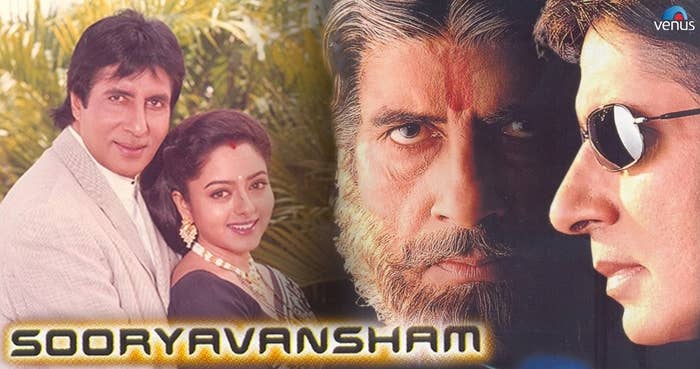 Since its release, the film has found a permanent home on Set Max (now known as Sony Max).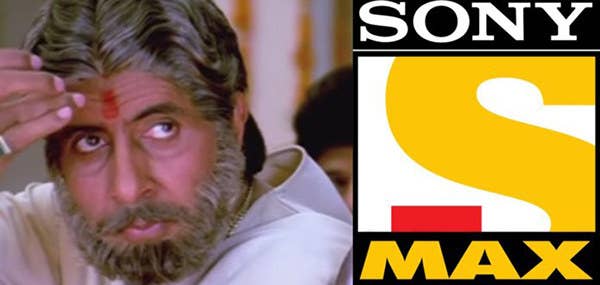 I mean, the relationship between the film and the channel is so popular that it has become a meme.
😂 Fair questions have been raised:
During the IPL season though, the primetime programming on Sony Max completely belonged to the matches.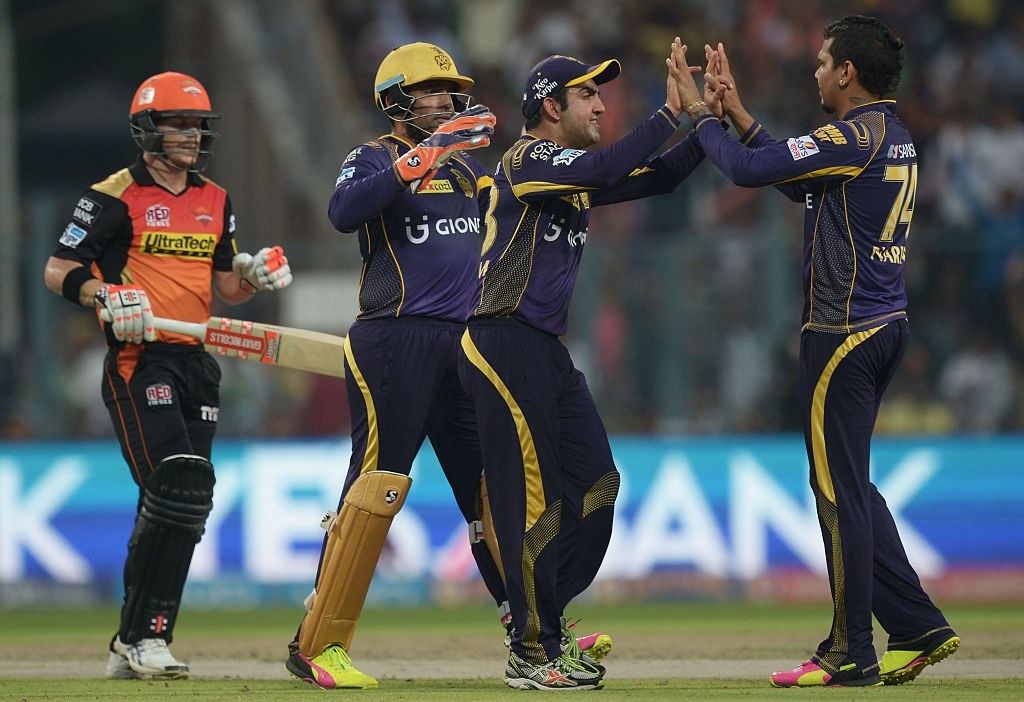 But on the day of the IPL final, while the match kept everyone's nerves occupied, some realised that the end of the season meant one thing — the return of Sooryavansham.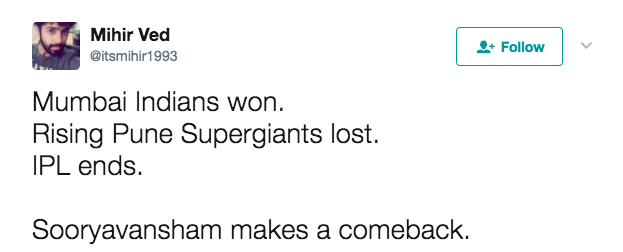 Audience members were implicated.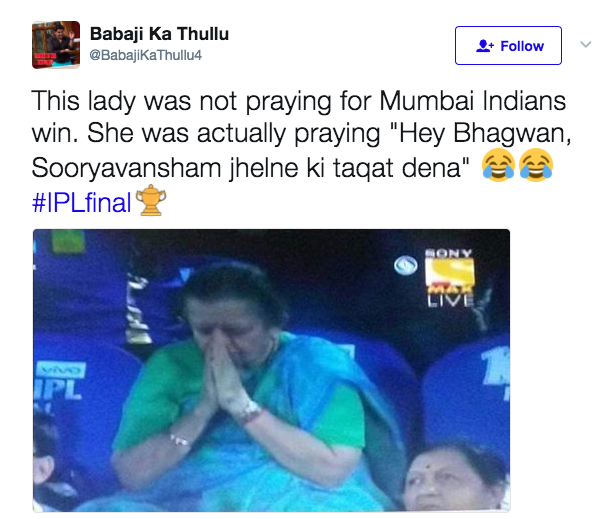 I'm all up for a Sooryavansham sesh soon enough.