The video of the performance has been shared over 5,400 times in under 12 hours and several people love it.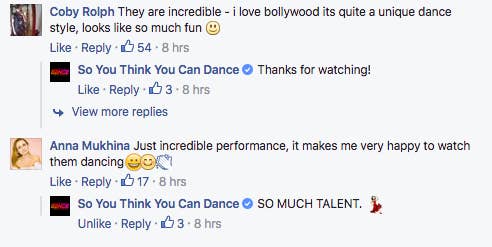 But many suggested that the video wasn't an accurate representation of what Bollywood looks like.
And some Indian commenters were quite vocal about it.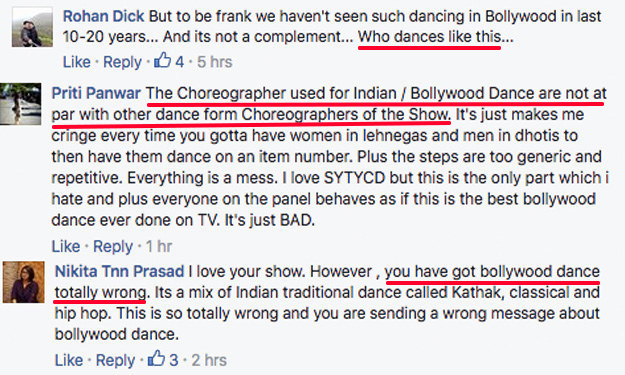 Of course, this is not a new complaint against the show.