This is Delhi-based art curator, Himanshu Verma a.k.a. Saree Man.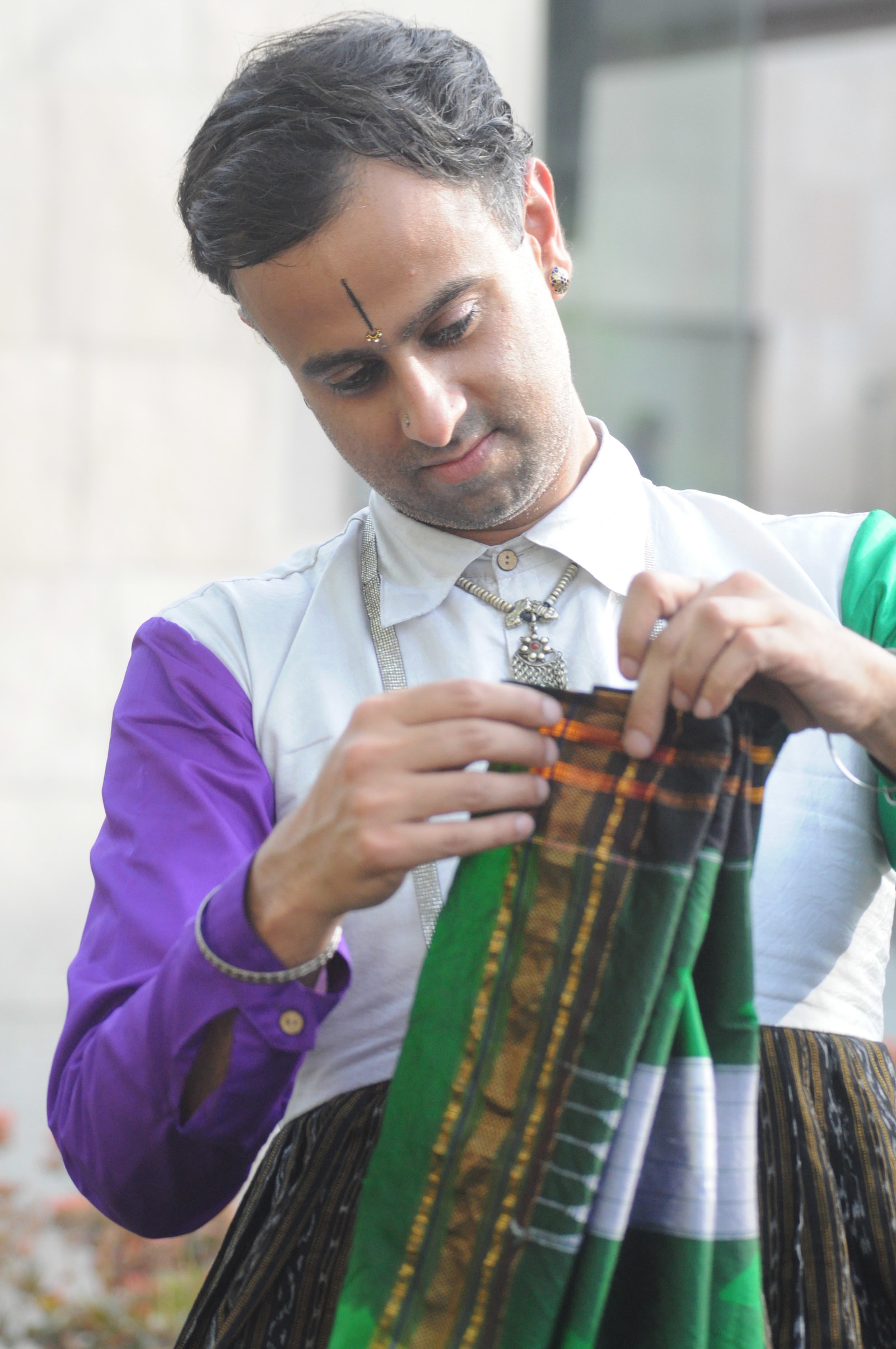 He has been well-known for wearing beautiful sarees all his life, like this gorgeous drape.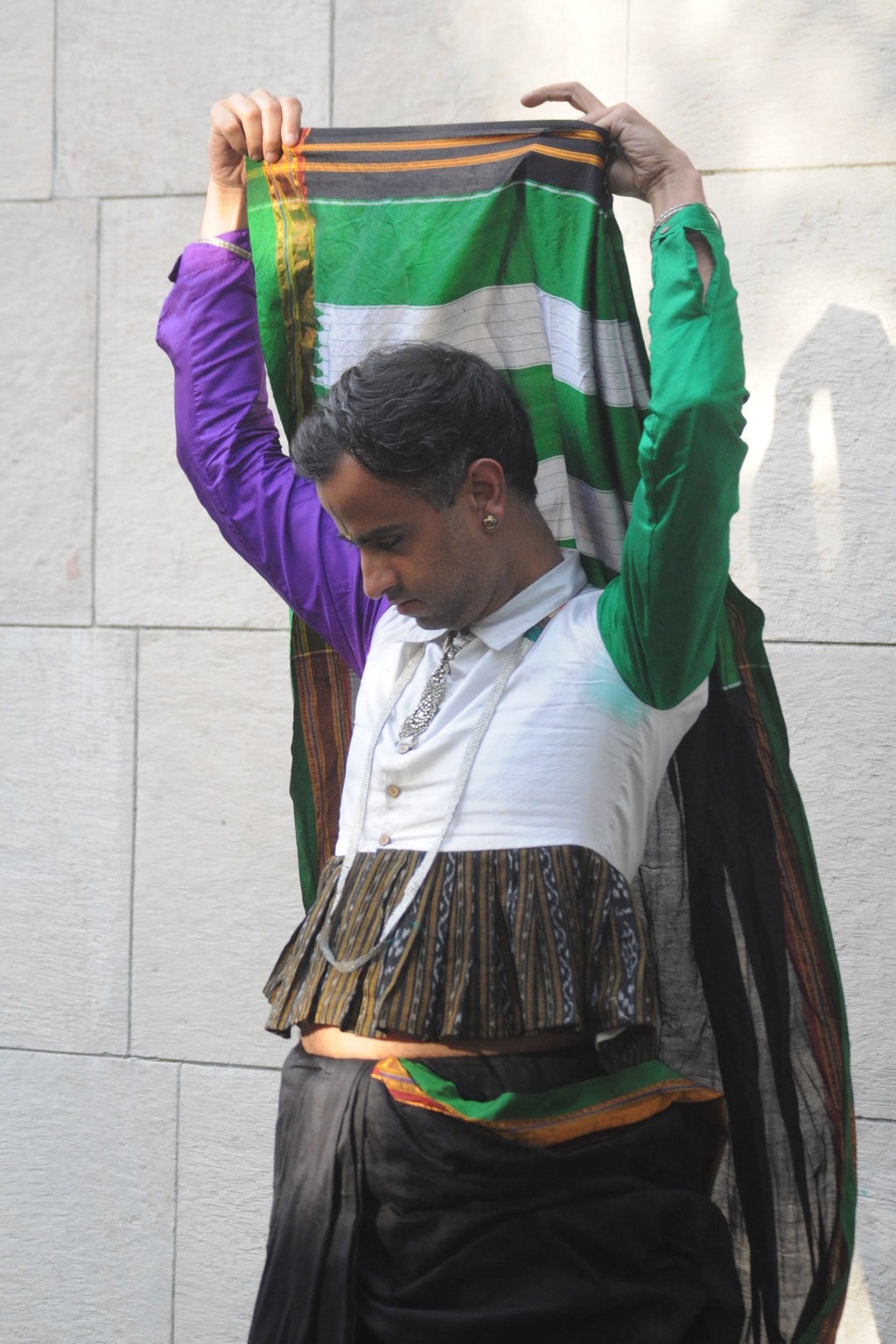 Or this bright beacon of beauty.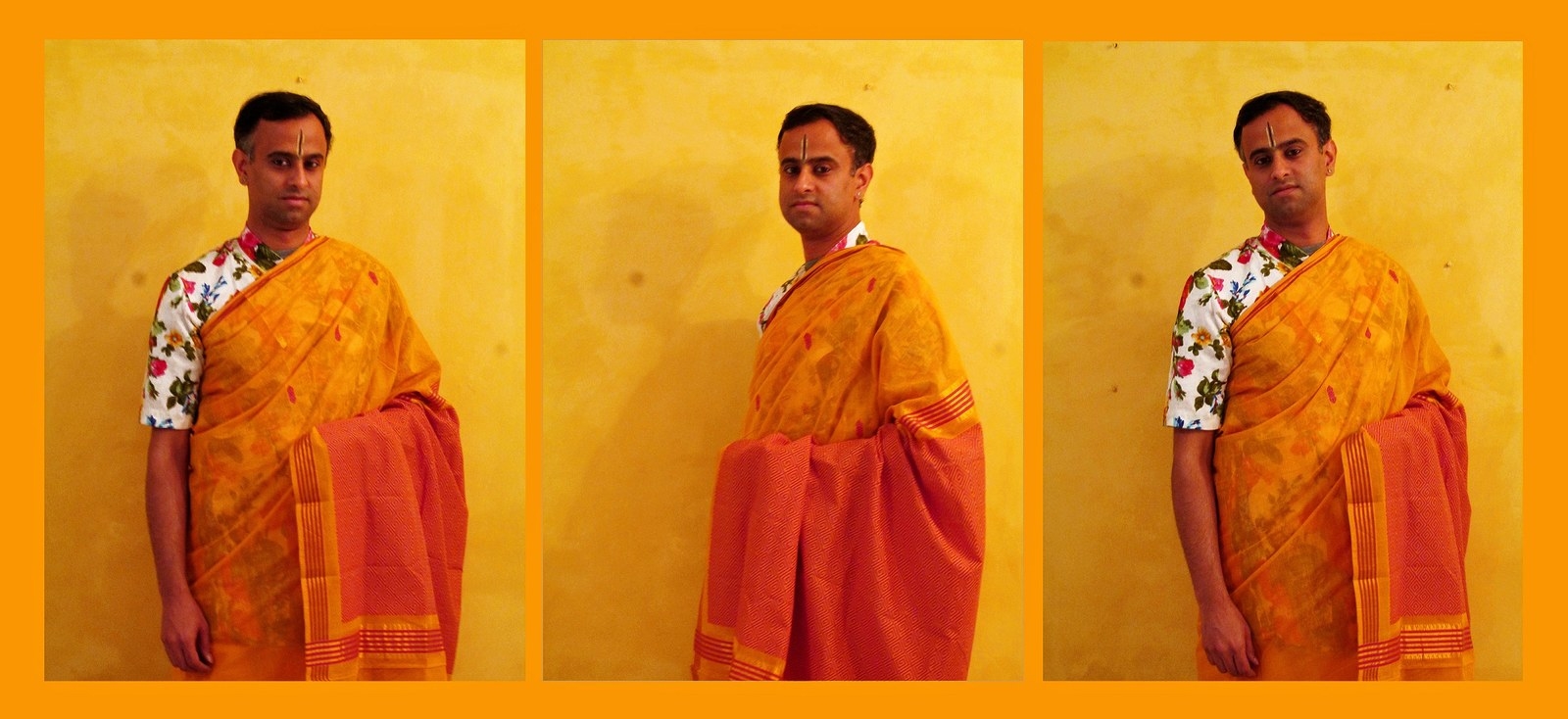 He could easily school all of us with his saree draping techniques.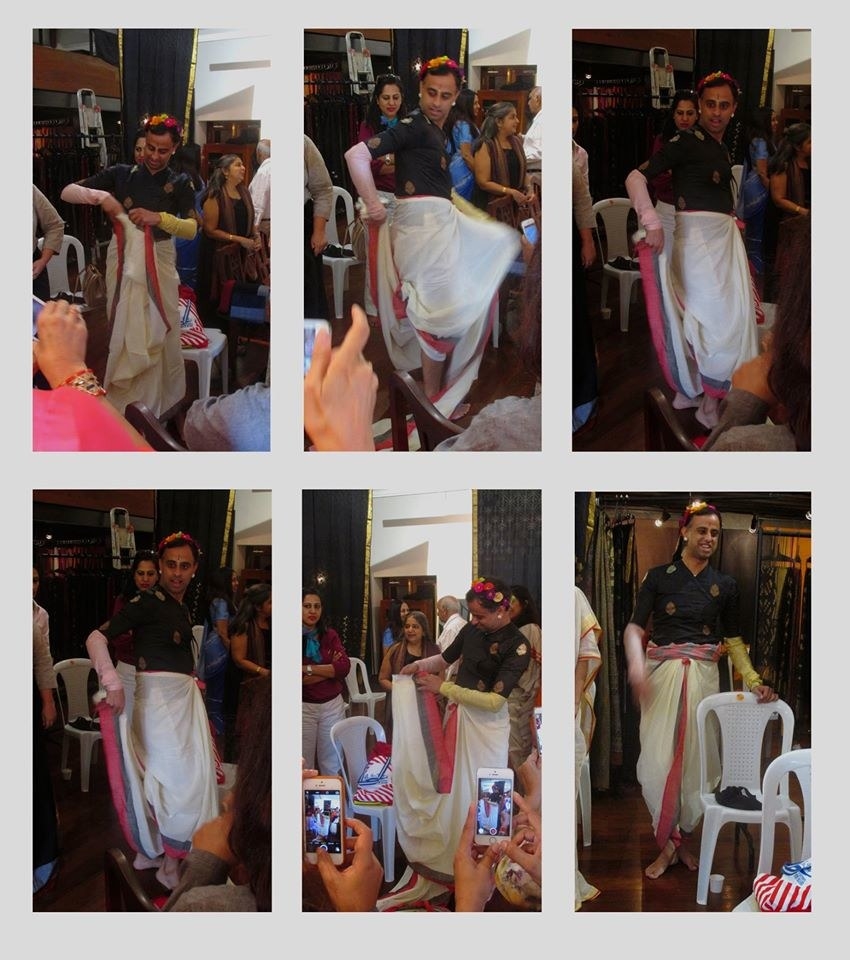 He started the Saree Festival in 2014 under his art curation organisation, Red Earth to celebrate the draped garment.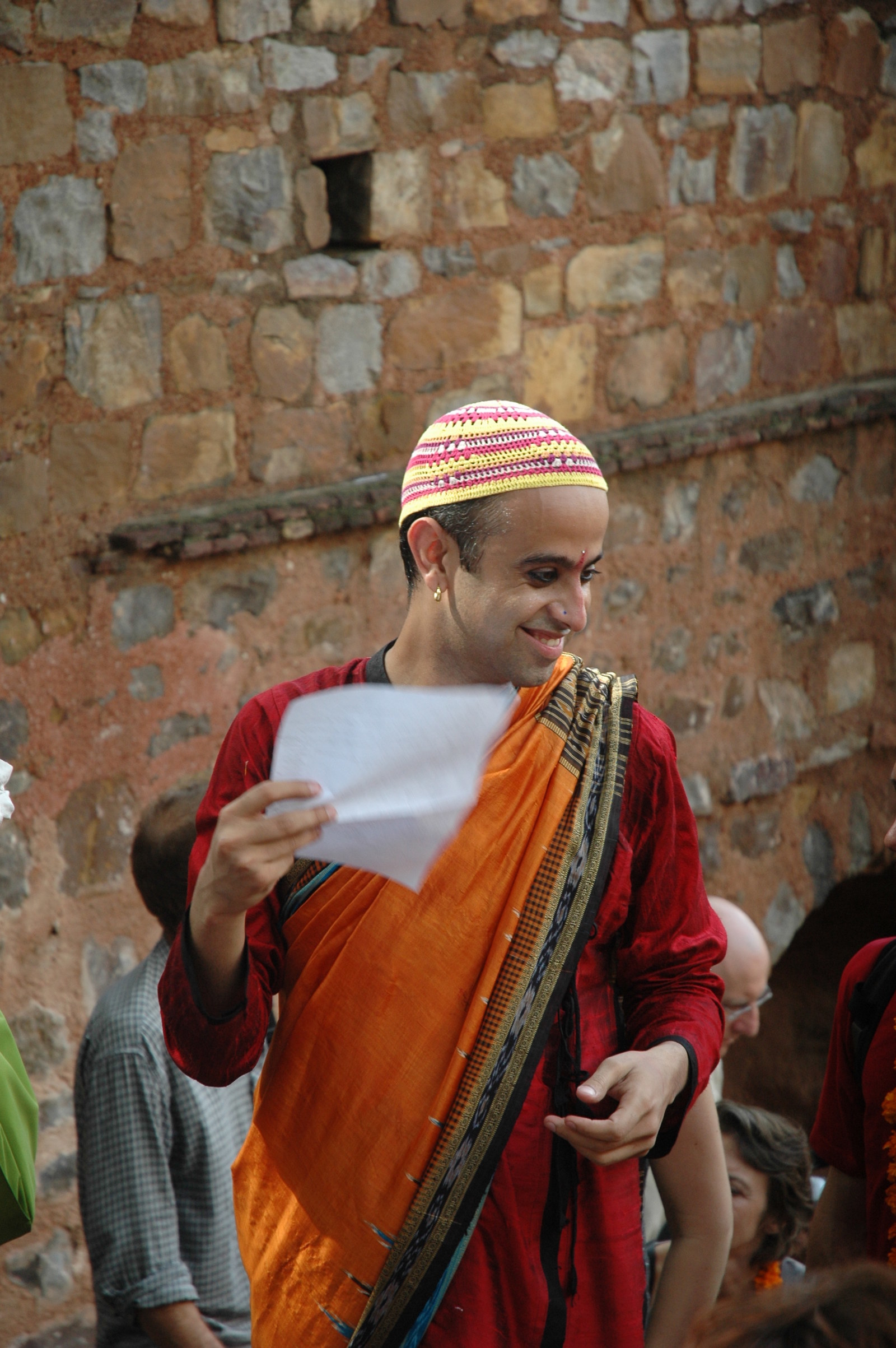 "I have always enjoyed the way a saree falls on my body. It has been widely considered a feminine garment, but I never put it like that. I just wore it because I felt great wearing it," Verma told BuzzFeed.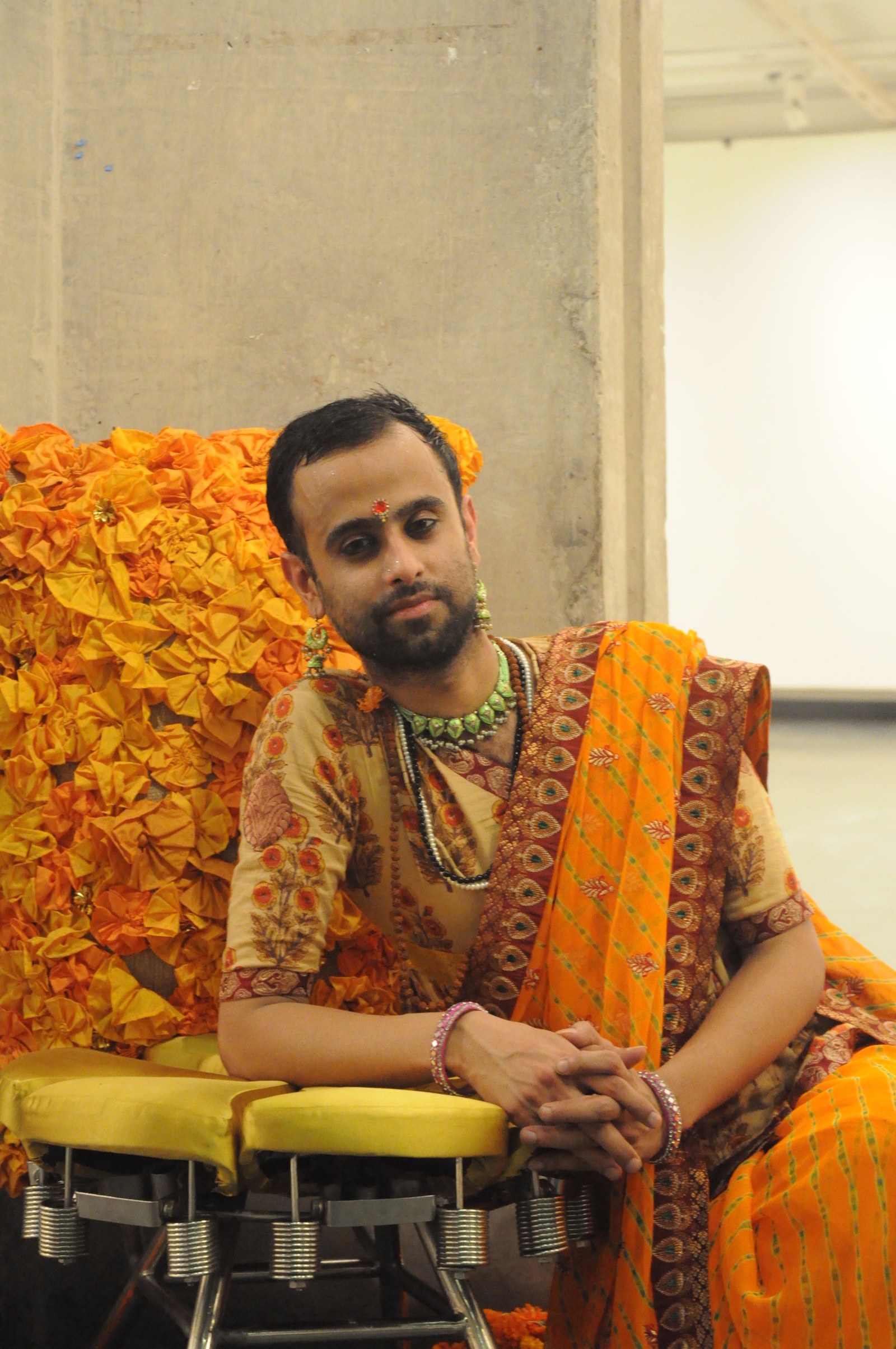 Having run three years of the Saree Festival in Delhi, he now plans to take it to other cities including Mumbai and Chennai.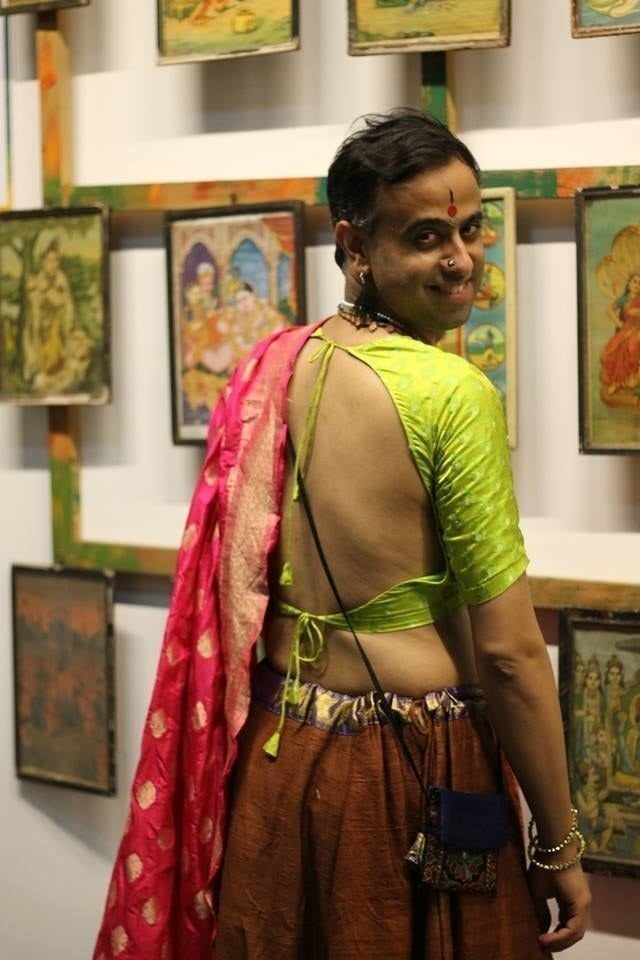 "I have never worn them to make a statement, but it certainly would help to change the mindset that it is only for women. It is for everyone," Verma explained.