ICYMI Pharrell was in India to drop his latest sneakers with Adidas under his "Hu Holi" collection.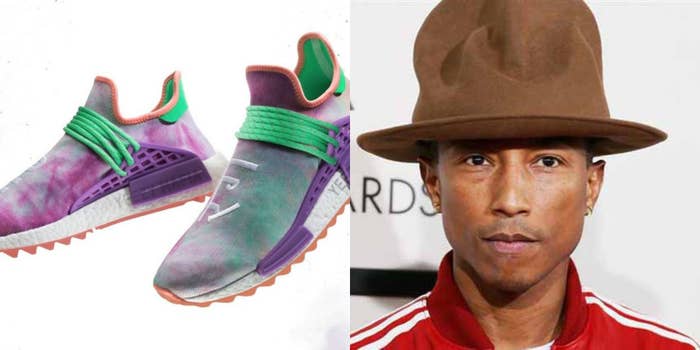 During his trip here, he was made to play Holi with his fellow Adidas brand ambassador, Ranveer Singh.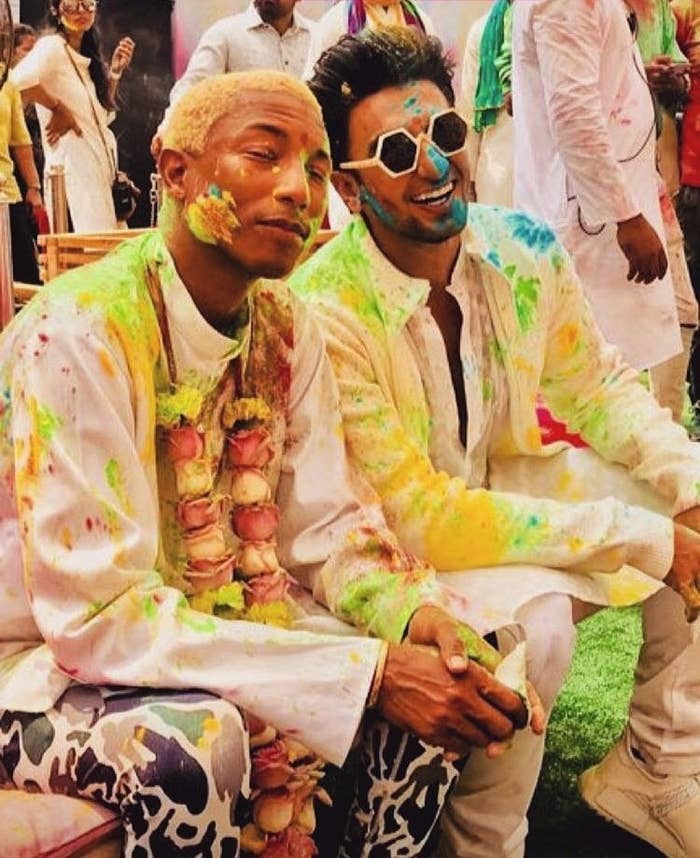 And he didn't seem to be enjoying it.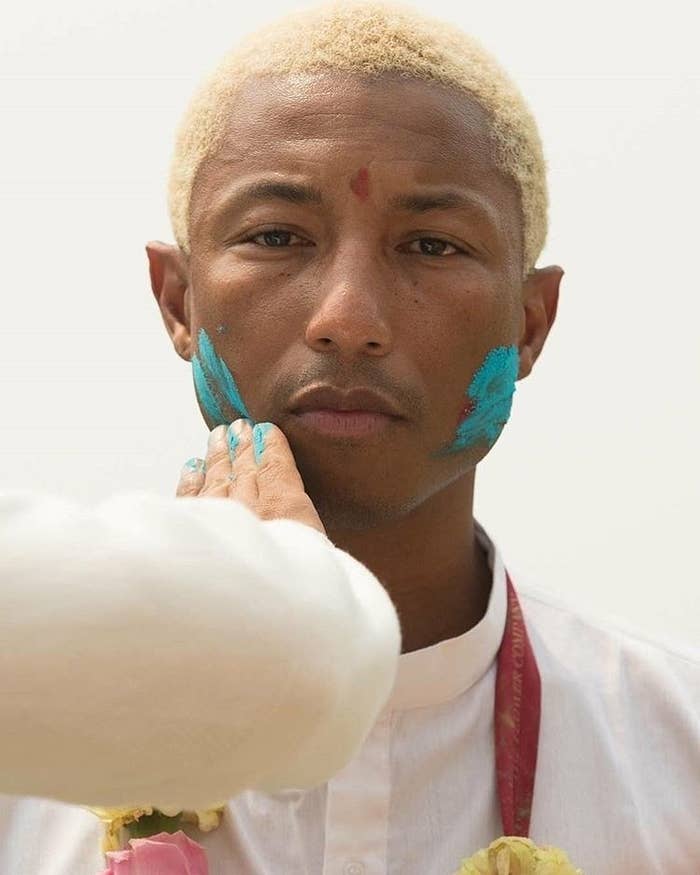 His face told the world how he felt about being made to socialise with people he didn't know.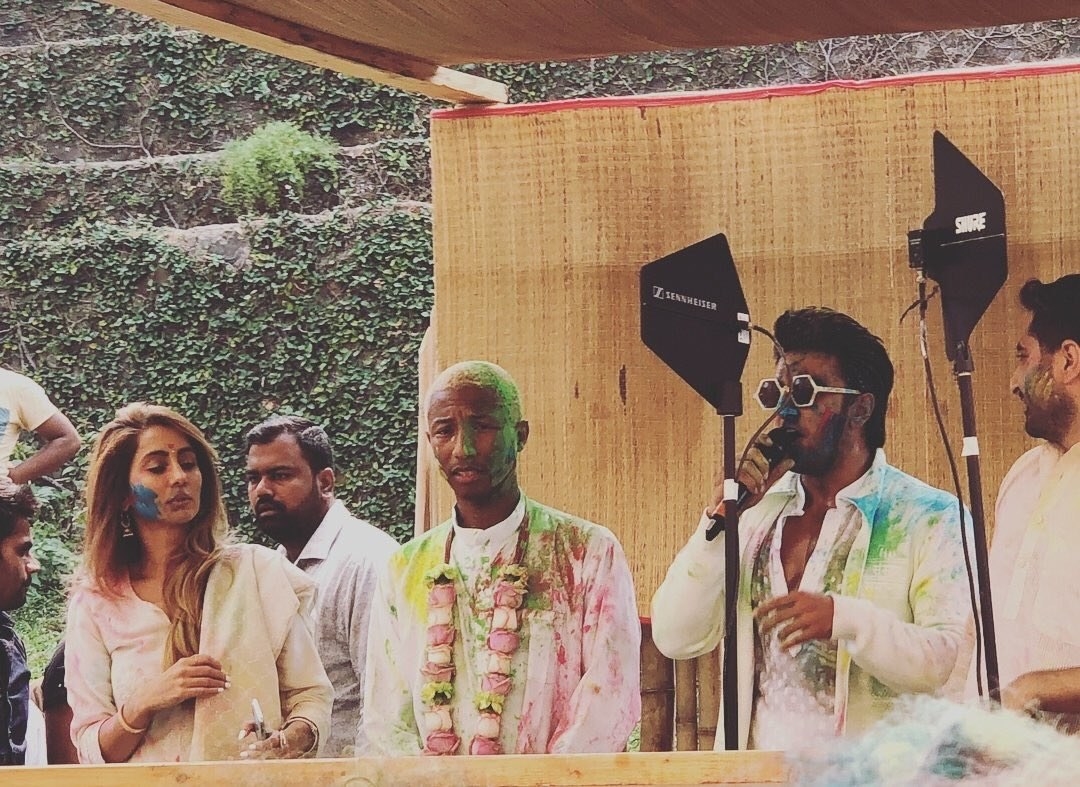 Pharrell was sad. The opposite of happy.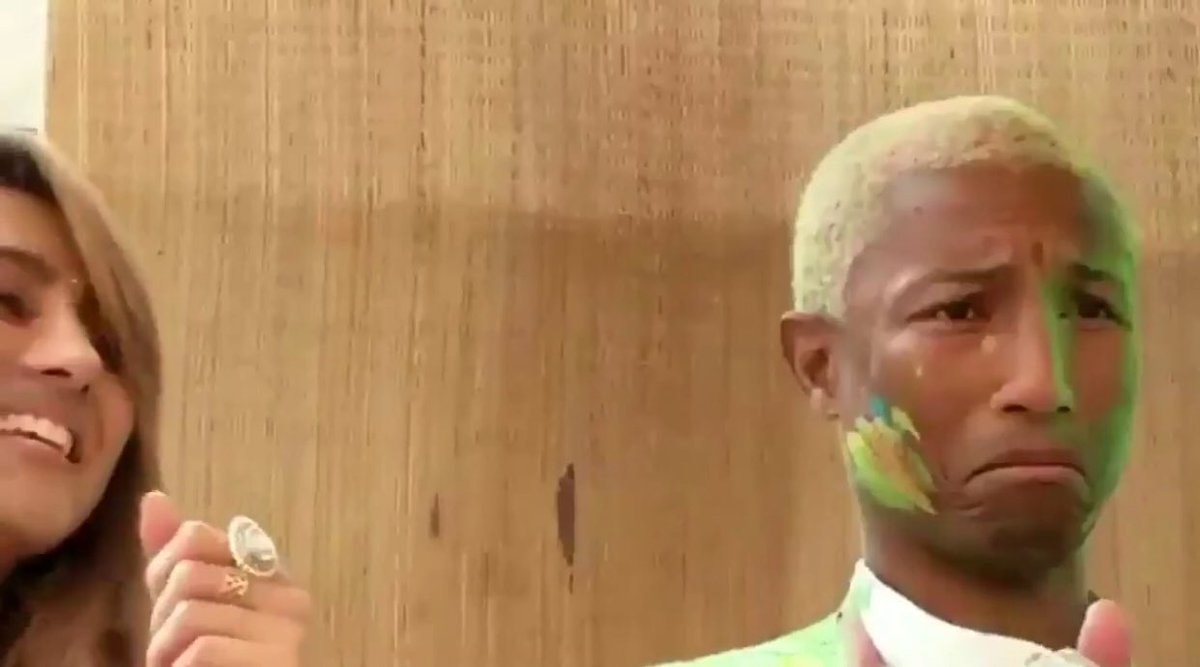 Just watching this video of Anusha Dandekar and Ranveer explaining the significance of Holi is painful. His expression doesn't change.
Just this face. Throughout.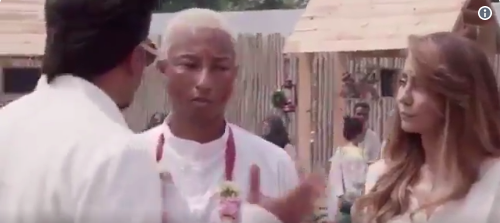 Look at the difference between him and Ranveer.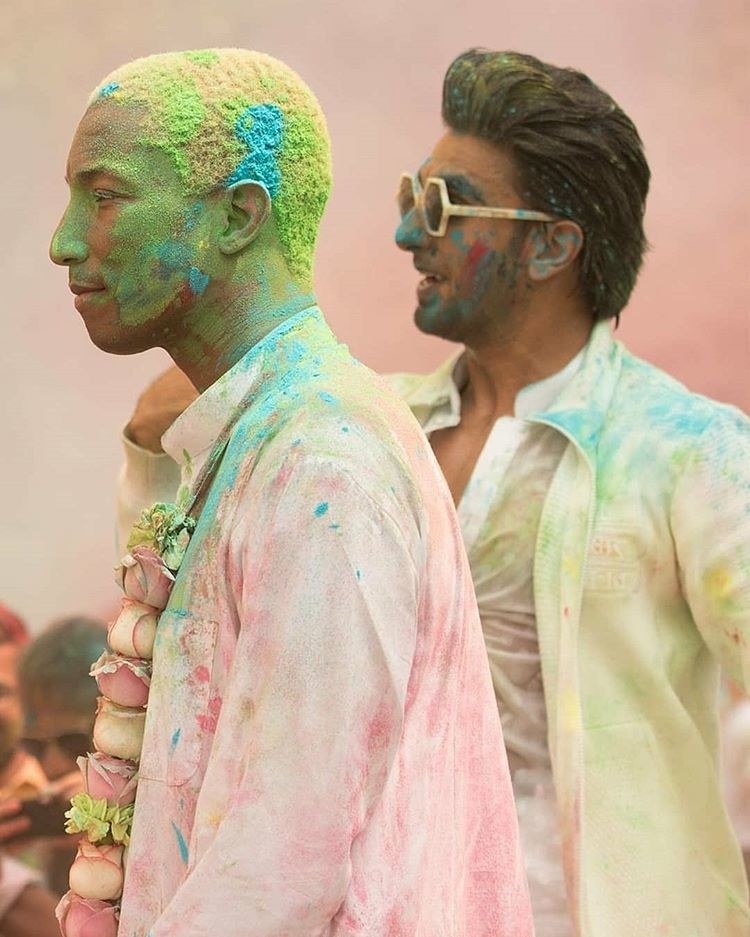 Look at the faces of Mini Mathur and the children around her when compared to Pharrell, who looks like he is screaming on the inside.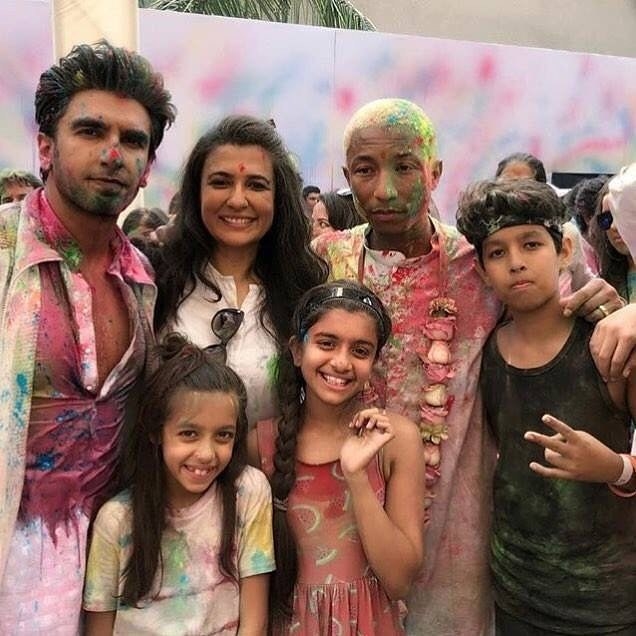 Ranveer also tried his best to entertain Pharrell with some "Malhari", but alas.
This is not even the first time that international celebs have had to hang out with Bollywood, resulting in their misery.
And, of course, Twitter jumped in to make some jokes at the man's expense.
Concern kept pouring in from all sides for the poor man.
Sigh, we get you, Pharrell. We get you.