This Artist's Intricate Doodles Of Coldplay Lyrics Are Goddamn Gorgeous
Brb, trying to fix my terrible artistic skills.
24-year-old Mumbai copywriter and illustrator, Kalyani Nerurkar, has an ongoing Instagram series in which she illustrates Coldplay lyrics, trying to capture the emotion behind the songs through her art.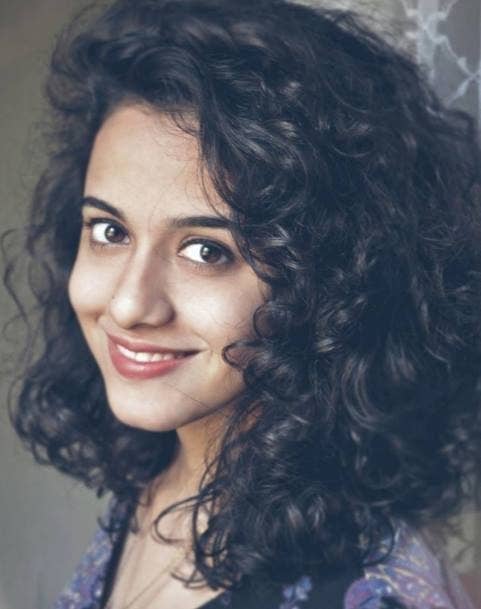 Here are some of the band's songs that she drew out with her doodles:
"Clocks"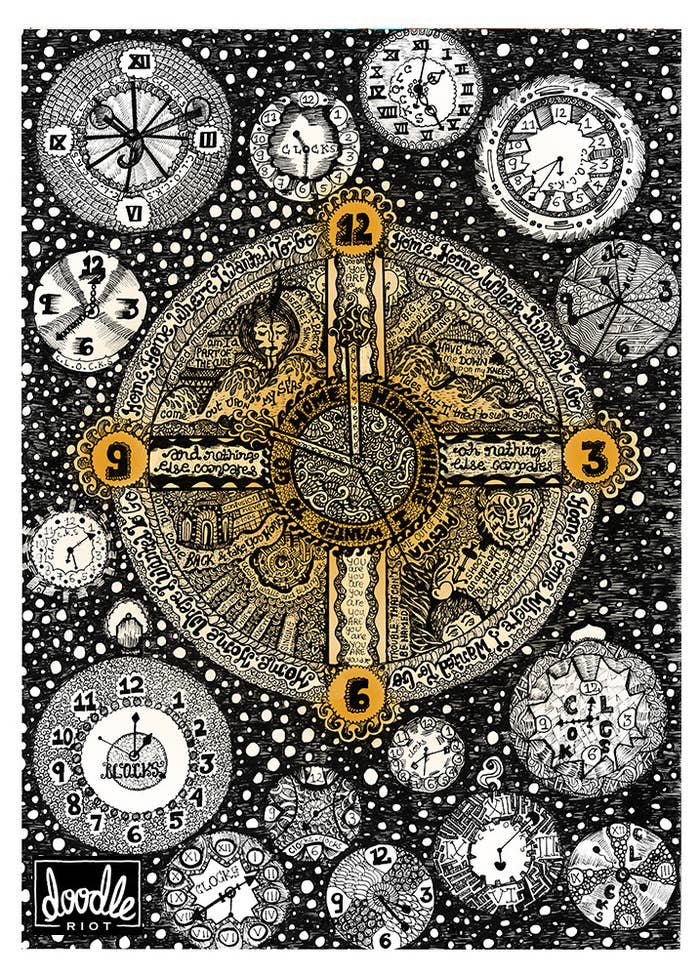 "Paradise"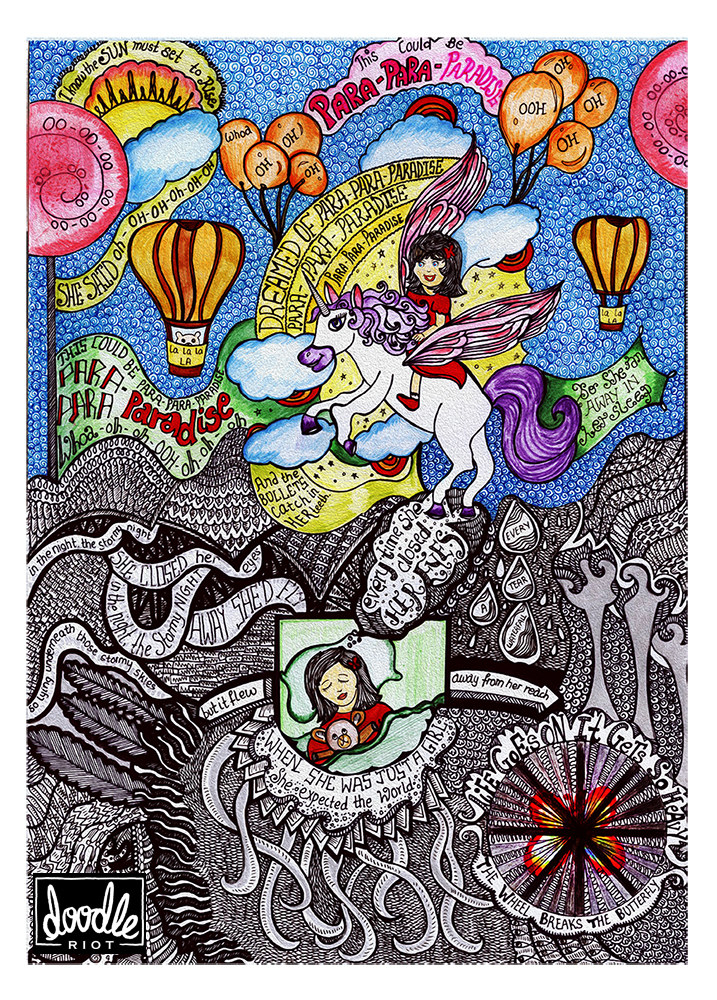 "Fix You"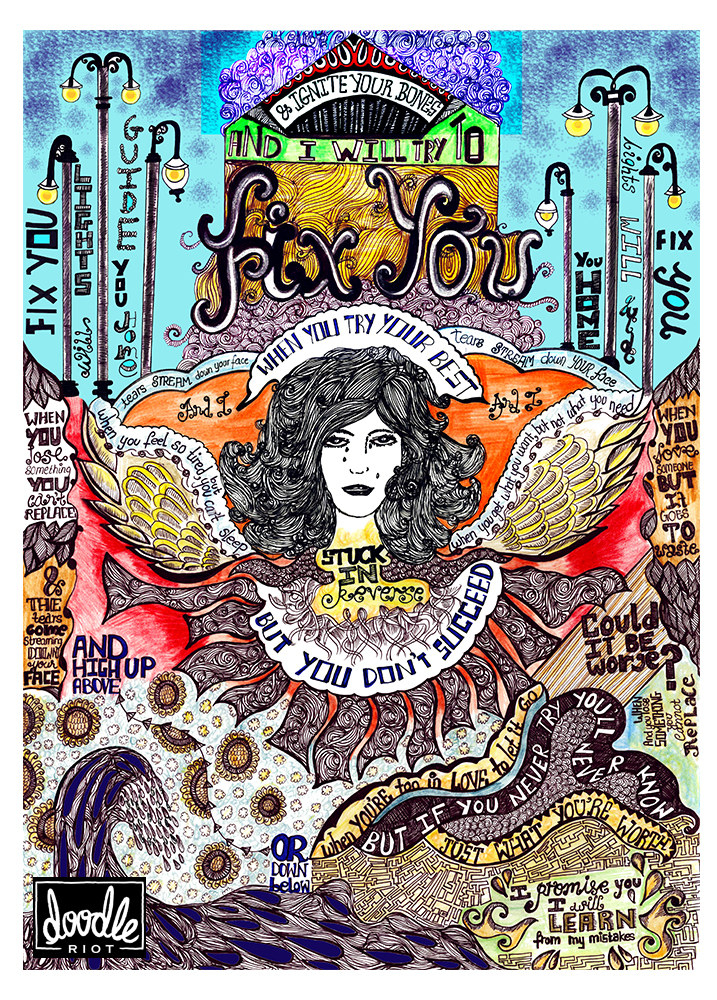 "Parachutes"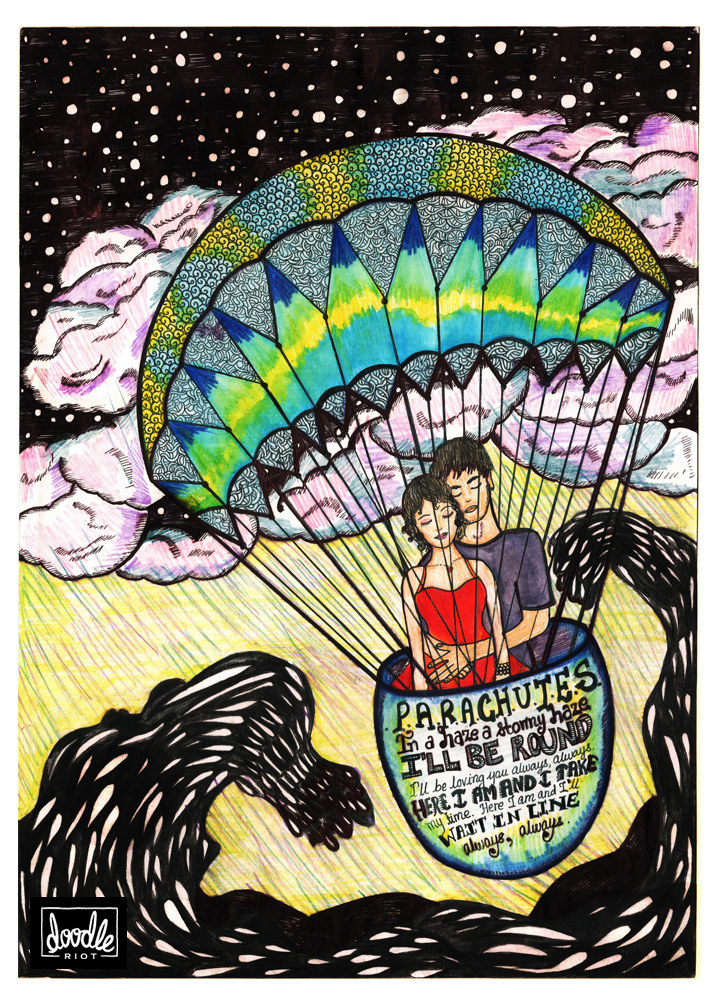 "The Scientist"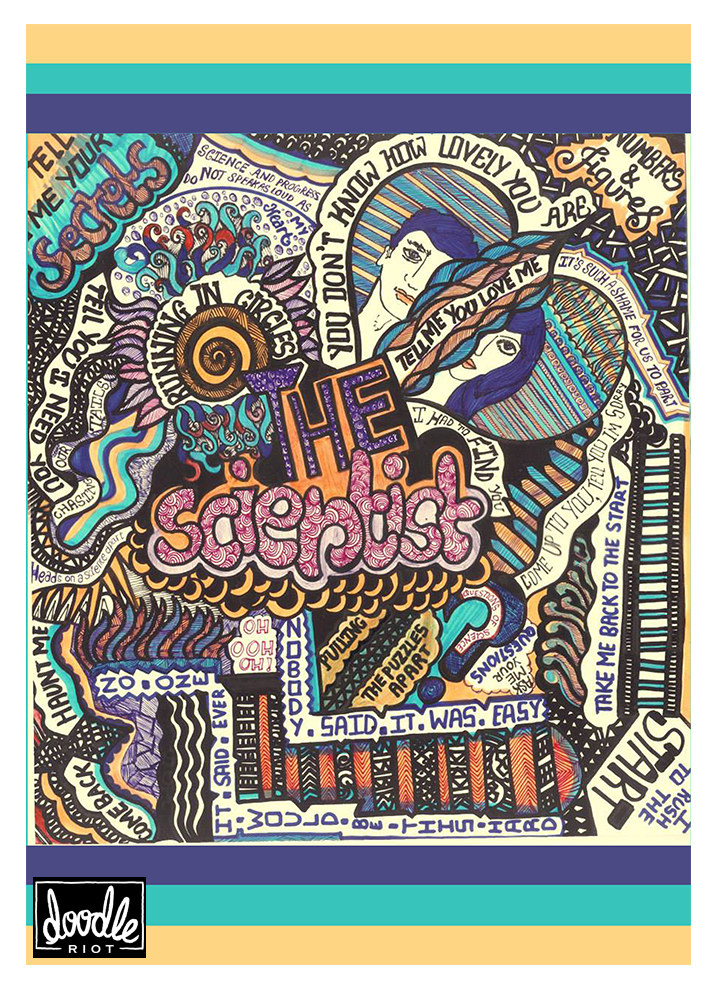 "Trouble"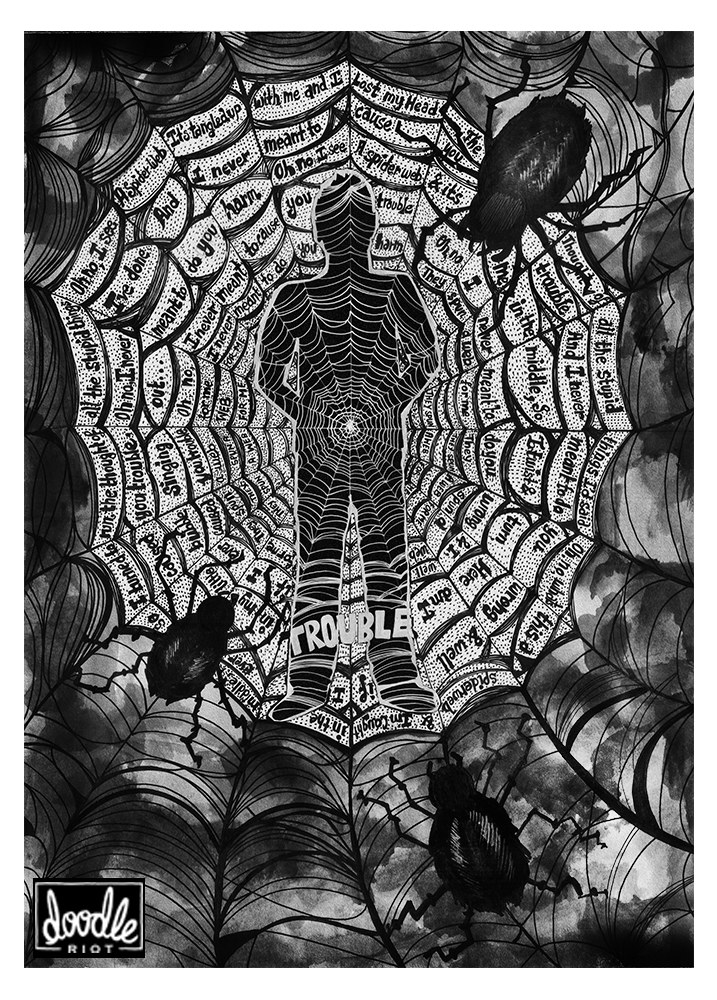 "Yellow"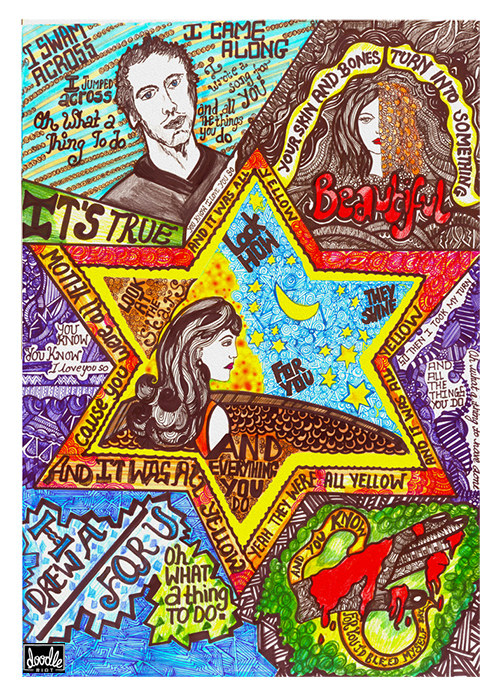 "Violet Hill"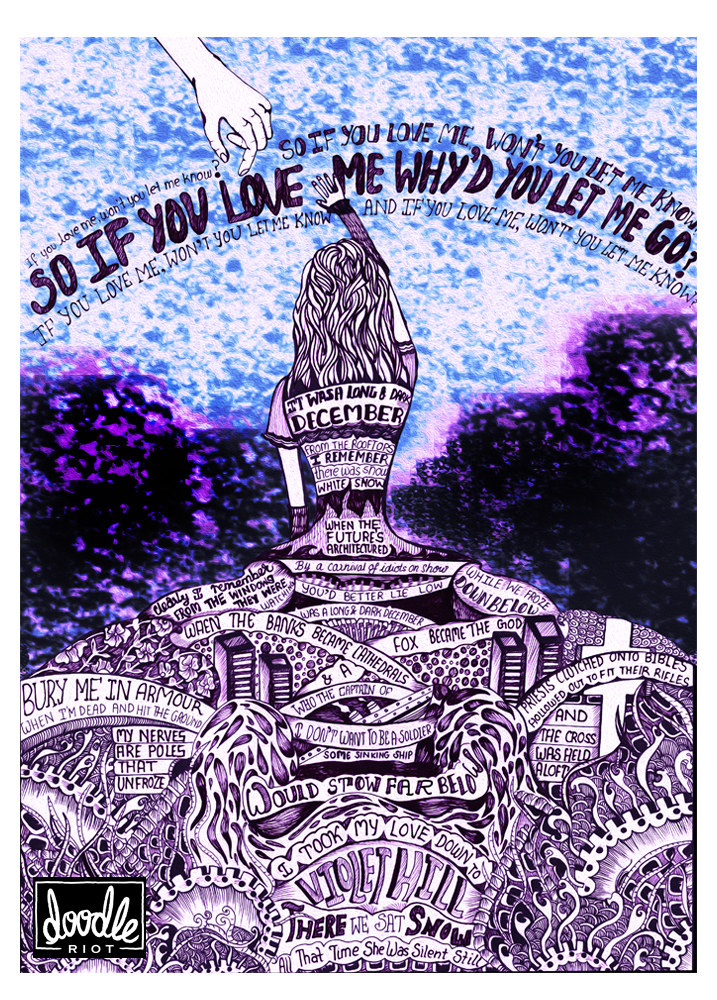 "Us Against The World"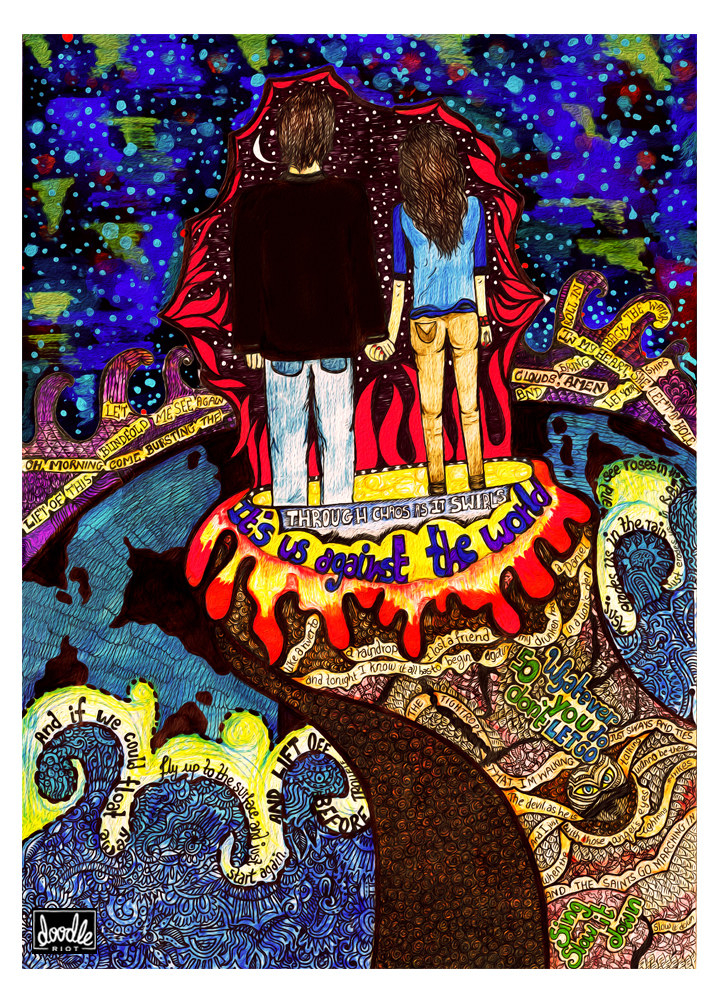 "Always In My Head"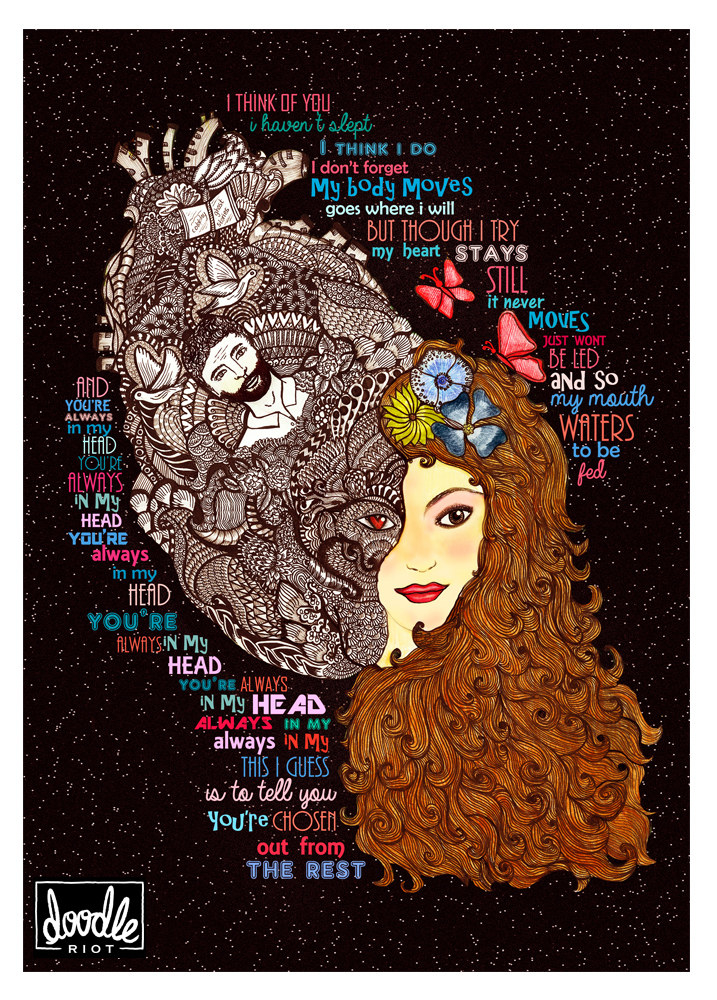 "True Love"