Women travelling in trains in India have always feared for their safety, with some even having to travel in the luggage compartments just to feel a little bit safer.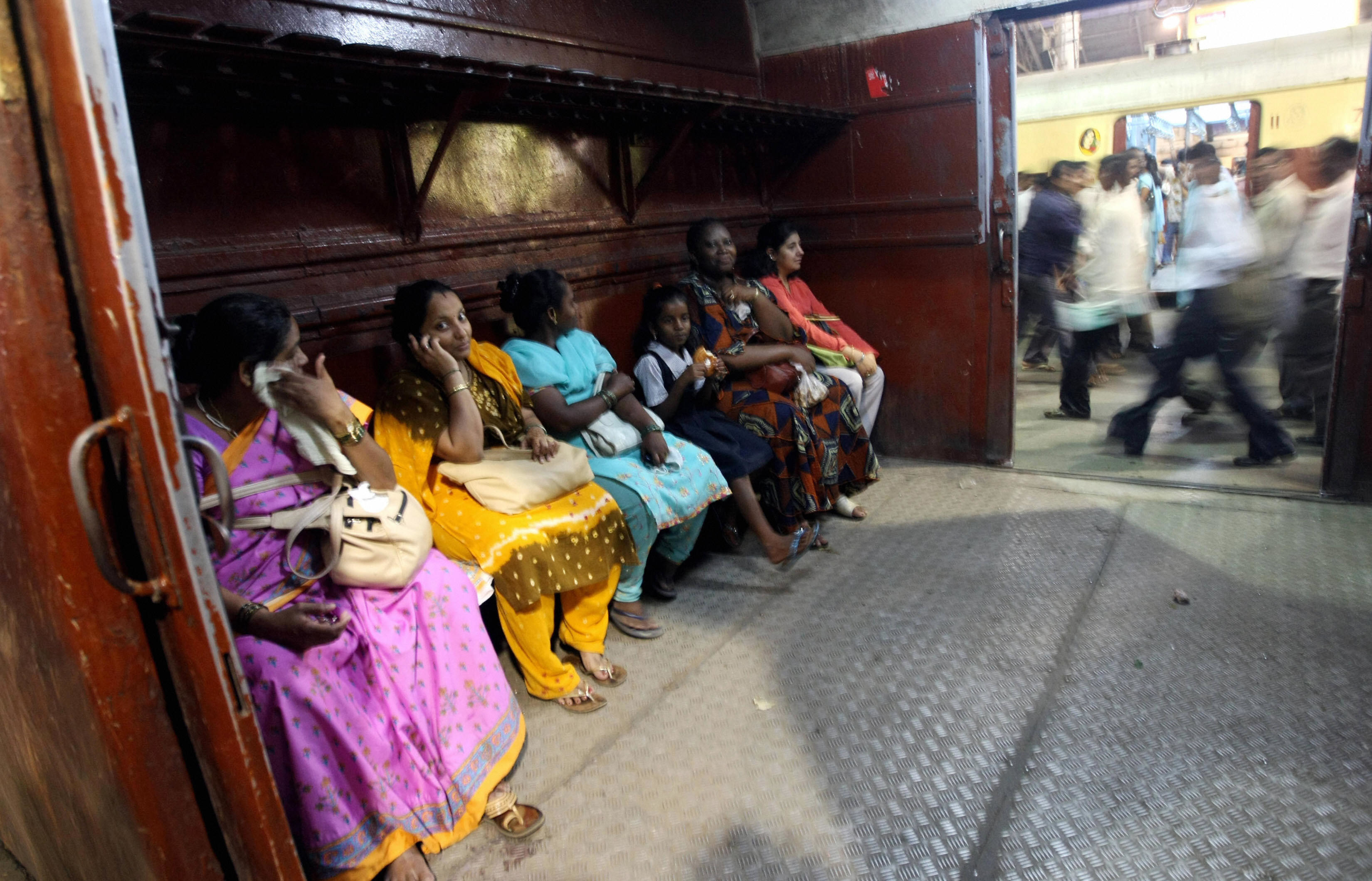 But now, thanks to the Central Railway, women just might be able to rest assured. They've just announced the introduction of a panic button in the ladies' compartment.
The button will be installed on a trial basis, only being available in one train on the central line.
Here's what it will look like: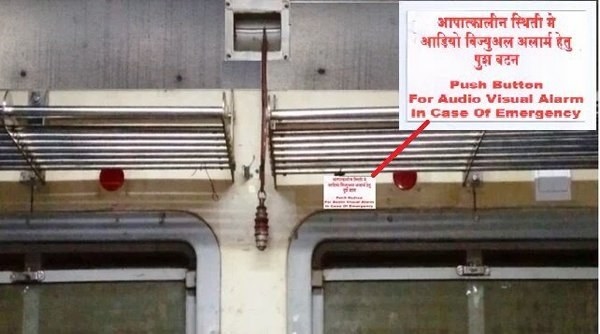 According to a report in dna, the red push buttons will be available between two seats, which when pressed will alert the officials to intervene.