The Internet Can't Get Over How Much Legendary Singer Mukesh Looks Like Chandler Bing
Could this BE any stranger?
Today is legendary Bollywood playback singer Mukesh's 93rd birth anniversary. Google put up a doodle to pay tribute to him.

You might recognise this person from somewhere. Maybe, a long lost.... FRIEND!?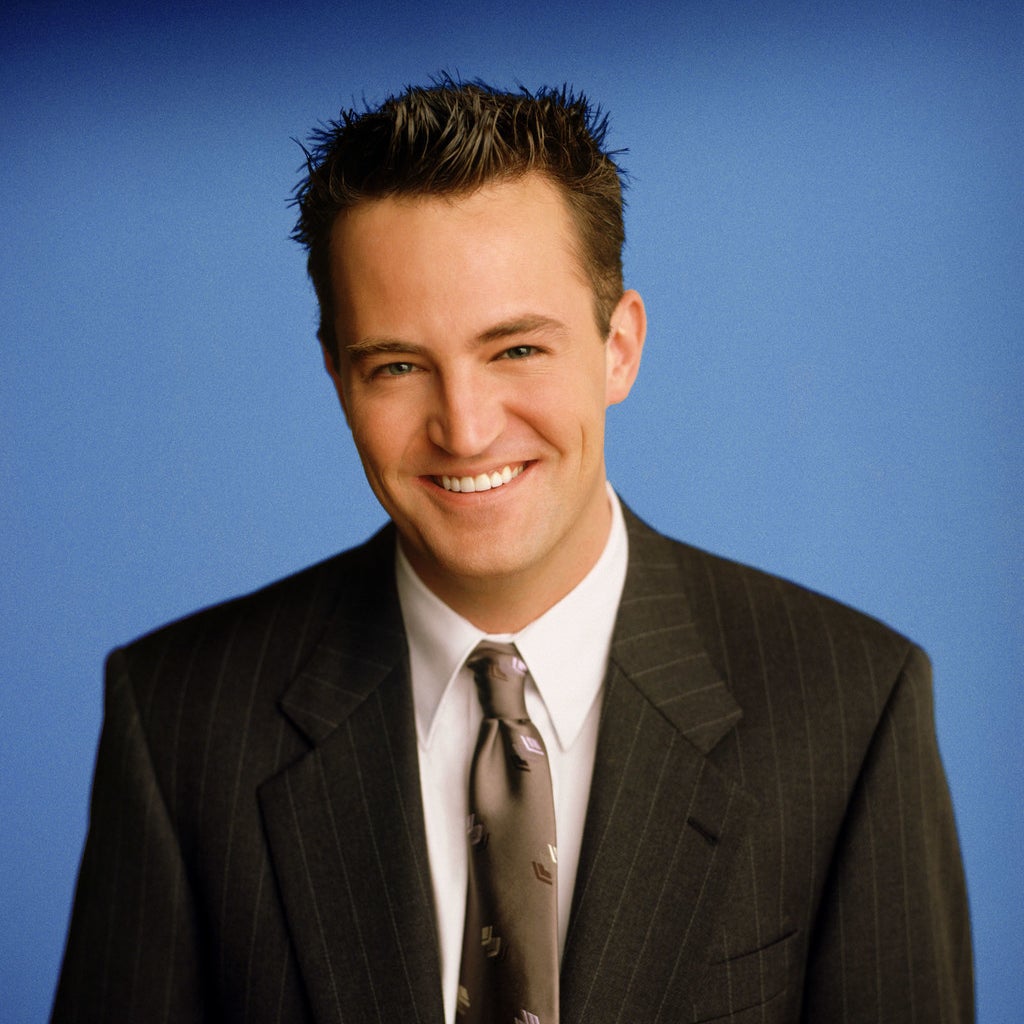 Let's compare.