On June 2, alleged rebels were in a face-off with the police at Mathura. 23 people died in the operation, including two police officers.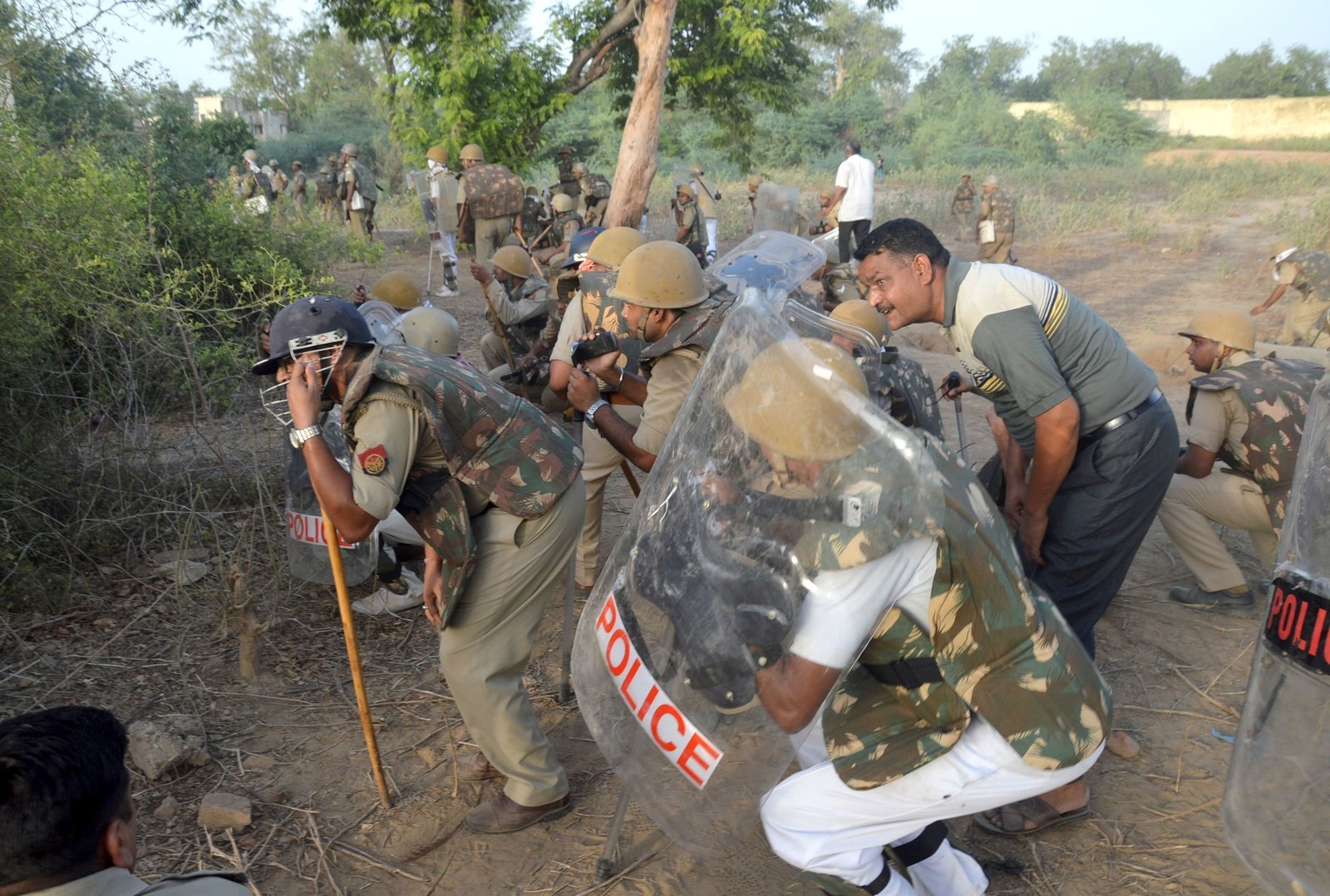 Bollywood yesteryear star Hema Malini who is the elected representative for Mathura was on location for a shoot in Mumbai this morning and posted these pictures.
Considering the gravity of the situation in her constituency, Twitter was seething.
Though the tweets of the pictures have since been deleted, Times Now recorded a video of her timeline for a story.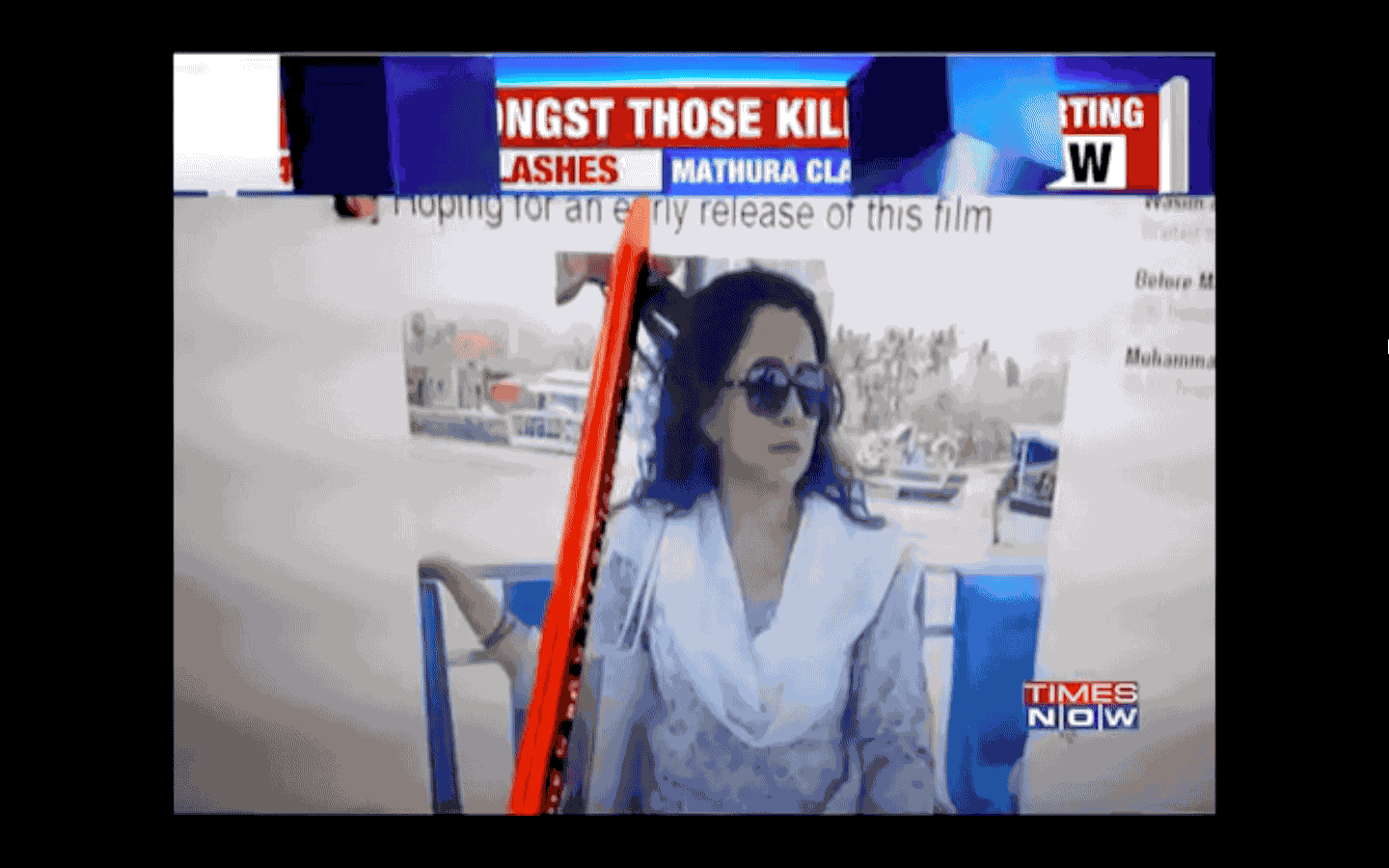 Hema Malini has also tweeted about the violence in Mathura since then.