Anil Kumble was named the Head Coach of the Indian national cricket team earlier today.
While Indian fans are clearly excited, celebrated cricket commentator Harsha Bhogle wrote a note on his Facebook page for the occasion.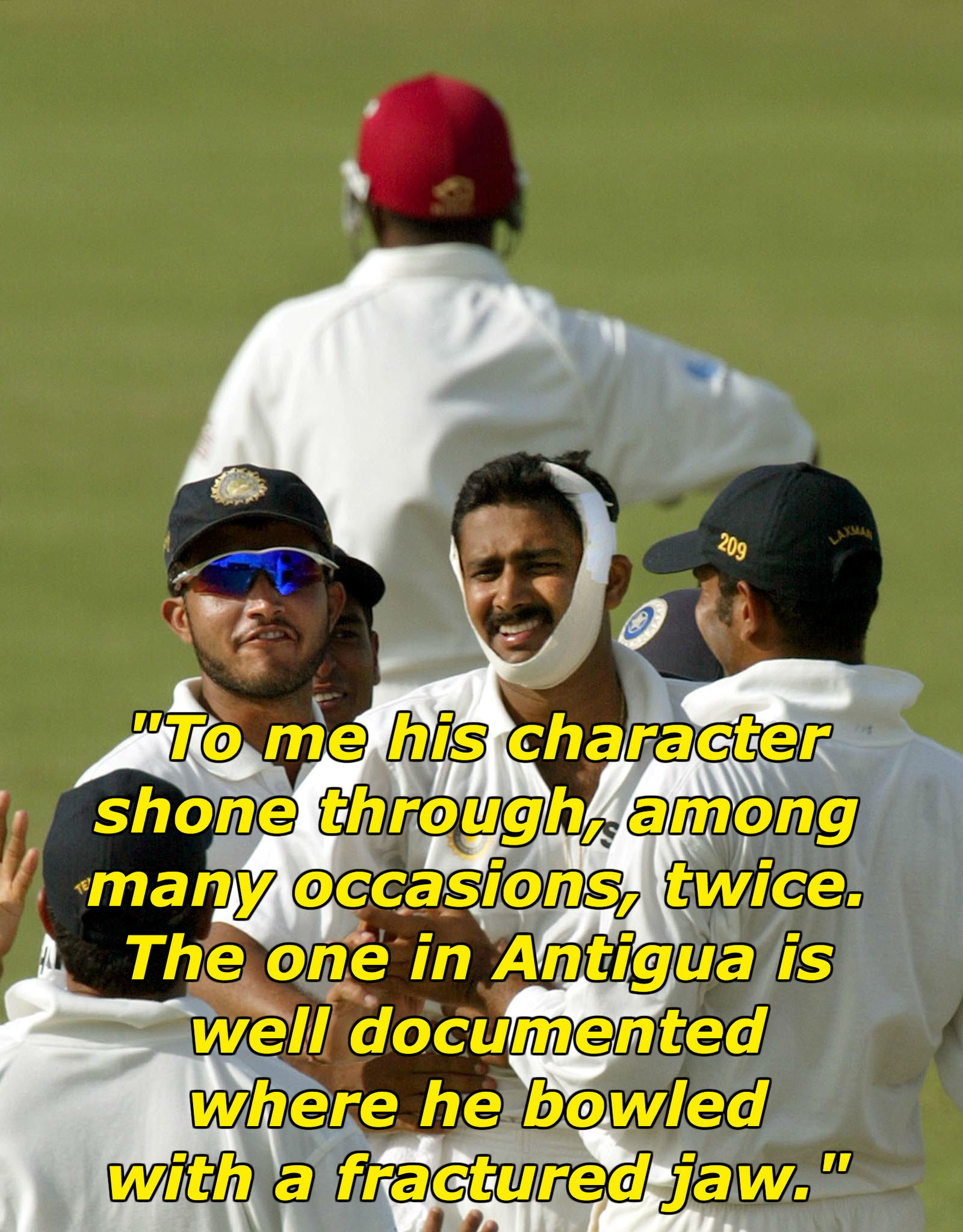 He spoke about their long association.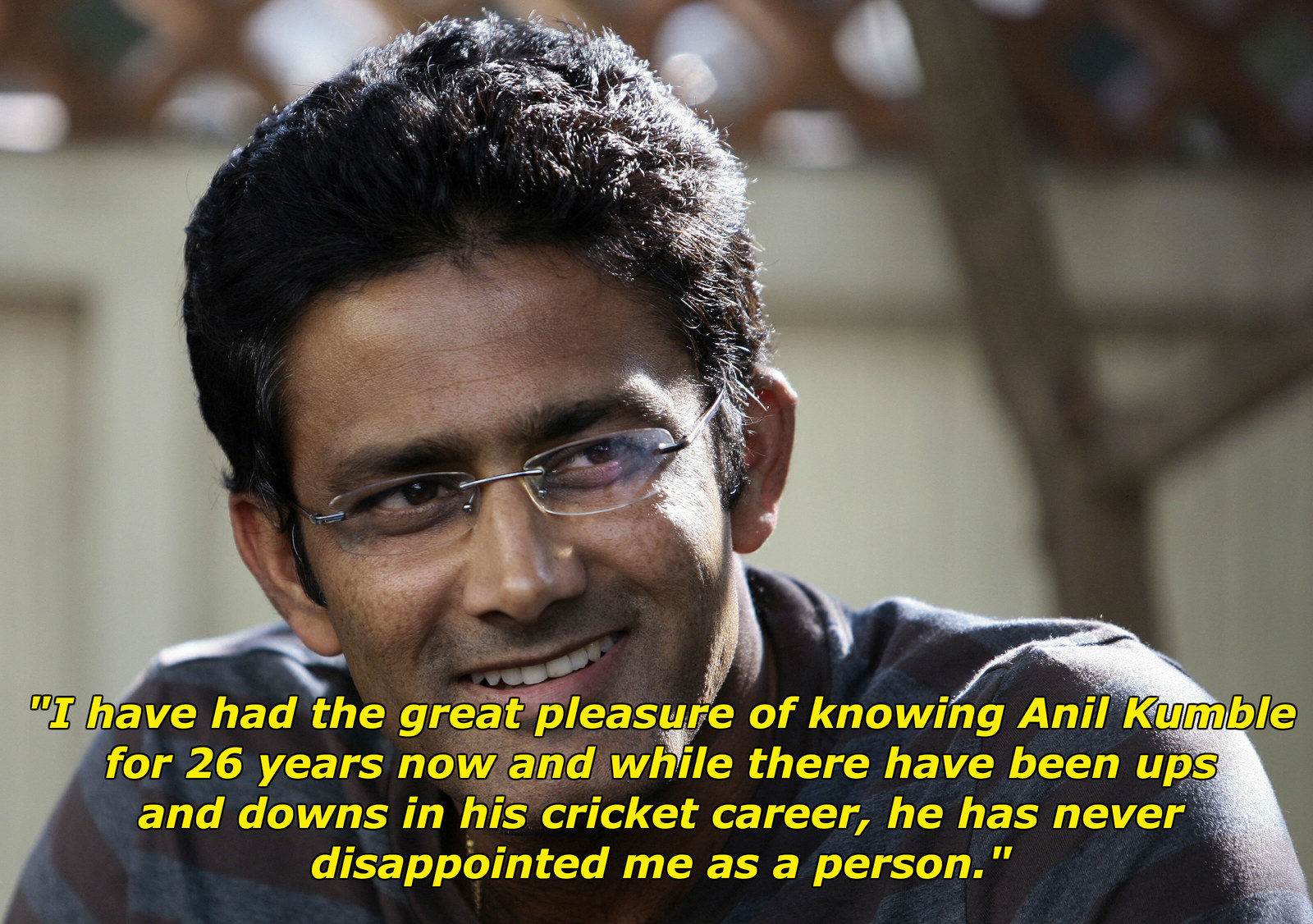 About his dedication to his job.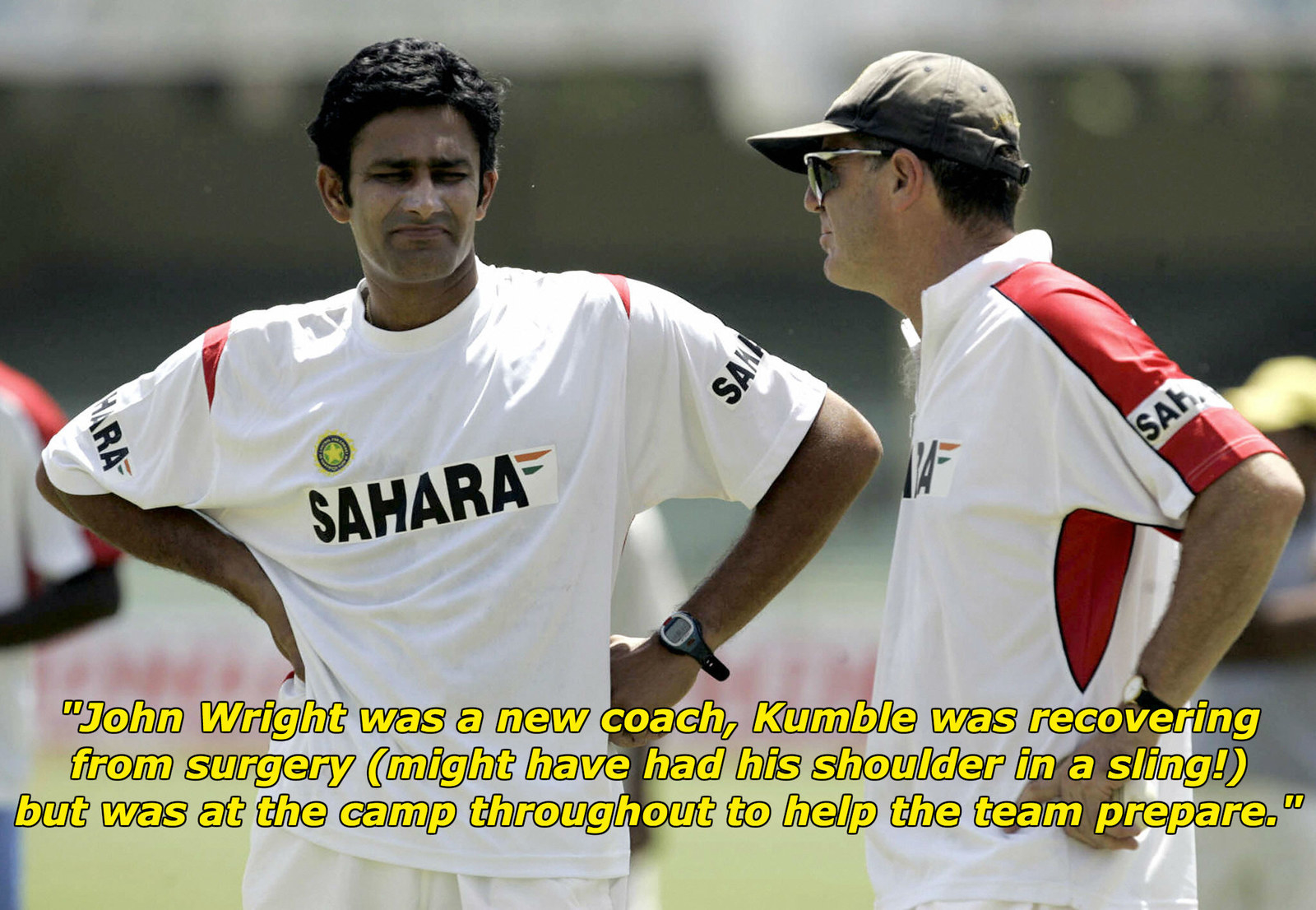 About Harbhajan Singh and Kumble's relationship.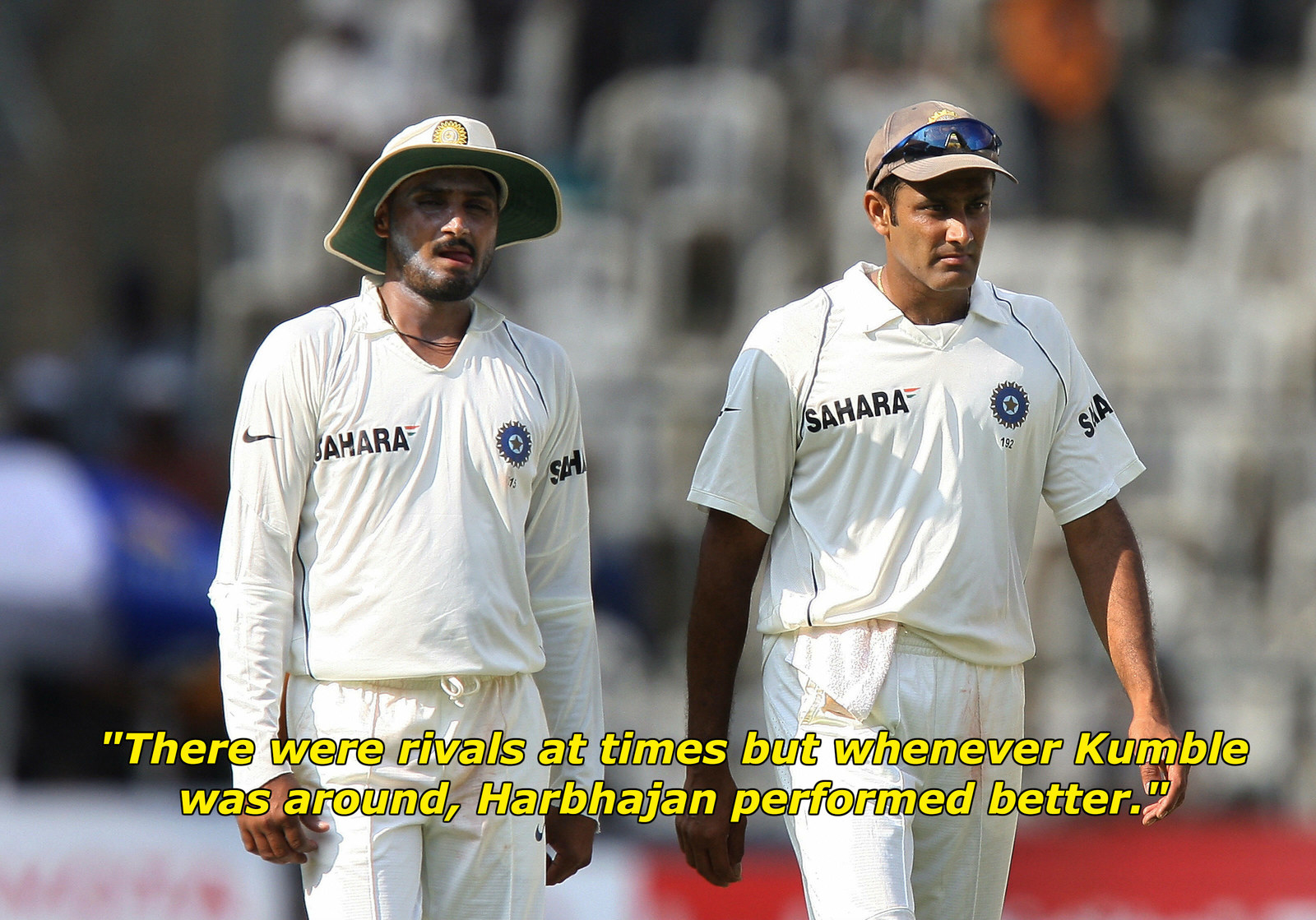 And how he had the implicit trust of his captain.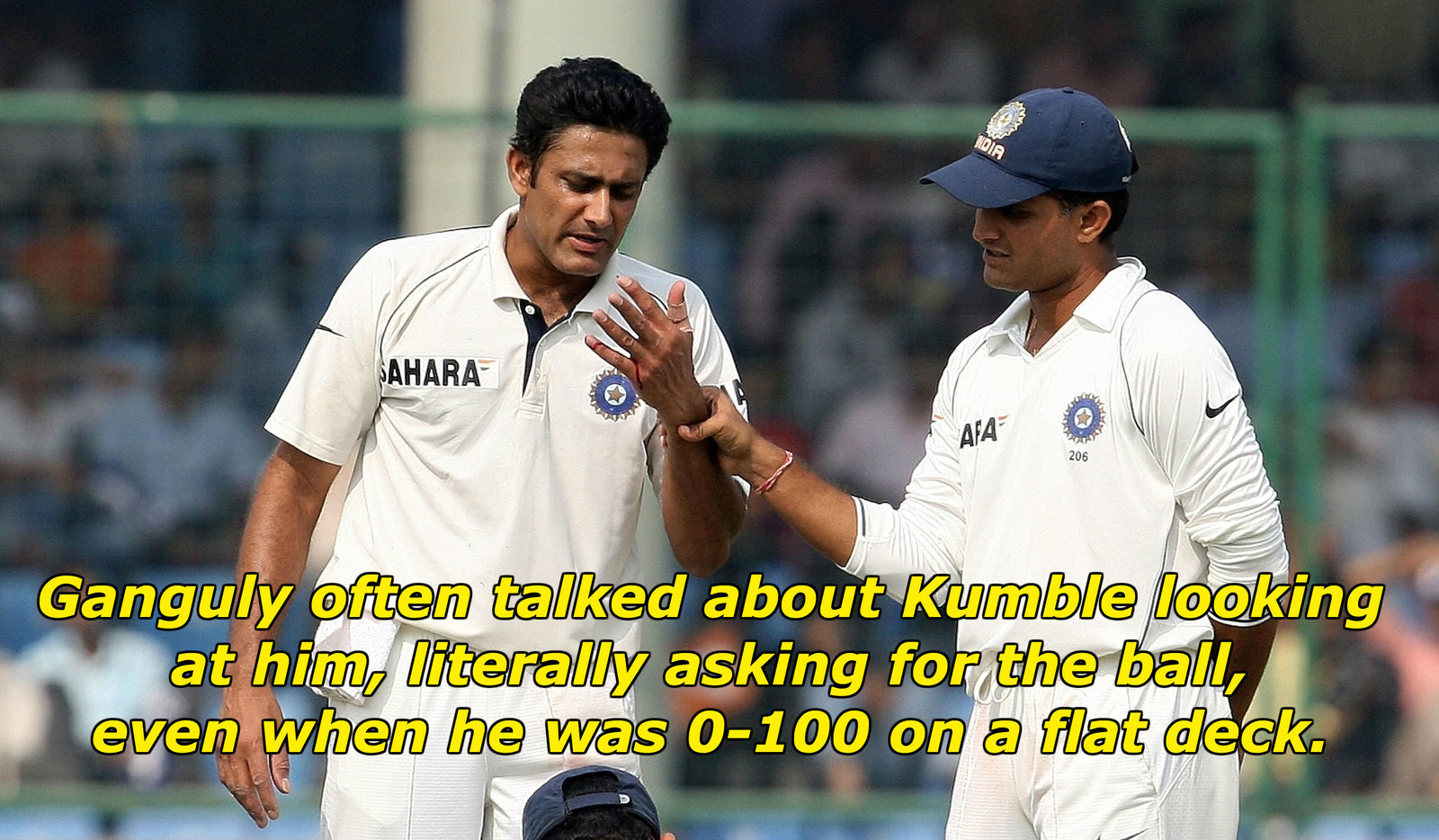 And he said exactly what all of us have been thinking about this appointment.