12 Hilarious Moments From The Kapoor Siblings' Episode On "Koffee With Karan"
We learned way more about Anil Kapoor tbh.
This week on Koffee With Karan, the conversation was with Sonam, Harshvardhan, and Rhea Kapoor.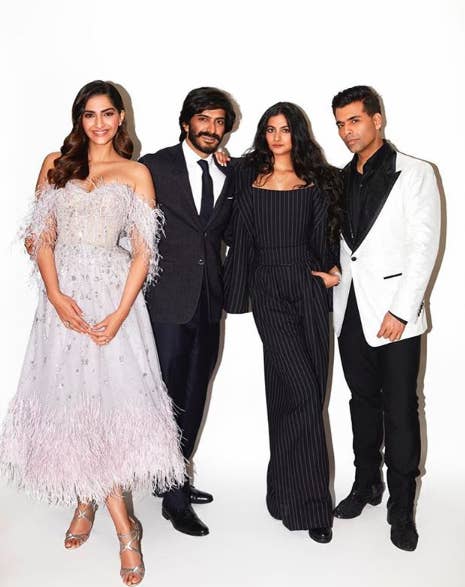 Here are some of the best moments from the episode:
1.
When we found out that the Kapoor fam's matriarch, Sunita Kapoor, was controlling a lot of the narrative.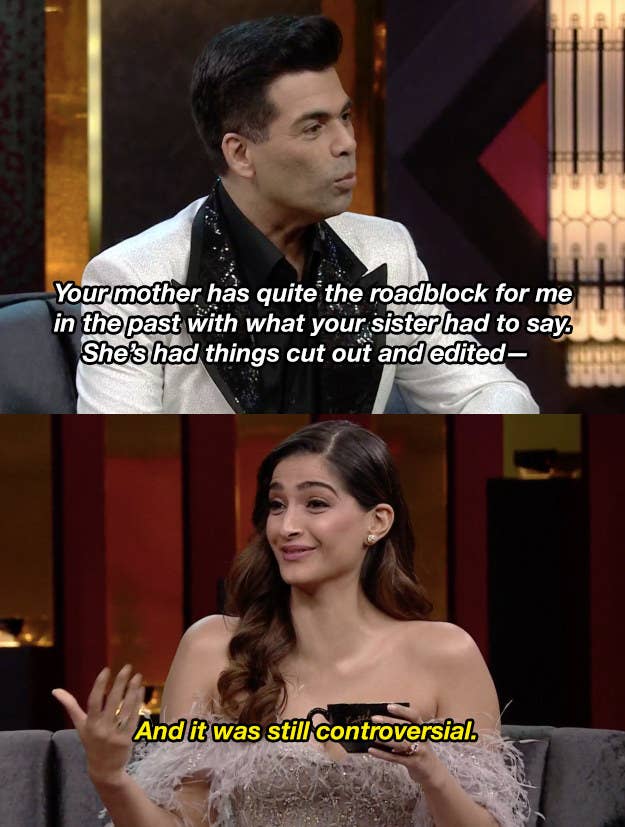 2.
When there was a competition over who's the most vain in the house and Rhea chose to keep it real.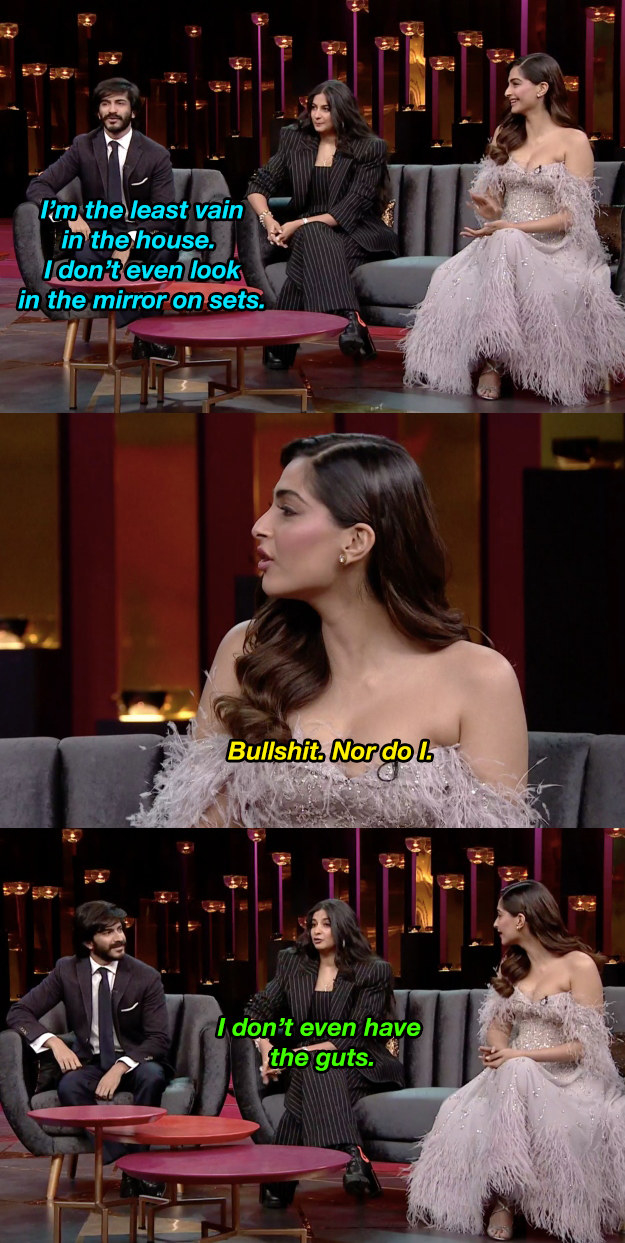 3.
When Sonam knew how goddamn beautiful she is.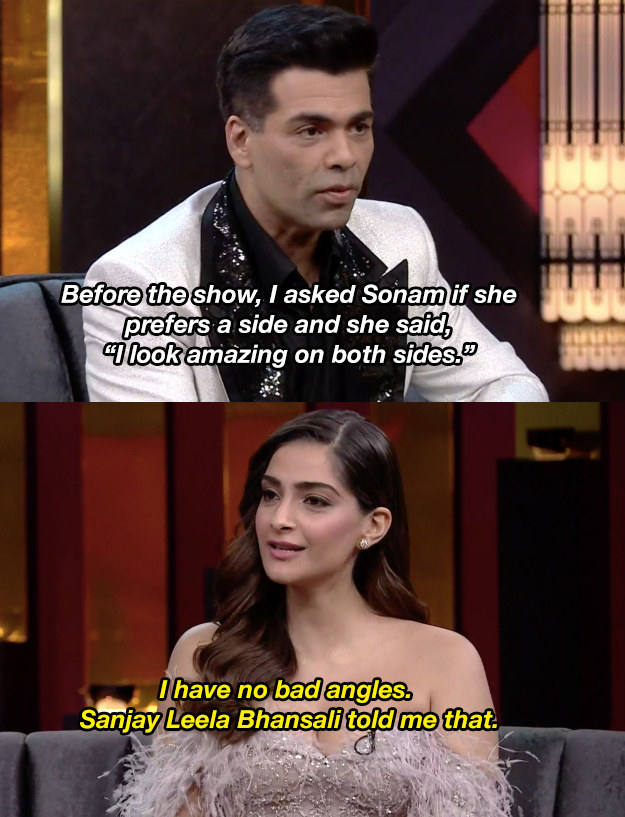 4.
When she was trying very hard to prove she's the favourite child.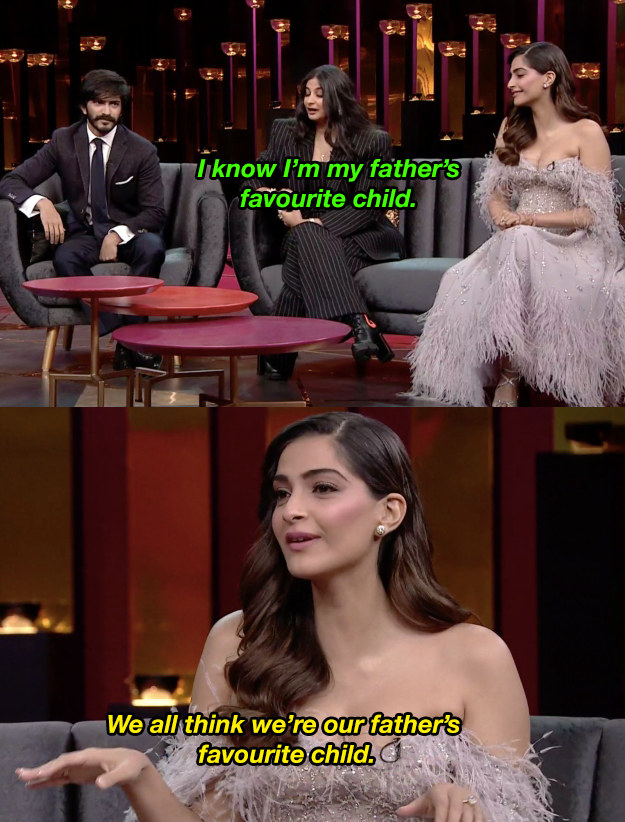 5.
When we learned of Anil Kapoor's unconventional acting class methods.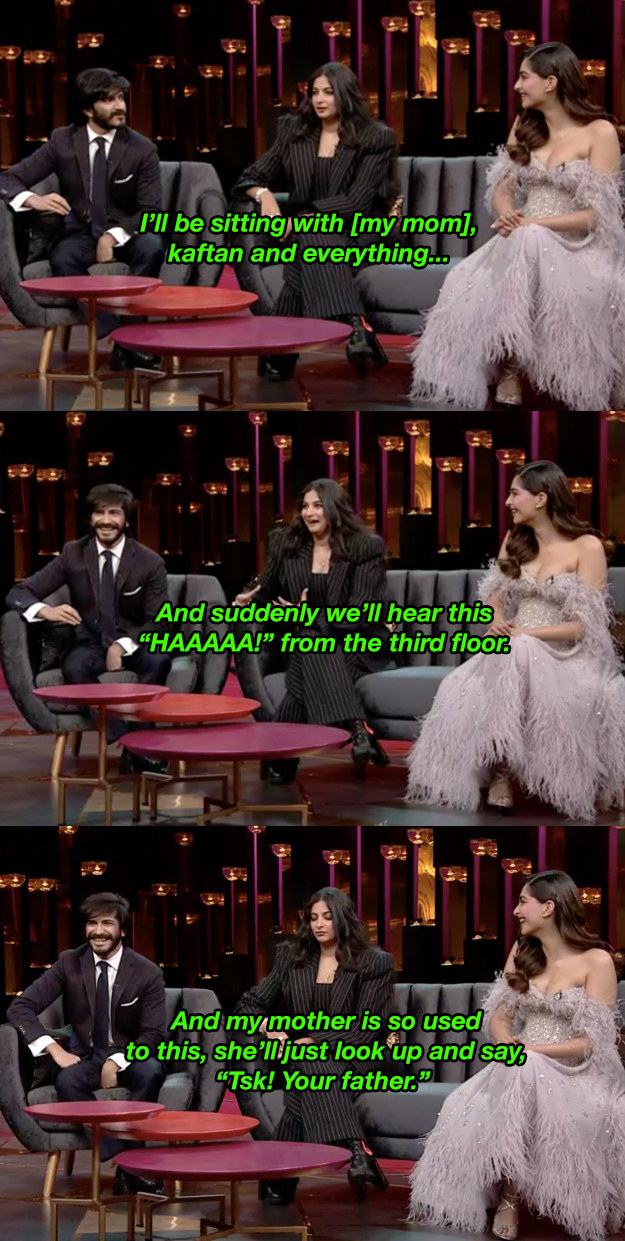 6.
When he also turned out to be the self-love idol we need.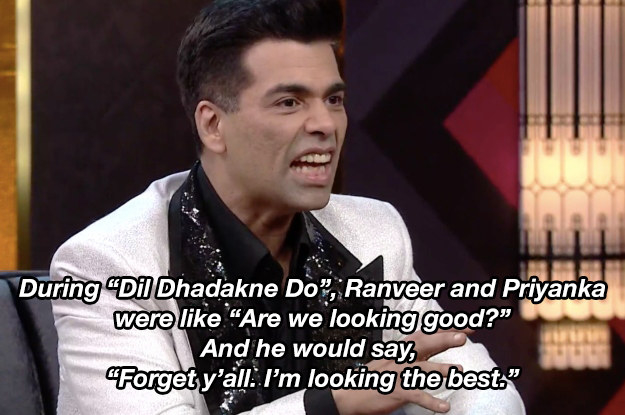 7.
And when he was just not ready to accept the ageing process.
8.
When Rhea spilled the tea on Kareena Kapoor Khan and Sonam's on-set behaviour during "Tareefan".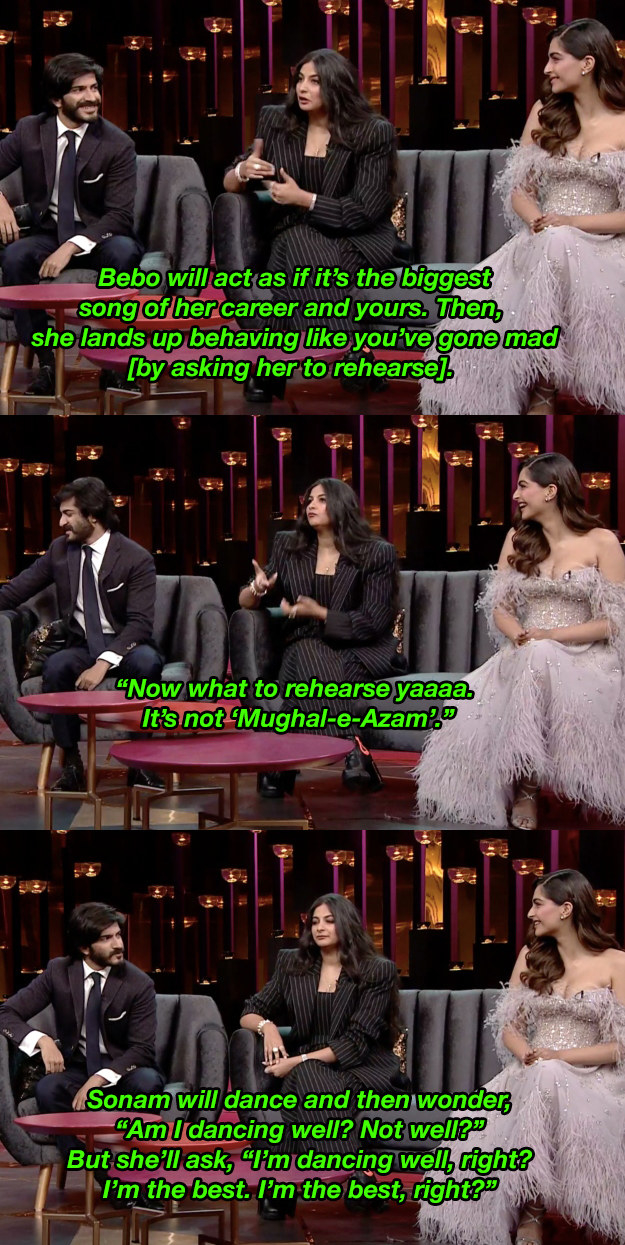 9.
And was pretty sure they still don't know the lyrics to the smash hit.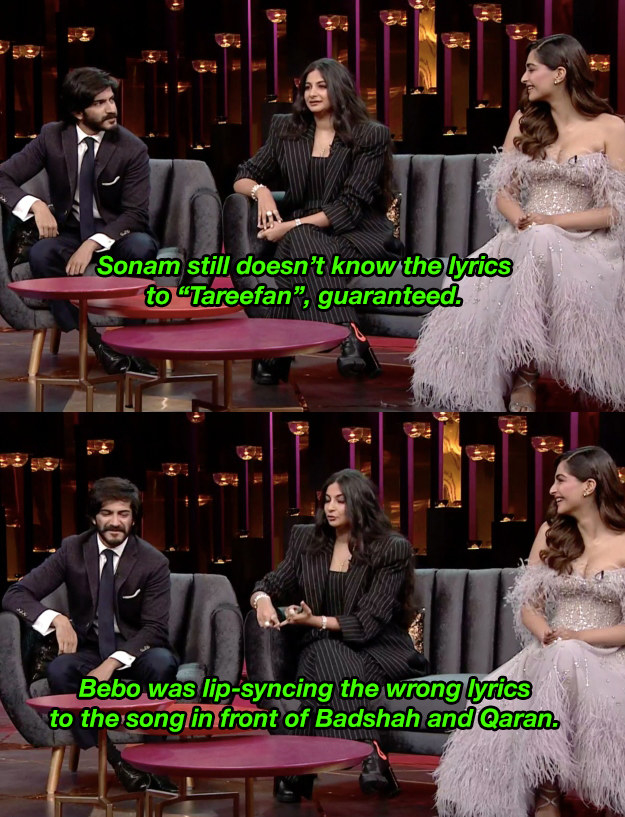 10.
When Sonam had the best Rapid Fire answer of the season.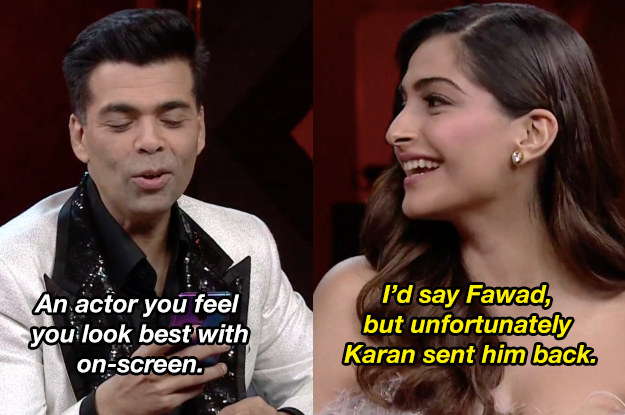 11.
When she was a little too overconfident about winning the hamper.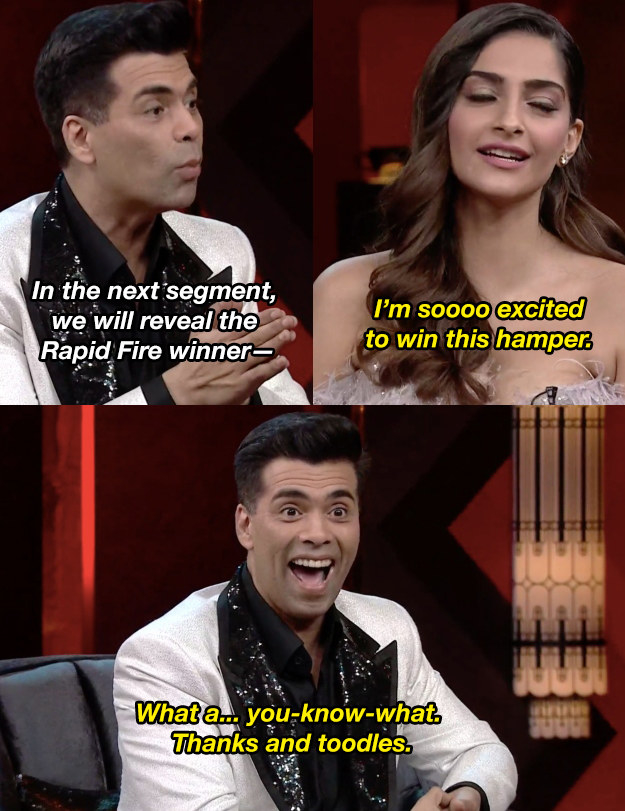 12.
And when she ended up looking like a sore loser when her brother eventually won.