KJo Made A "Bole Chudiyan" Nepotism Parody To Trump The Stupidity Of Last Year's Nepotism Jokes At IIFA
Please stop, Karan.
Good evening, ladies and gents. You may remember this cringe moment from last year's IIFA awards that got out the ugly face of nepotism in Bollywood.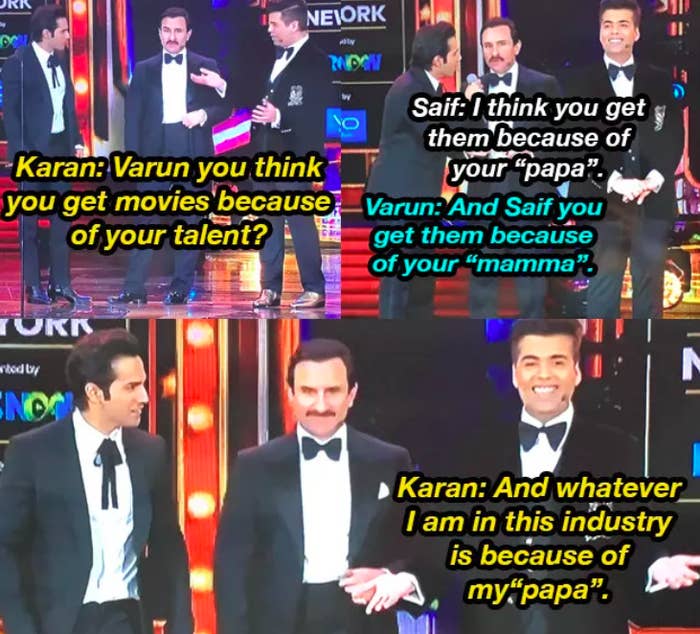 After the amount of flak all parties in this awful bit got and the apologies that followed, you'd think the sense of humour would improve in the next show.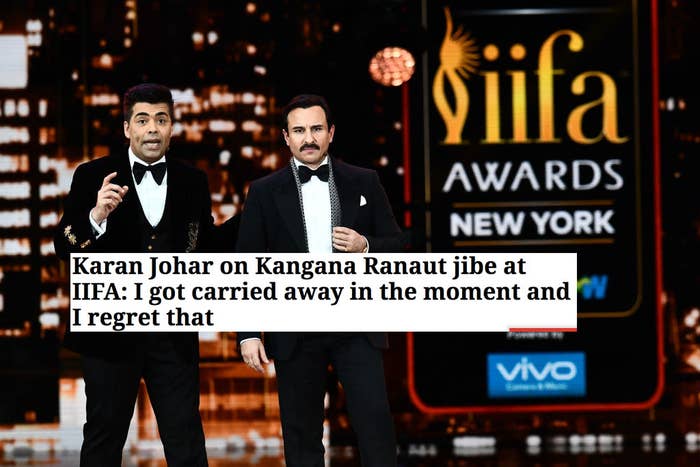 NOPE. Let me tell you what happened this year.
The show opened with host, Riteish Deshmukh, entering as "Hillauddin Hilji", a clear parody of Khilji from Padmaavat.
And all he wants is to win an IIFA award.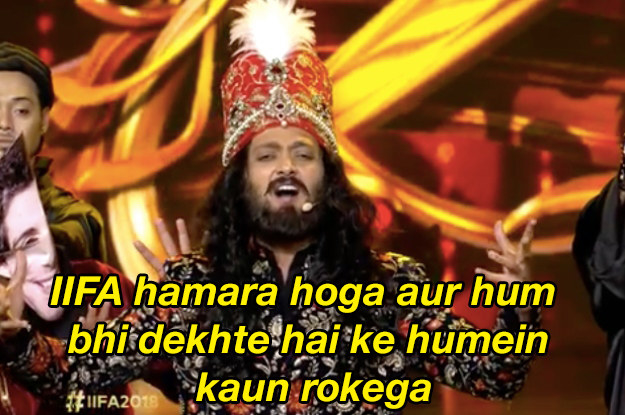 In comes KJo, with his arsenal of stars.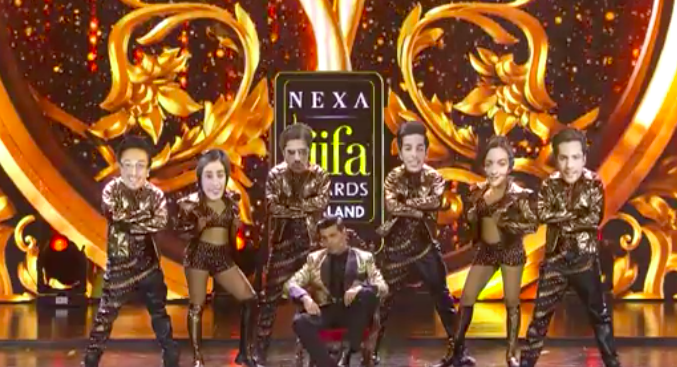 And then they broke into a positively douche-y parody of "Bole Chudiyan".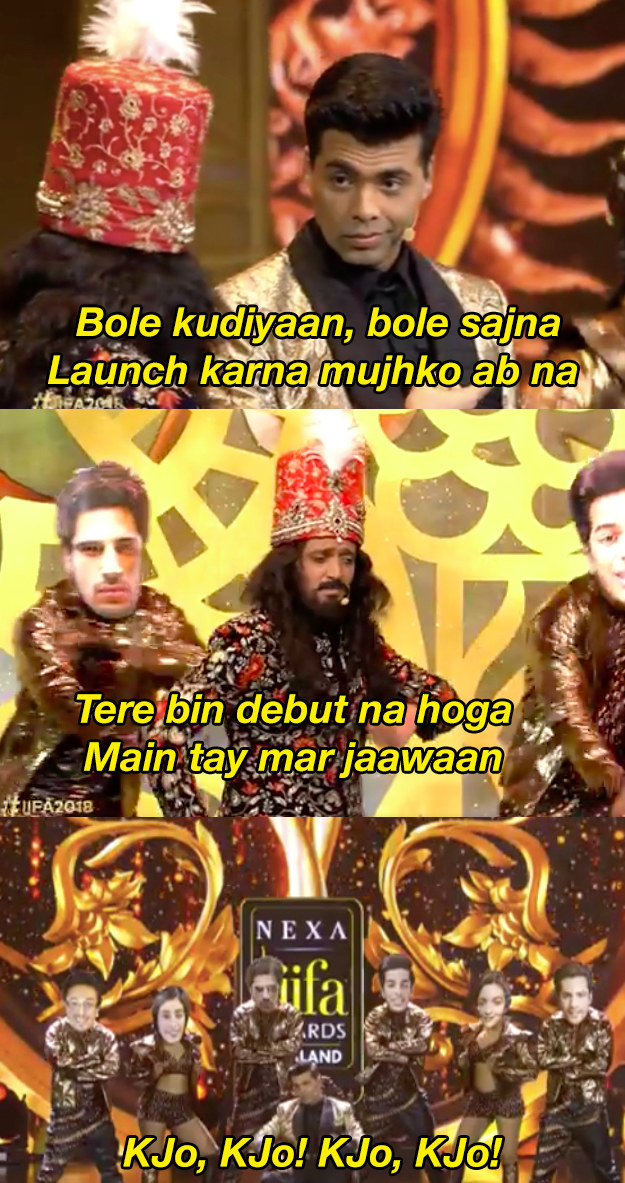 After the song ended, this next pointless joke was added.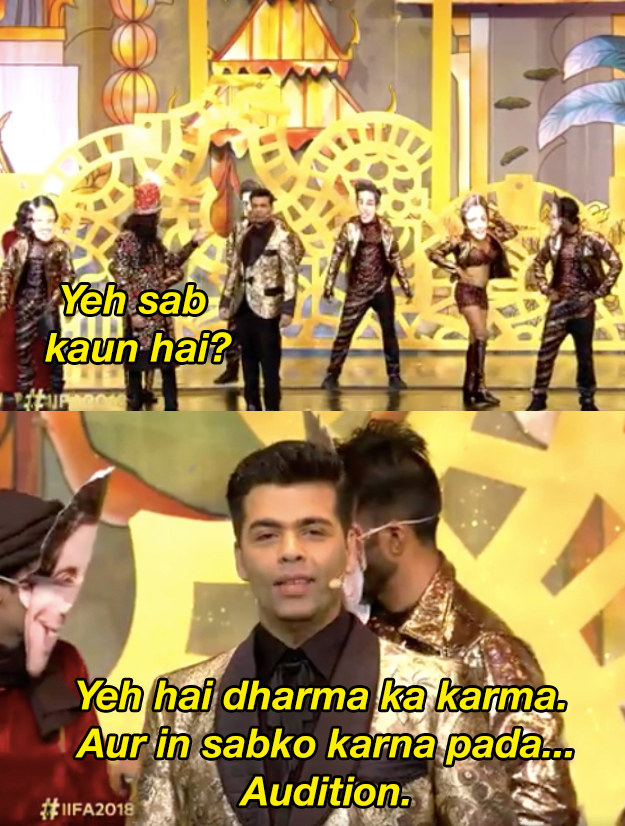 Oh and if that wasn't enough, he went to later make this point also.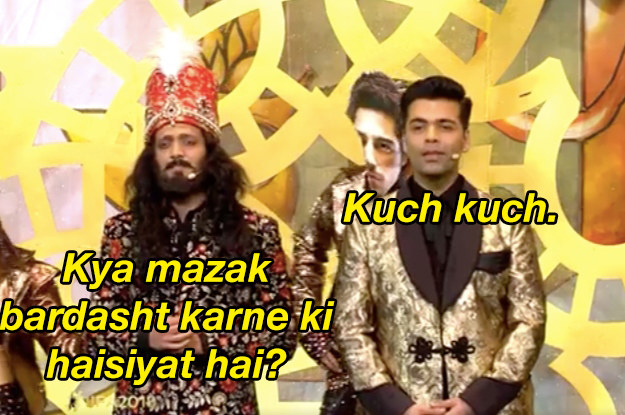 Thanks a lot, Bollywood, for proving once again that you don't ACTUALLY give a damn about people calling you out on your terrible standards.