I Tried Out A Coaster That Talks To You While You Drink And I'd Like Real People Instead
Please hold my beer and stop talking.
Hello, world. I am Sonia and I happen to enjoy my alcohol.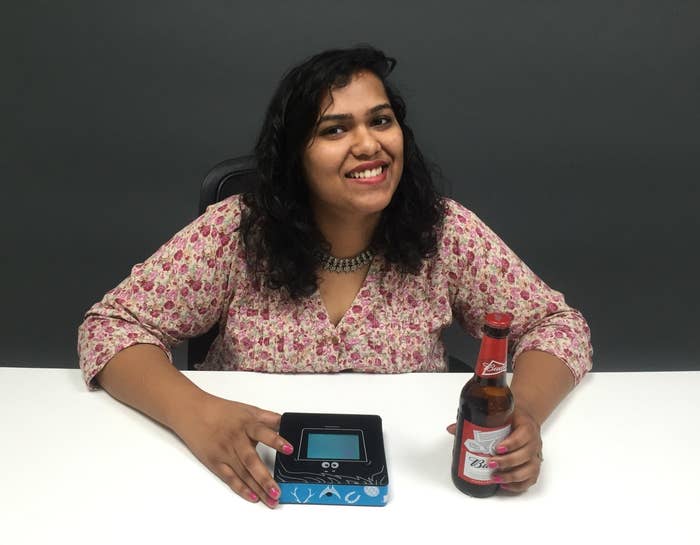 Usually when I am out drinking with friends, I am a good, responsible and fun (if the videos they use to blackmail me are anything to go by) person.
Sometime this month, my friend introduced me to the weirdest thing called The Bro'ster that's available in Bengaluru.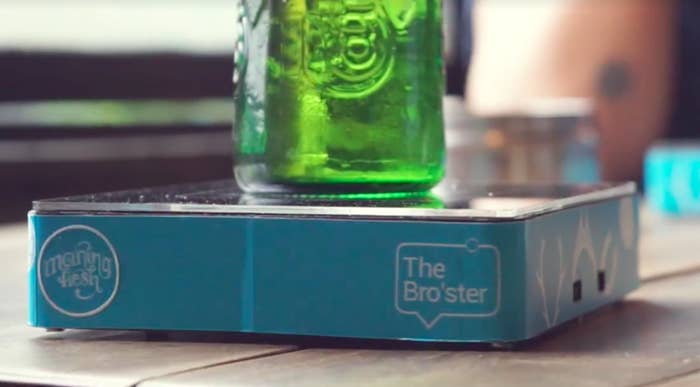 Here's how it works — the Bro'ster senses the weight of the container (preferrably a bottle and holding not more than a pint) and measures how much you drink over a period of time.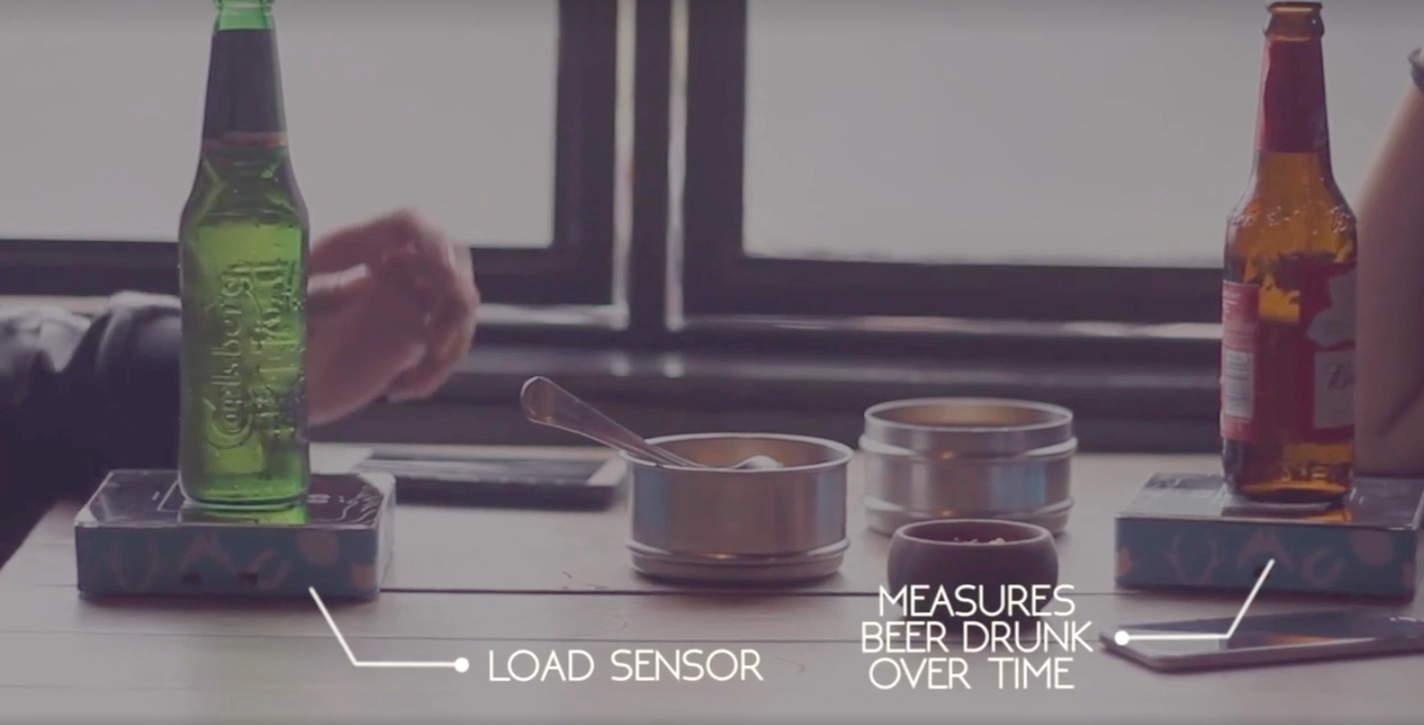 And eventually gives you cute (CORNY) messages based on how much you drink over time.
I was sceptical of a coaster that tries to talk to me while I am drinking, so I thought I'd give it a whirl.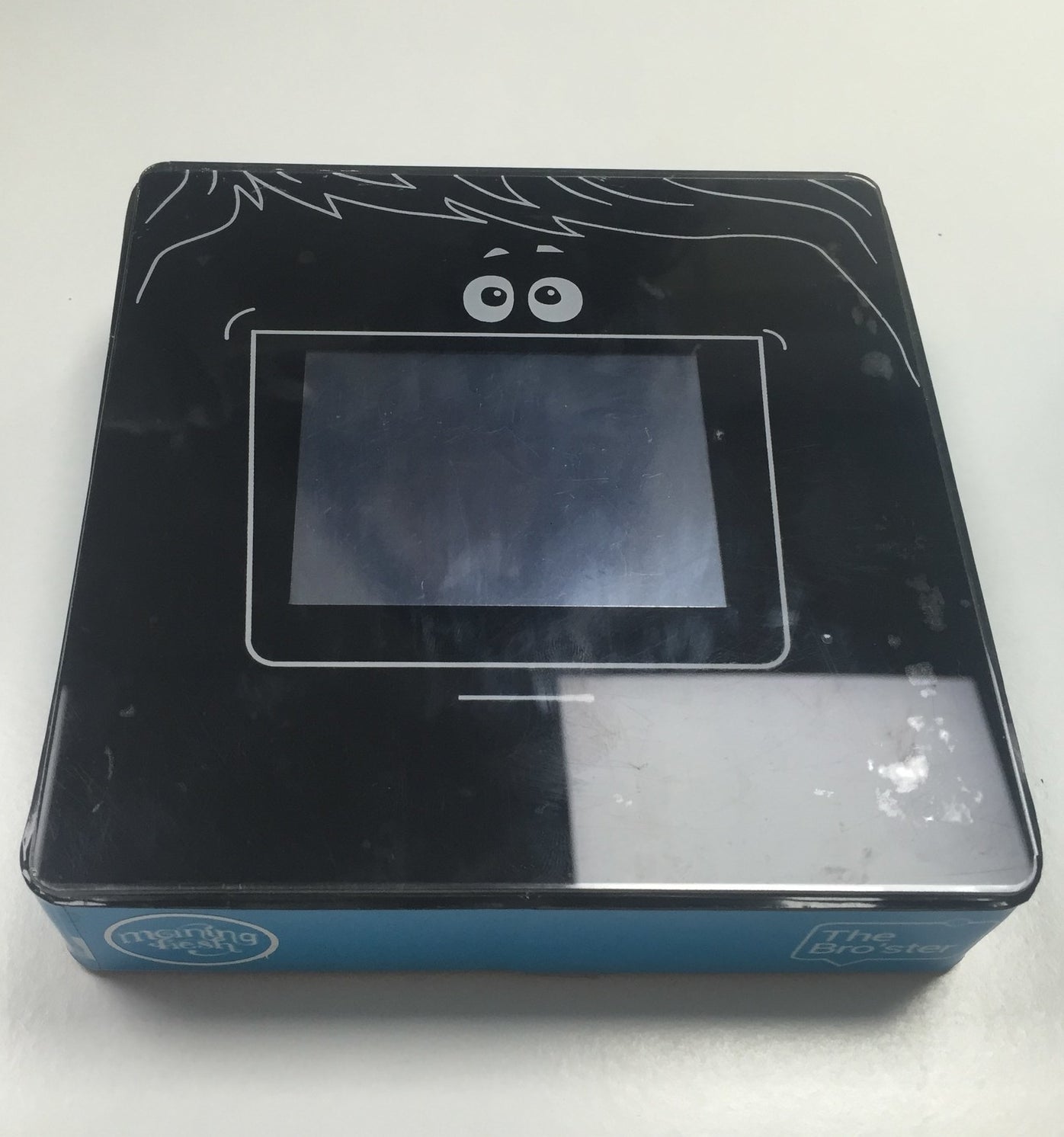 The bottle is set on the coaster and we're good to go. There's not much to do as I try really hard to not drink on duty.
I might have placed the beer a little too heavily because it soon showed me this message. Turns out, the Bro'ster can only hold up to a pint of alcohol.
Just to test this, I also tried using a mug at some point and poking it a little forcefully.
The drinking begins (reluctantly) and I start seeing random messages pop up on the screen every time I lift the bottle to take a sip.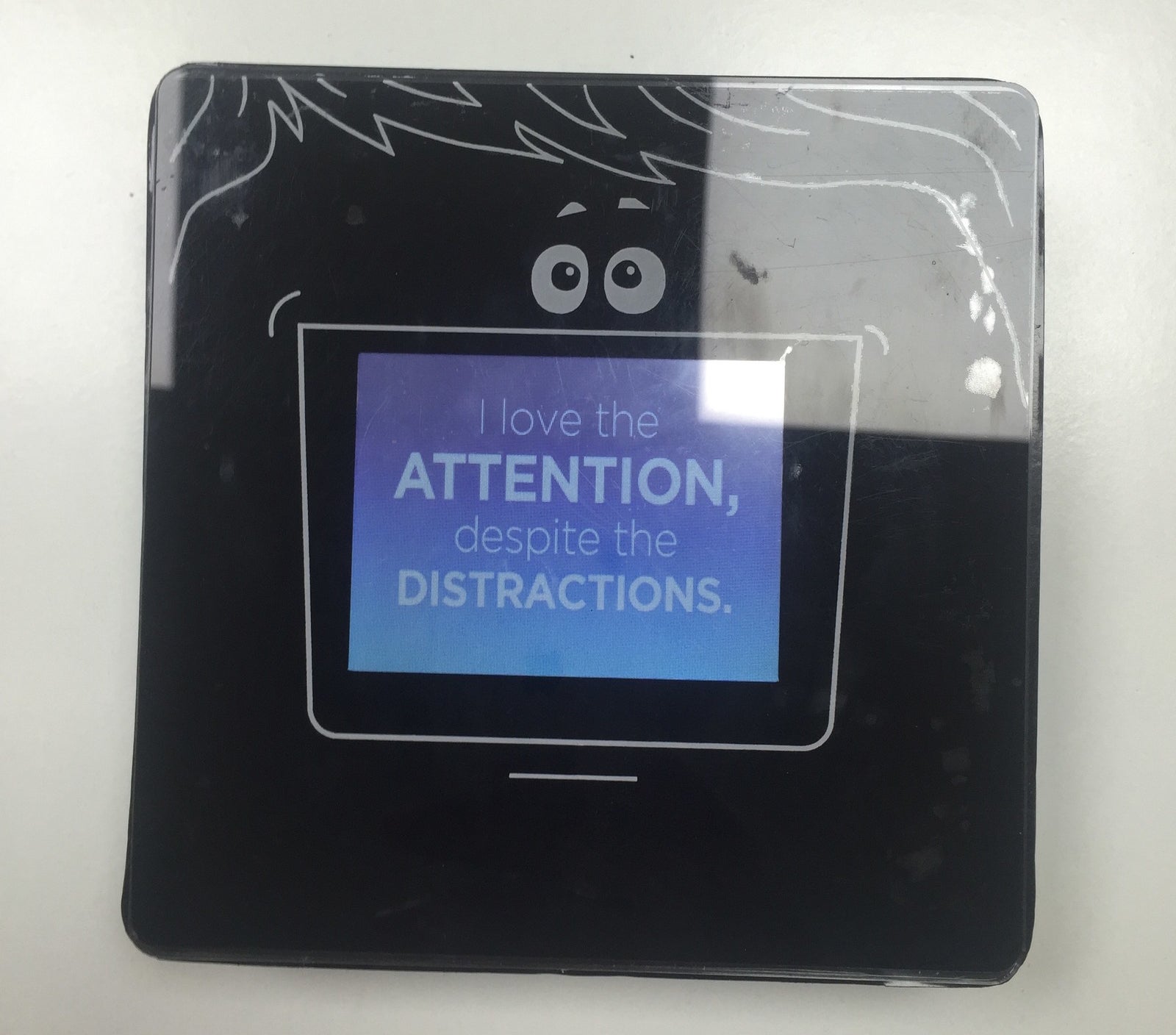 I wholeheartedly agree with your idea of drinking, electric box.
Corny motherfucker, please stop.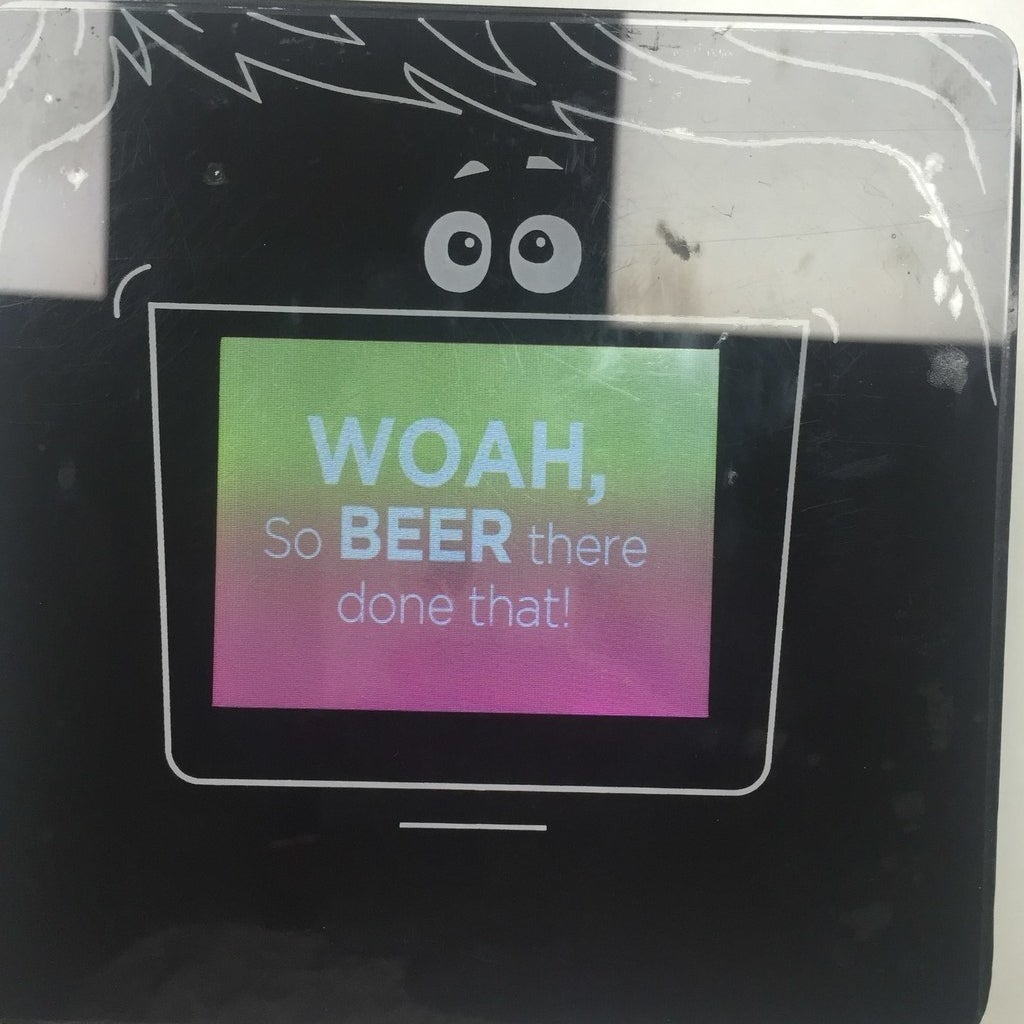 Let's be real: if this box told me to slow down while drinking at a bar, I would probably throw it against a wall while screaming, "JAGER BOMBS!" hence completely destroying the idea of trying to save me from a hangover.
After a point, I was literally just poking the box to see what wisdom it had to offer me.
Sooo.