Hrithik Roshan Hugged A Fan And She (Obviously) Flipped The Fuck Out
This is an unfair world.
We all know Hrithik Roshan is a god amongst us mere mortals.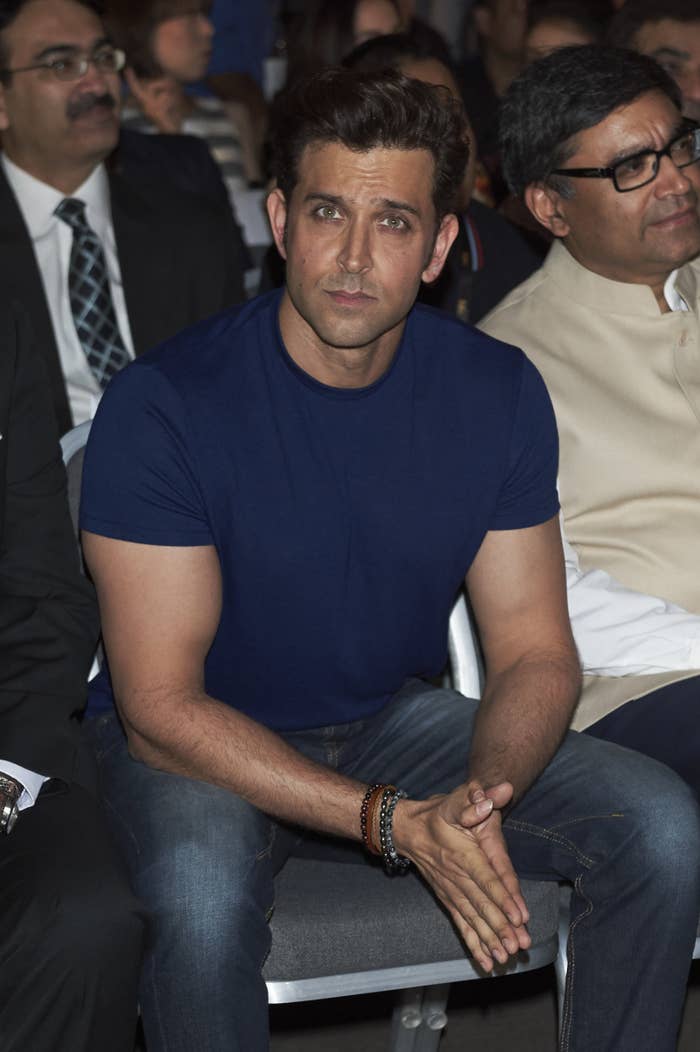 And his fans clearly go wild at the sight of him. I mean, look at this excitement.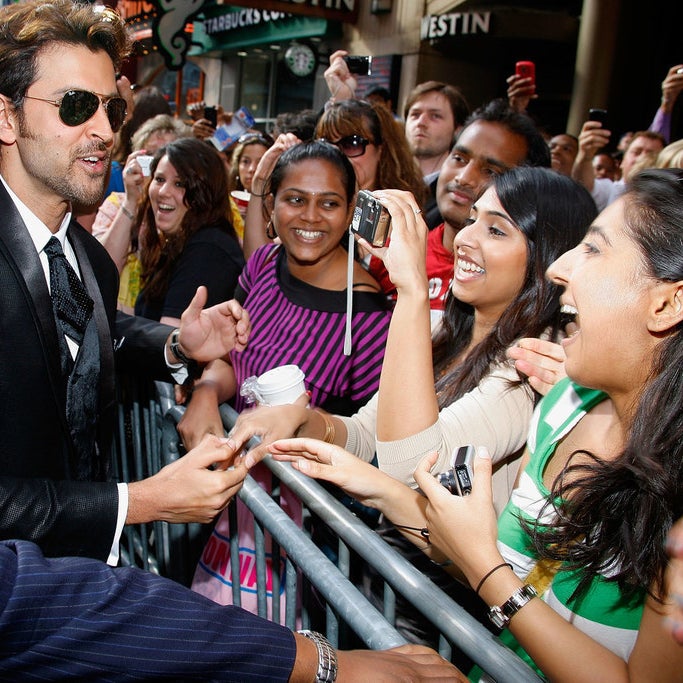 It is no wonder then that this fan lost all chill after she was HUGGED by the man at a Hindustan Times event in Delhi.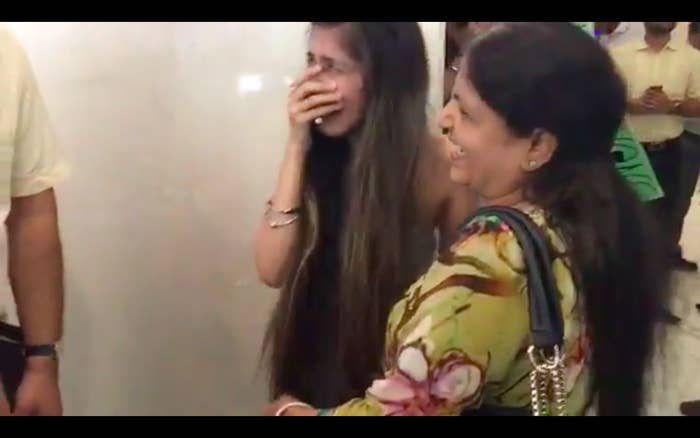 Let us recap: He came and hugged her for what is LITERALLY ONE-AND-A-HALF SECONDS.
Her world has changed. She has been blessed. And the whole damn thing is amazing to watch.
Watch the emotional rollercoaster here: