We all know Hrithik Roshan is a god amongst us mere mortals.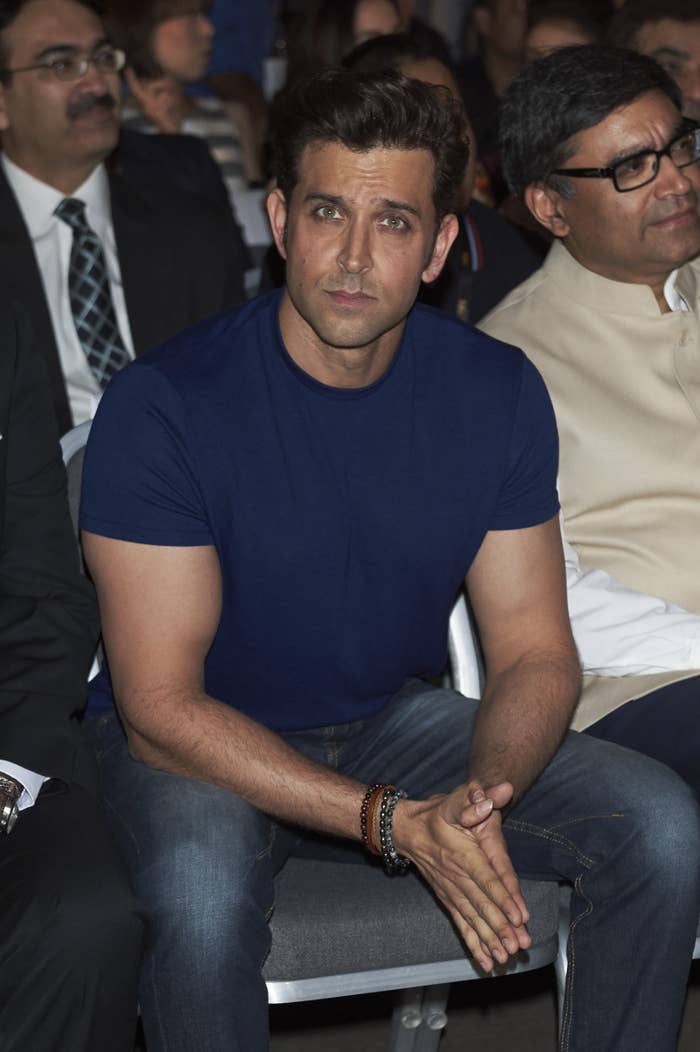 And his fans clearly go wild at the sight of him. I mean, look at this excitement.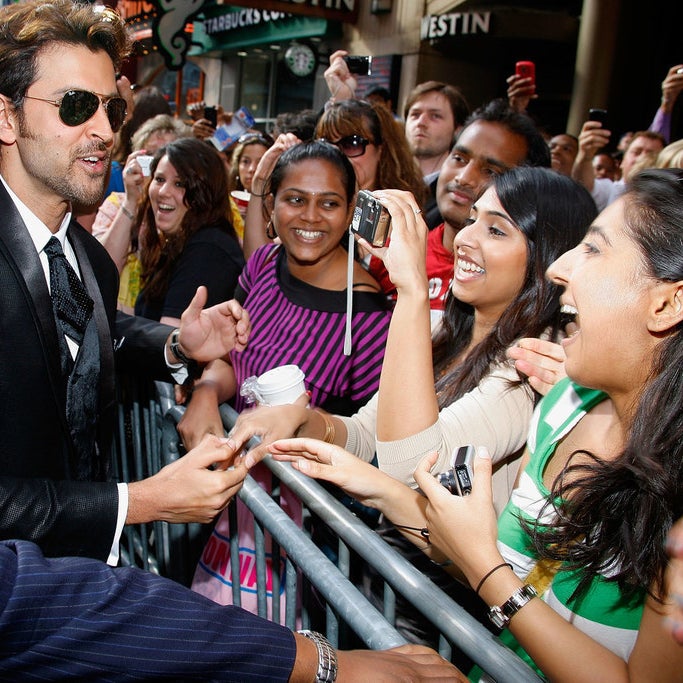 It is no wonder then that this fan lost all chill after she was HUGGED by the man at a Hindustan Times event in Delhi.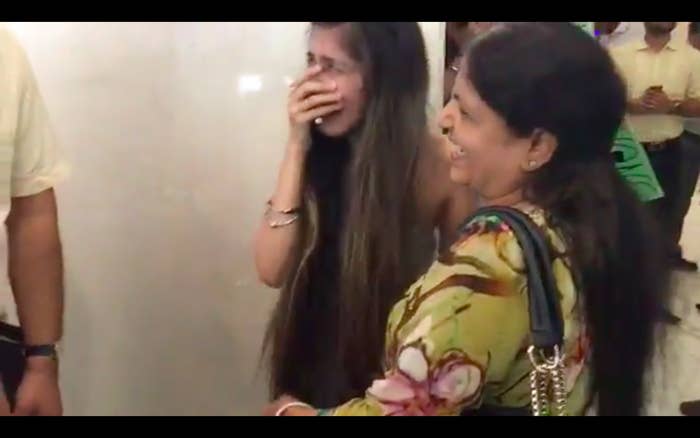 Let us recap: He came and hugged her for what is LITERALLY ONE-AND-A-HALF SECONDS.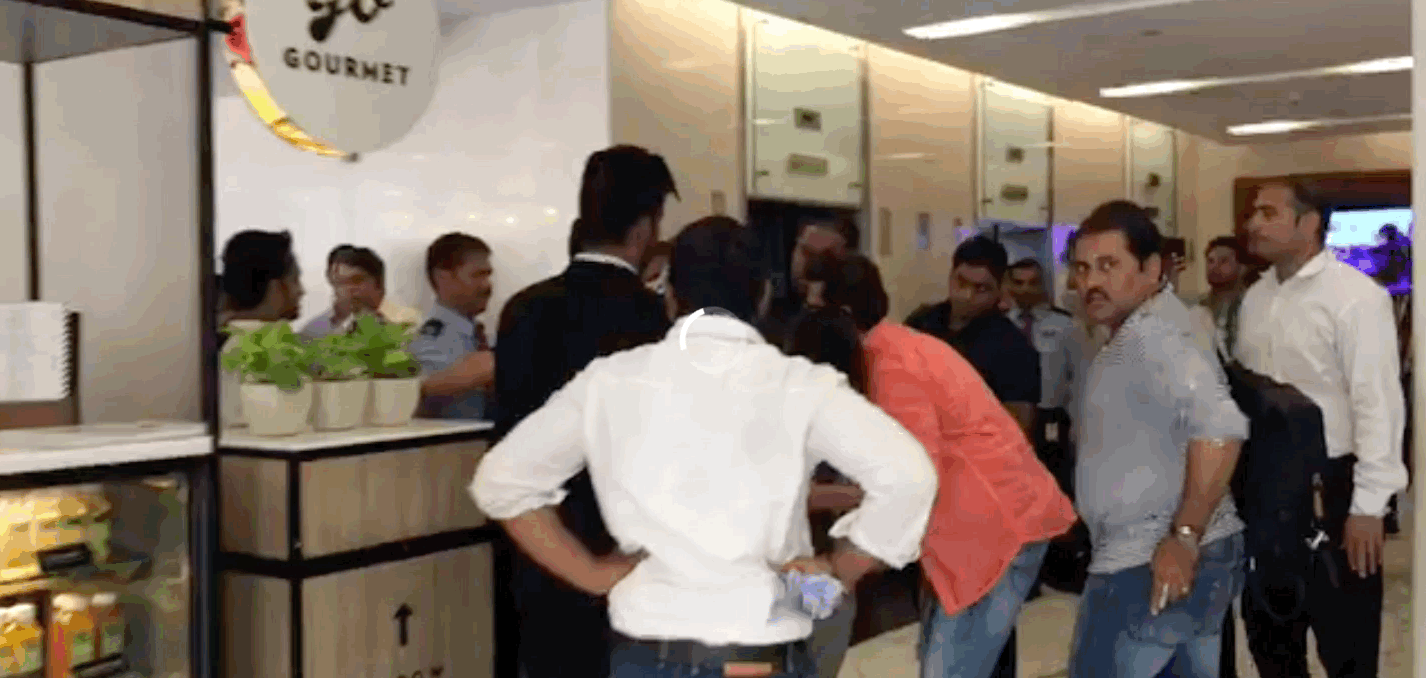 And now, nothing about her life will be the same ever again.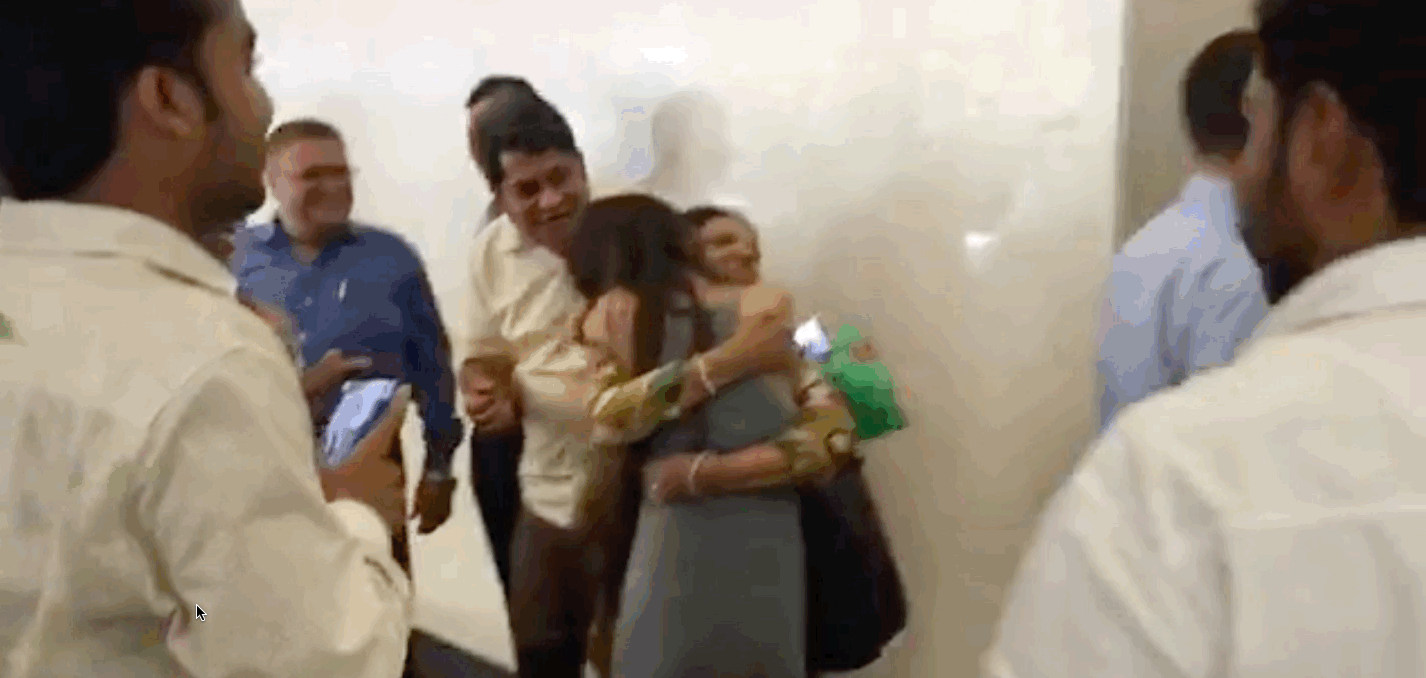 Her world has changed. She has been blessed. And the whole damn thing is amazing to watch.
Watch the emotional rollercoaster here: