Two months back, BuzzFeed made a video called "Your Childhood in 100 Seconds".
After watching the video Pune-based Diksha Chauhan, along with her junior Parth Shah, decided to make a second part of her own featuring relatable moments from every Indian college student's life.
"I'm very passionate about videography and photography and when I saw the 100 seconds of childhood video, I had an urge to make something on college life," Chauhan told BuzzFeed.
The video takes you back to the wild Freshers party your seniors threw for you.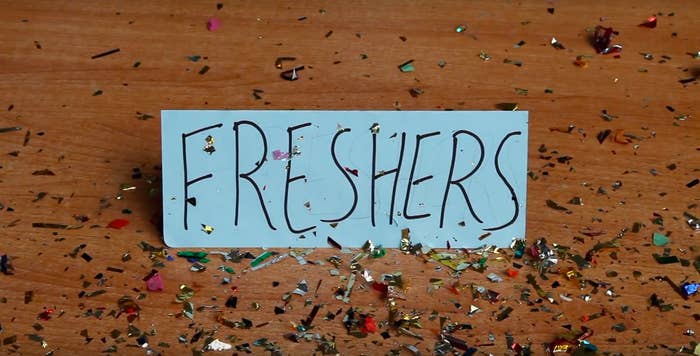 To the time when our definitions of grooming got a lot more complicated.
Or when student politics changed the way you thought of democracy and other people.
To when you thought you were in love for the very first time.
Or back to the conversations with friends over countless cups of chai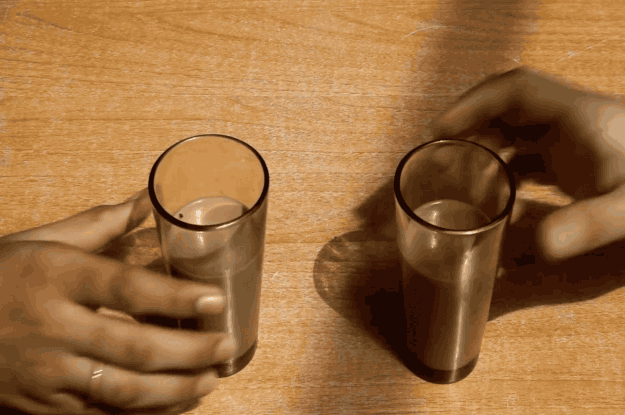 And those late night cravings for cup noodles.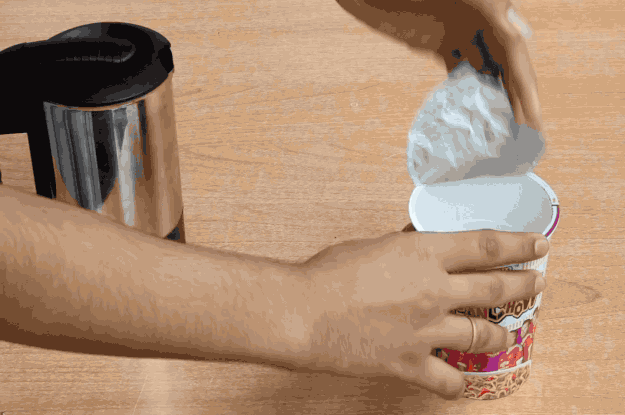 Right back to the last-minute rushing of assignments...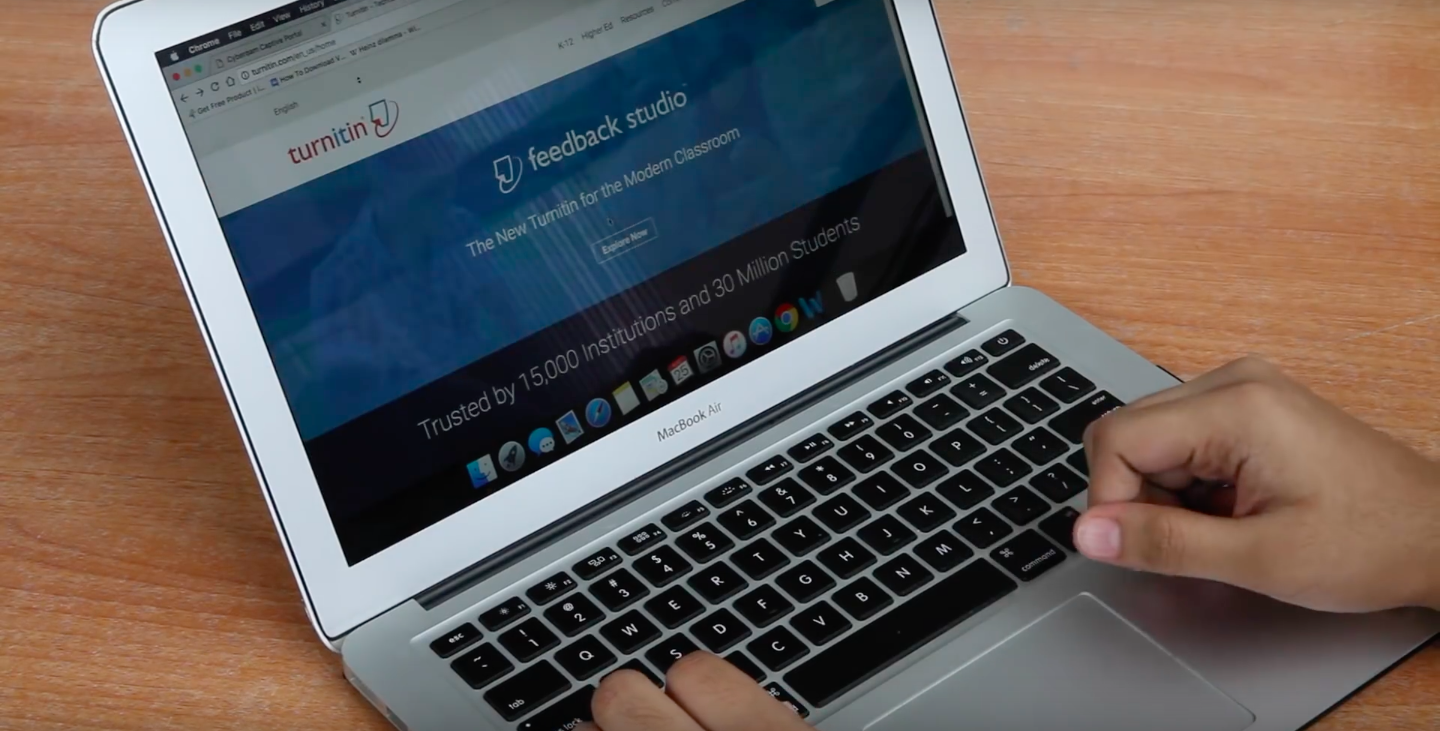 While balancing cramming for the numerous entrances you attempt before you leave for wherever life decides to take you.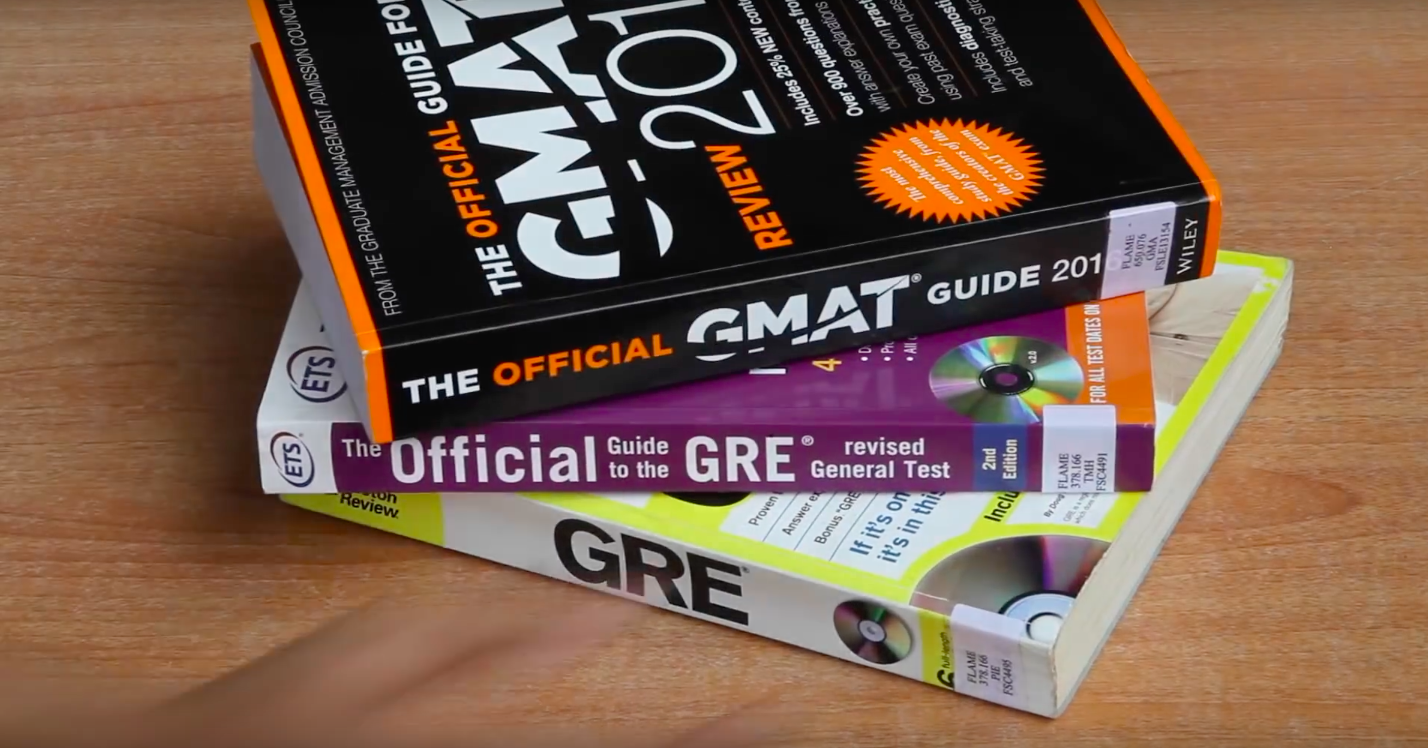 And before you know, it's all over.