Deepika Padukone is pretty much the queen of Bollywood and her presence is inescapable.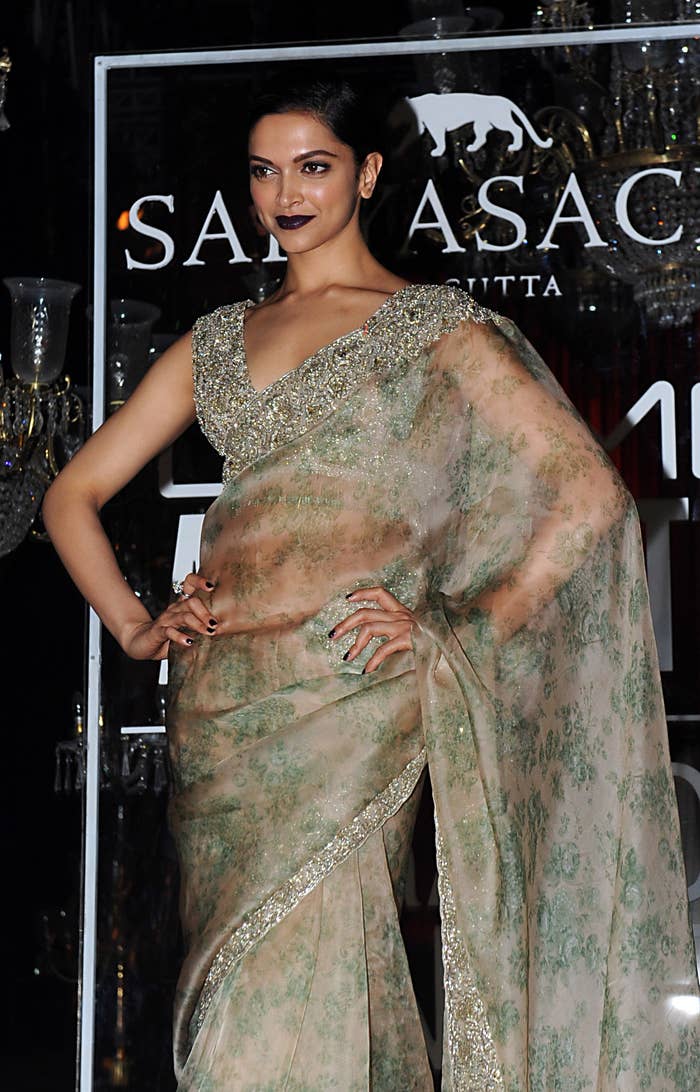 So inescapable that she even made it to the Air Force Common Admission Test (AFCAT) on August 28, as Twitter user @PradeepNUI tweeted.
The question was: "Deepika Padukone has received Filmfare award 2016 for the best actress in the movie..."

People also seemed to be pretty fascinated by the question.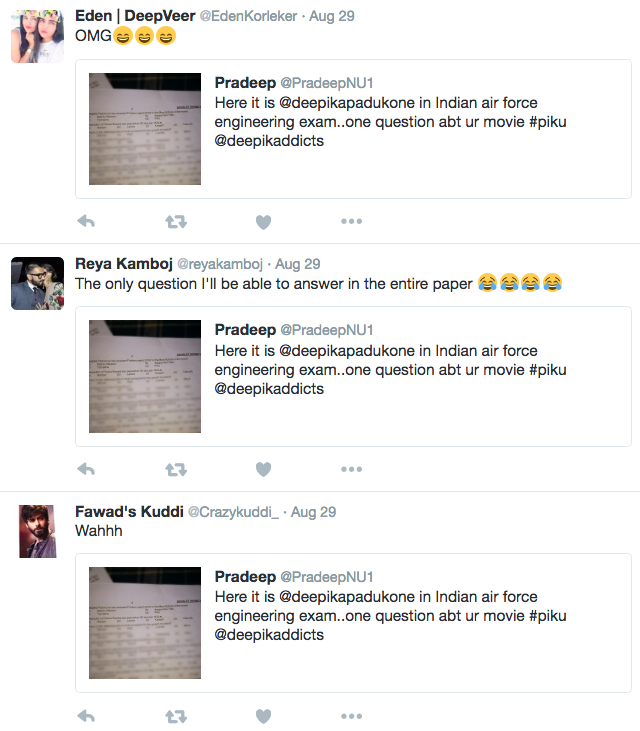 Long may she reign.