In the past, Nobel Peace Prize-winning activist Malala Yousafzai has mentioned how much she loves watching Bollywood movies.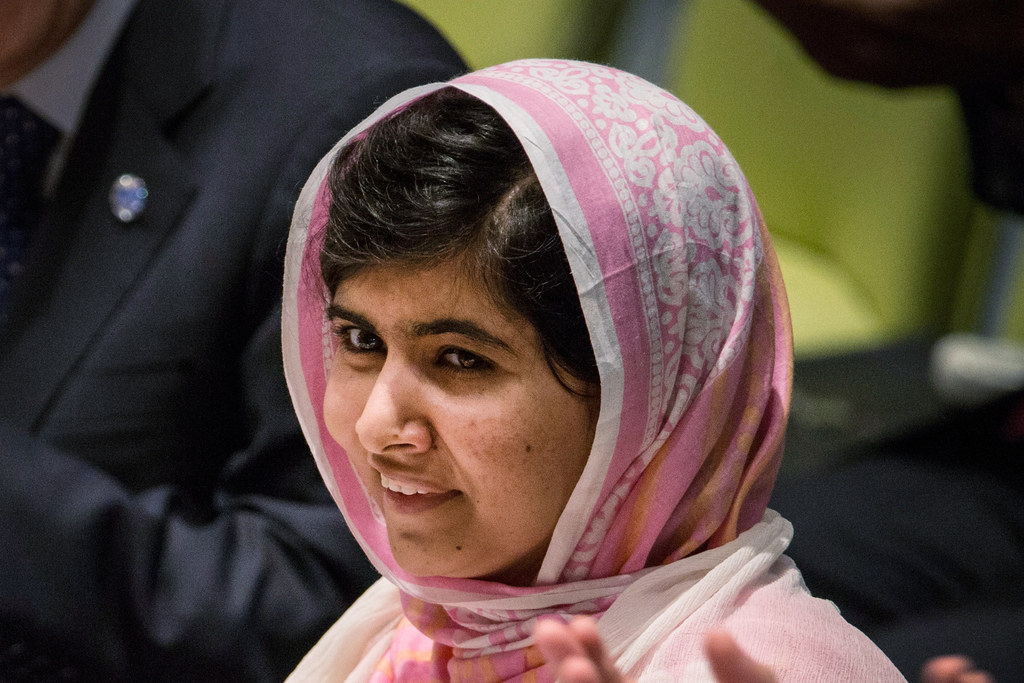 Earlier today, Sonam Kapoor posted this picture of Malala at a private screening of Neerja in London.
Kapoor captioned it:
Malala said 'I am stronger than fear' and for #Neerja 'fear gave her courage! Thank you #MalalaYousafzai for attending a private screening of #Neerja in London. I'm so glad you liked the film.
... And the praise keeps coming in.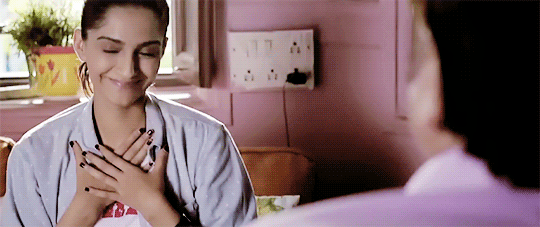 Looks like there are no comments yet.
Be the first to comment!