Earlier this week, Indian PM Narendra Modi made a comment comparing Somalia's infant mortality rate to that of scheduled tribes in Kerala.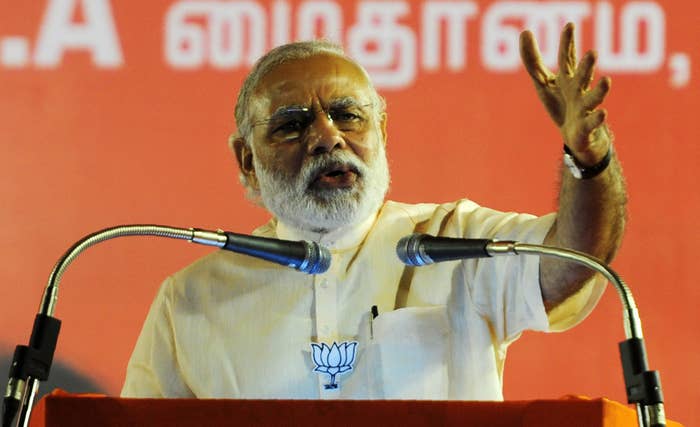 Here's what he said in the speech —

"The unemployment rate in Kerala is at least three times higher than the national average. Infant mortality rate among the Scheduled Tribe community in Kerala is worse than Somalia. The state can meet only 13 percent of their requirement of agricultural products. Even after 70 years of independence, Kerala depends on other states for 70 percent of its power requirements. Similarly, most of the youth in Kerala are forced to leave their home state in search of job. Only through overall development, the state could be brought back to its past glory."
Malayalees across the world have been outraged by the comparison, including Kerala Chief Minister Oommen Chandy.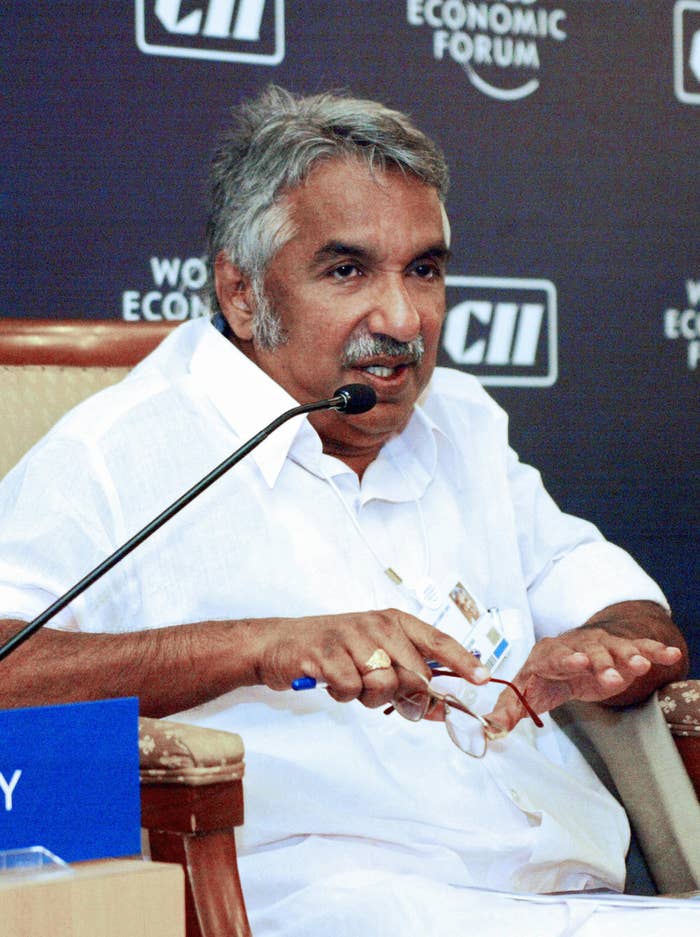 Soon enough, #PoMoneModi started trending on Twitter, which loosely translates to "Get lost, Modi".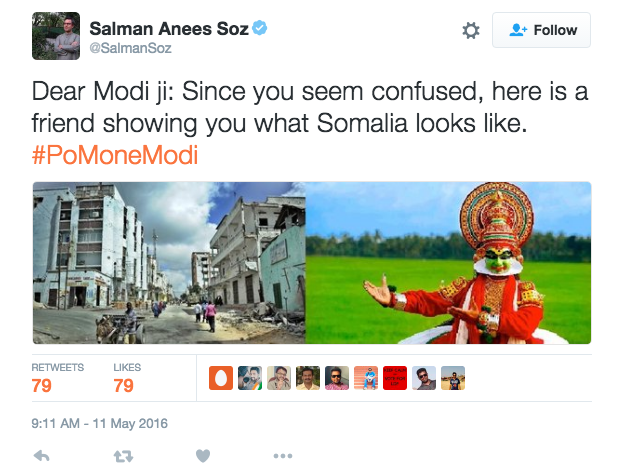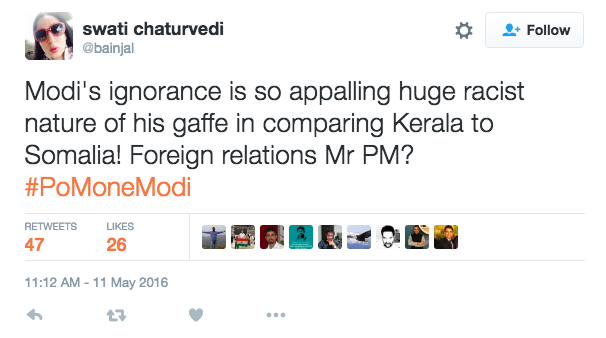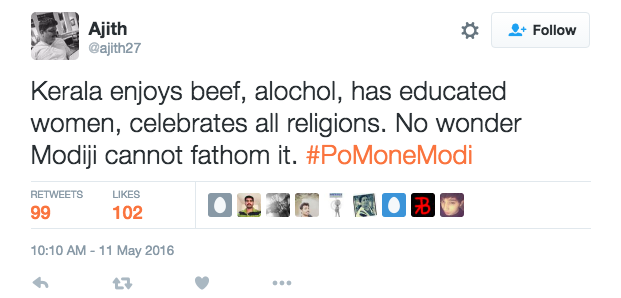 The hashtag is a play on "Po mone, Dinesha" which just happens to be one of Mohanlal's most iconic dialogues from his 2000 film, Narasimham.
Some Malayalees saw the joke in the jibe immediately.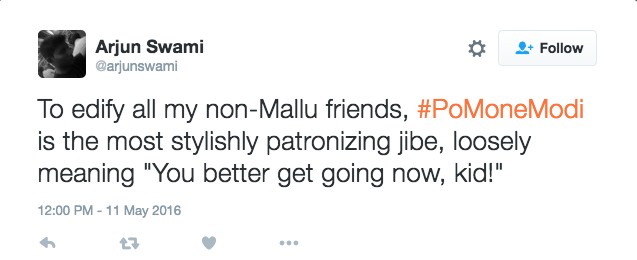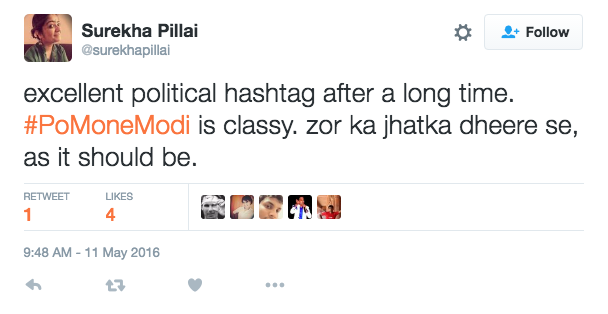 Guess Malayalees do know that humour is the best response.