Meet The Watchboyz, a boyband composed of nosy-ass watchmen who will look ALL TOO FAMILIAR to any girl who's ever had a dude come over.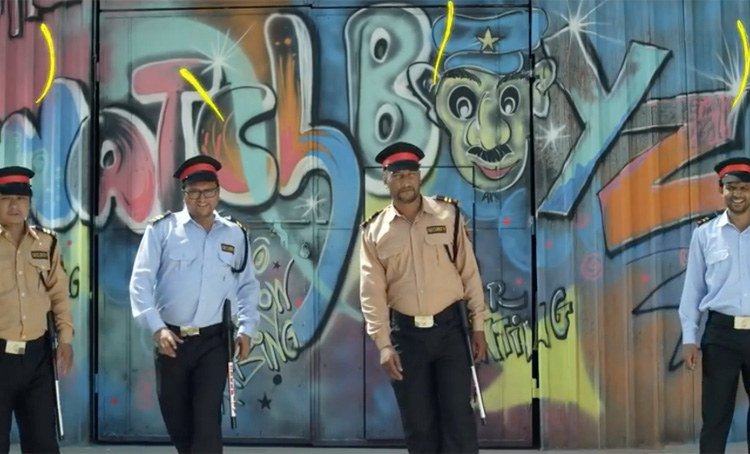 You may recognise them constantly keeping check on who you're walking in with...
Or their skeazy stares when you've hung bras to dry in your balcony...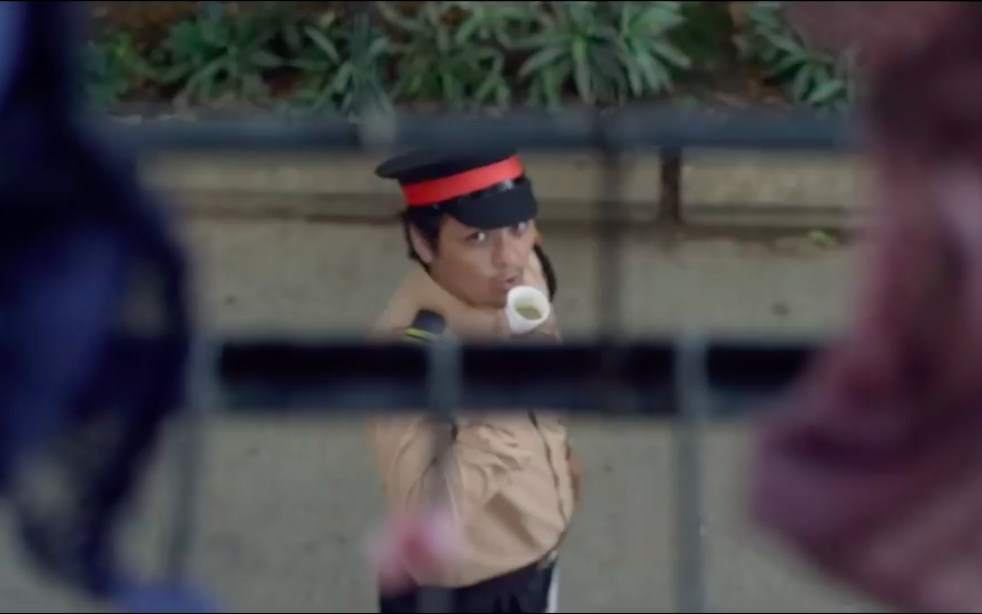 Or the unnecessary number of questions in general.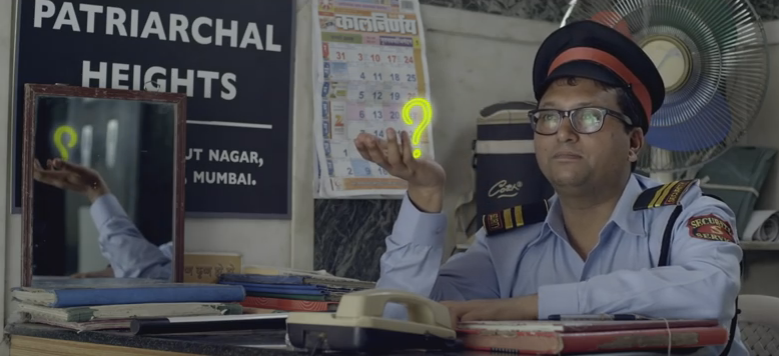 Single ladies, we're owed an apology. And AIB's ad agency Vigyapanti, with dating app Truly Madly, is here to provide it.