This Couple's Photos From A Holiday With Their Doggies Will Give You New Vacation Goals
Weekly burst of happiness for everyone.
This is Mumbai-based photographer, Vipurva Parikh, posing with his friend's golden retriever, Kiki.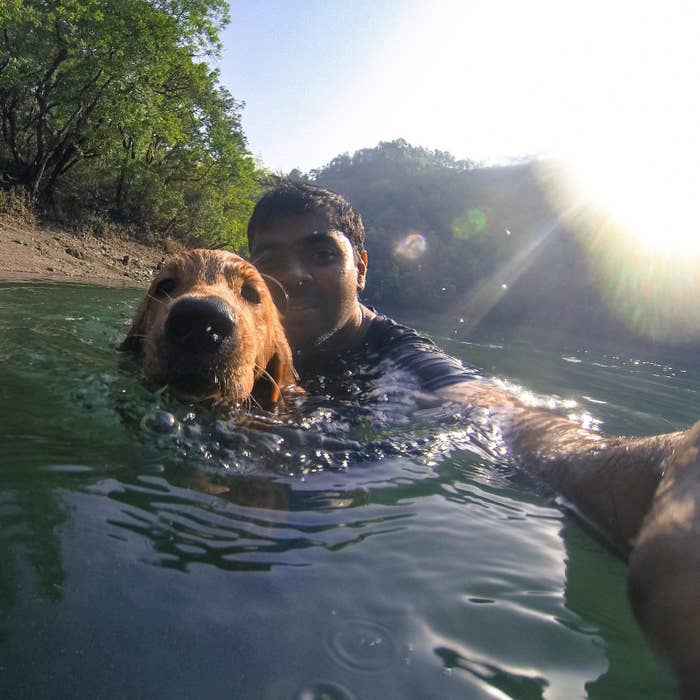 He recently visited Chopta, a hill station in Uttarakhand, with his friends Rukmini and Vijay. The couple runs a company called Collarfolk in New Delhi that plans vacations for families with dogs.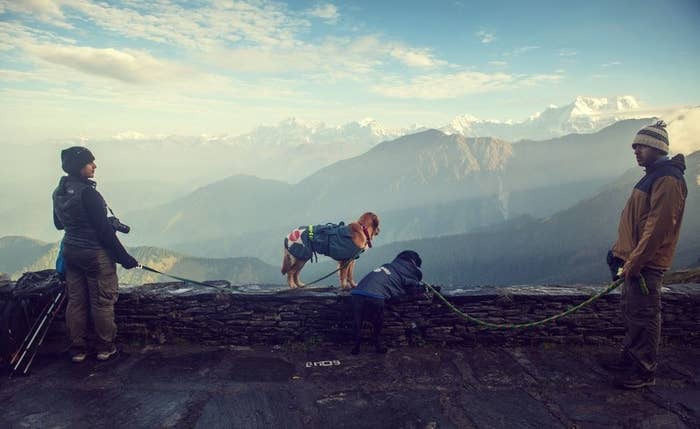 Of course, the couple took along their dogs Kiki (golden retriever) and Thor (black labrador) for the lovely trip.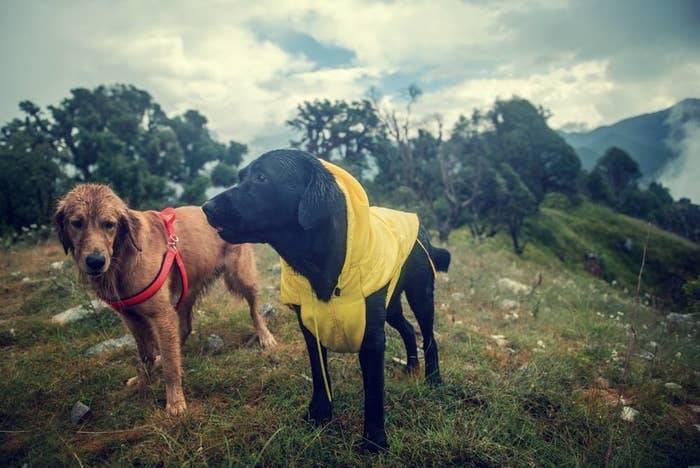 No matter how much fun they all had collectively, it looks like the doggies were on the best trip of their goddamn lives.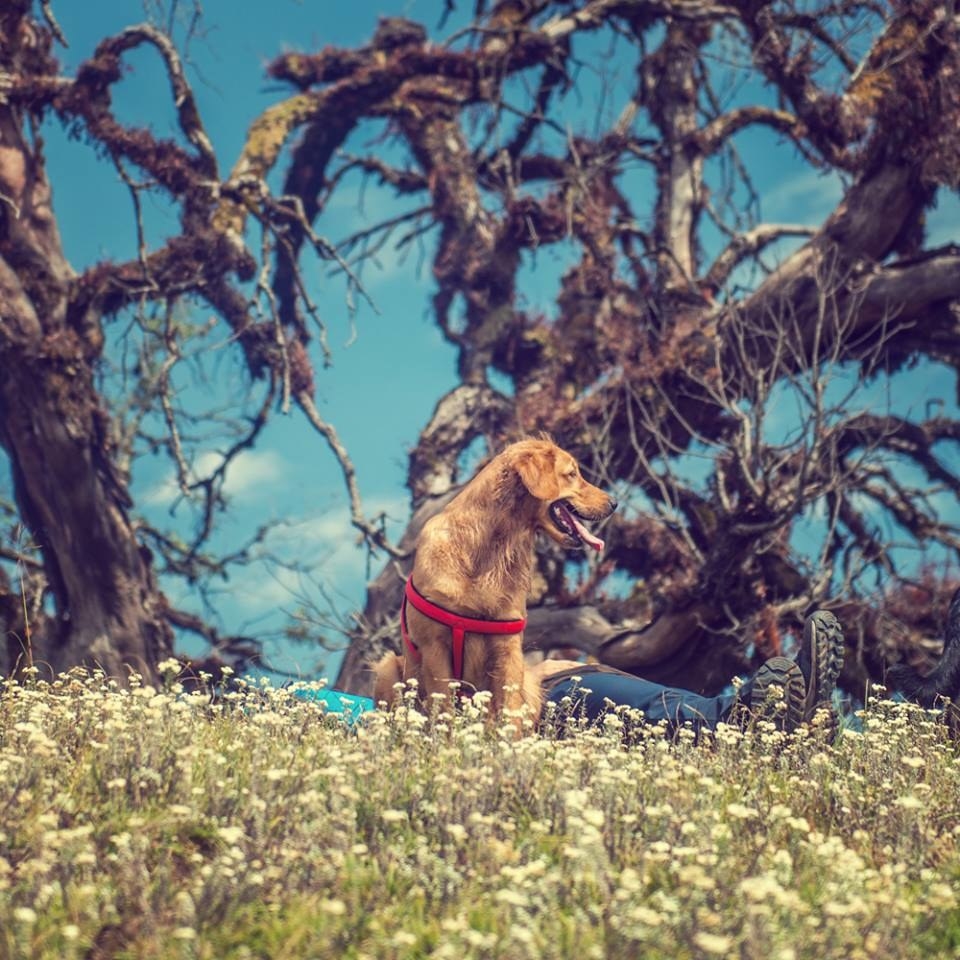 They scaled mountains...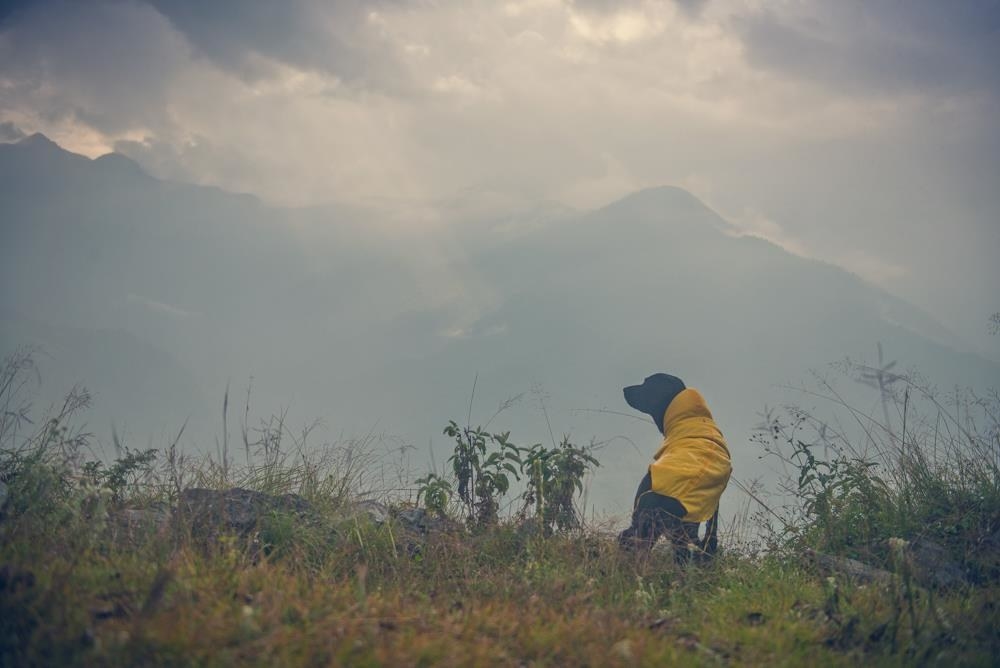 ...and treaded through forests.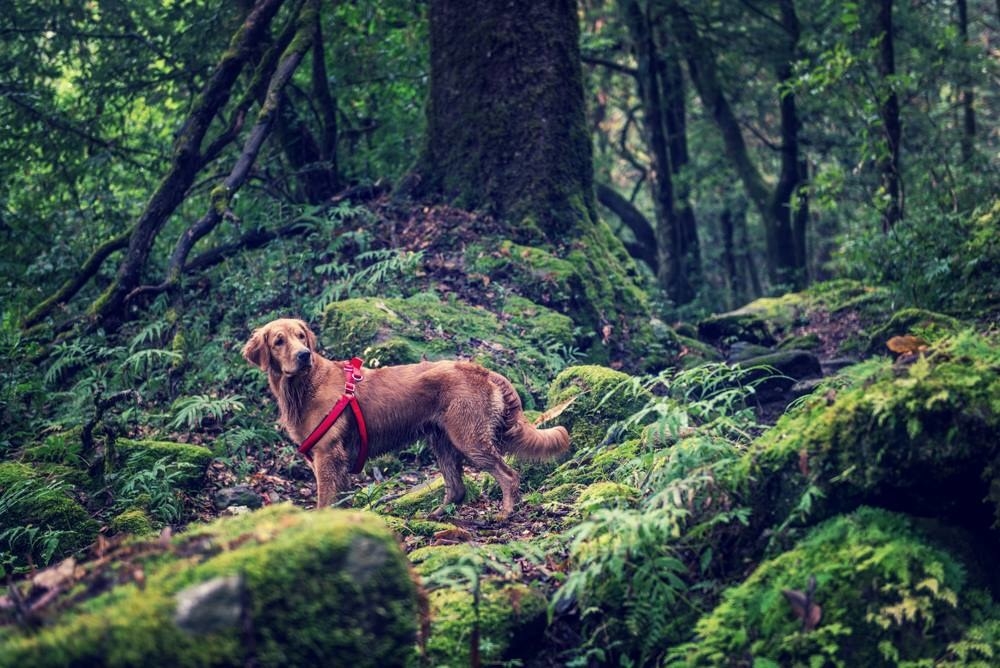 These floofs rolled around in the grass with his human looking deliriously happy.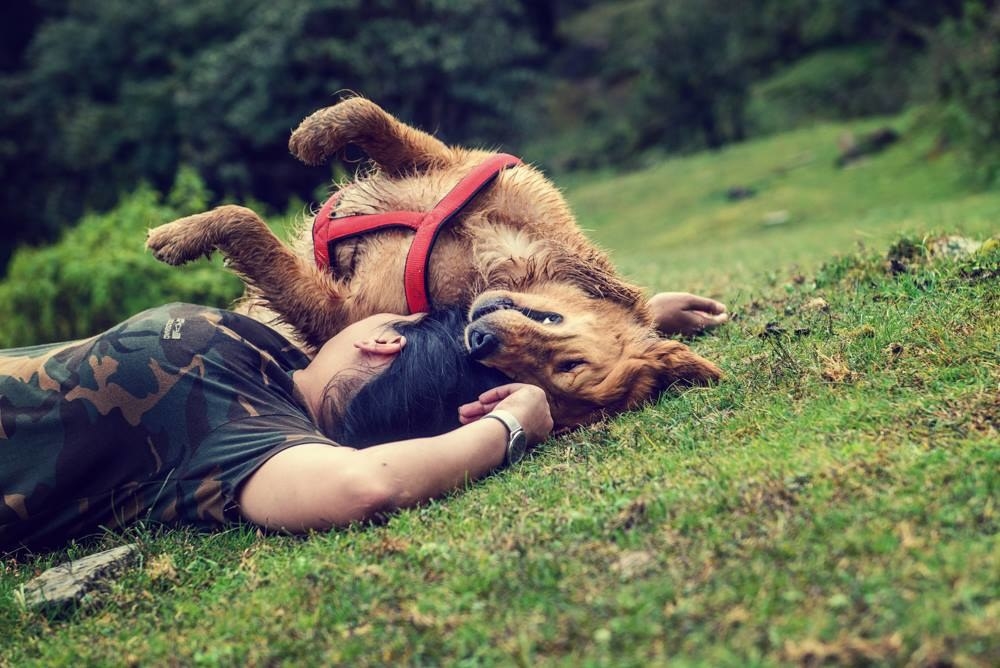 They dived into puddles.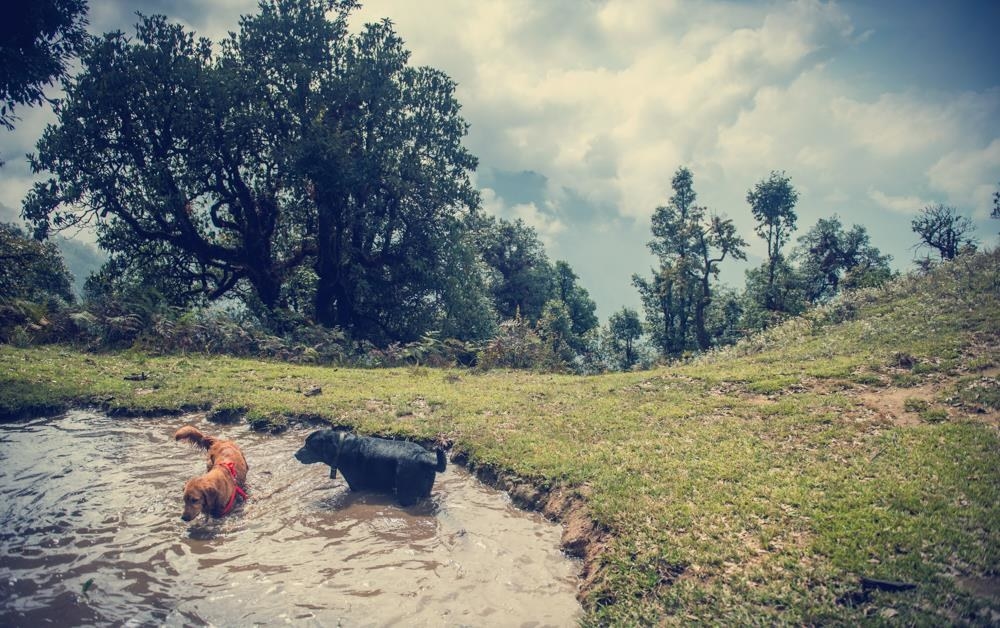 They found themselves in the silence of the mountains.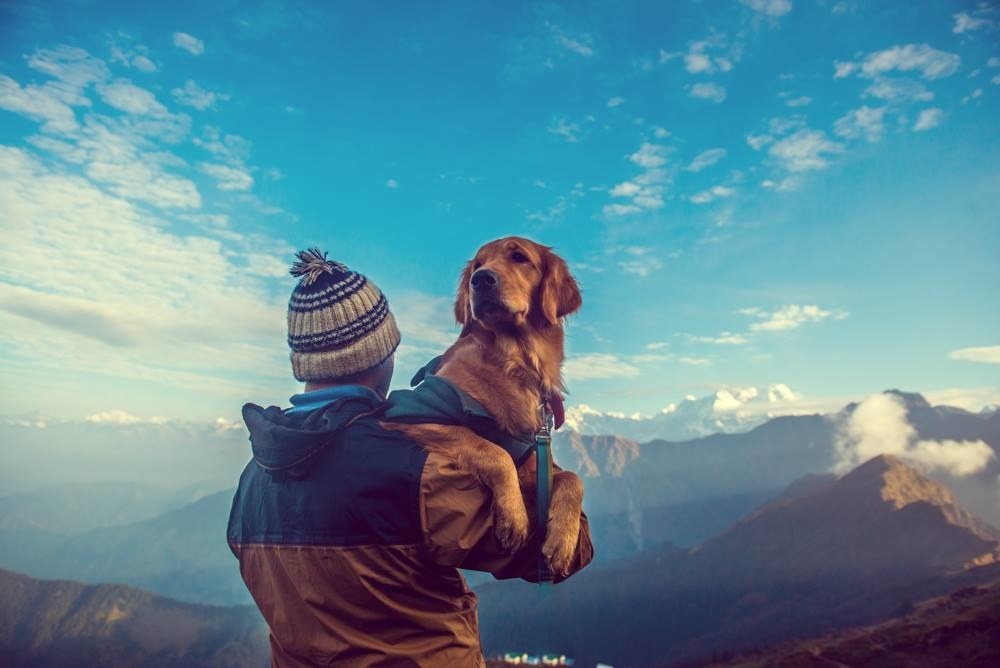 They were true to doggy nature and made for faithful companions.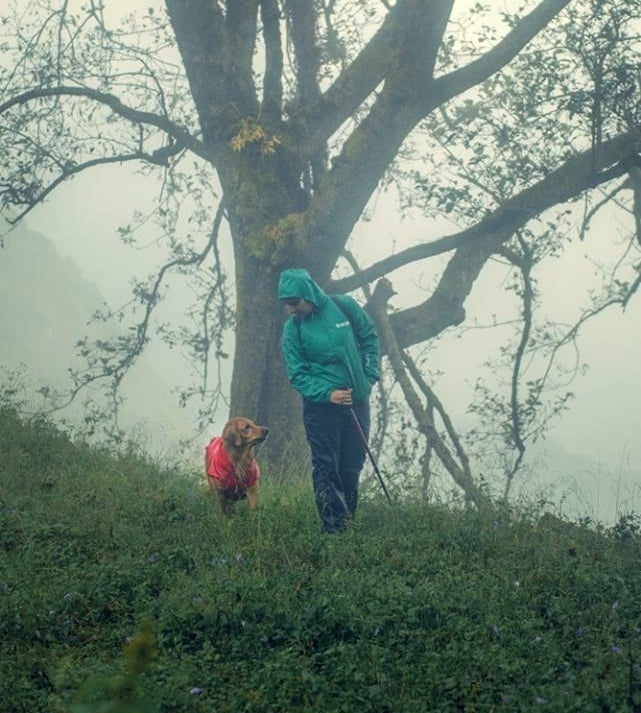 Thor carrying his smol backpack like the real divine superhero he is.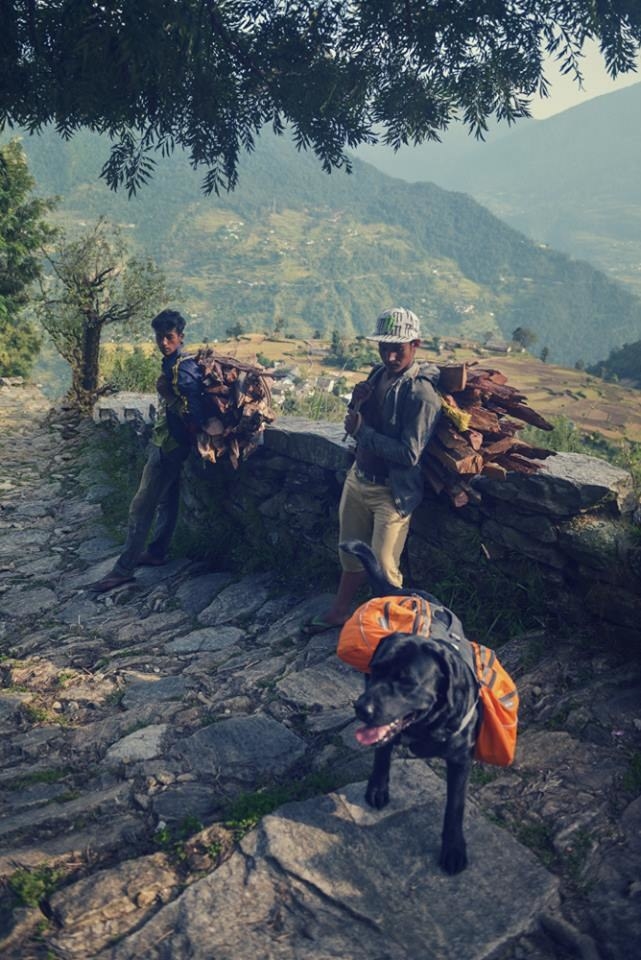 Is there anything purer than rainbows and doggies together?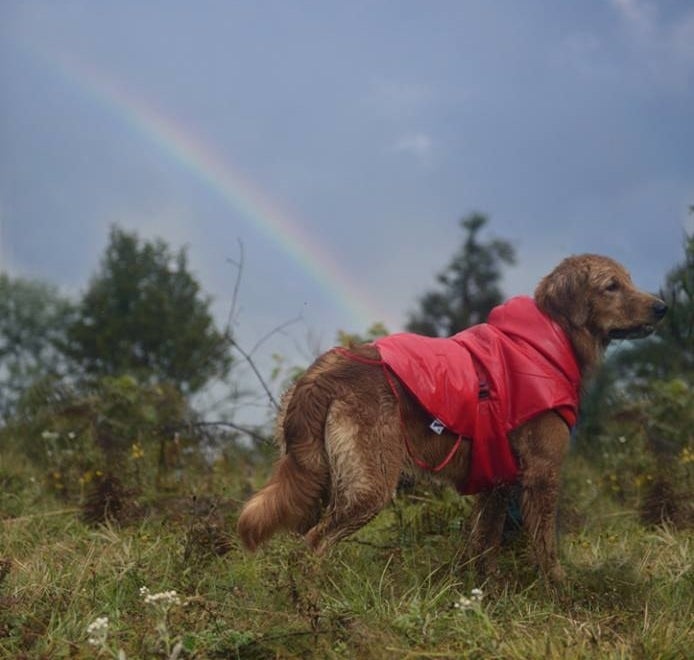 Hang your head out and enjoy the wind in your hair, Thor.
Chase those bunnies, baby.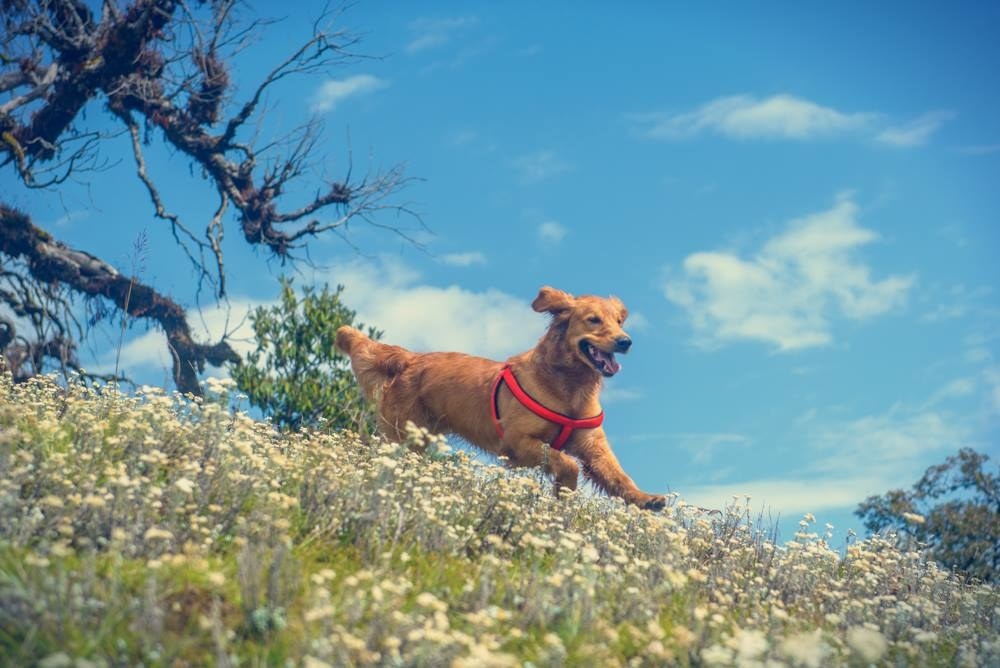 Go ahead and make fetch happen.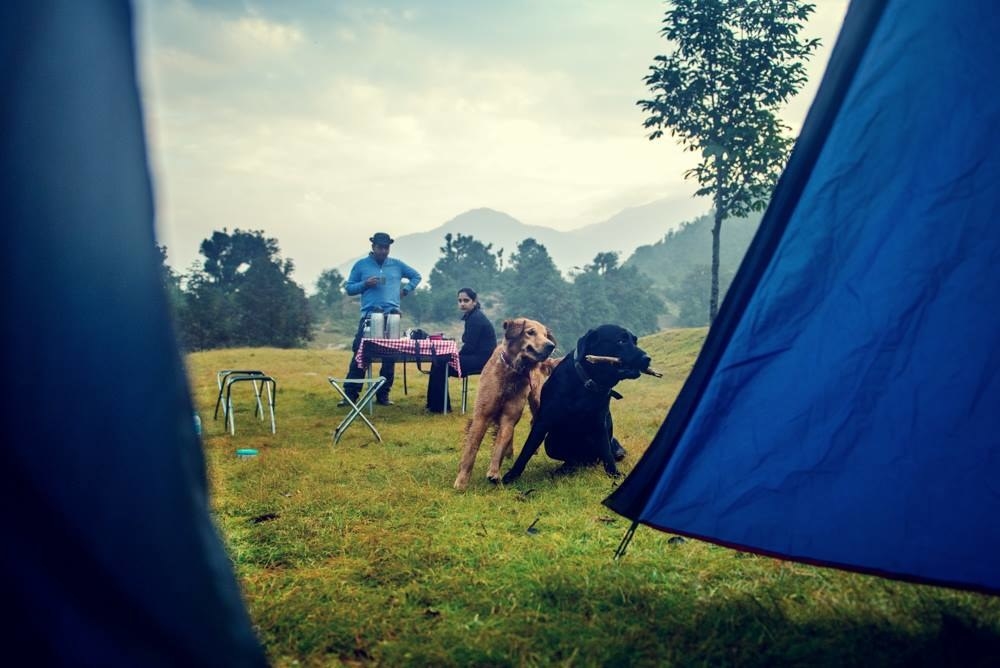 What have we done to deserve this happiness?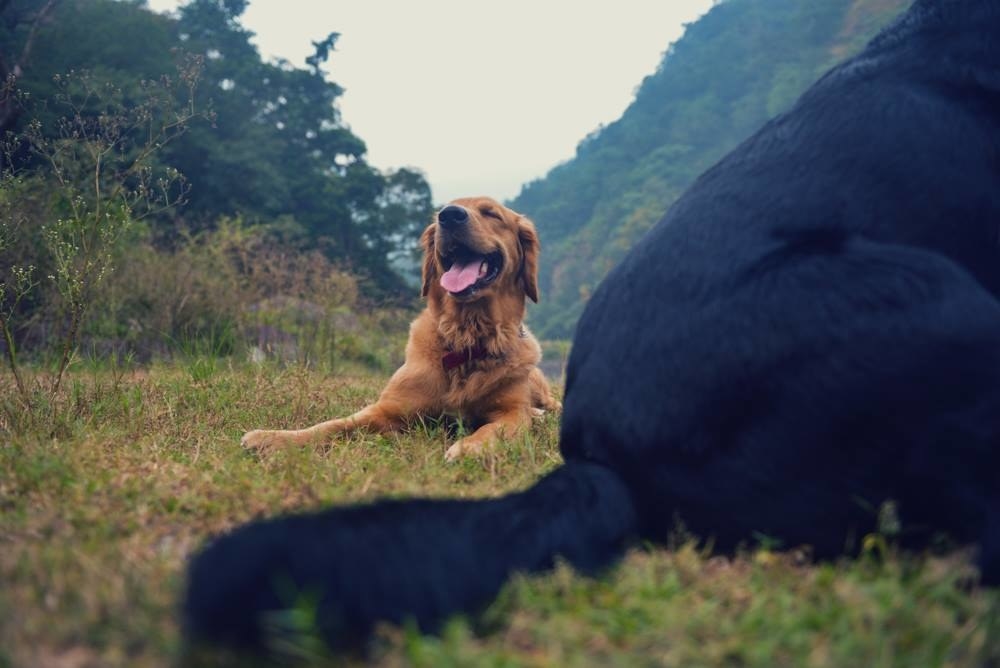 Rest, furry angels. Being as adorable as you are must be hard work.