Sushant Singh Rajput and Mahendra Singh Dhoni have been quite the dream team while promoting the biopic based on the cricketing legend's life.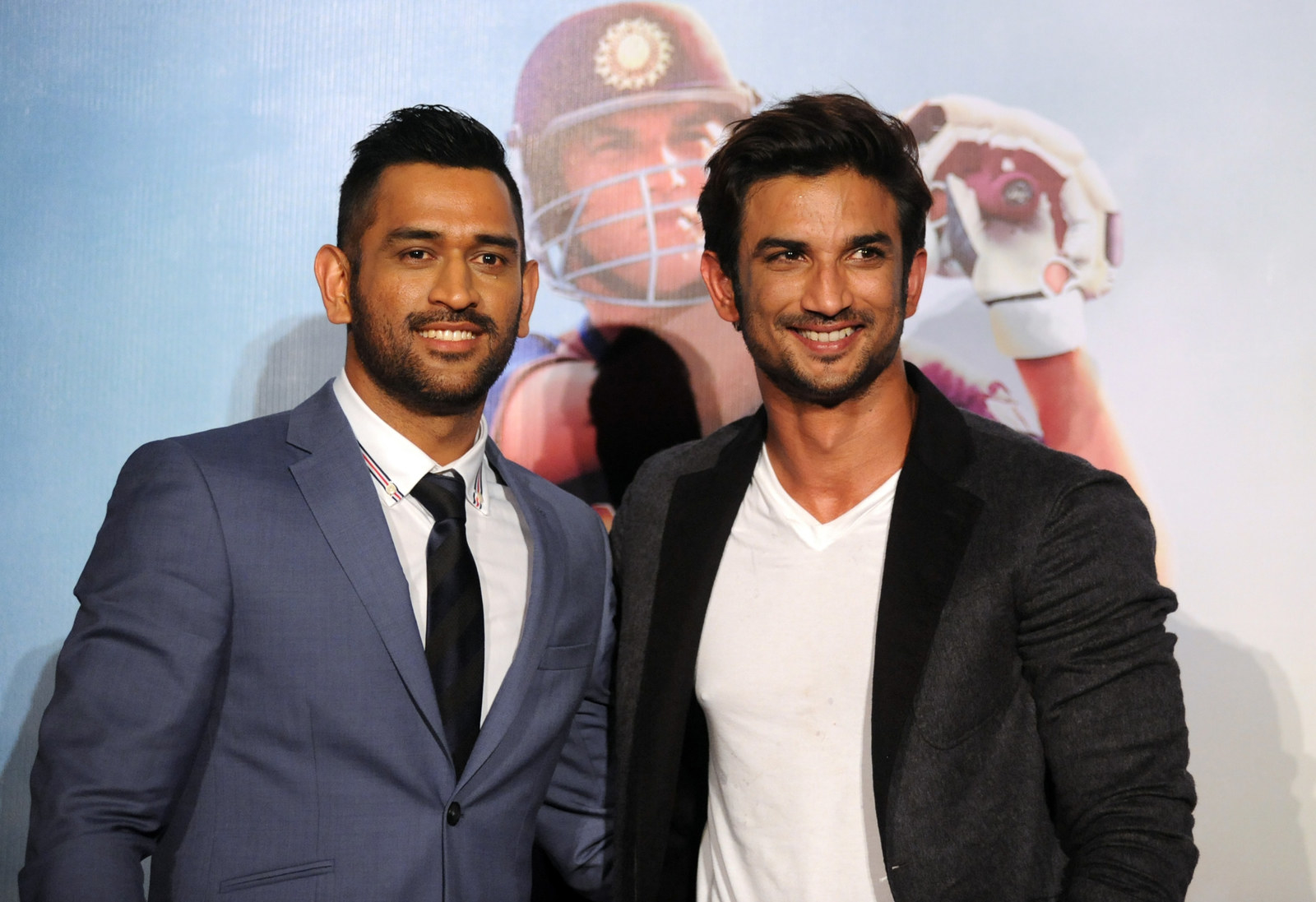 During the promotional run, they stopped by Chennai where Dhoni is a local legend.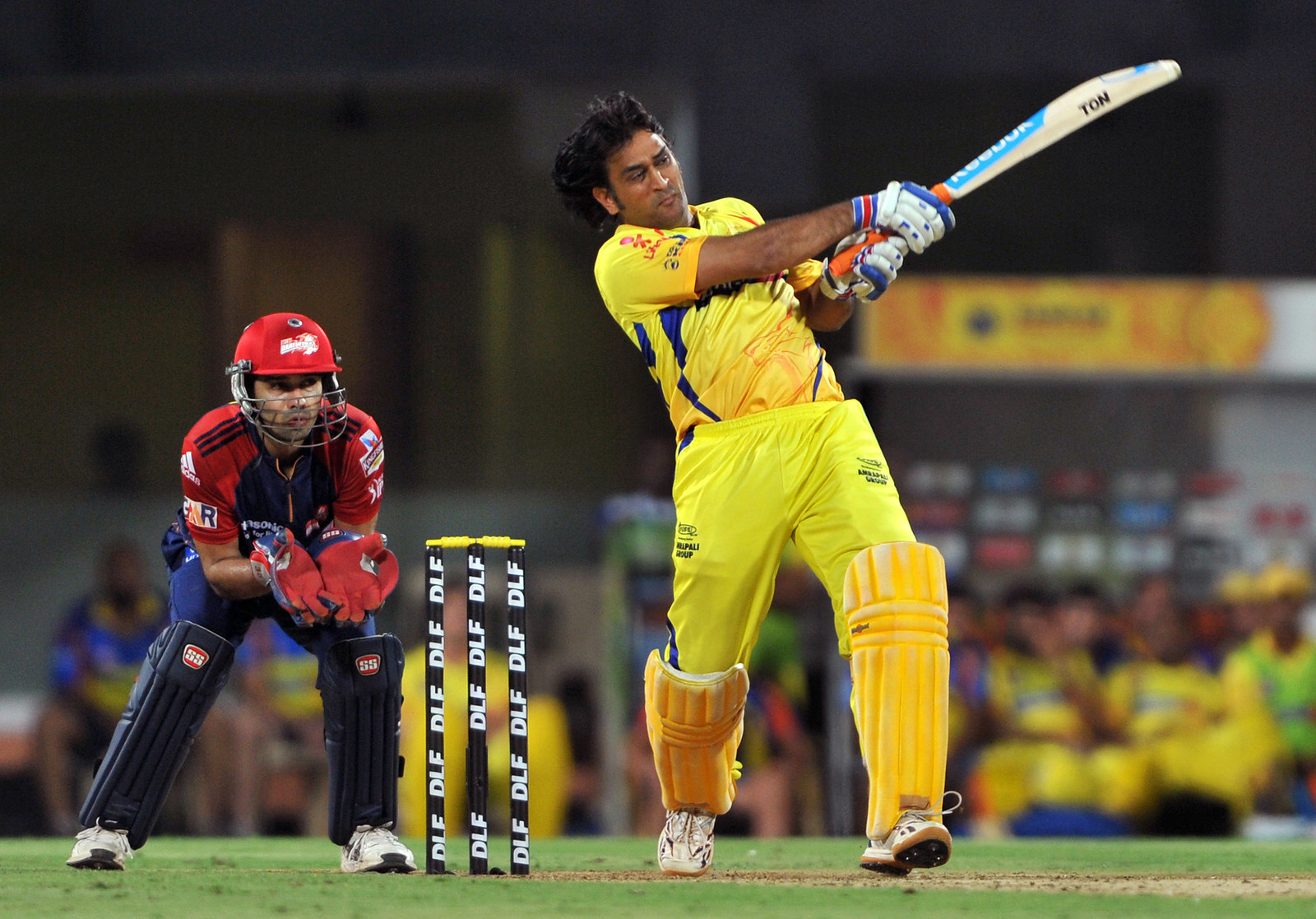 At the event, Dhoni got up to do this classic Rajinikanth move...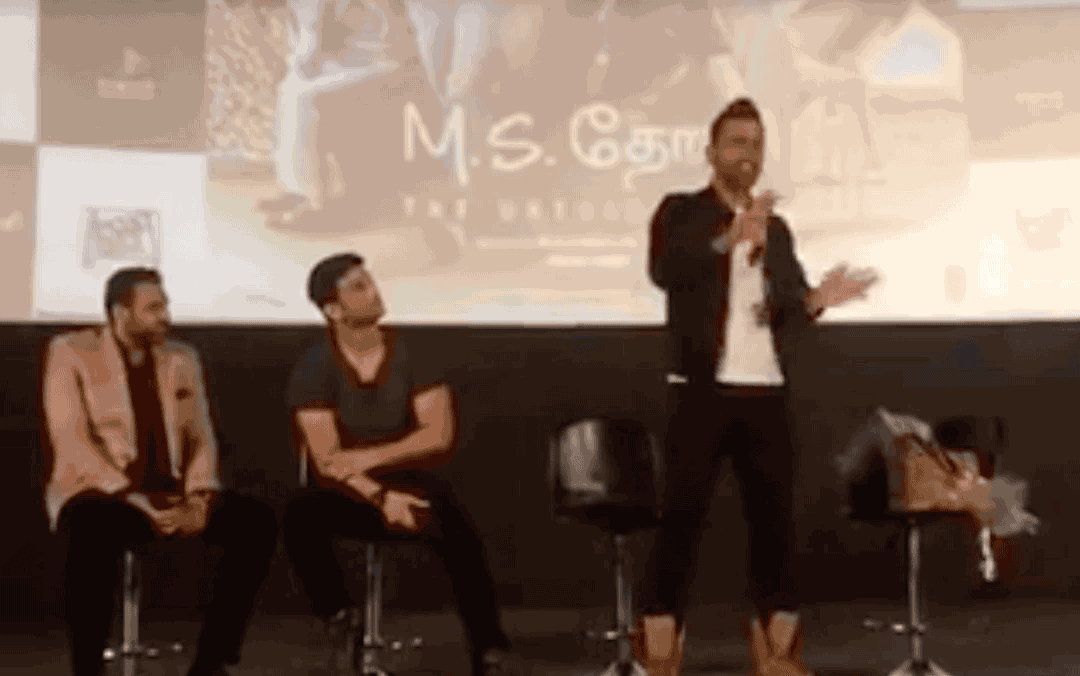 And then he dropped this on us.