Last month, Salman Khan compared himself to a raped woman and faced a lot of backlash for the same.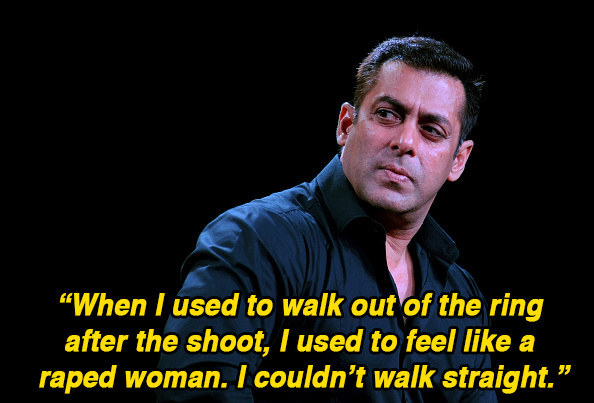 Bollywood's reactions have been, well... lacking. Noted feminists like Priyanka Chopra and megastars like Shah Rukh Khan have all evaded the issue, or chosen to explicitly stand by Khan.
In a press conference earlier today, Aamir Khan was also asked about the comment, and responded: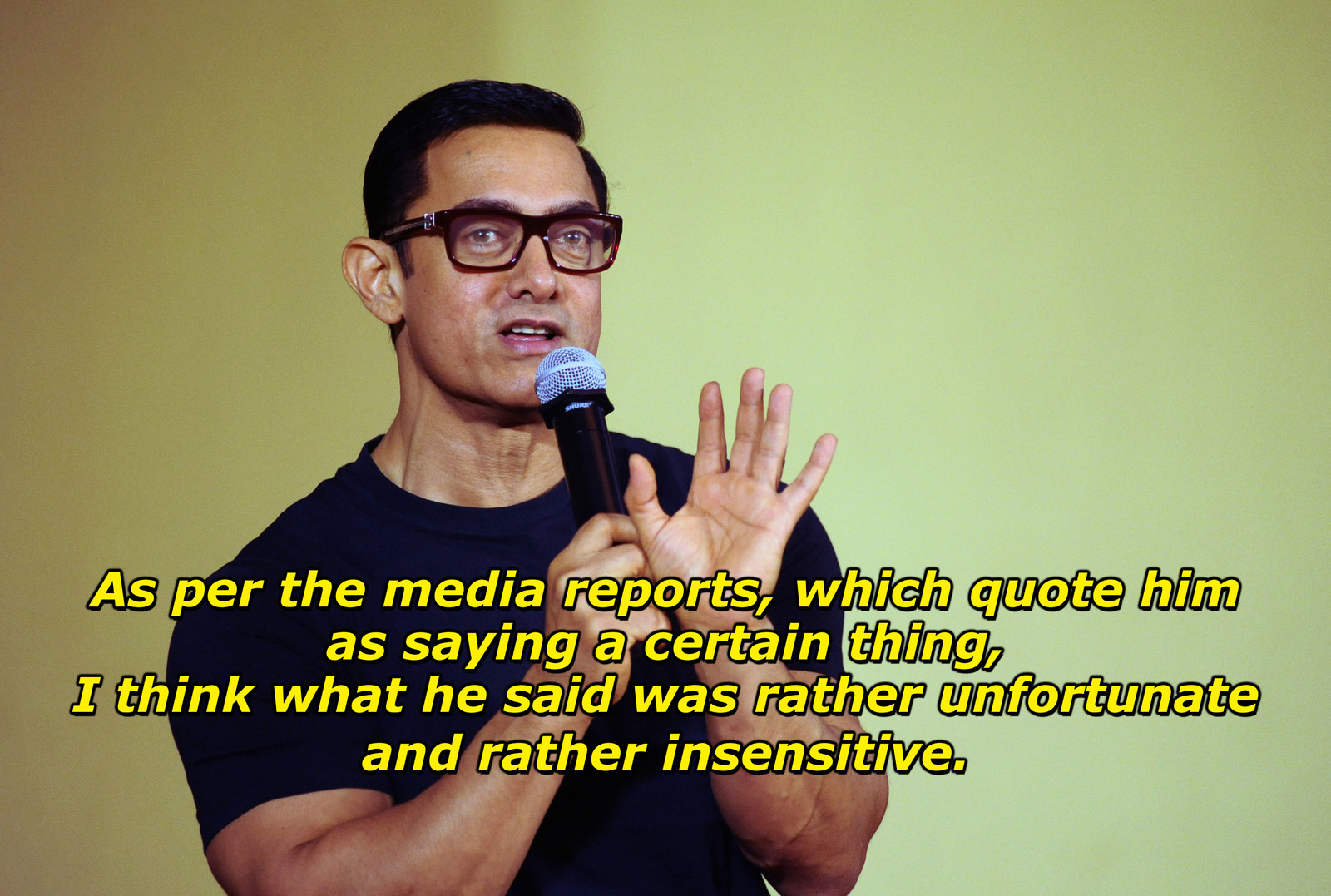 During the same press con, he made a remark comparing himself to Shah Rukh and Salman, choosing these particular words: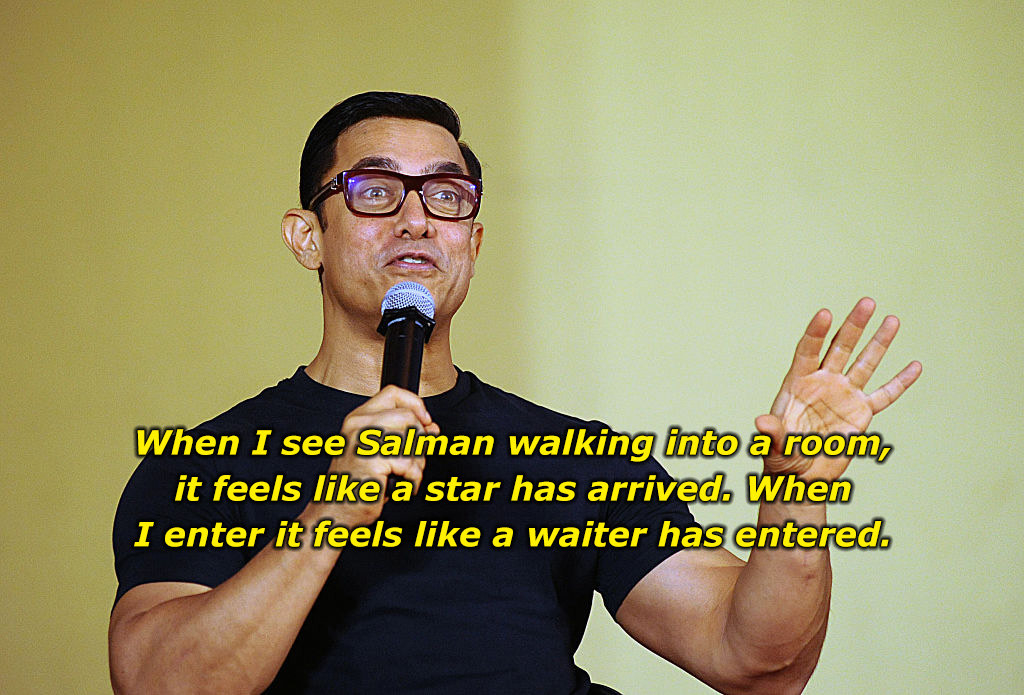 Aaaaaaand...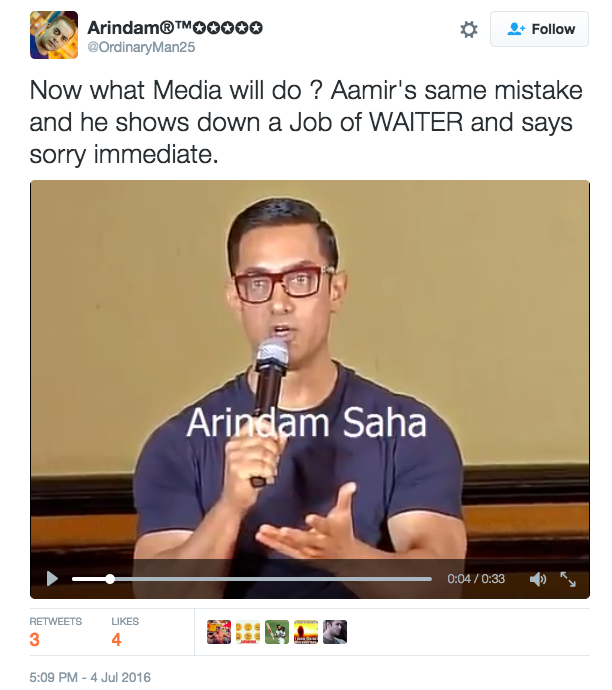 Twitter was not happy.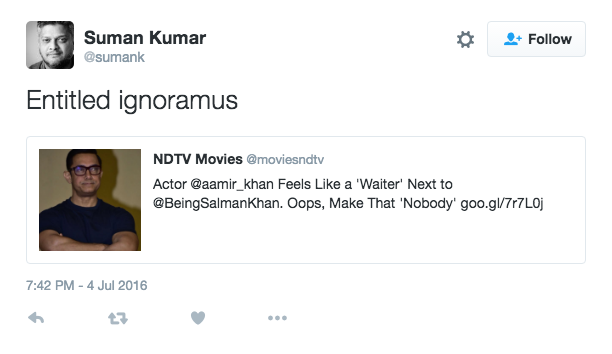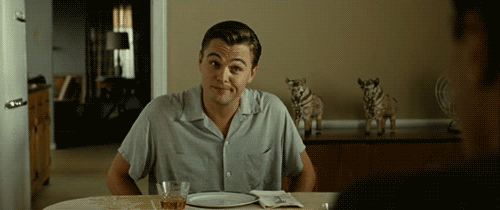 Looks like there are no comments yet.
Be the first to comment!