Today, Sonakshi Sinha is one of the most popular faces in Bollywood and Karan Johar is one of its most revered directors.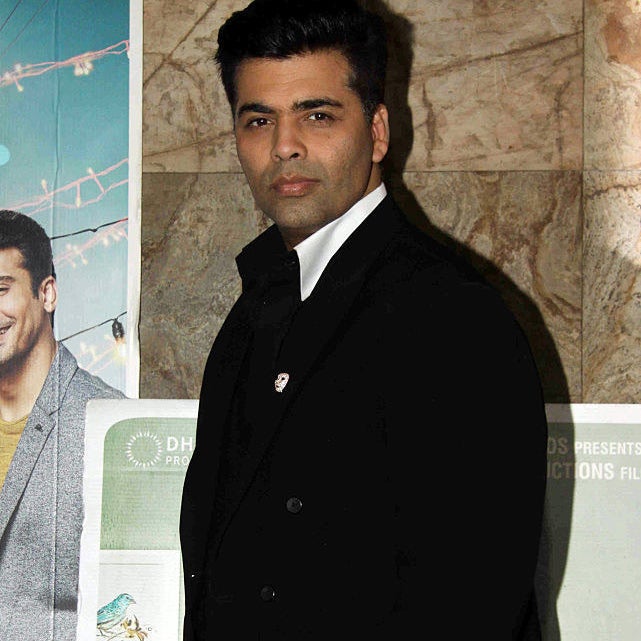 As it turns out, Sona and KJo go waaay back.
SO, Sona shared the stage with her dad Shatrugan Sinha and director Subhash Ghai to give Karan Johar the award for best director for Kuch Kuch Hota Hai.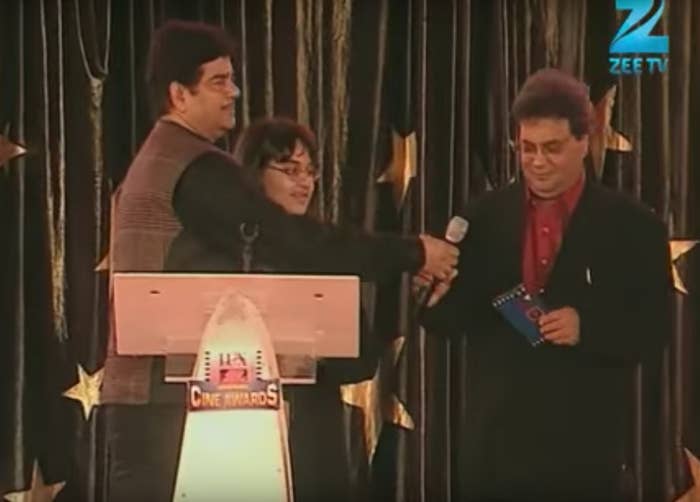 In case you missed the smol and fully awkward bespectacled teenager...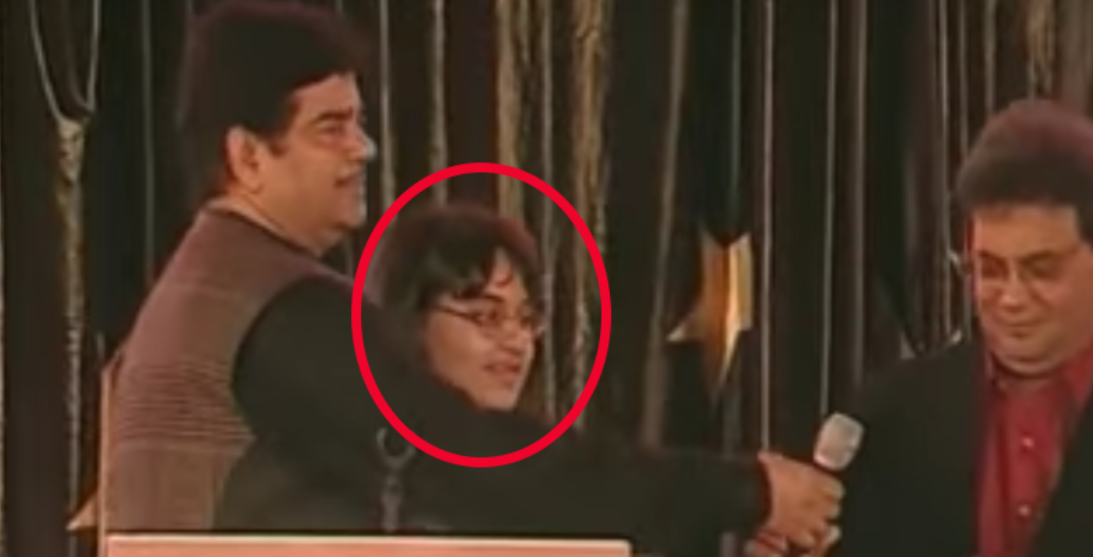 She was suddenly given the responsibility of announcing the winner of one of the biggest awards of the night.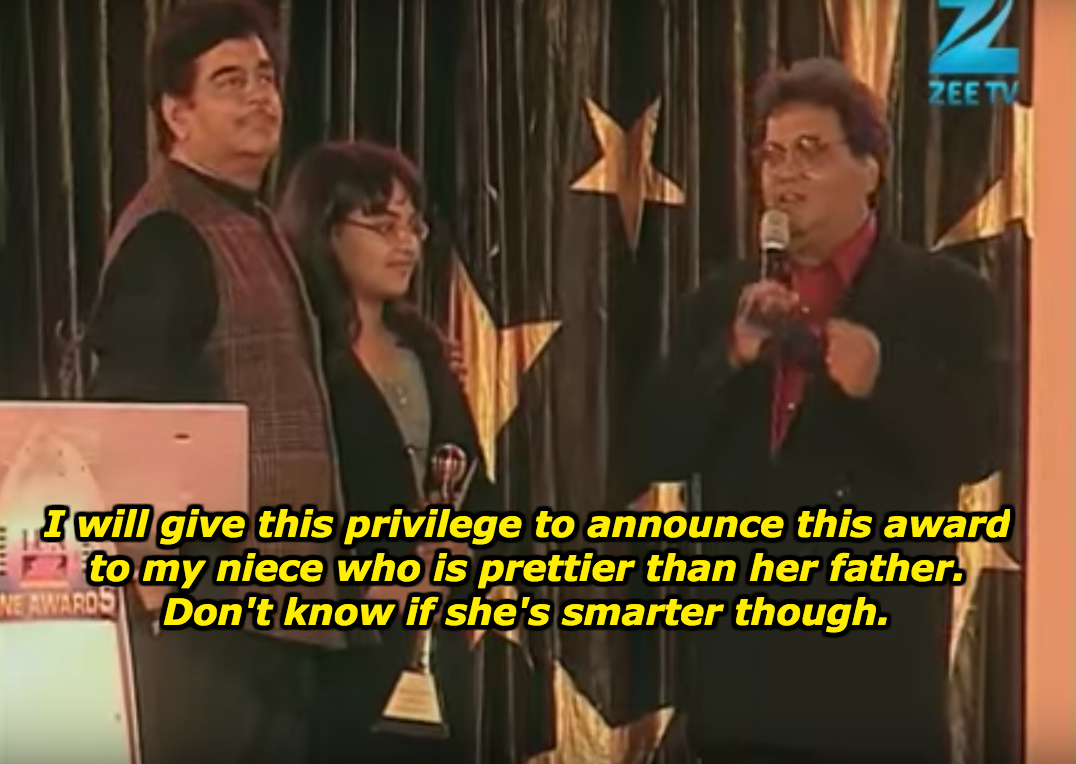 But, the little fangirl didn't really mind as she excitedly ripped open the envelope to announce KJo's name as the winner.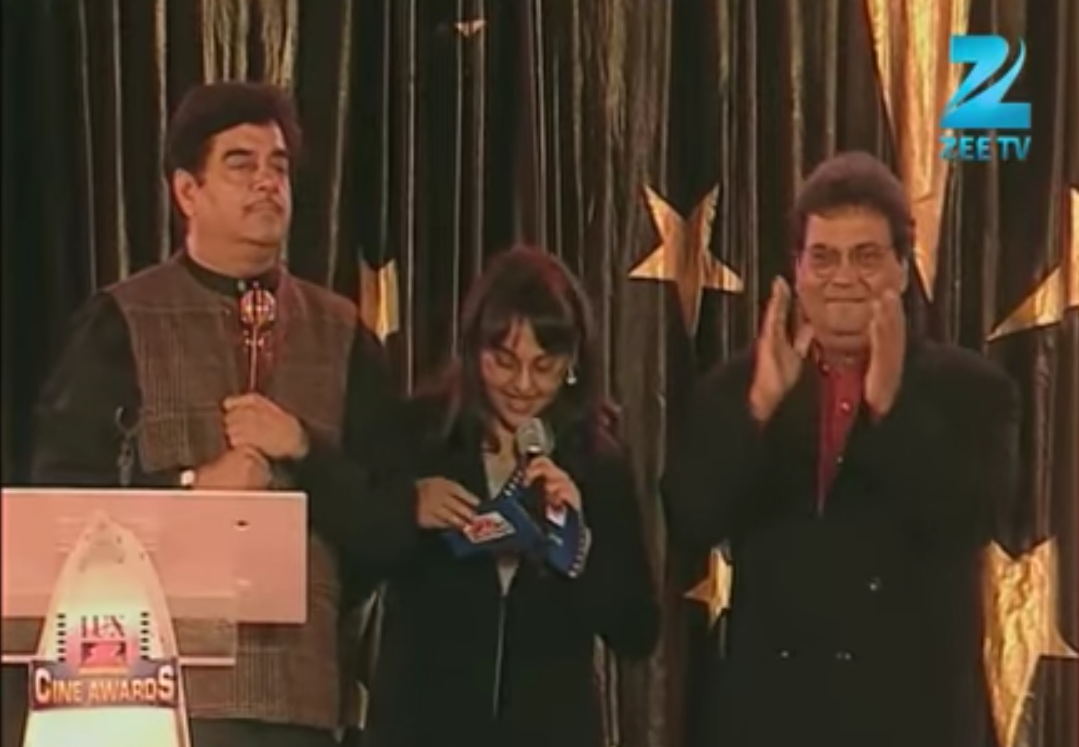 Watch poor Sona become a very important part of this awkward exchange.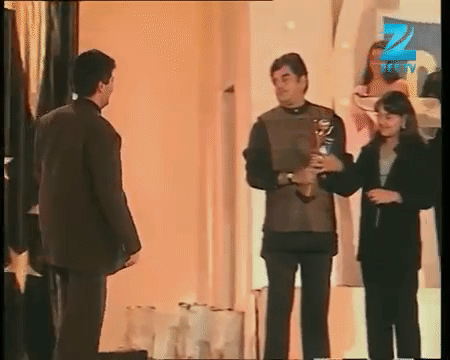 Looks like we've come a long way from there.