This is Hadiqa Bashir, founder of Girls United, a human rights group for young girls in Pakistan.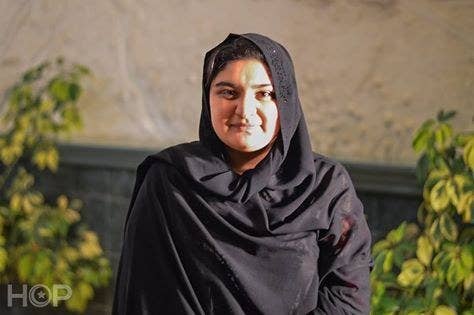 After being pushed for child marriage at the age of 11, Hadiqa, with her uncle's encouragement started Girls United to battle women's rights.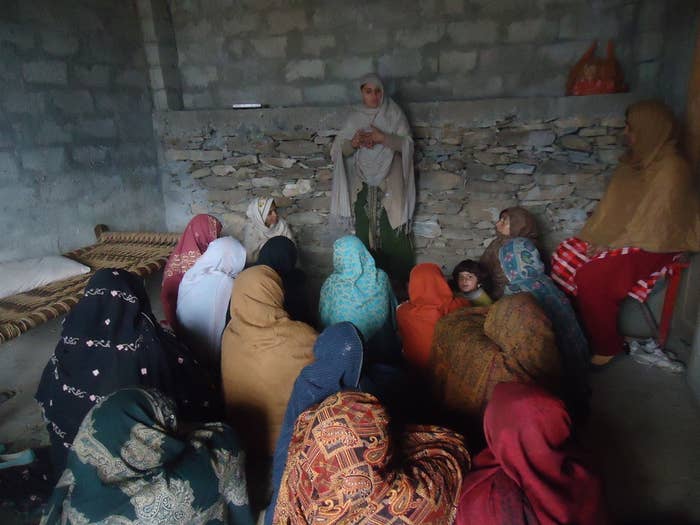 The resident from Swat Valley (home to another women's rights activist, Malala Yousafzai) was also awarded the Muhammad Ali Humanitarian Prize in 2015.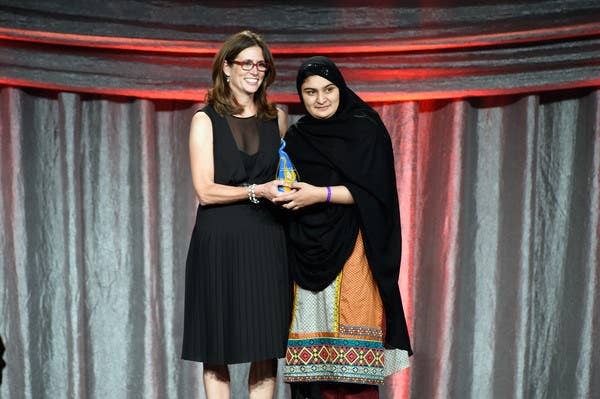 In the future, she wants to make a difference in the way that people view women's rights, education, and child marriage