The Indian Hotel and Restaurant Association (AHAR) recently "suggested" to popular Mumbai Chinese restaurant Ling's Pavillion that they add Maharashtrian dishes to their menu.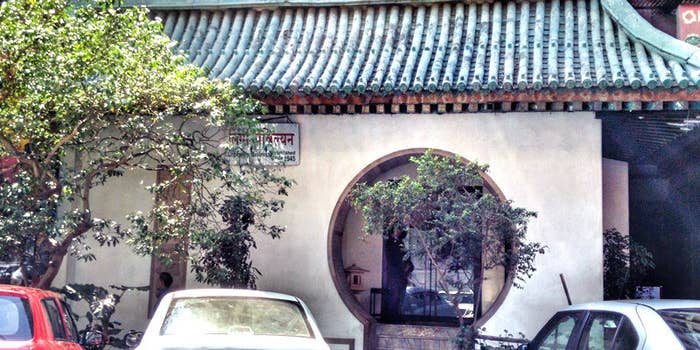 The owner of the restaurant, Baba Ling, told Mumbai Mirror that he decided to add Maharashtrian cuisine to the menu after AHAR asked the restaurant owners to do so.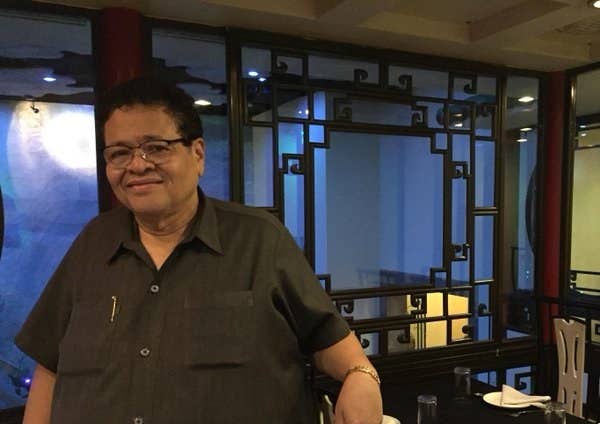 And Twitter took no time in being upset about the decision.
Sigh.