13 Highlights From Kareena Kapoor Khan And Priyanka Chopra Jonas' "Koffee With Karan" Episode
Kareena nearly out-Kareena'd herself.
ICYMI, this week's episode on Koffee With Karan starred Kareena Kapoor Khan and Priyanka Chopra Jonas.
Here are some of the best moments:
1.
When Priyanka addressed their previous beef: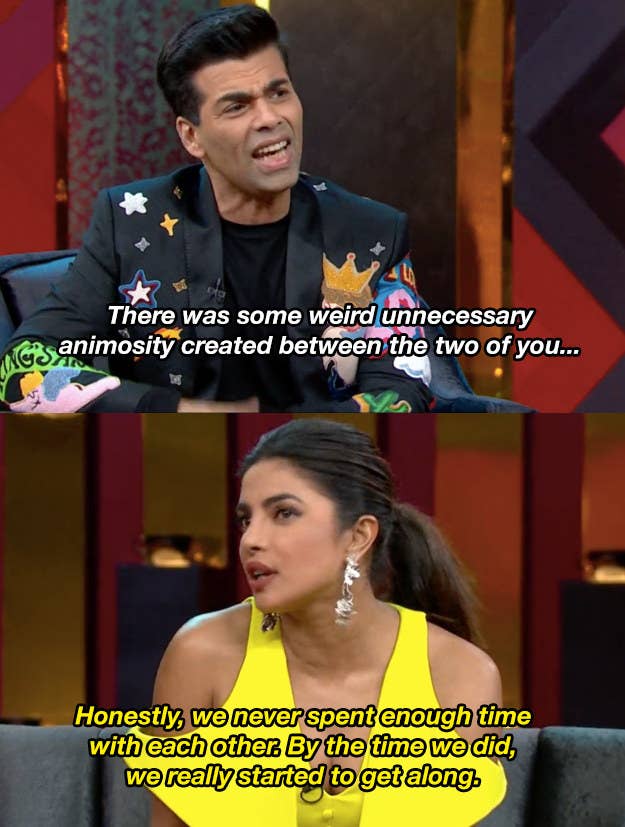 2.
When Kareena responded to Saif's proposal in the most Kareena way: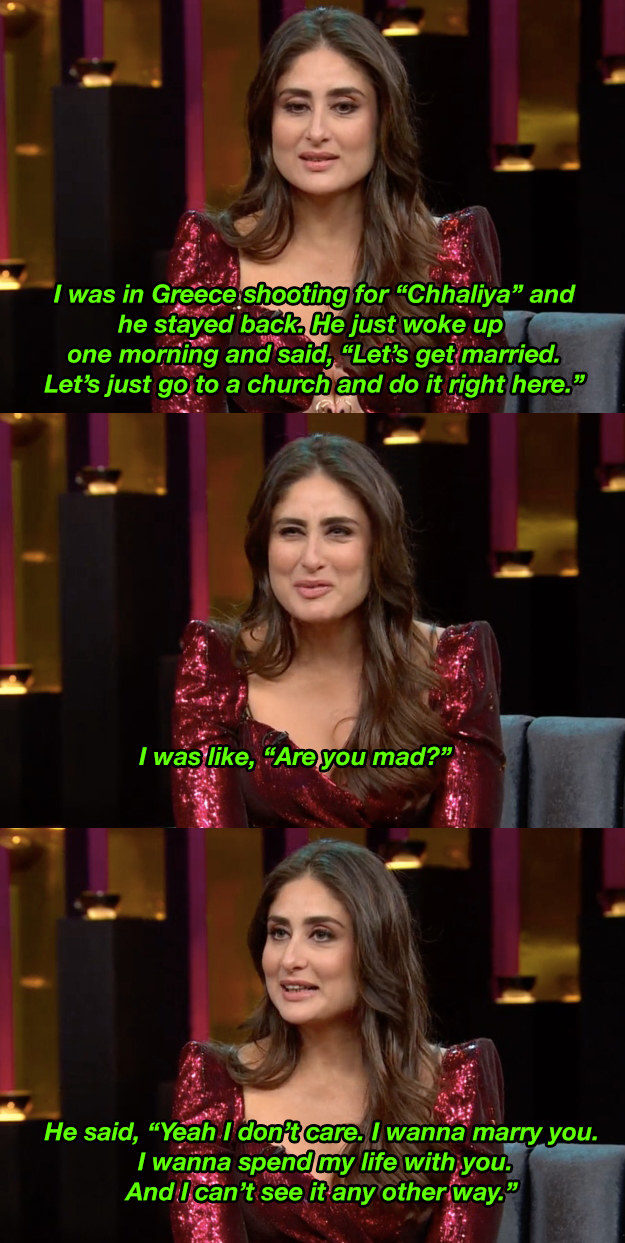 3.
When Priyanka said what we were all thinking about her marrying Nick Jonas:
4.
When the duo were appalled by the venom they were spewing when young: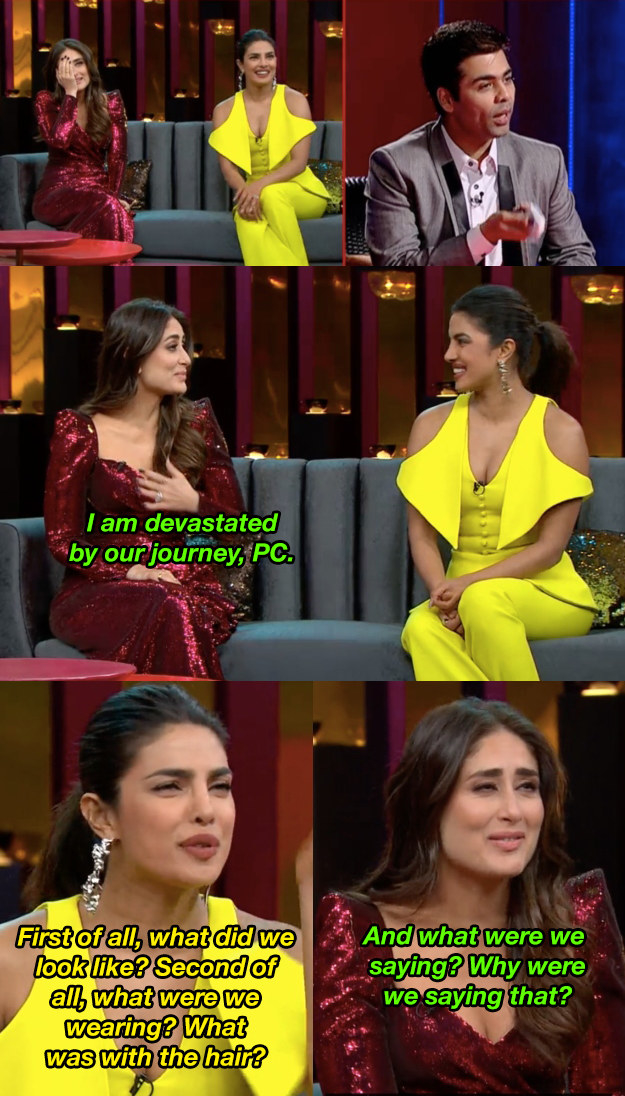 5.
When Kareena gave us way more information than we needed: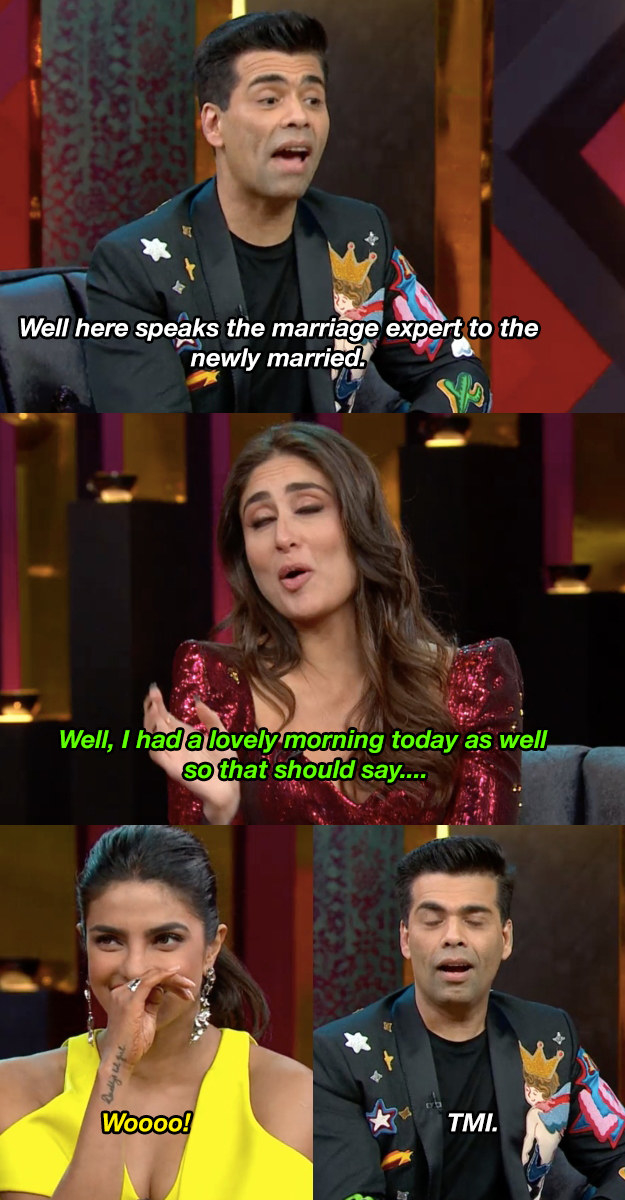 6.
When she had the final word on the ghastly Taimur dolls: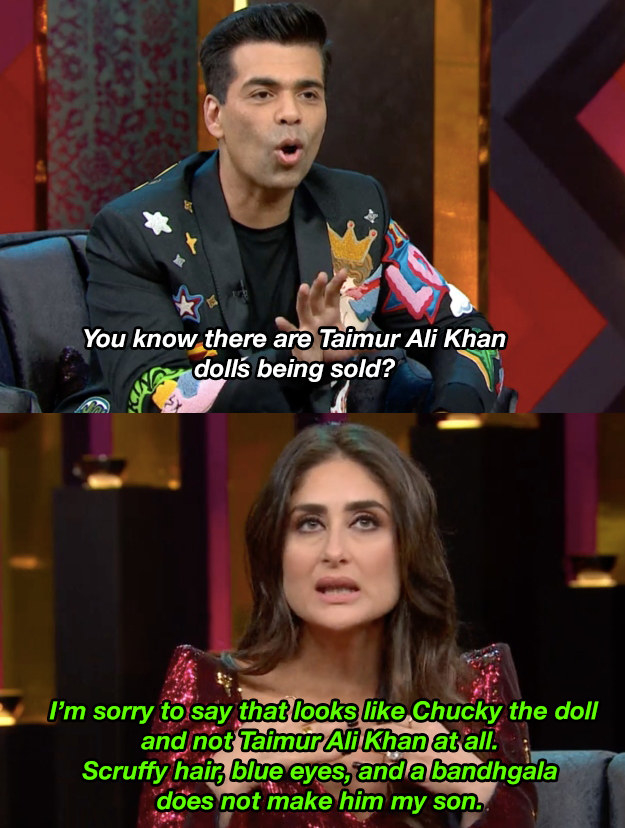 7.
When she was kinda done with the constant paparazzi onslaught: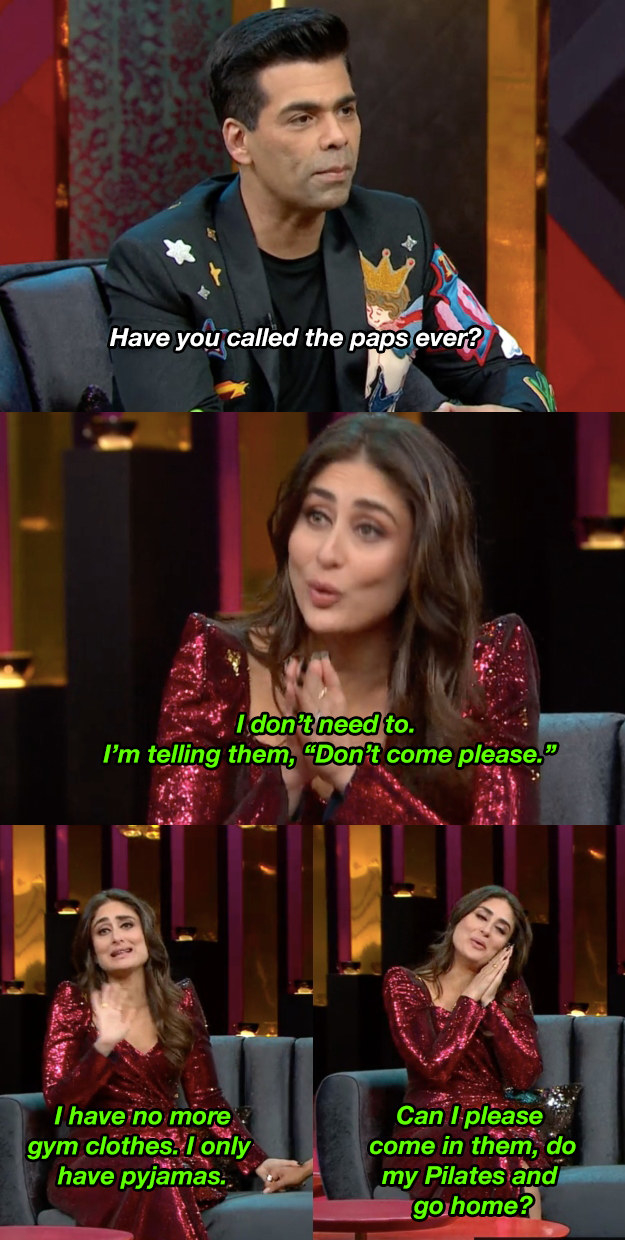 8.
When Kareena was disappointed in PC's lack of Bollywood gossip knowledge:

9.
When she gave the most Poo answer in the world: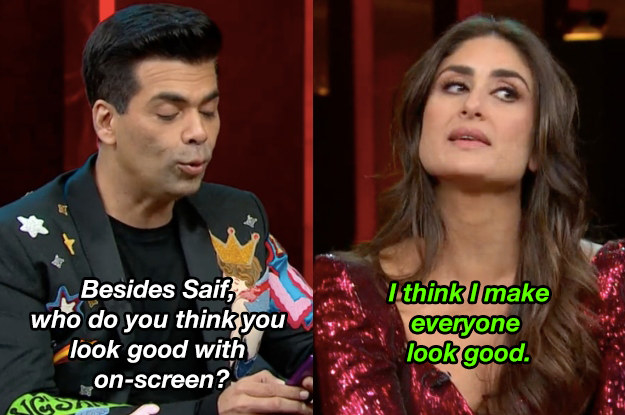 10.
When she had no one to fear but national darling, Taimur: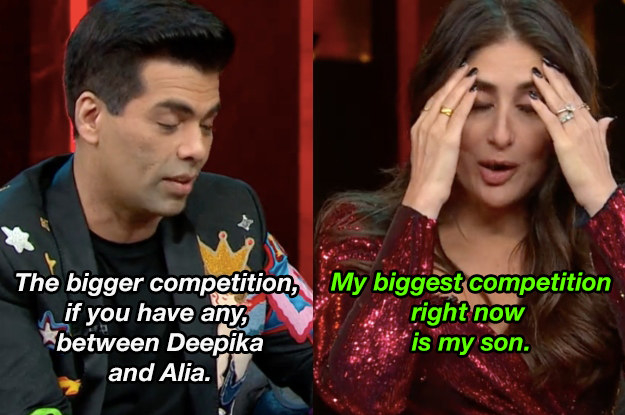 12.
When Kareena was not going to have a gift that wasn't the Koffee Hamper: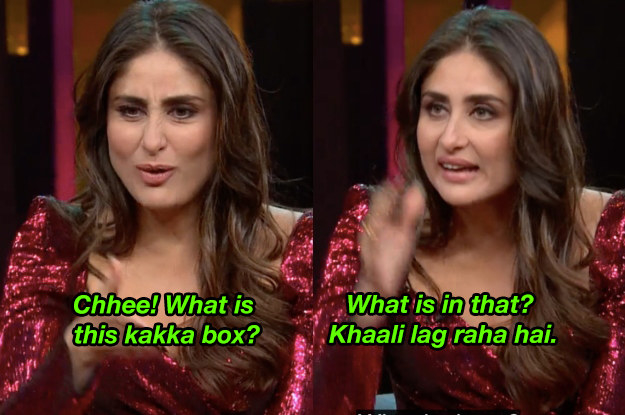 13.
And when Priyanka knew nothing about her husband: