1.
Sharada Annamaraju, writer.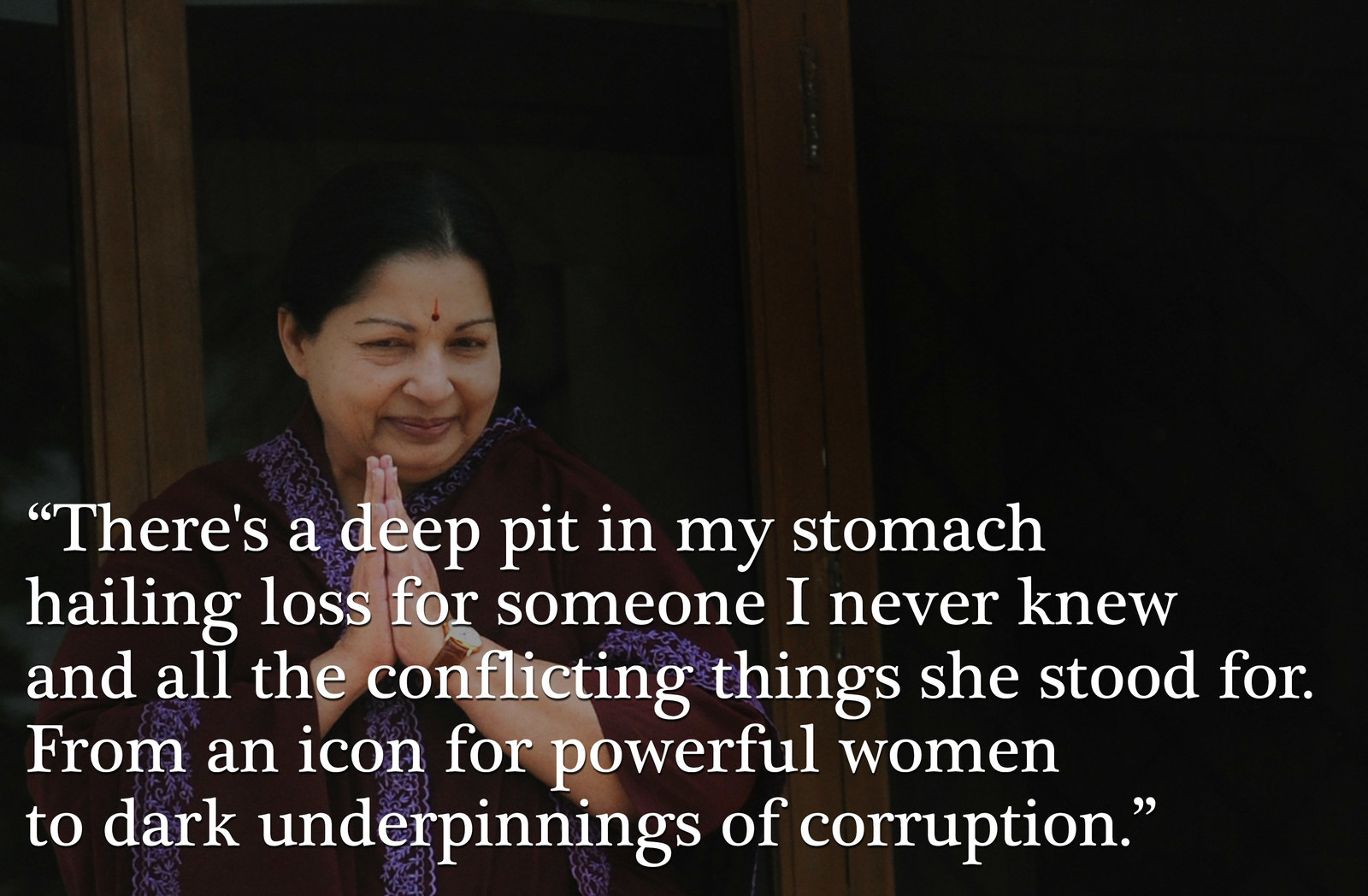 2.
Sanjana M Vijayashankar, copywriter.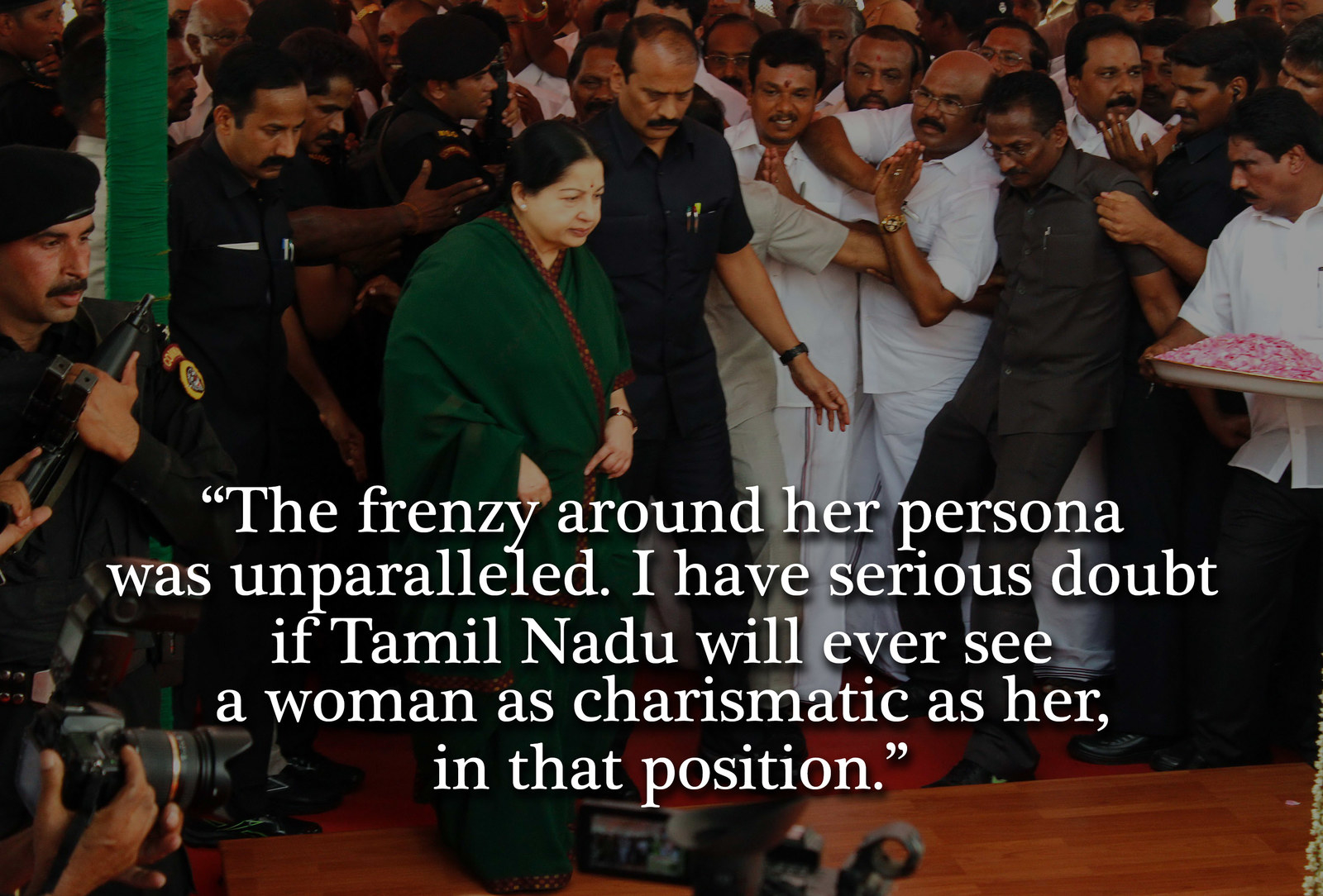 3.
Aakanksha Srinivasan, journalist.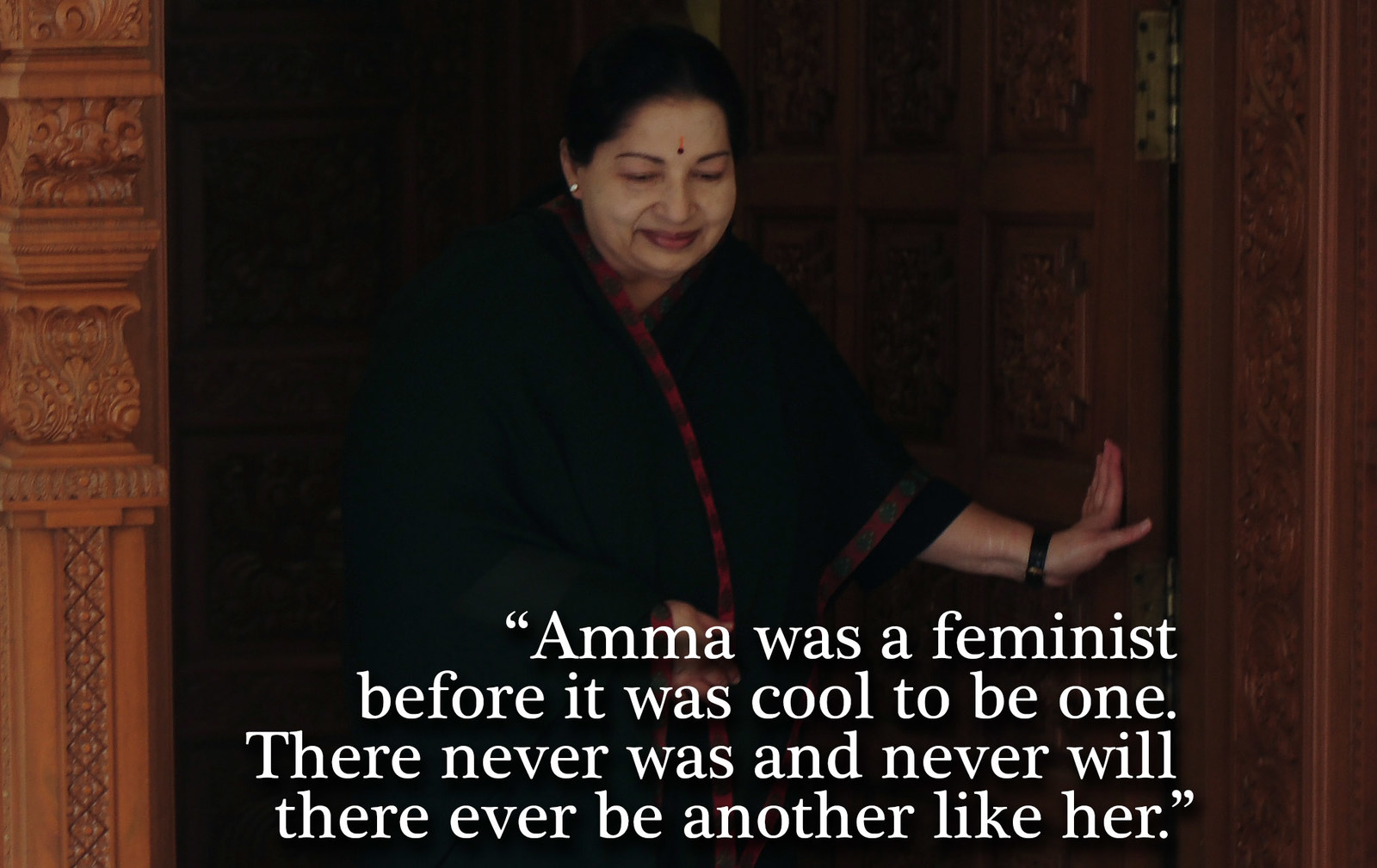 4.
Ashwini Narayan, student.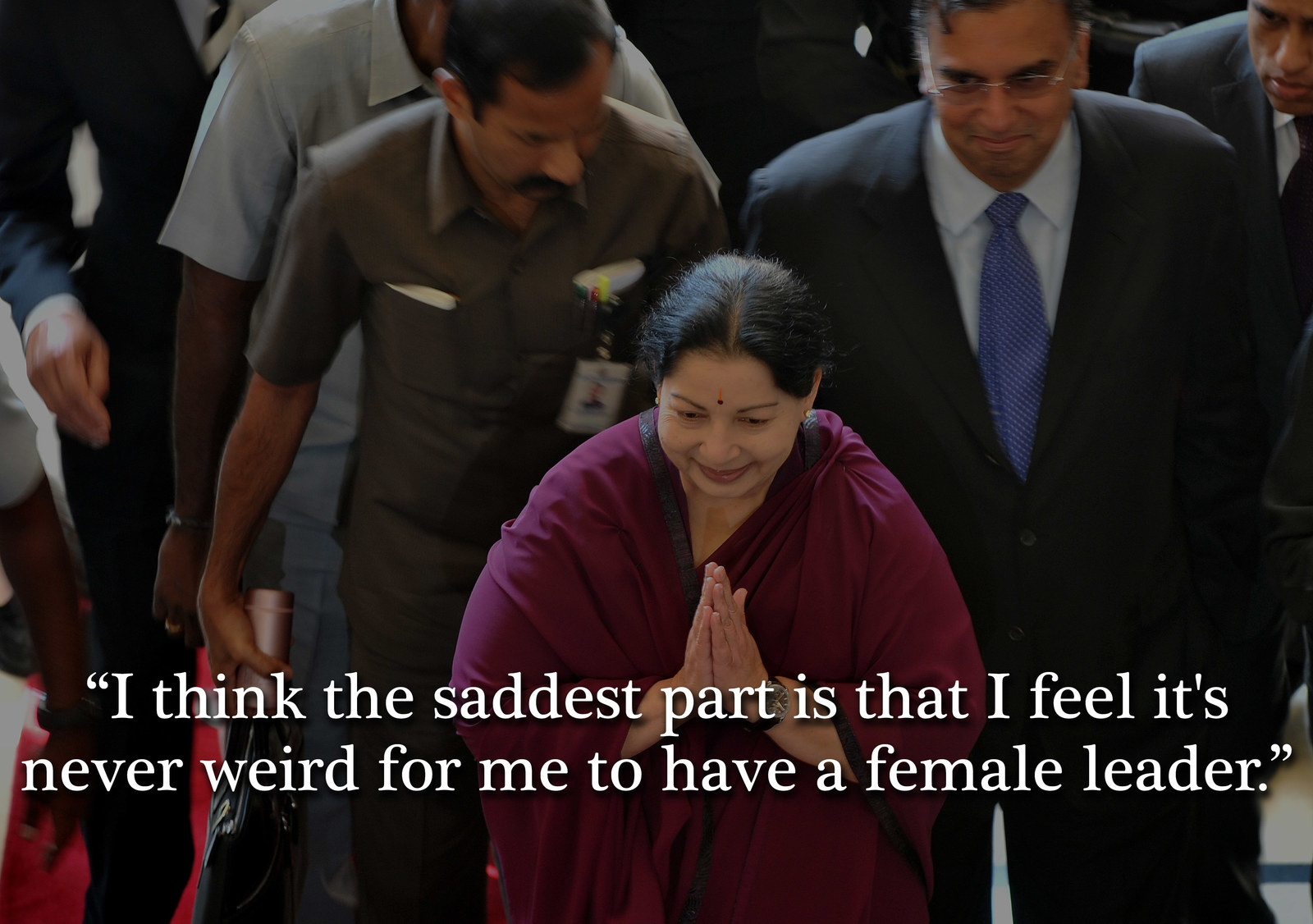 5.
Apoorva Sripathi, journalist.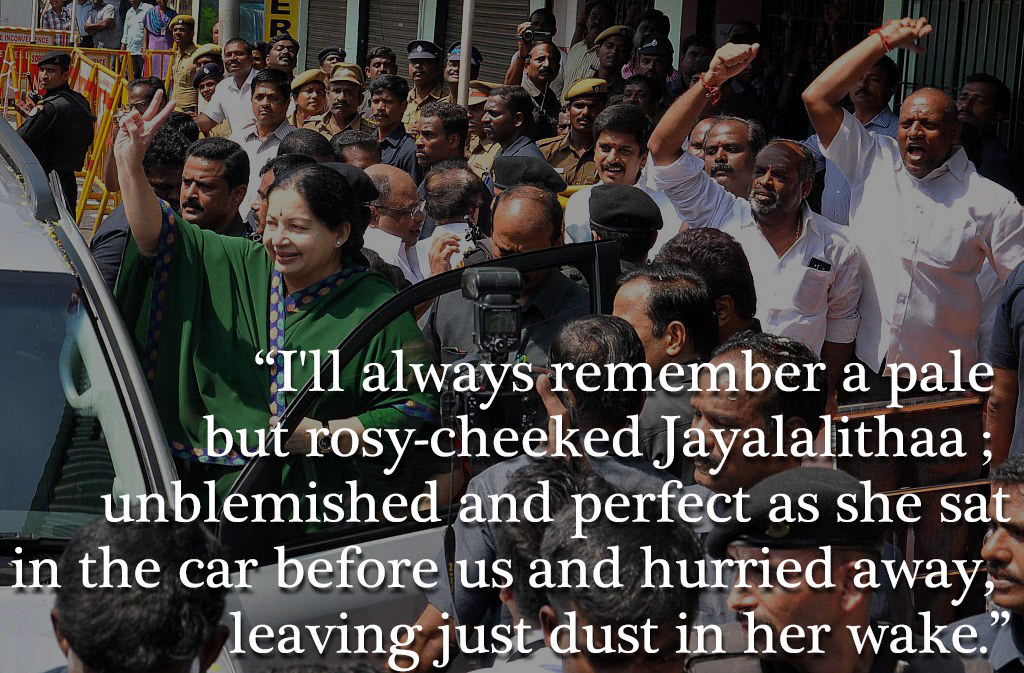 6.
Sriranjani Santhanagopalan, musician.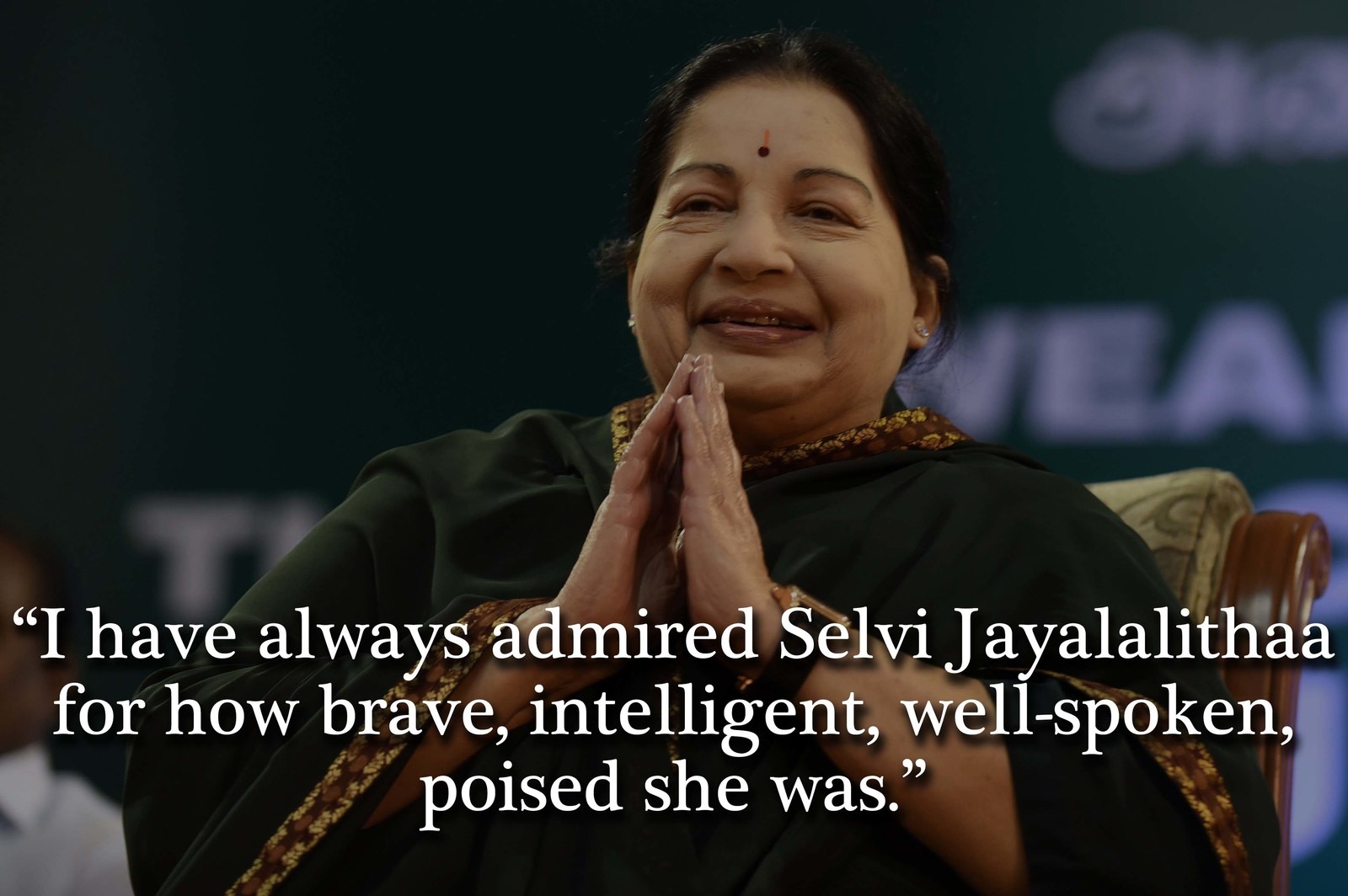 7.
Anita R. Ratnam, dancer.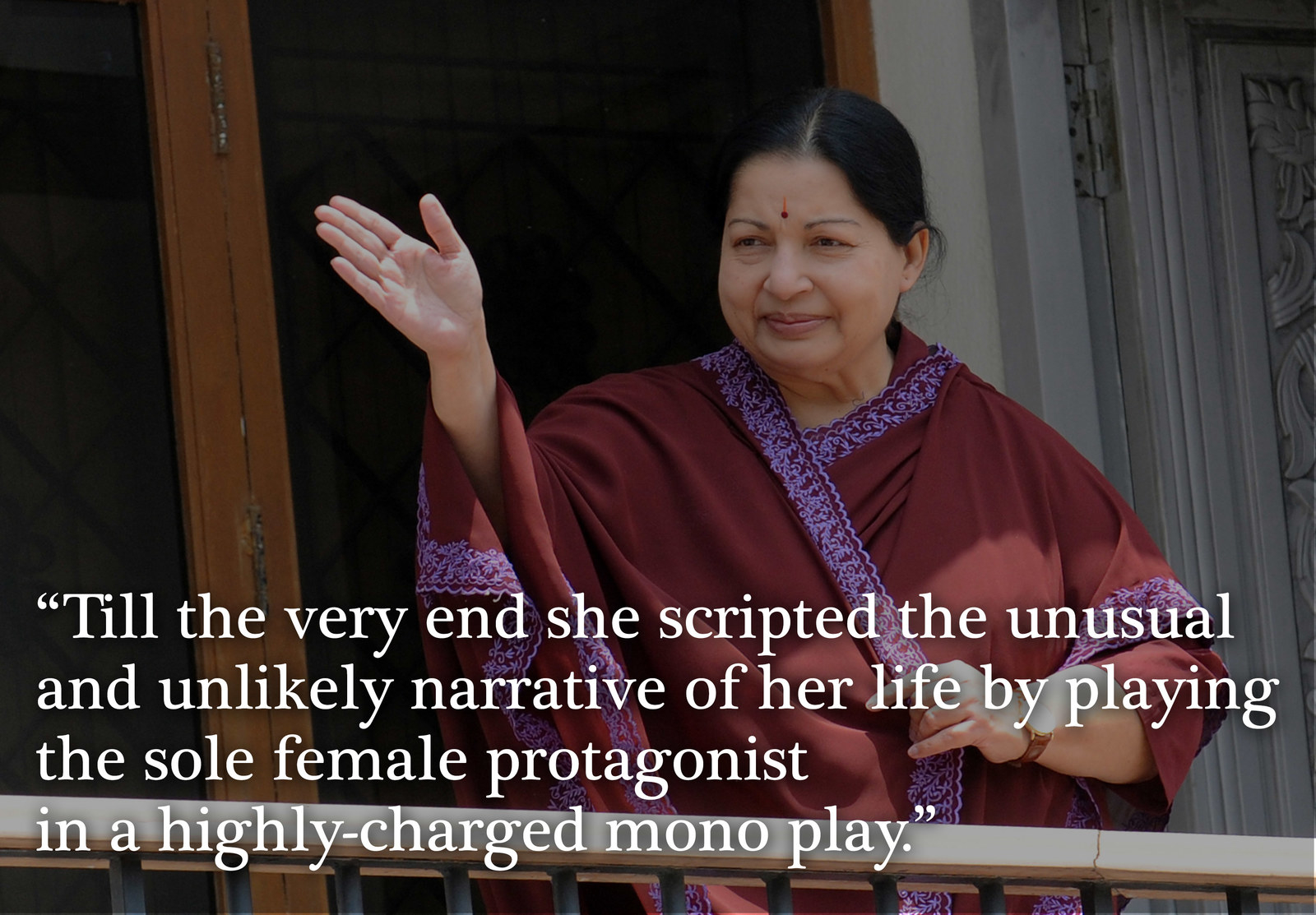 8.
Aparna Desikan, journalist.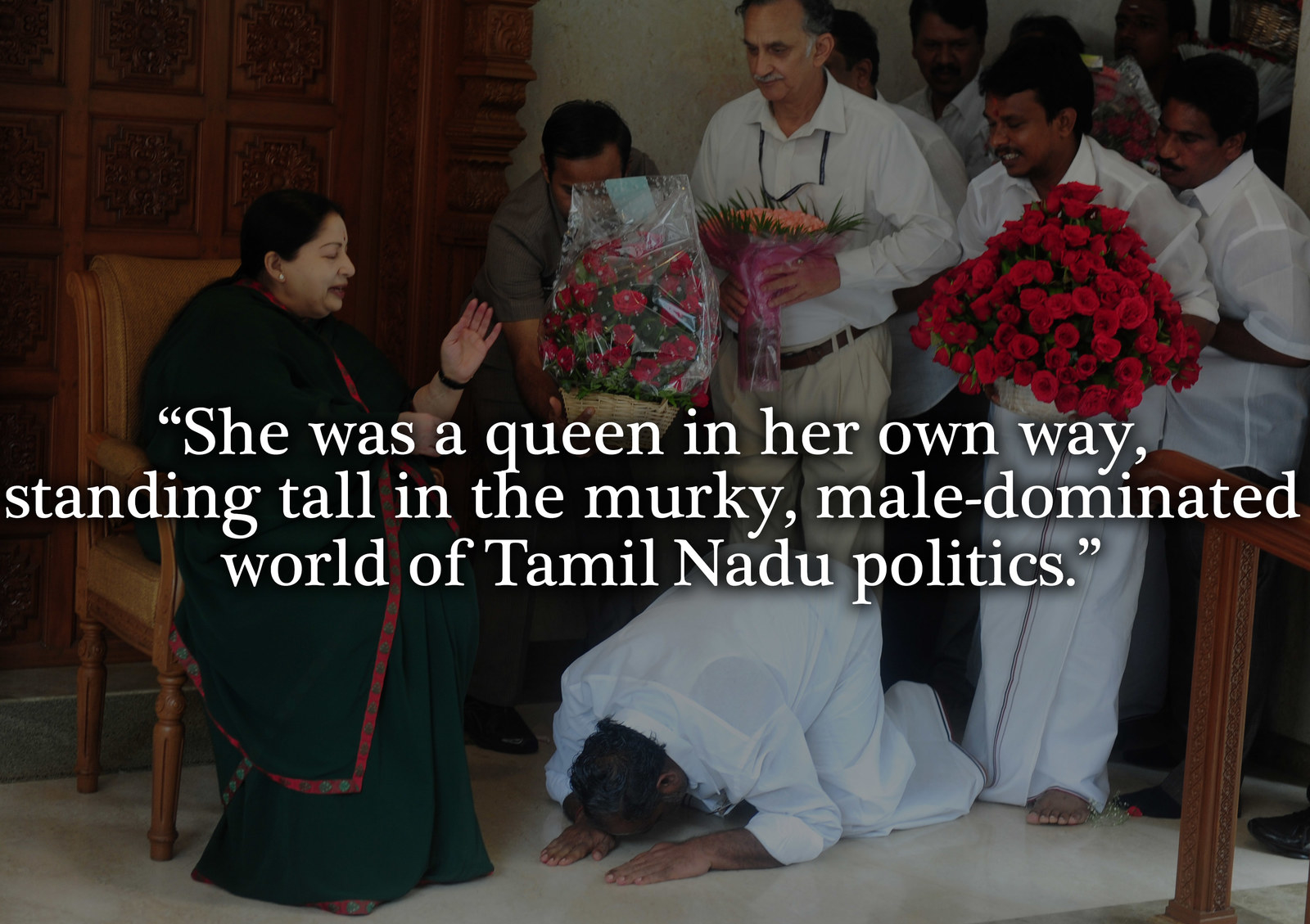 9.
Vidhya Vijayaraghavan, student.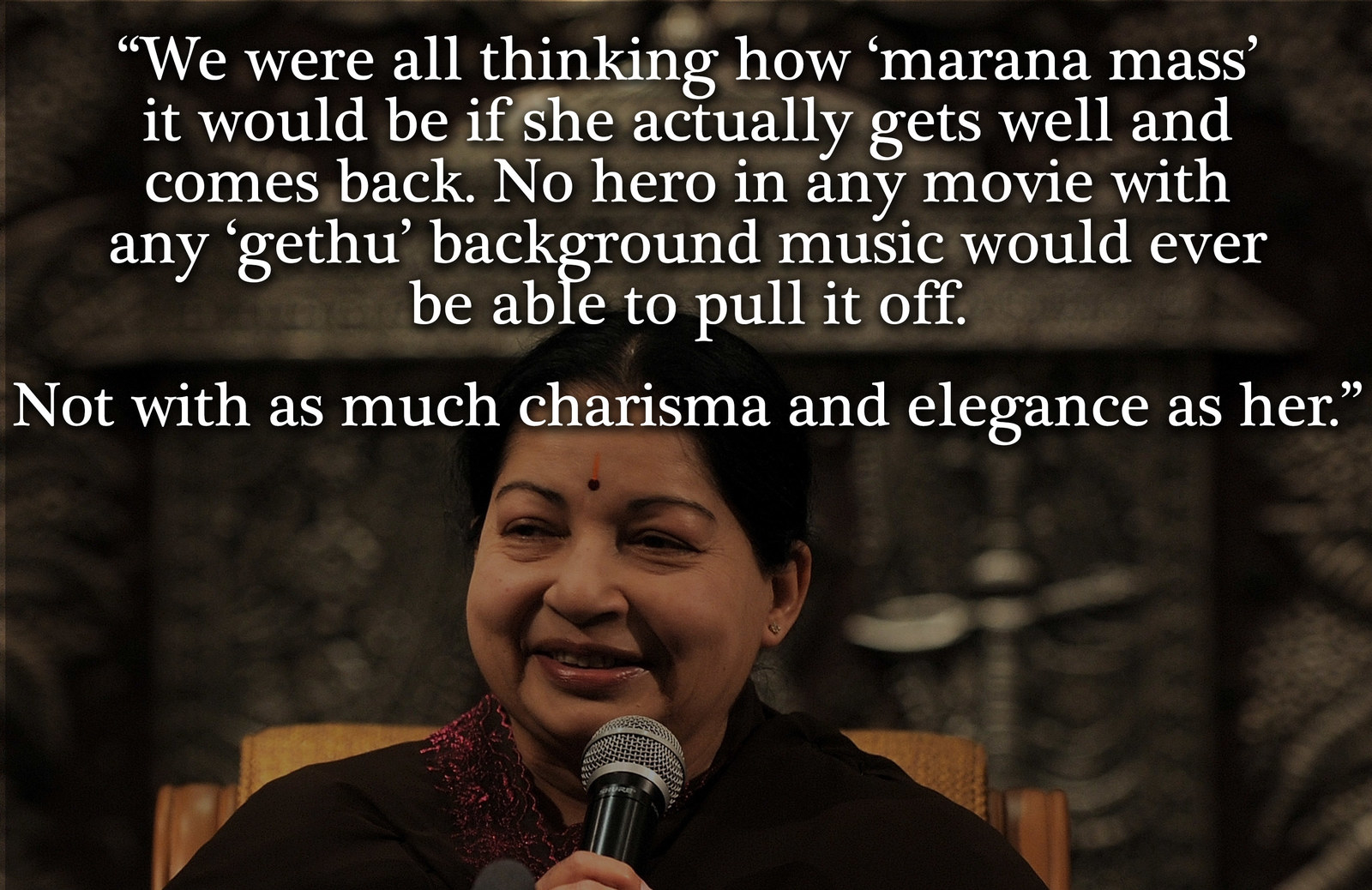 10.
Aishwarya Subramanian, writer.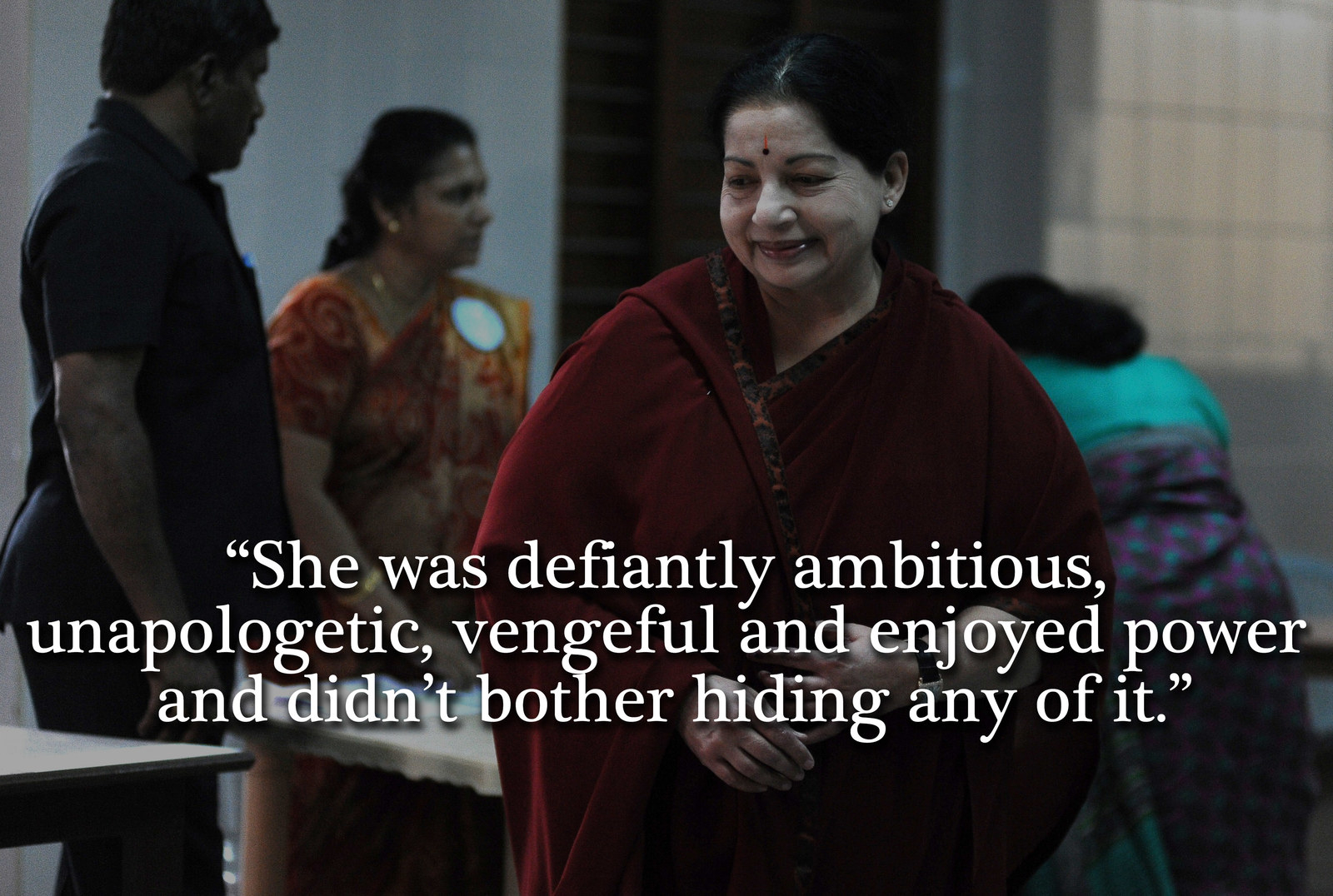 11.
Viji Shivaram, teacher.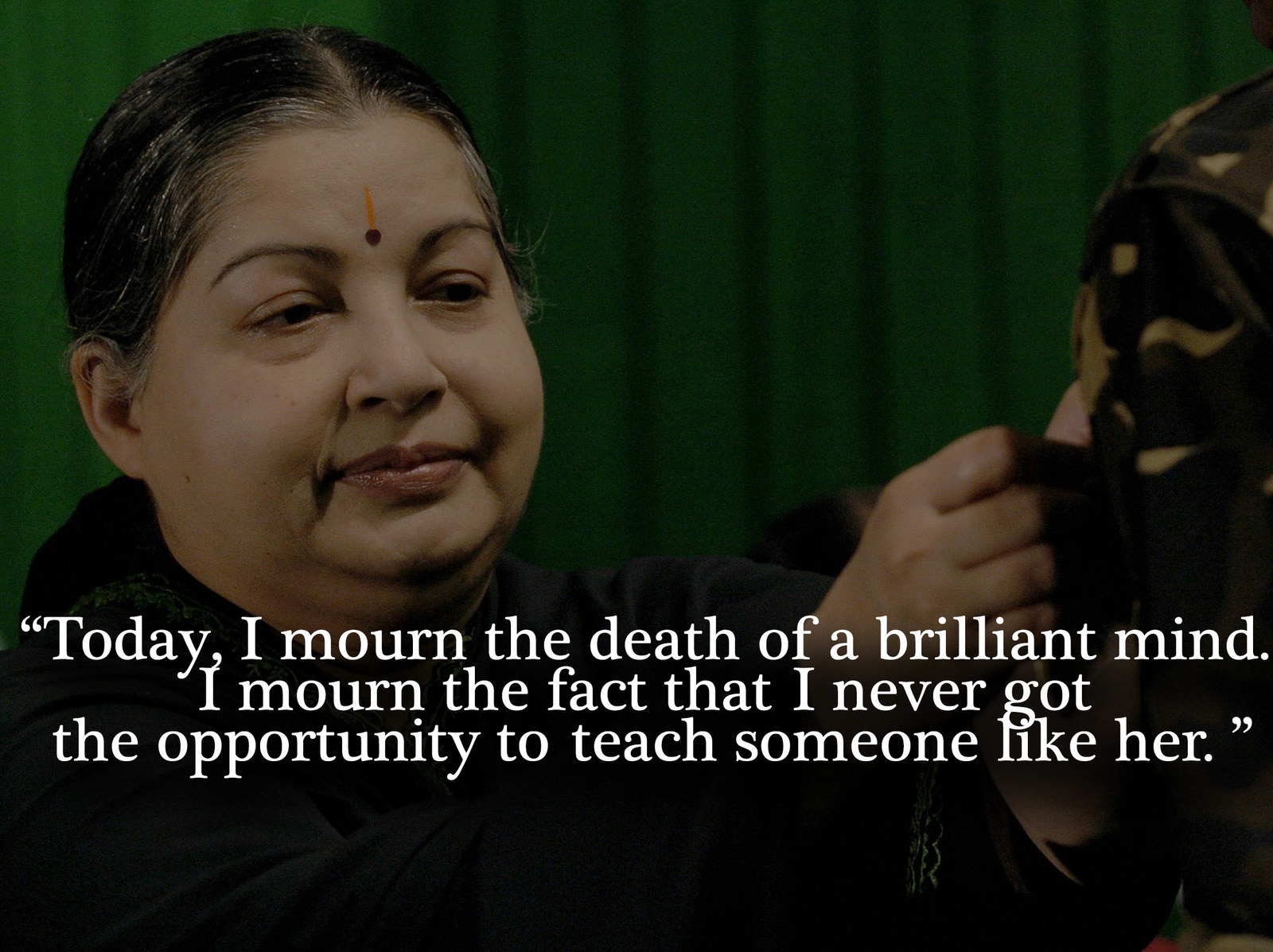 Looks like there are no comments yet.
Be the first to comment!