It's Filipino Week at BuzzFeed Australia — which means we're celebrating everything Filipino-Aussie culture. Today, we got four Filipino-Aussies to rank ube flavoured foods!
Meet Erica — a singer you may recognise from your FYP; Angelo — known for his funny videos and voice impressions; Arville — the most trusted physio on TikTok; and Dominic who is known for his vibrant makeup looks on Instagram!
The ranking method follows our scientifically accurate tier system: Super God (3 points), God (2 points), OK (1 point), Meh (0 points) and Nah (-1 points).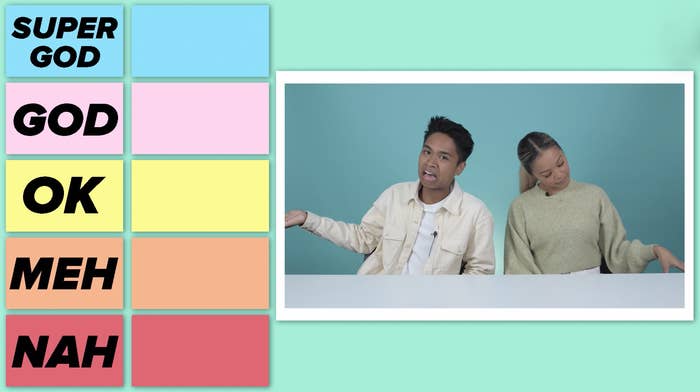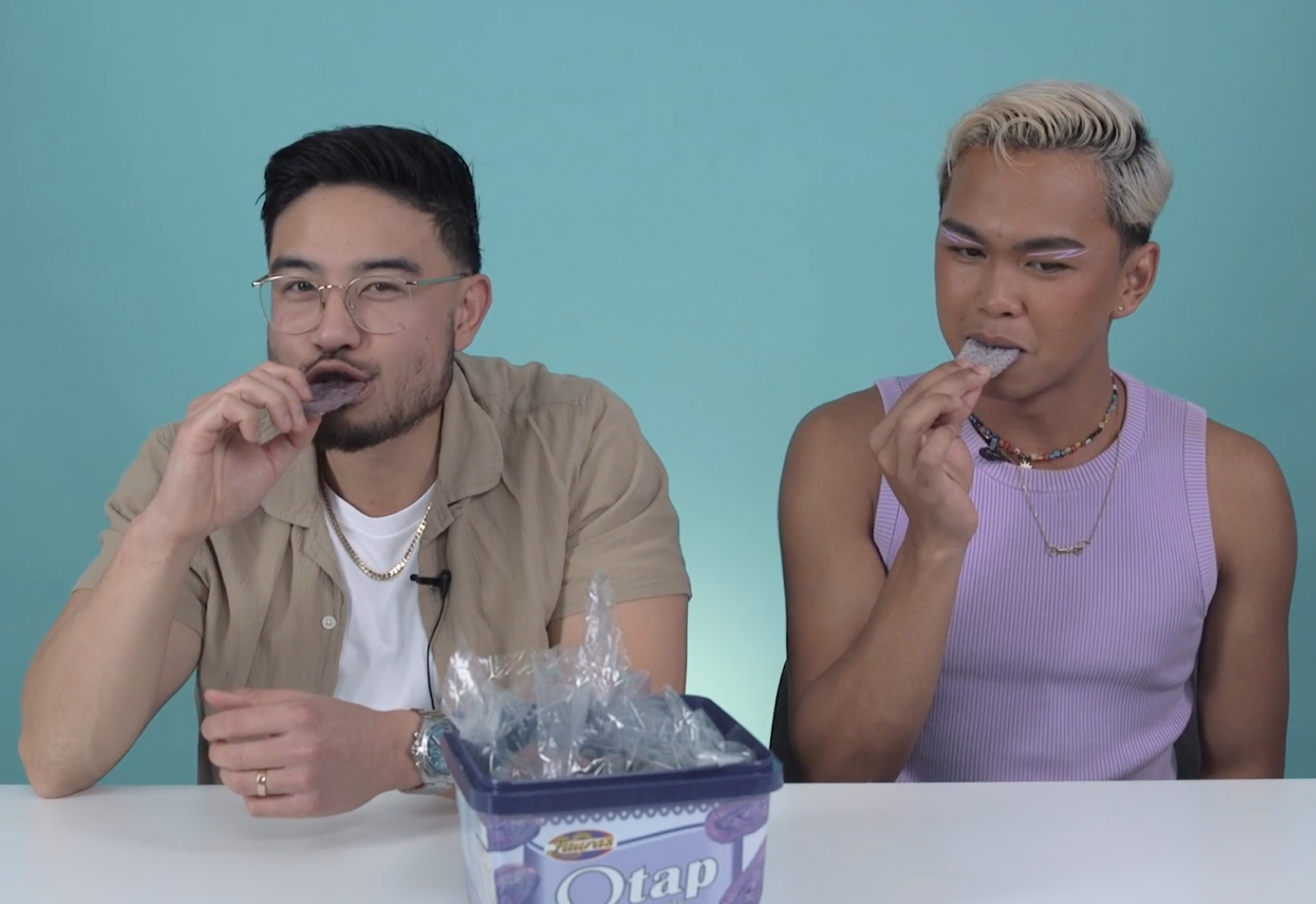 Junior Stik-O Wafer Sticks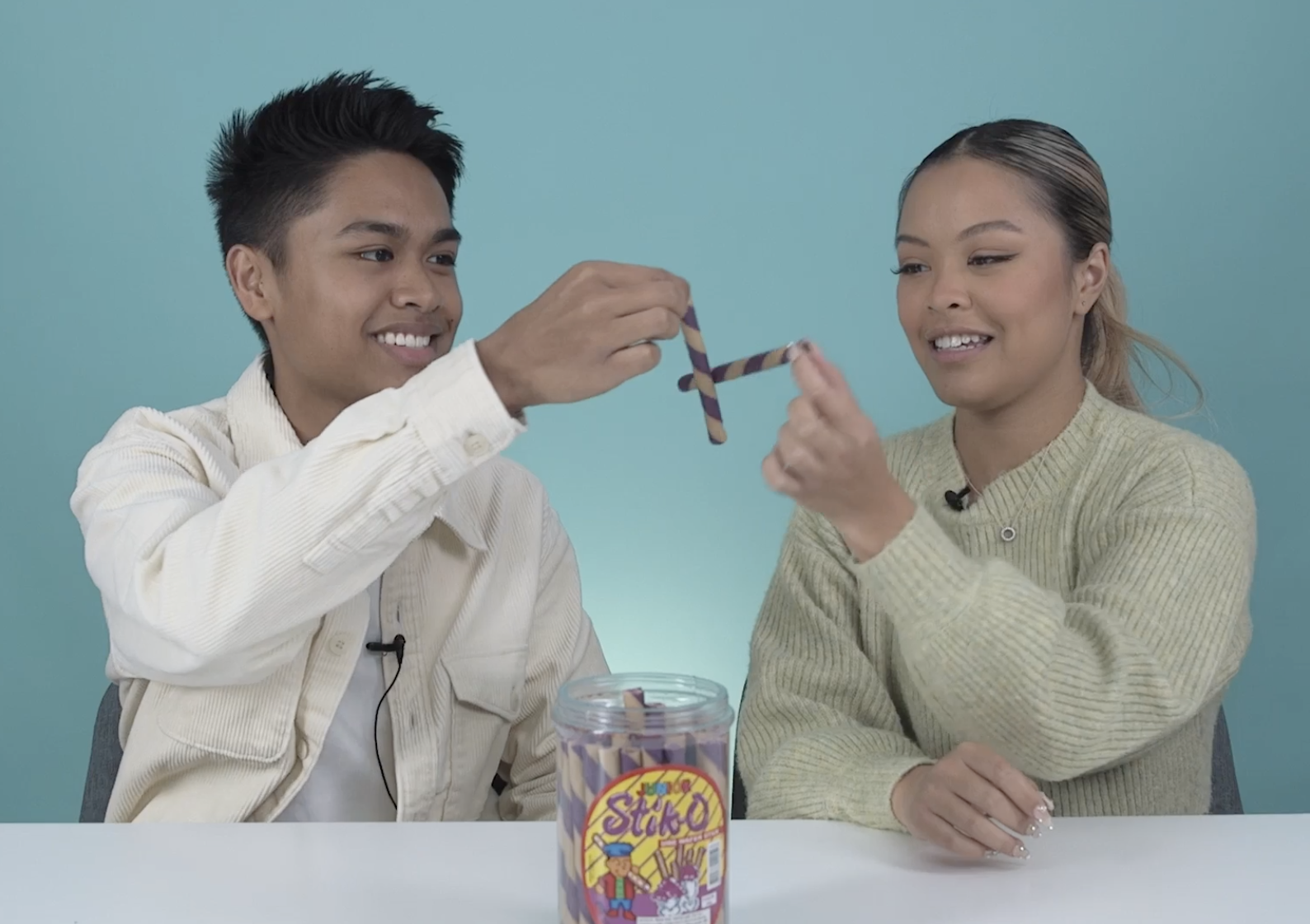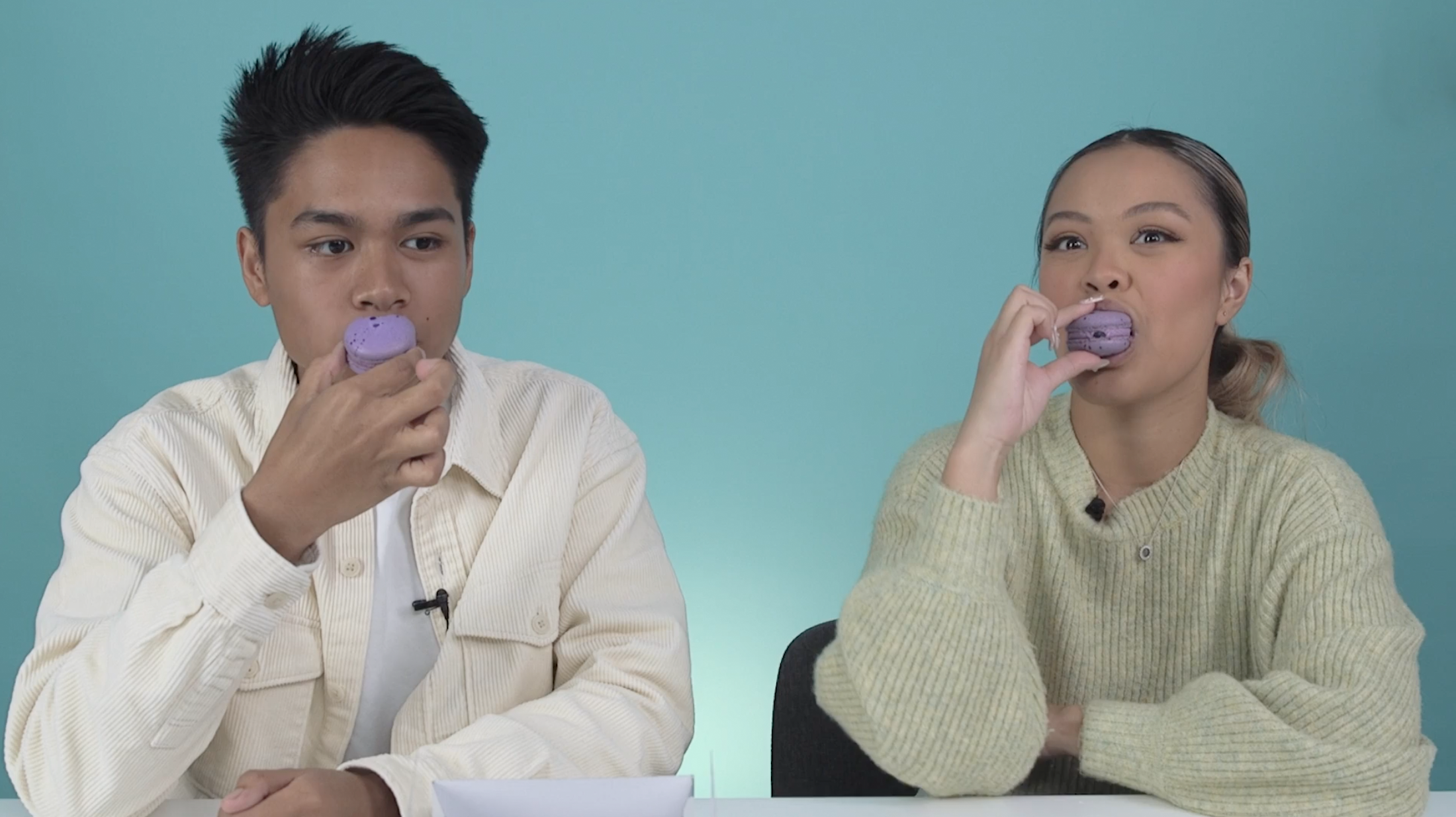 And finally: Ube Overload Cake