11 Eyeshadow Palettes That Will Actually Pop On Brown Skin
Highly pigmented and radiant shades that you'll want to add to your collection.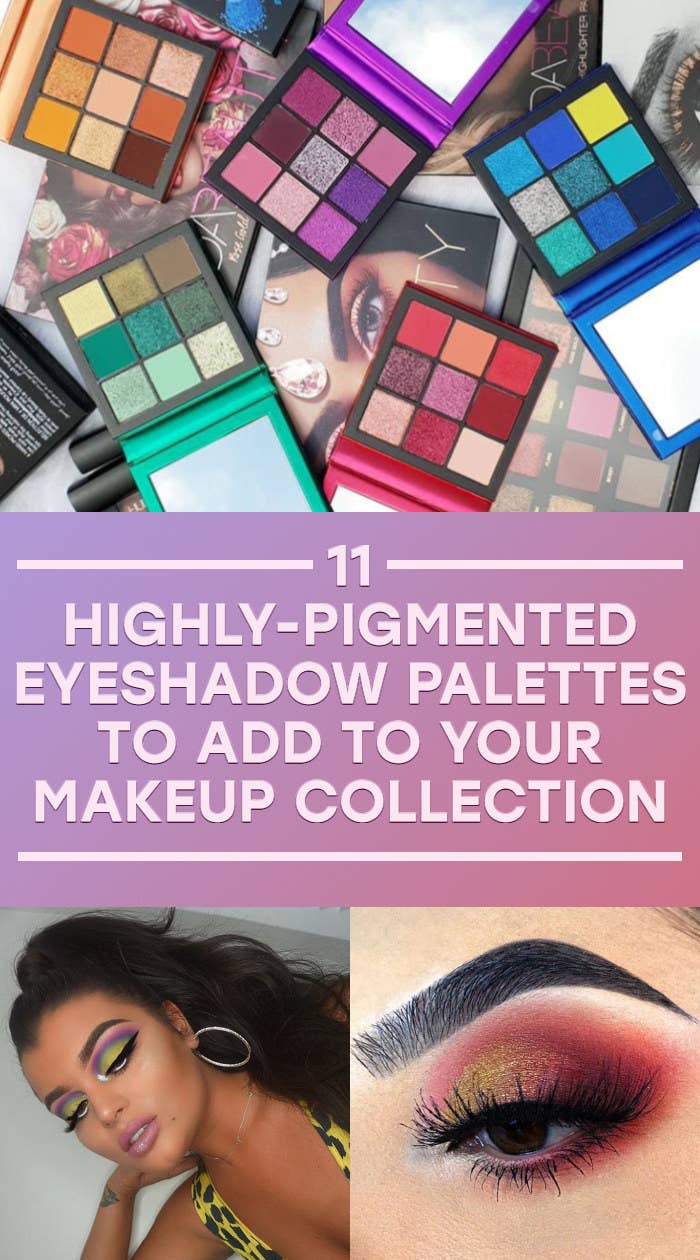 Prices are in Australian dollars. Currency conversions are accurate at the time of publishing.
1.
The Saffron palette by Suva Beauty, perfect for a warm and radiant look in summer.
2.
If you want to experiment with colour, the Masquerade palette by Juvia's Place is hyper-pigmented with loads of shades to try out.
3.
For a moody artsy vibe, Morphe's 35M palette has some unique colours to test out.
4.
The Desert Dusk palette from Huda Beauty is vibrant and dramatic.
5.
Natasha Denona's tropic palette is a huge holiday mood.
6.
The Little Twin Stars palette from Sugarpill is bright, light and angelic.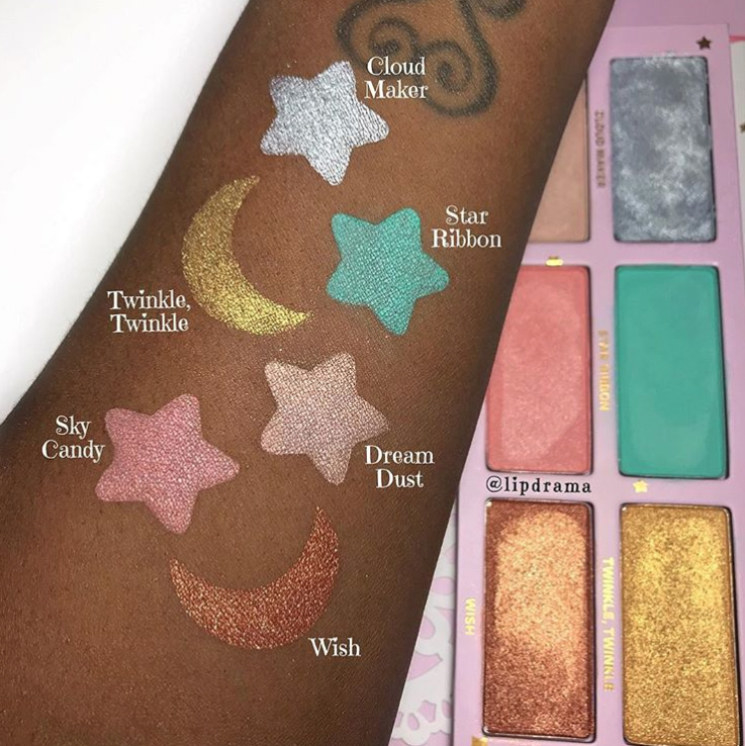 7.
For neutral essential shades, get the Nubian palette from Juvia's Place.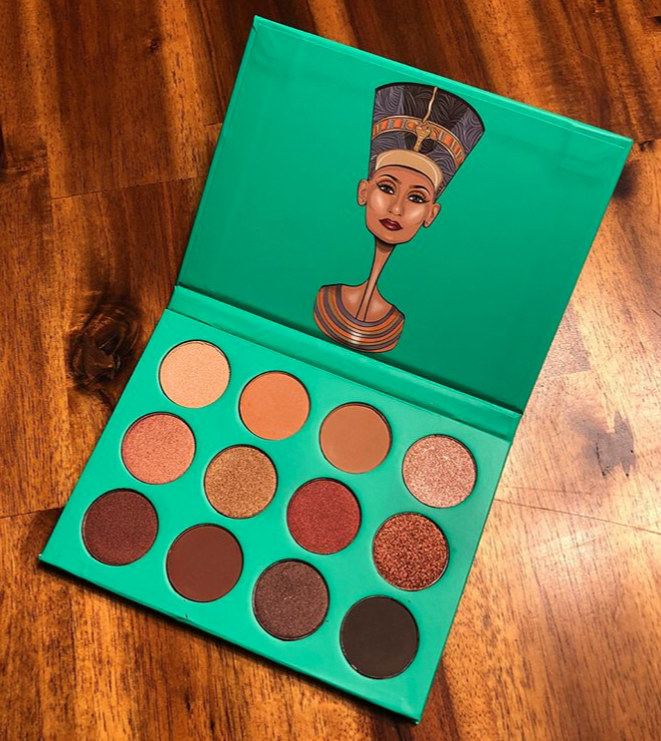 8.
Not a palette – but Stila's liquid eyeshadow shades are lightweight and can be layered for a more dramatic vibe.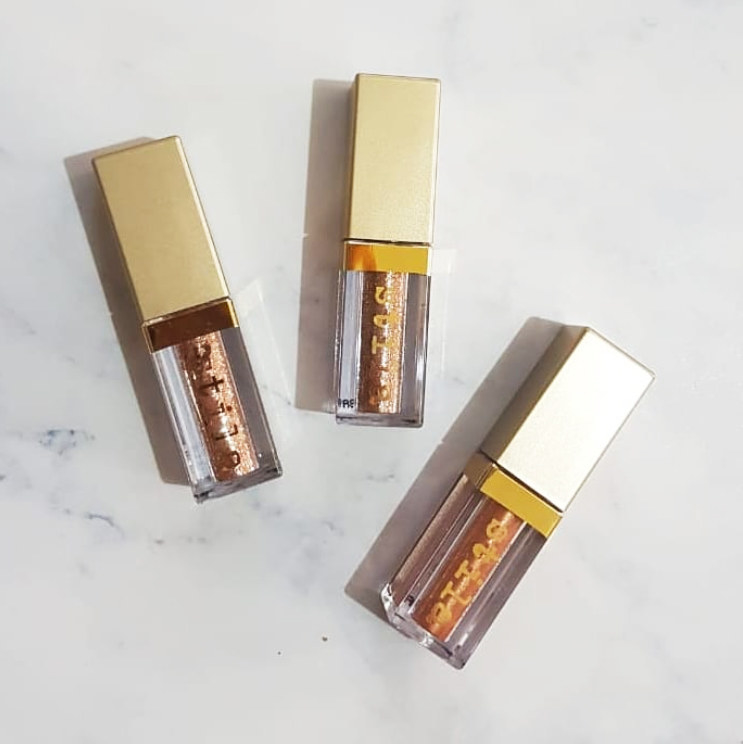 9.
Huda Beauty's Obsessions palettes are super creamy and easy to blend.
10.
The Block Party palette by Suva Beauty has a great mix of bright summer shades.
11.
And finally, Rimmel's Magnif'Eyes colour edition palette has the perfect balance of bright shades and essential nudes.