Cultural Appropriation occurs when members of a dominant culture borrow the cultures of the minorities, usually without understanding the significance of the culture they're adopting.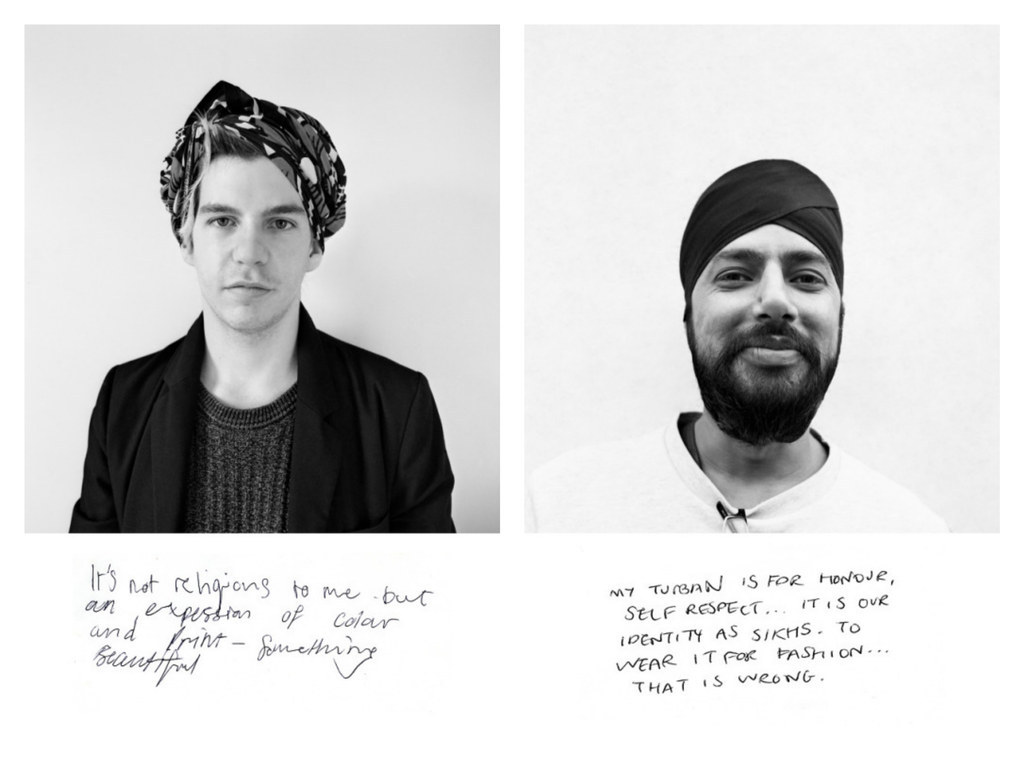 Few From The Outside Cultures Did Not Realise They Were Engaging In Cultural Appropriation
While Others Felt It Was Alright To Borrow Aspects From Different Cultures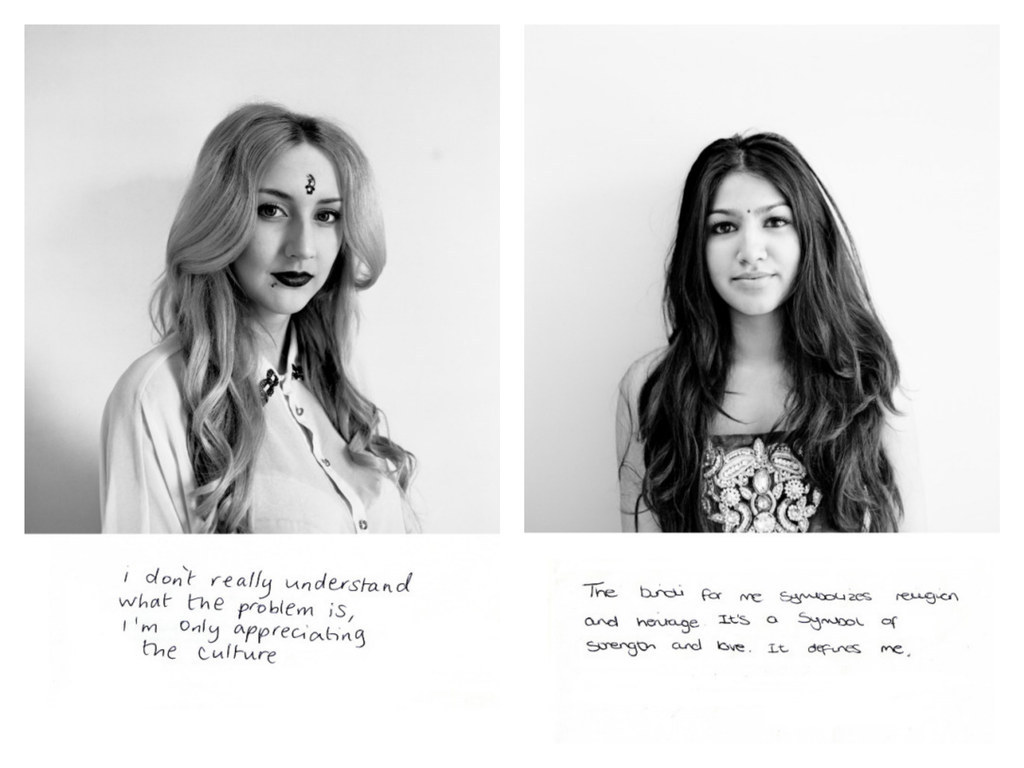 This Girl Believed That When An Aspect Of A Culture Has Lost Its Significance, It Doesn't Mean Anything To Borrow It
Check out her other series at http://sanaahamid.com/.
This post was created by a member of BuzzFeed Community, where anyone can post awesome lists and creations.
Learn more
or
post your buzz!