1.
When you have to wake up early after sleeping in all summer: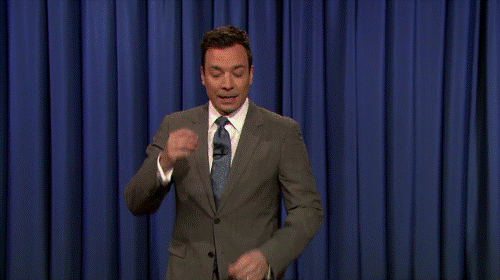 2.
When morning people greet you before you've had your coffee: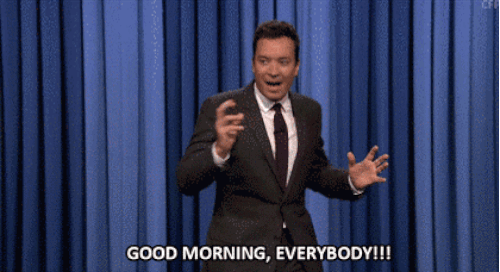 3.
And when you get extremely annoyed by said people: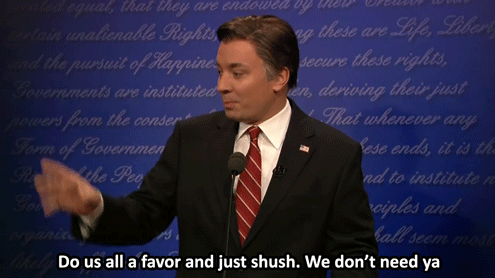 4.
When the professor goes the whole hour on syllabus day: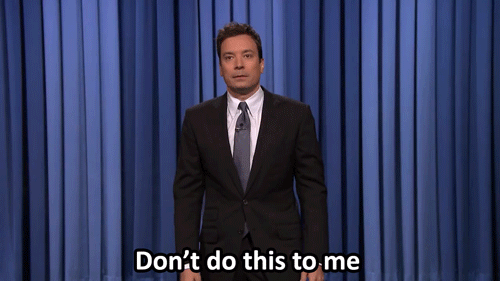 5.
When you see old friends on campus after spending the entire summer apart: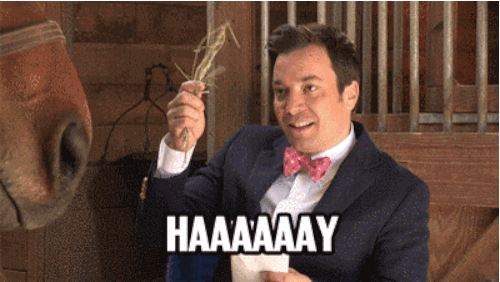 6.
When you run into an acquaintance but can't remember their name: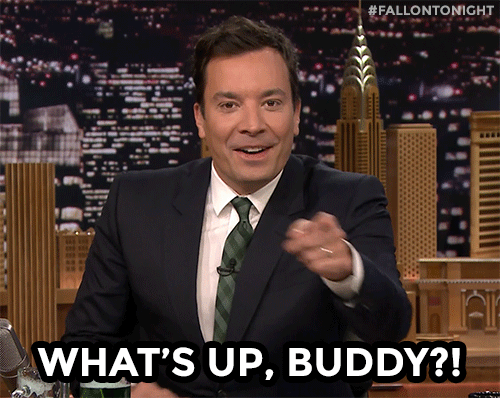 7.
And when you see someone you just KNEW had failed out: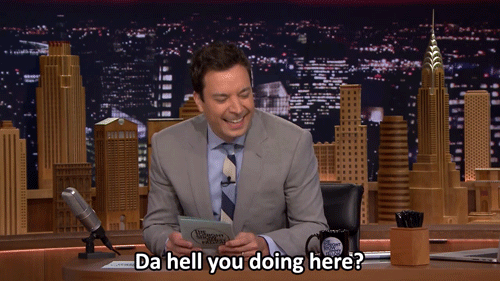 8.
When you're sitting in your first class of the semester: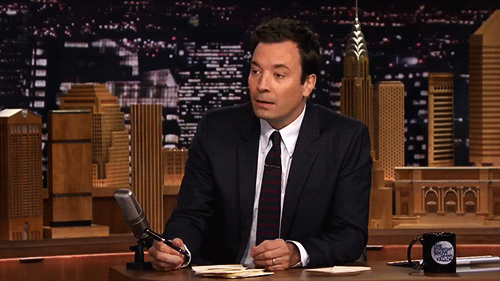 9.
When professors ask you to introduce yourself to the class: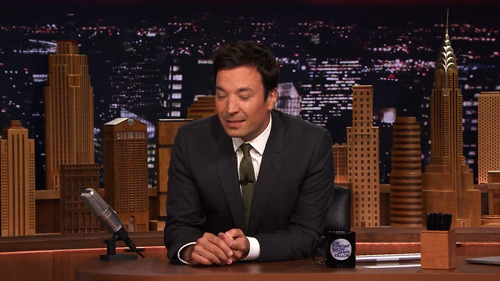 10.
And when the professor assigns a lot of homework on the first day of class: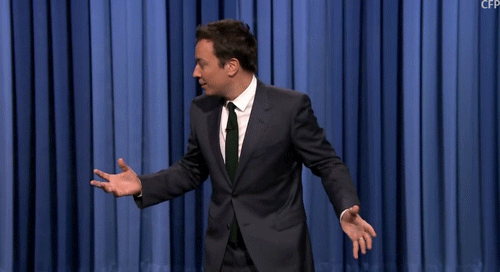 11.
When you realize how much work you'll have to do this semester: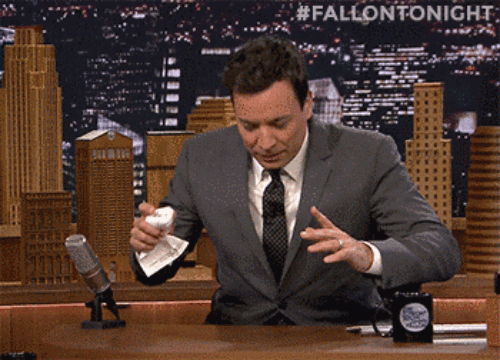 12.
When you actually have to buy textbooks for several of your classes: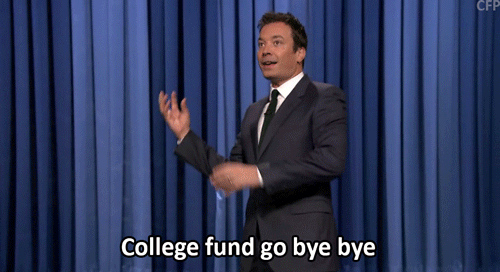 13.
And when you find the used books you need online for a tenth of the price: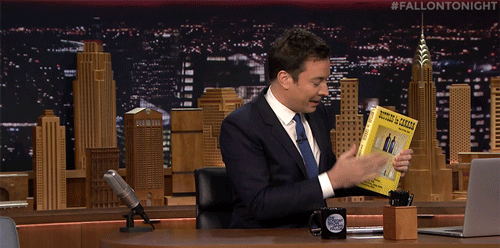 14.
When you have a night class, and all you can think about is going home: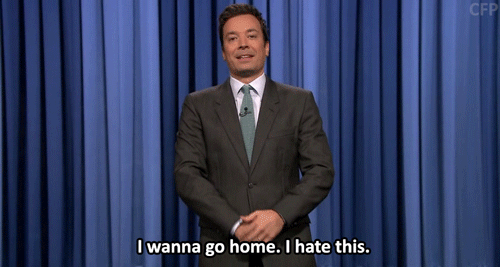 15.
When you finally get home and your roommate wants to chat: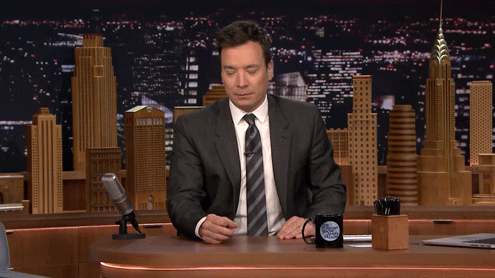 16.
When you get started on homework but decide to procrastinate instead.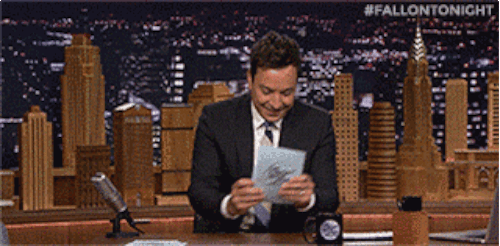 17.
When the day's finally over and it's time to rest: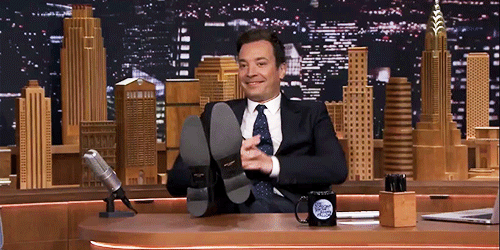 18.
And, finally, when you realize that you have an ENTIRE semester still ahead of you.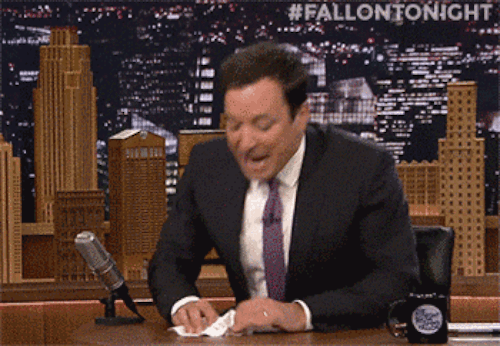 This post was created by a member of BuzzFeed Community, where anyone can post awesome lists and creations.
Learn more
or
post your buzz!