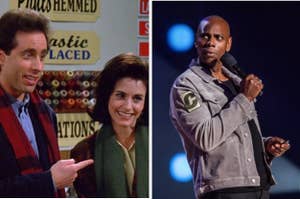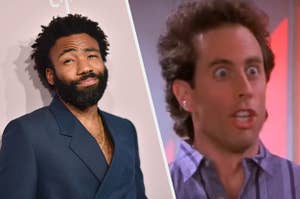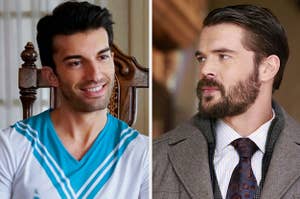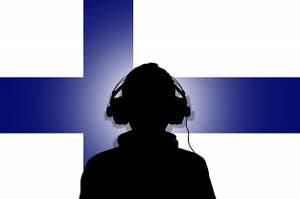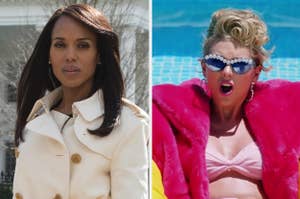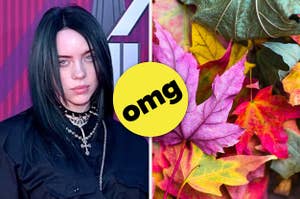 Are you someone who likes winter?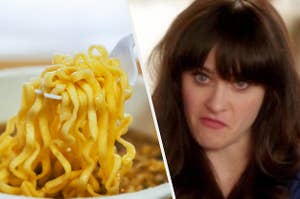 Don't worry, we're sure everyone thinks you're super cool.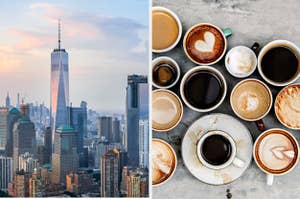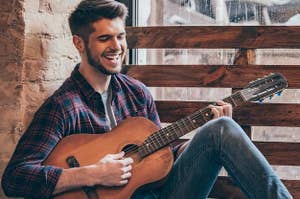 We all wanna be Beyoncés, but are we really that good?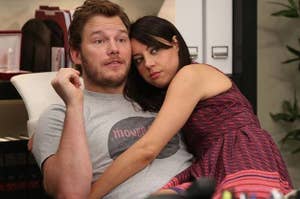 Ross and Rachel or Andy and April?
Even the Dancing Queen can lose and The Winner Takes It All...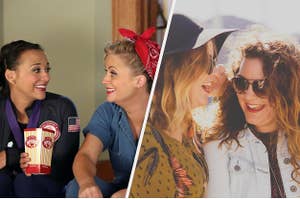 Grace and Frankie or Hitchcock and Scully?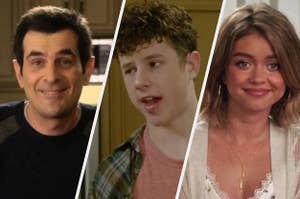 "There's no done in Dunphy." - Phil Dunphy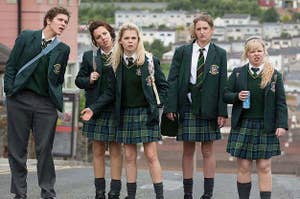 Are you Erin, Clare, Michelle, Orla or James?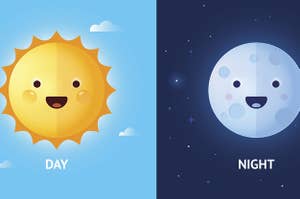 "Here Comes The Sun" or "Fly Me To The Moon"? 🌞🌚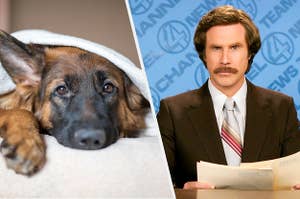 Who does't like animals, right?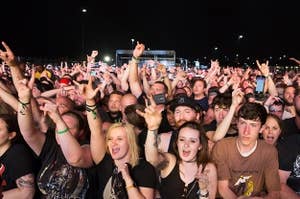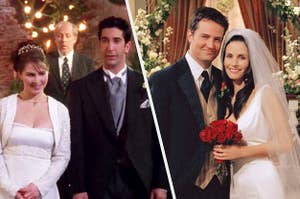 Are you Rachel, Monica, Phoebe, Ross, Chandler, or Joey?