I remember my childhood fondly and that's mostly thanks to my many visits to Iran. I cherish these memories - spending nights in our villa under the pasheh-band (mosquito net), listening to my cousins play the sweet sounds of the tombak and daf, and literally stuffing skewers of kabob into my mouth with absolutely no shame. As a first generation Iranian American, I know my experiences and nostalgia are not unique.
In The Persian Square's most recent digital update, Davar Ardalan, Senior Producer at NPR, featured Iranian American filmmakers, artists, and comedians and their personal memories. Each entry spotlights an artifact the subject submitted that most represents their personal history.
In honor of the update's kindle release, I've shared a few artifacts illustrating my history below. Share your most cherished artifact (it can be a photo, sound, video, etc.) using #PersianSquare.
The Shahnameh - translated into English
Dancing the Night Away
Fishing for Gifts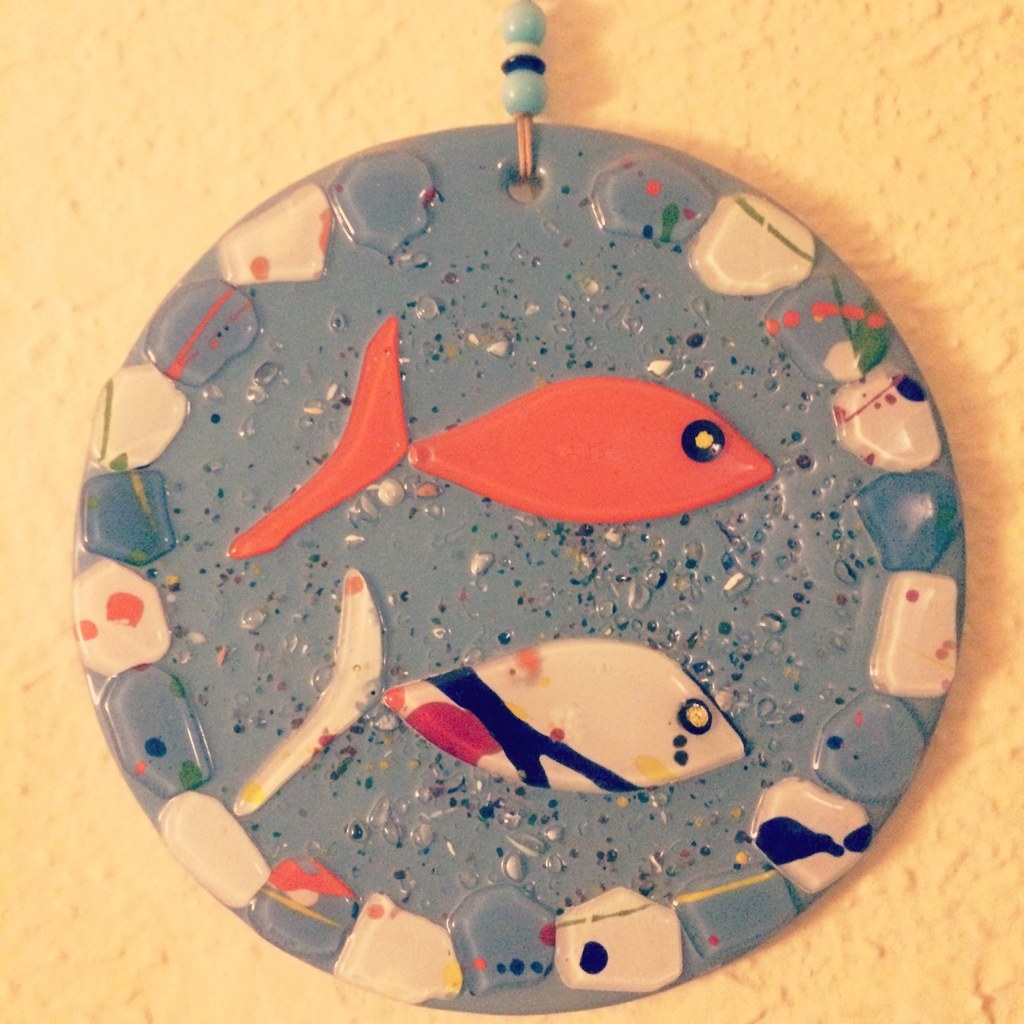 My Sweet Tooth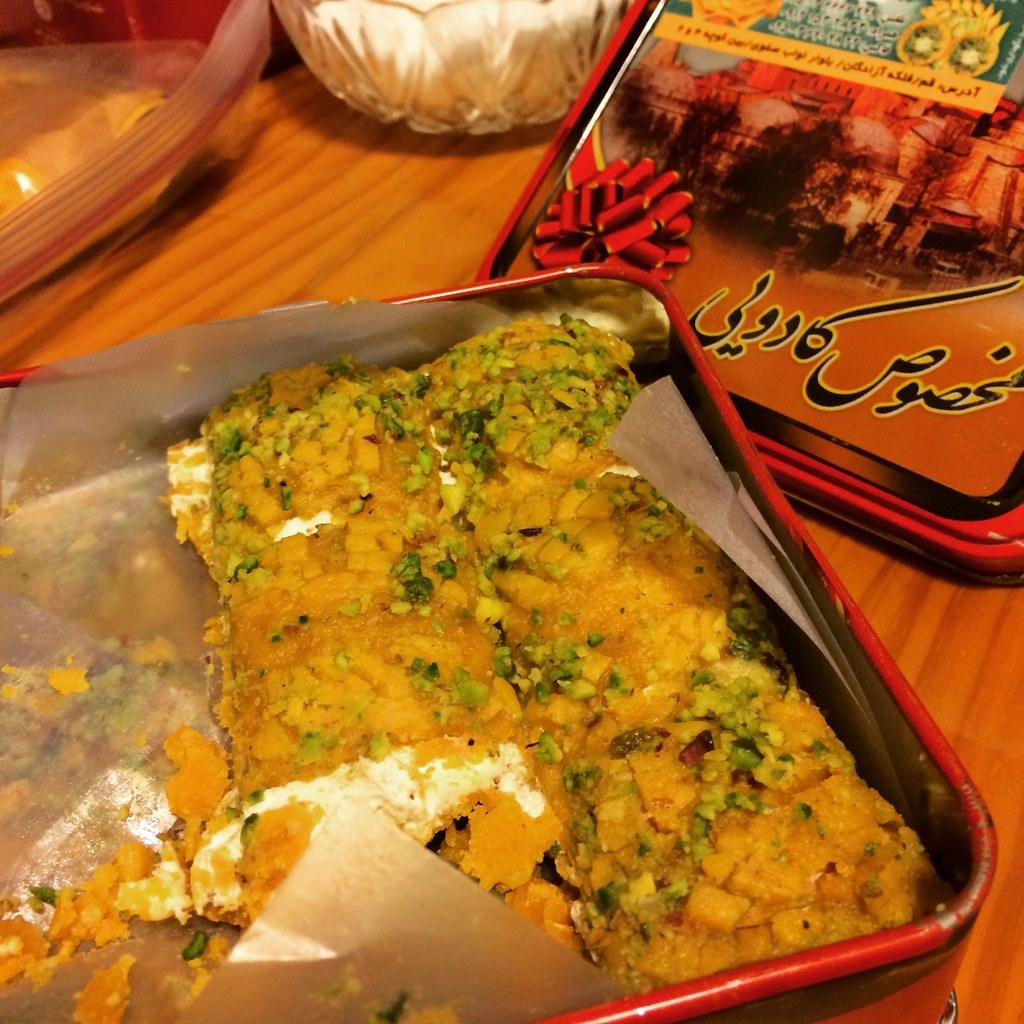 Those Eyes Though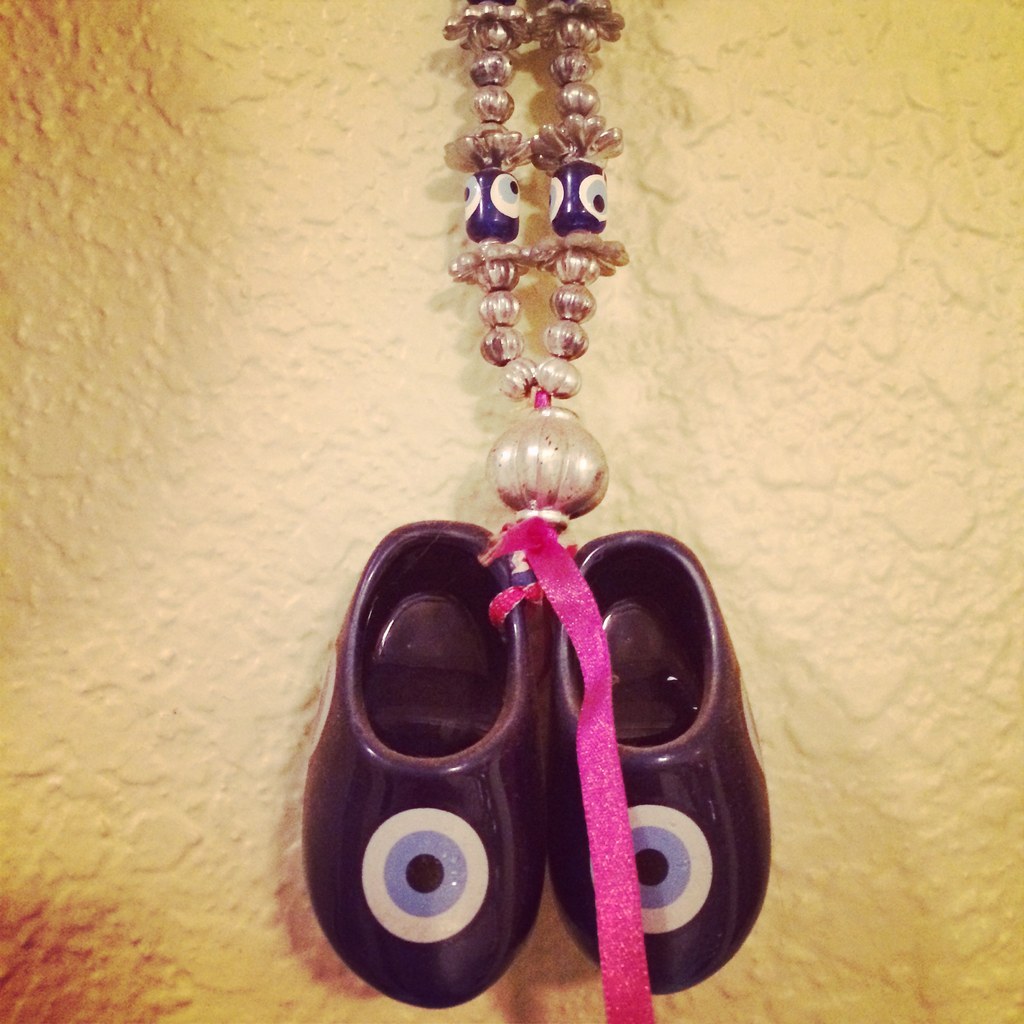 Don't forget to tweet or facebook us your artifacts using #PersianSquare!
This post was created by a member of BuzzFeed Community, where anyone can post awesome lists and creations.
Learn more
or
post your buzz!