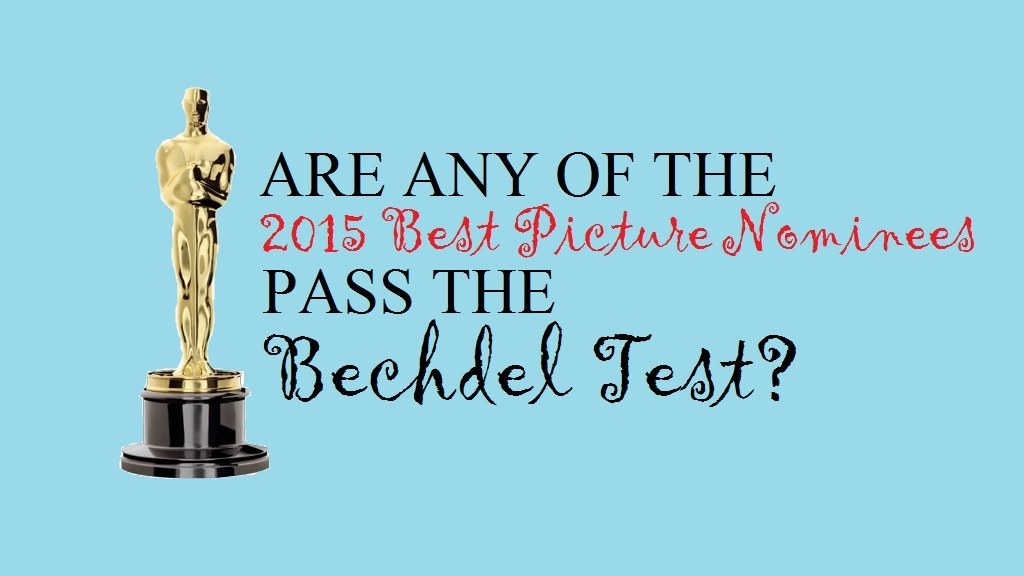 If you're unfamiliar with the Bechdel Test, here is how a movie pass this test...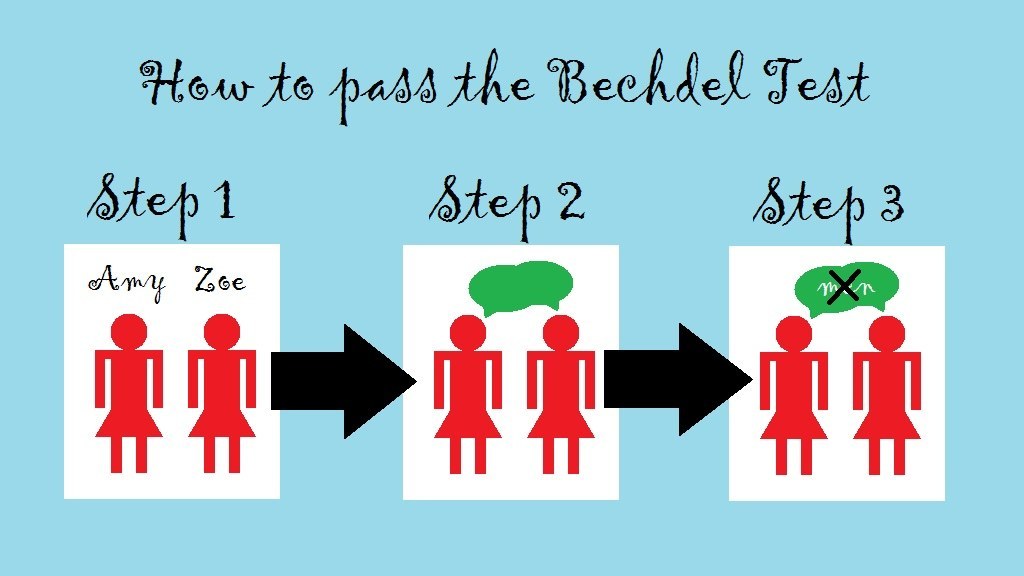 1.

First up: Boyhood

IFC Films

Although dubious, two women talking about school report just manage to pass.

2.

Next, The Grand Budapest Hotel

Fox Searchlight

There were three named female character (Agatha, Madame D and Clothilde), but they never talked to each other.

3.

Next, Birdman or (The Unexpected Virtue of Ignorance)

Fox Searchlight

With more women leads than male (5 women to 3 male), plus two women chat to each other, this passed the Bechdel Test, surprisingly!

4.

Next, The Imitation Game

Studio Canal

Keira Knightley's character speaking to two other named female characters about two men, Oops!

5.

Next, Whiplash

Sony Pictures

There were two named female characters (both minor characters), none of them spoke to each other.

6.

Next, Selma

Paramount

Despite only nominated for 2 awards, one scene was strong enough to pass, when Coretta Scott King talked to civil-rights protester Amelia Boynton about her fears.

7.

Finally, The Thoery of Everything

Universal

Although dubious, it may've passed after Jane and her Mum talked about joining the church choir.
Before we finish, here is the last nominee, American Sniper.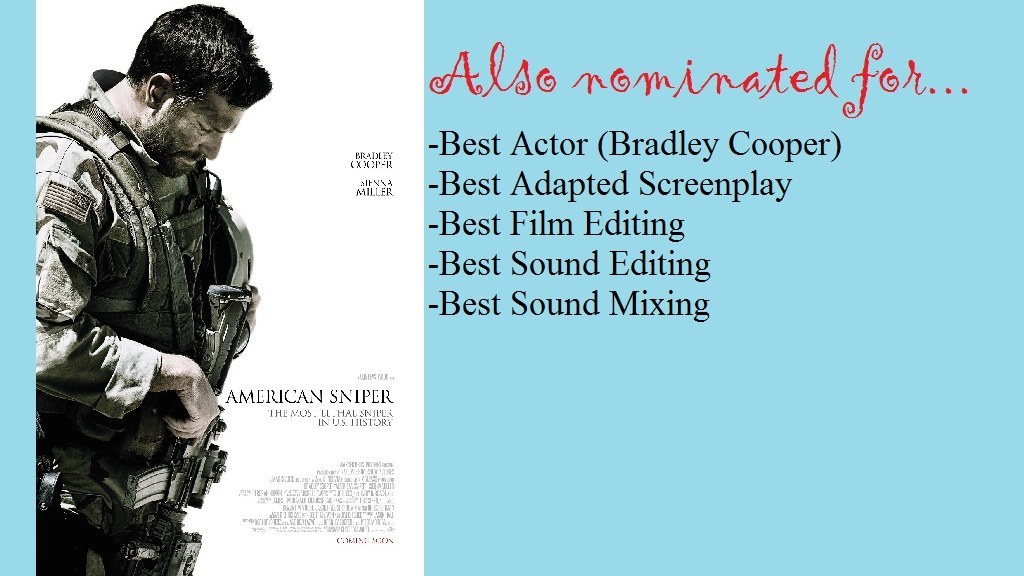 Here are the links to the individual films from bechdeltest.com:
This post was created by a member of BuzzFeed Community, where anyone can post awesome lists and creations.
Learn more
or
post your buzz!