This post has not been vetted or endorsed by BuzzFeed's editorial staff. BuzzFeed Community is a place where anyone can create a post or quiz.
Try making your own!
10 Facial Expressions Of Kal Penn's That Every Indian American Will Understand
Join us for a celebration of Indian American film on November 15, 2014 at the National Museum of Natural History Baird Auditorium.
1.
After hearing "Where are you really from?" for the umpteenth time
3.
When your parents inform you that you will be spending your summer vacation in India
5.
When trying to explain your "weird" name to new acquaintances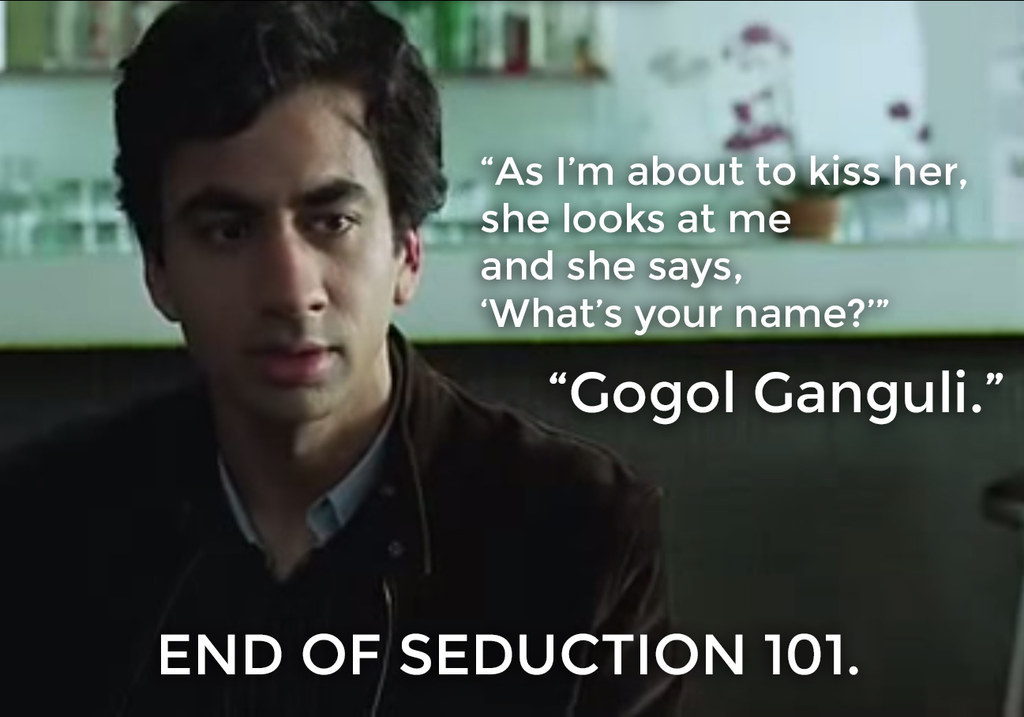 6.
When your friend comes over to your house and asks, "What's that smell?"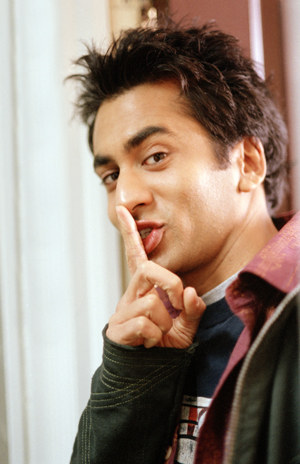 7.
That time you learned that not all Indian Americans can dance Bhangra
9.
When you find out the Smithsonian has a whole exhibition dedicated to Indian Americans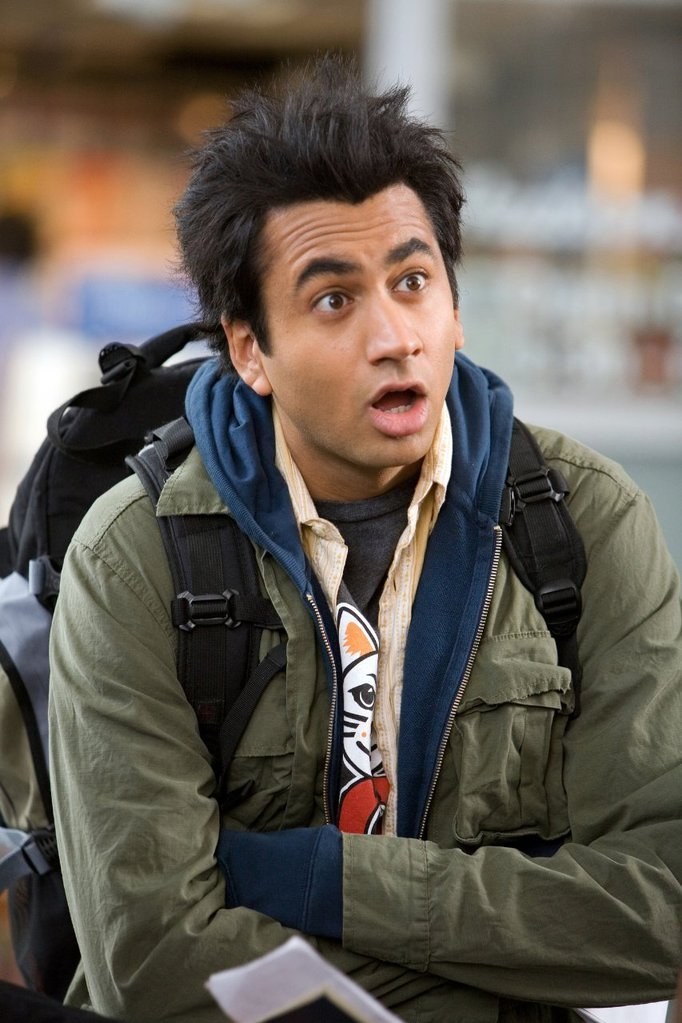 10.
When you learn that Kal Penn will be at the Beyond Bollywood Film Festival