1.
When an 8-year-old boy wrote a letter asking Santa to stop his sister's bullying.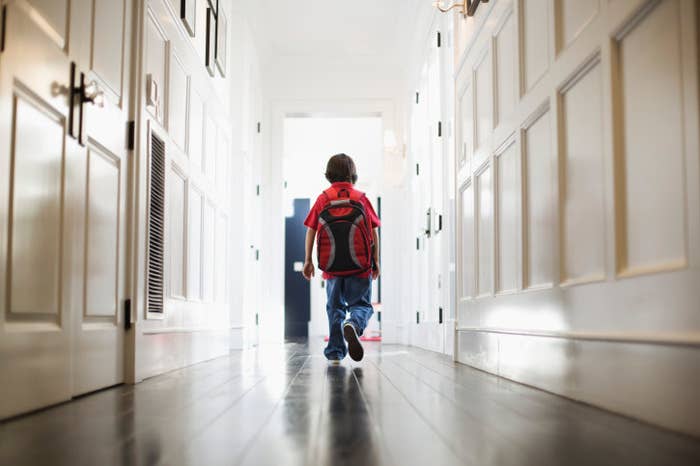 2.
When Nina Davuluri was crowned the first-ever Indian-American Miss America.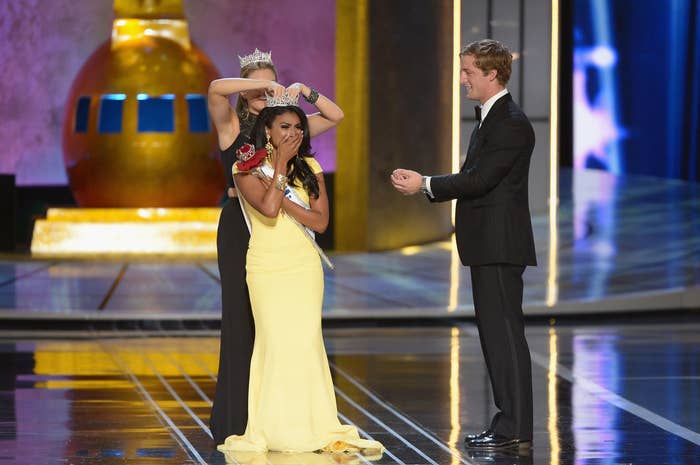 5.
When an April Fools' Day prank made many of this kind-hearted waitress' dreams come true.
7.
When this father had the best reaction ever to his son finally passing math.
8.
When Ricochet the surfing dog made a terminally ill teen's dream come true by surfing with him.