Did you know that smiling could save your life? So, why not give a smile? Bring a smile to a child's face by donating to Smile Train.
You might not have realized that animals could be quite so happy, but then again, we all have something to smile about. Help a child smile as big as these critters by visiting Smile Train.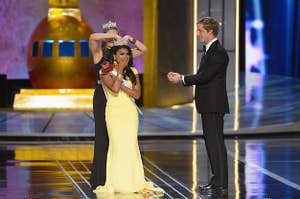 You better have tissues on hand! Check out these heartwarming stories of people's dreams coming true, and help a child's dream of smiling come true by visiting Smile Train.