1.
"Just Calm Down"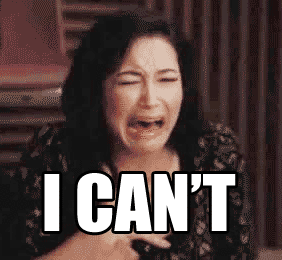 2.
"Oh you're more likely to die in a car crash than a plane crash."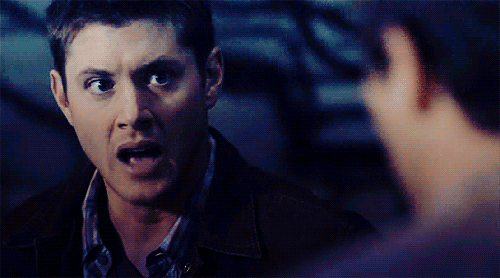 3.
"Yeah, well, I'm stressed too."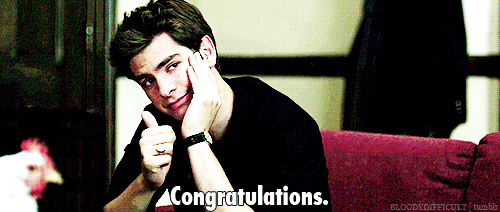 5.
"Just do it."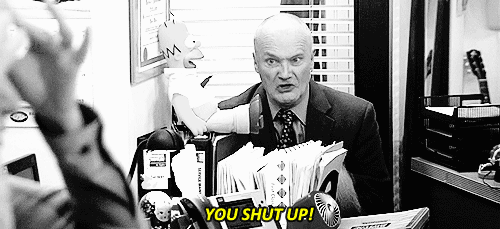 6.
It's no big deal.
7.
"It'll be okay."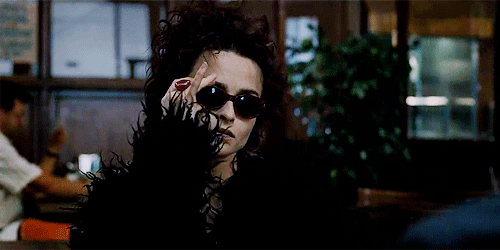 8.
"What's wrong?"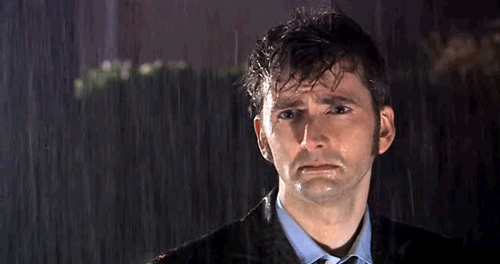 11.
"You're selfish"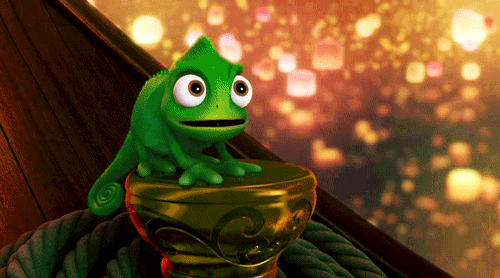 People with anxiety are just like you. We can all uncomfortable, nervous and awkward sometimes. Anxious people usually feel this way and it can be overwhelming. If you know someone who is anxious, make an effort to not say any of the things listed to them. Try to make them laugh or smile. Remove them from the uncomfortable situation. Take them on a walk. Feed them some chocolate, that stuff is magic.
This post was created by a member of BuzzFeed Community, where anyone can post awesome lists and creations.
Learn more
or
post your buzz!