The Real Von Trapp Family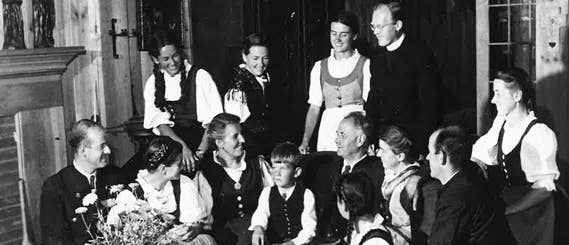 Facts To Impress Your Friends
1. Maria came to the von Trapp family in 1926 as a tutor for one of the children who was recovering from scarlet fever, not as governess to all the kids.
2. Maria and Georg married in 1927, 11 years before the family left Austria, not right before the Nazi takeover of Austria.
3. Maria and Georg von Trapp's love story wasn't quite as romantic as portrayed on the big screen. In her autobiography, she admitted that it was the children she fell in love with at first sight. "I really and truly was not in love. I liked him but didn't love him. However, I loved the children, so in a way I really married the children. . . . [B]y and by I learned to love him more than I have ever loved before or after."
4. There were 10, not 7 von Trapp children.
5. The names, ages, and sexes of the children were changed.
6. The family was already musically inclined before Maria arrived, but she did teach them to sing madrigals.
7. Georg wasn't as harsh and cold-blooded as he's portrayed in the film. He was described as being a gentle, warmhearted parent who enjoyed musical activities with his family.
8. The family did not secretly escape over the Alps in Switzerland, carrying their suitcases and musical instruments. "We did tell people that we were going to America to sing. And we did not climb over mountains with all our heavy suitcases and instruments. We left by train, pretending nothing," daughter Maria said in a 2003 interview with Opera News.
9. The family left Austria for Italy (not Switzerland) in June 1938. That fall, they arrived in New York under six month visitors' visas and began a concert tour in Pennsylvania. In 1944, several of the von Trapps applied for U.S. citizenship at the U.S. District Court in Burlington, Vermont.
10. Maria died in 1987 and is buried in the family cemetery at the Trapp Family Lodge. Her husband Georg, who died lung cancer in 1947, is also buried in the family cemetery.
The Two Maria's On Their Wedding Day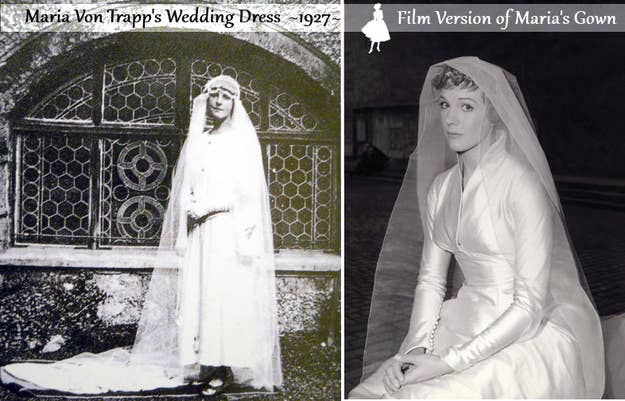 Maria Von Trapp and her daughter Rosmarie can be seen in the background of this shot from the film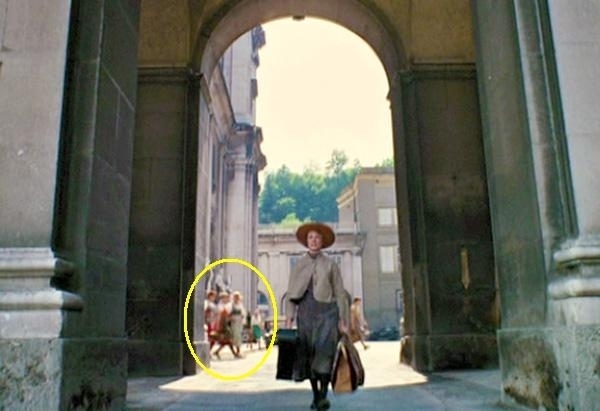 We first meet Maria (Julie Andrews) at the beginning of the film.
She had previously played another famous nanny, Mary Poppins
The Film Von Trapp Family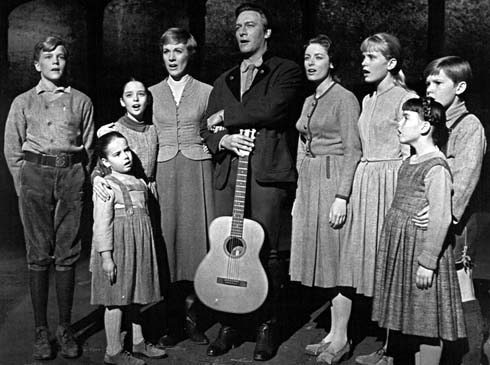 Maria (Julie Andrews)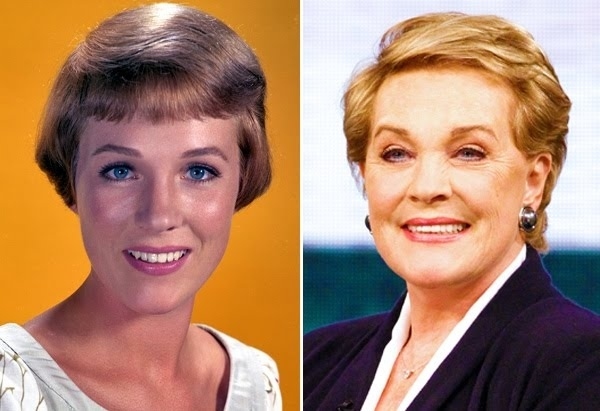 Captain Von Trapp (Christopher Plummer)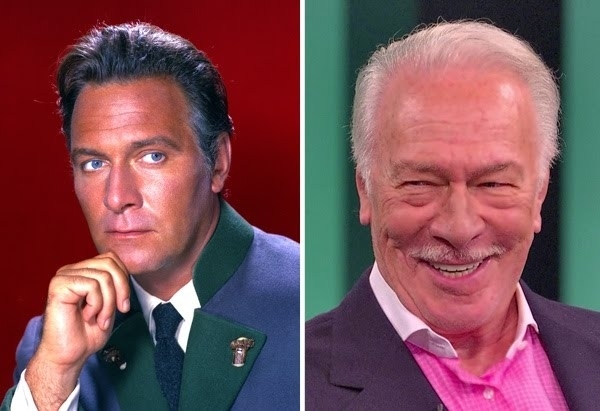 Andrews Was One Of Plummer's Favourite Things
Liesl (Charmian Carr)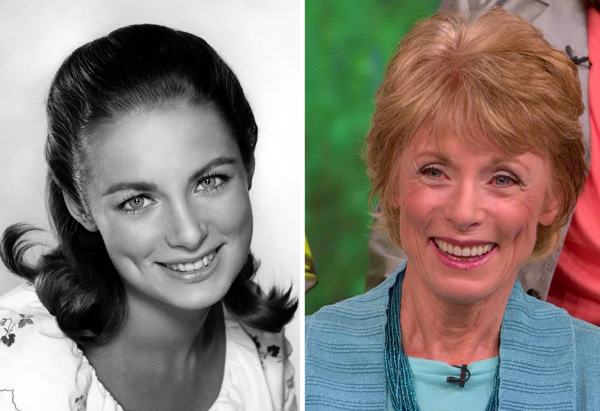 Friedrich (Nicholas Hammond)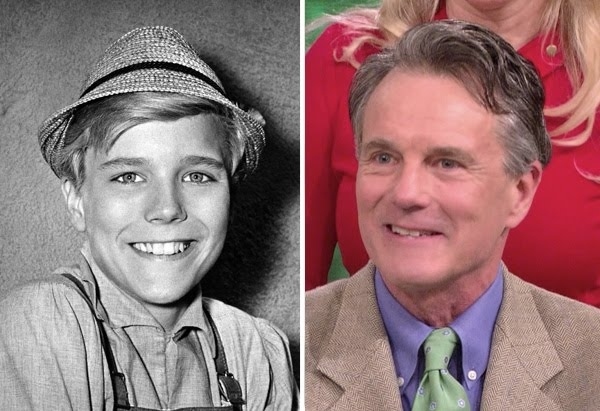 Supercalifragilisticexpialidocious
Louisa (Heather Menzies)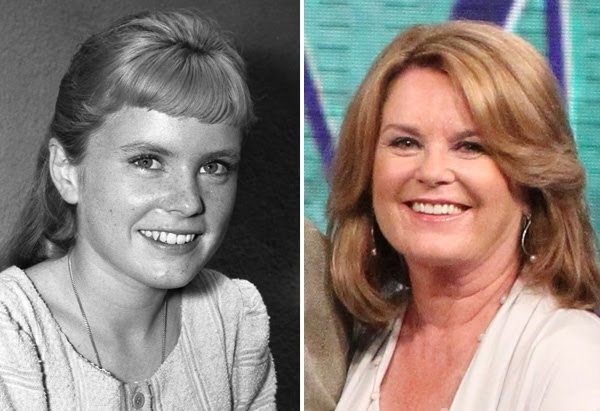 Kurt (Duane Chase)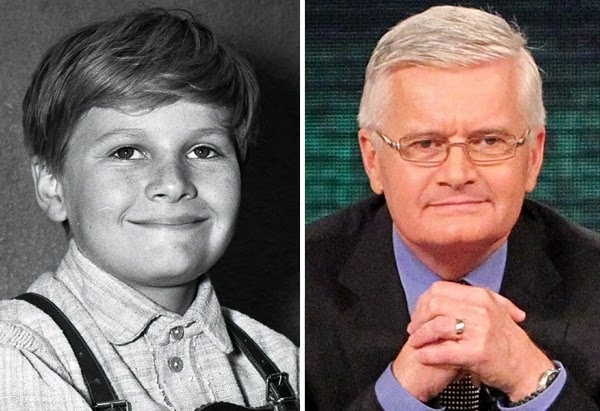 Brigitta (Angela Cartwright)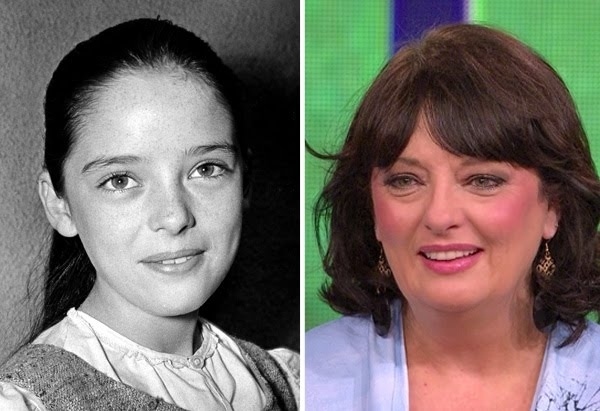 Maria (Debbie Turner)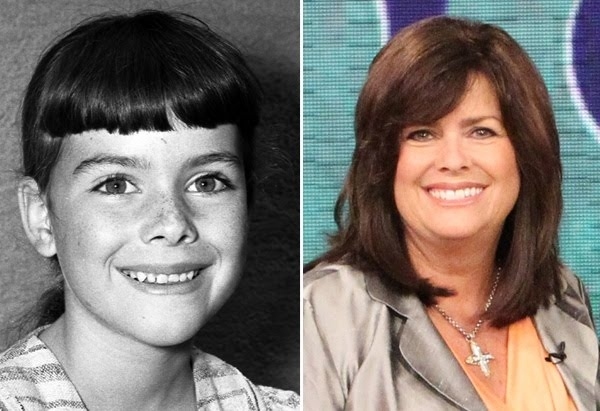 Gretl (Kym Karath)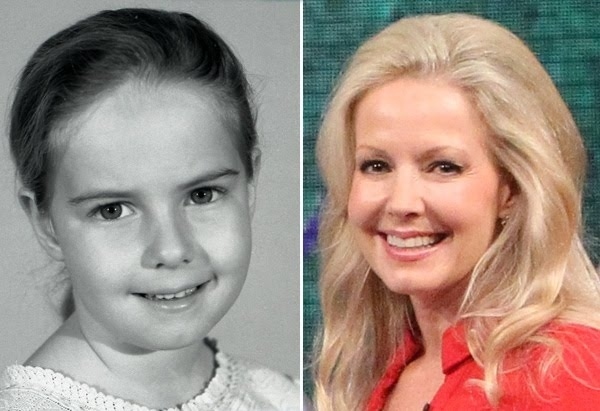 The Sun Newspaper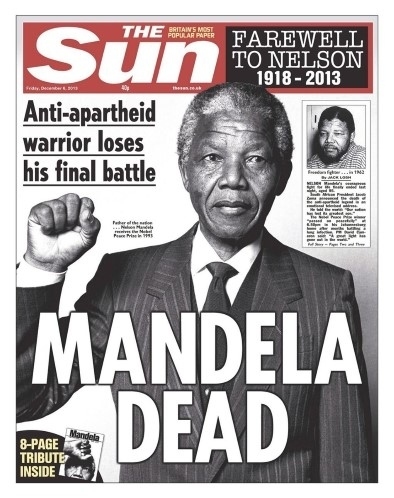 From Then Until Now
Christopher Plummer And Julie Andrews Dancing Years Later