He positions his chest and shoulders toward you, even if he's looking at something else.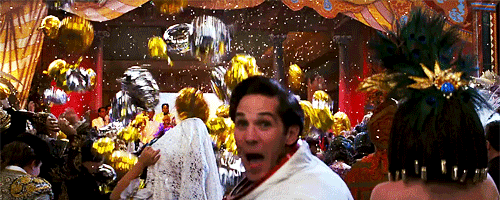 He holds a long, piercing gaze.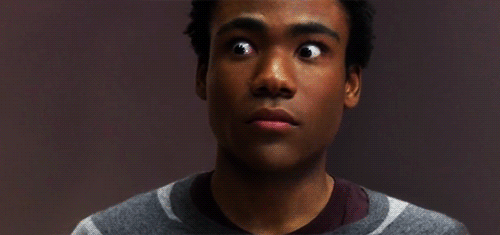 He half smiles.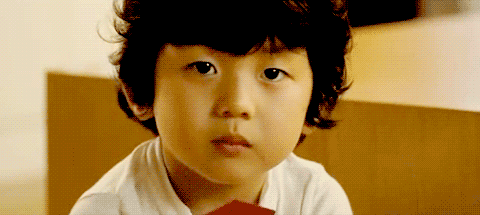 He lifts his eyebrows.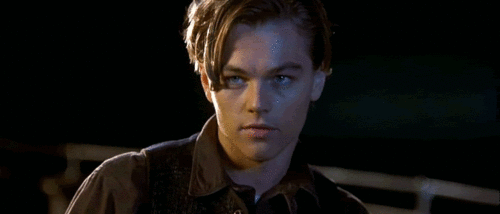 He touches his belt or jeans pocket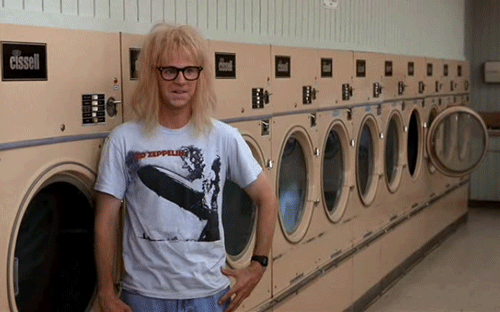 He stands with legs spread apart.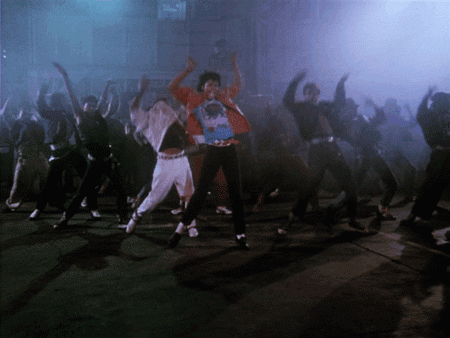 He stands or sits with his toes pointed toward each other.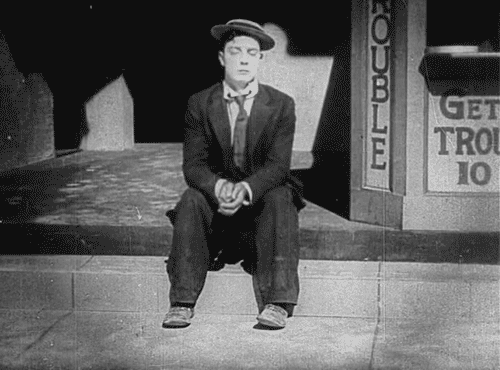 He has a coy, close-mouth grin that shows only at the corners of his upturned mouth.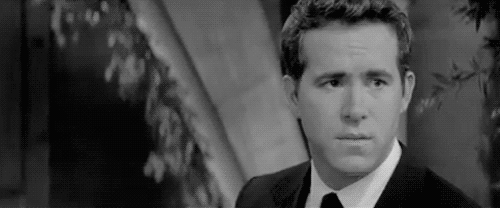 He tilts his head slightly to the side when your eyes meet.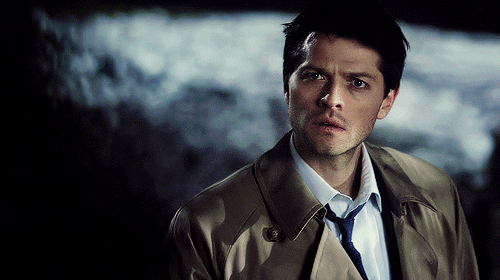 He smiles with his top lip stretched wide and his front teeth just barely peeking through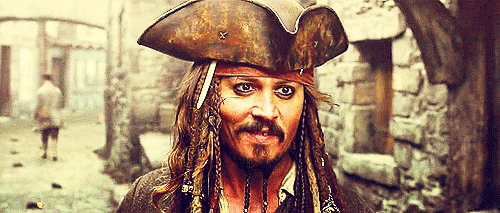 He has a devilish smirk where he raises the right or left side of his closed mouth.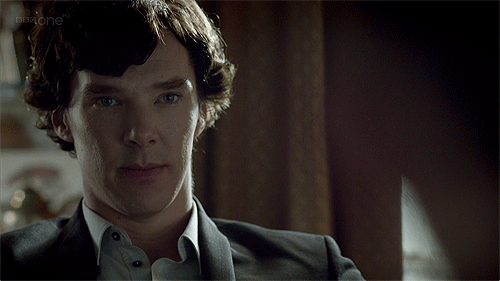 Way to raise my hopes Cosmo!
This post was created by a member of BuzzFeed Community, where anyone can post awesome lists and creations.
Learn more
or
post your buzz!