Greig Trout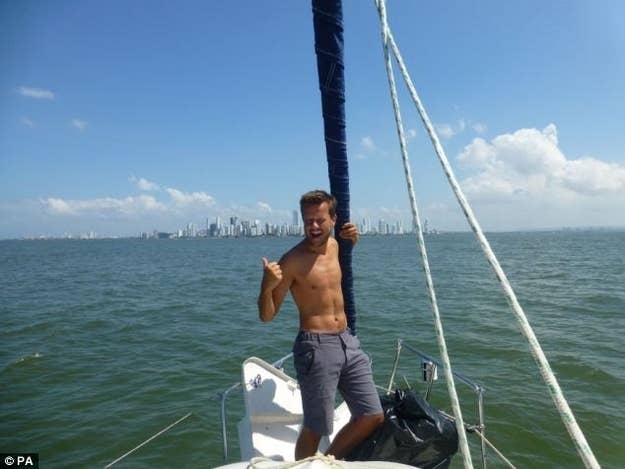 Here are just some of his alternative 'bucket list' ideas
Help others get through cancer
White water rafting
To experience Raleigh International in Costa Rica
Travel around the world
Have an entire day where I don't think about cancer
Stand at the foot of Angel Falls
Climb a volcano
Learn the tango in Argentina
Watch the sun rise over Machu Picchu
Dive at the Great Barrier Reef
Sail from Panama to New Zealand
Visit Antarctica
Kayak on the Amazon
Taste the air at Angkor Wat
Watch the sun set over Uluru (Ayers rock)
See the glaciers at Los Glaciares in Argentina
Learn to surf
Hike through the Rockies
See the and hear the geysers explode in Yellowstone National Park
Sky Dive (my worst fear but I love Point Break so this has to be done)
Visit Christ the Redeemer in Rio
Stand on the equator
Do the Lord Of the Rings Tours in NZ (I'm a bit of fan)
Hear the water thunder down at Iguazu Falls in Brazil
New Zealand - All of it!
Look out the window in awe on the Trans-Siberian Express
See the Buddhist temples in Tibet
Look at K2 and Everest with my own eyes
See the amazing Mayan ruins at Tikal in Gutamala
See the Northern Lights (Aurora)
See the mountains of Alaska
Sing Flower of Scotland on stage at the Sydney Opera House
Travel through Canada by train
Visit Everest base camp
Trek to the Lost City in Columbia
Learn to snowboard
See Matt Damon say "Do you like Apples?... Well I beat cancer... How do you like them apples?" (Ridiculous I know! Good Will Hunting is my favourite flick and I may have said this a few times myself)
Throw a ridiculous amount of tomatoes at the annual Tomatina festival in Spain
Climb Ben Nevis
Black water rafting in the Waitomo caves in New Zealand
Heli-hike on the Franz Joseph Glacier in New Zealand
Rock out at Glastonbury
Stand toe to toe with the Terracotta army in China
Stop worrying as much
Swim with Dolphins in New Zealand
Visit the Forbidden City in China
Volcano boarding
Watch the sunrise over Lake Atitlan, Guatemala
Sail to Colombia via the San Blas Islands
The Galapagos Islands
His seven year old self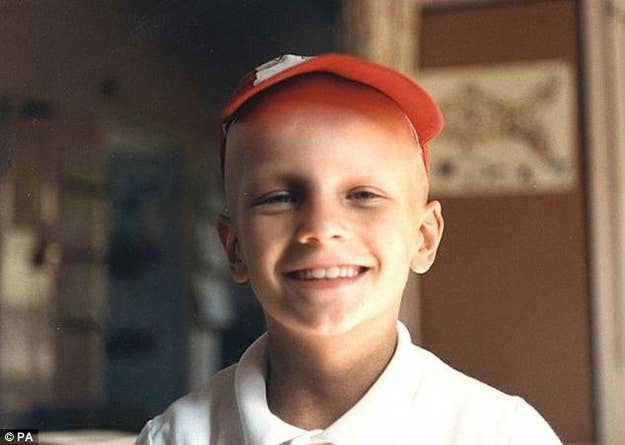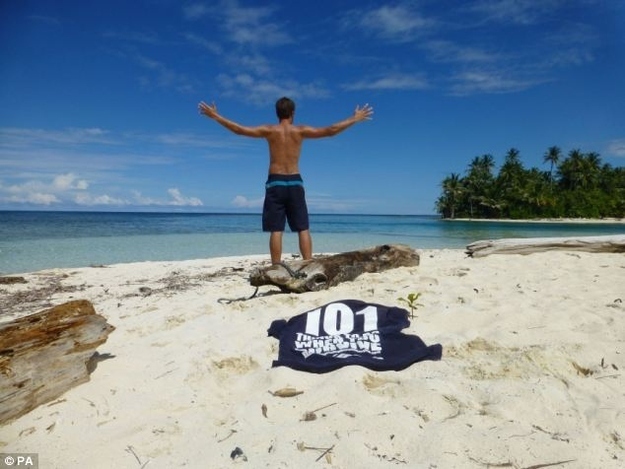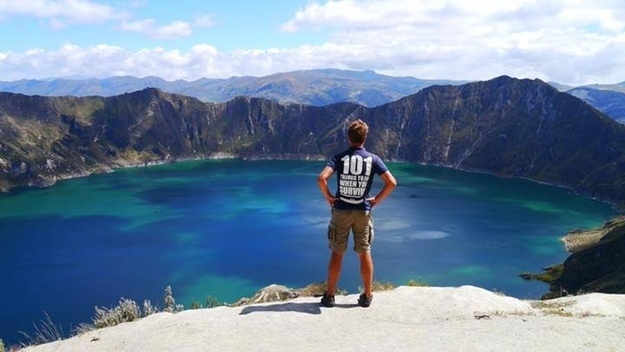 This post was created by a member of BuzzFeed Community, where anyone can post awesome lists and creations.
Learn more
or
post your buzz!